Southern India hit 200-year floods, Bangkok recorded anomalous +36,3°C, and the next 2 storms, 93W and 94W invest are coming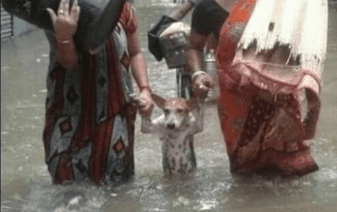 Monsoon season in southern India is still ongoing and tropical systems from the Indian Ocean are still bothering the region.
Chennai experiences according to the newest information 200-year rainfall and from parts of southern India from, mainly Tamil Nadu and Kerala, are reported historic floods.
Meanwhile, from southern Thailand, southern Myanmar, and northern Malaysia, tropical depression 94W Invest is shifting above India, with the next expected rainfall events after 4. December 2021.
The next system, 93W Invest has already upgraded to a tropical storm and there is a possibility of a minor impact in the Philippines.
Before a few days, Bangkok, Thailand, however, reported anomalous winter-time heatwave, with a maximum temperature on 22. November 2021 +36,5°C.
Western disturbances (ex-Mediterranean lows) are forecasted to shift above Iran, Afghanistan, Pakistan and northern India only during the second half of December 2021, such remnants of late-November and early-December NAO- phases.
These cyclones should bring rainfall in northern India, snowfall in the Himalayas and Kashmir, and a possibility of very cold weather from Delhi to Srinagar.
Cyclone season in India is forecasted to be relatively strong, thanks to La Nina.
Shifting IOD from negative to positive phase during the winter should cause, that firstly, Bay of Bengal will be stormier, while later, western coast of India and southern Arabian Peninsula such as east coast of Africa should report strengthening of cyclone activity.
Winter 2021/2022 forecast for Asia you should visit here: https://mkweather.com/winter-2021-2022-forecast-for-asia-early-extreme-arctic-and-siberian-blasts-and-blizzards-late-dry-and-warm-conditions/.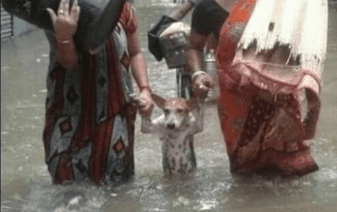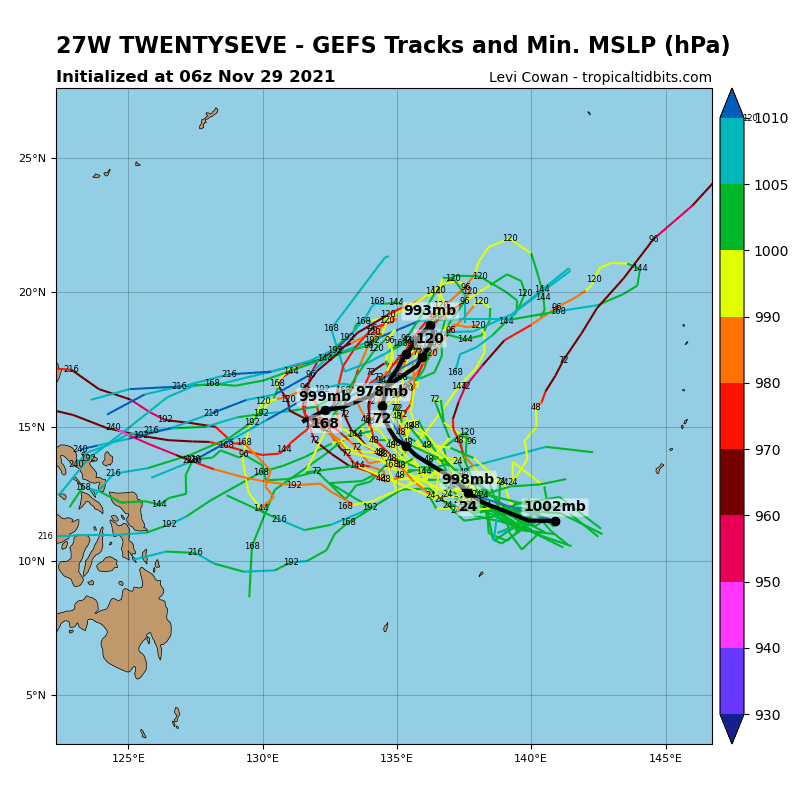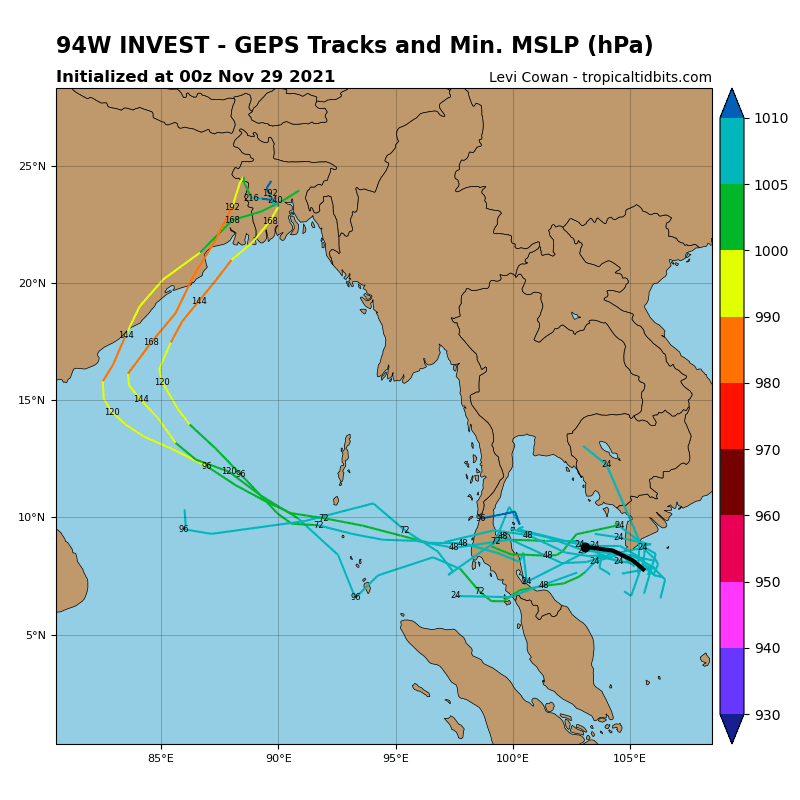 Source: tropicaltidbits.com