Only in previous article we have informed about very bad flooding situation in Indonesia and Southeastern Asia /https://mkweather.com/2020/12/07/indonesia-faces-to-severe-floods-situation-will-be-very-bad-minimally-until-the-end-of-winter//.
Persisting flood situation bothers other countries in the region, too, including Thailand /https://mkweather.com/2020/11/30/severe-floods-hit-thailand-including-bangkok//.
While before a week, severe floods hit Bangkok, around the first December 2020 weekend and earlier last week, heavy rains from a tropical wave with floods hit mainly southern provinces of Thailand.
According to watchers.news, floods are worst in 50 years, with 24 dead and around 555 000 affected houses, mainly in region Nakhon Si Thammarat. For 48 hours dropped for first 2 December 2020 days more than 460 mm of rain.
Thailand is situated between influence of tropical threats in the north (typhoons, tropical storms, tropical depressions and tropical waves) and effects of ITCZ (Intertropical Convergence Zone) from the south.
Heavy rainfall in Southeastern Asia are very often associated with climatic phenomena – while during El nino, Southeastern Asia is dry and hot, during La nina is colder with extreme rainfall. When other circulation parameters such as MJO (Madden Julian Oscillation) or IOD (Indian Ocean Dipole) are unfavorable, it´s for the region catastrophe, with many floods and landslides.
Below we chose several videos with wide uploaded offers on Youtube from last days from Thailand. And it wasn´t a fun, but really life-threating synoptic situation.
Extreme storm waves were coming from east above eastern coast of southern Thailand and forecasts are still bad, with many rainfall in eastern coast of the region and eastern coast of neighboring Malaysia.
Severe flood risk will continue minimally until the end of winter with peaking La nina and wet MJO.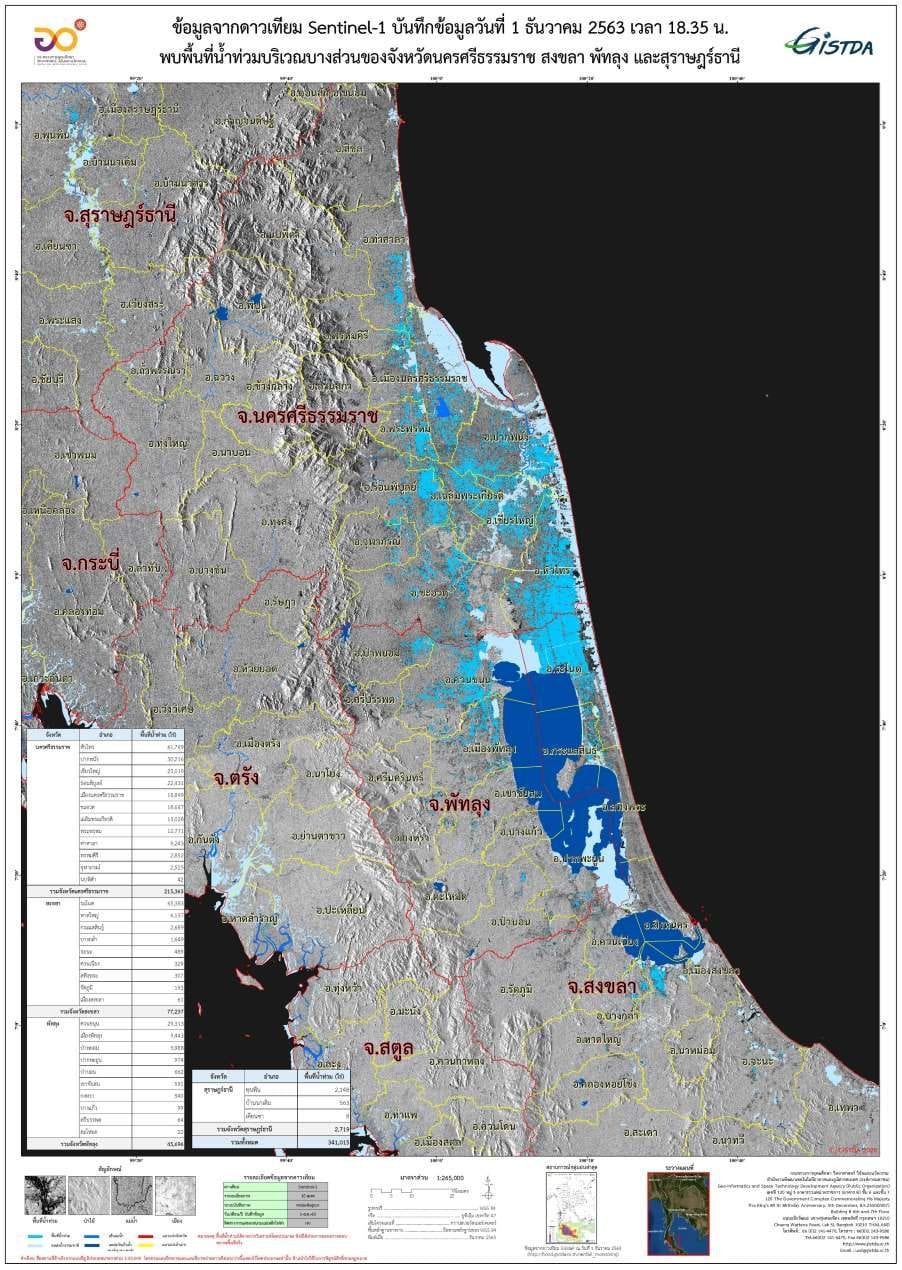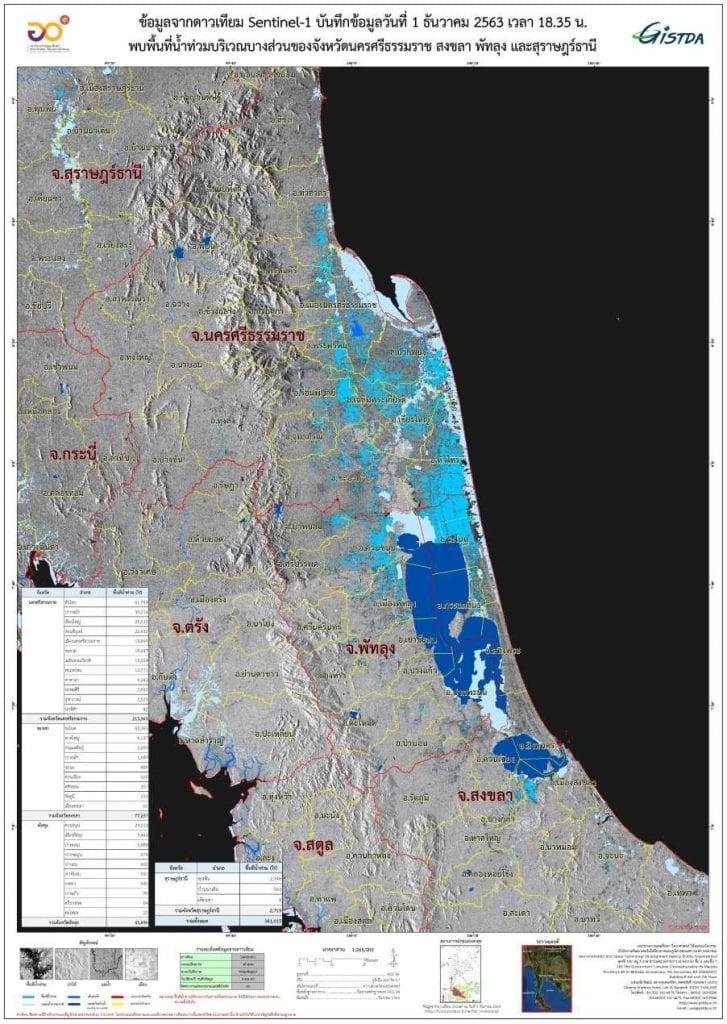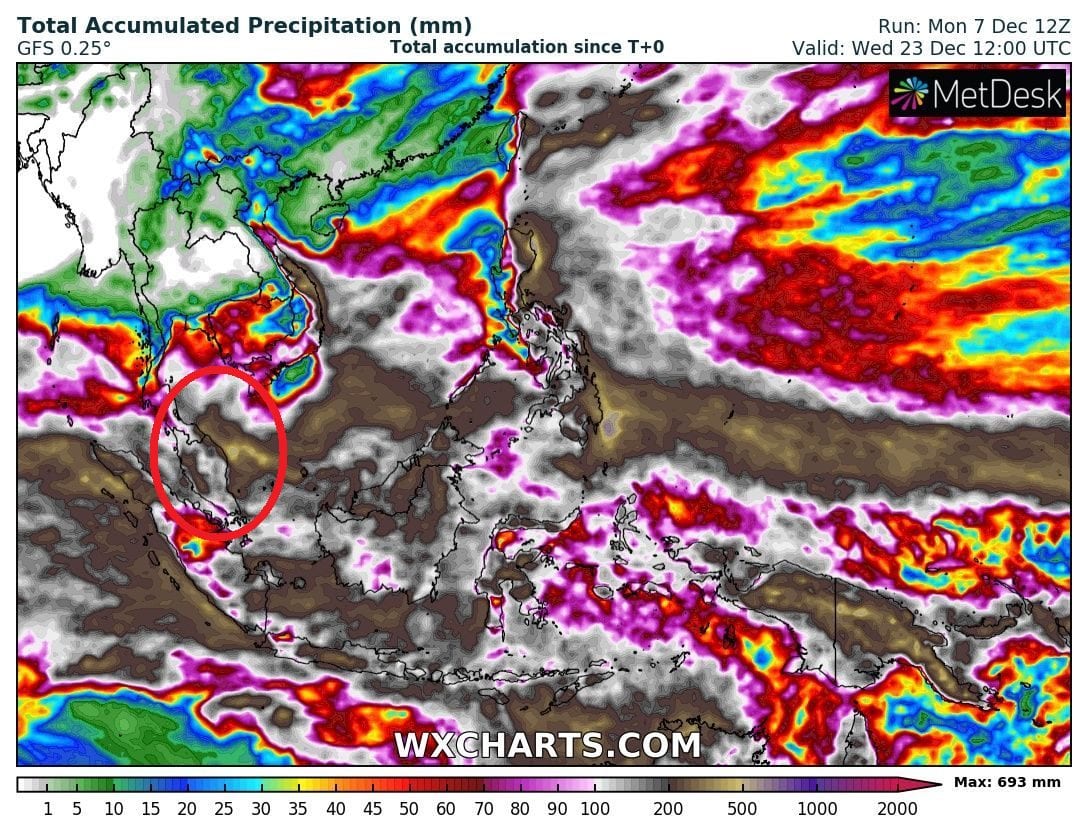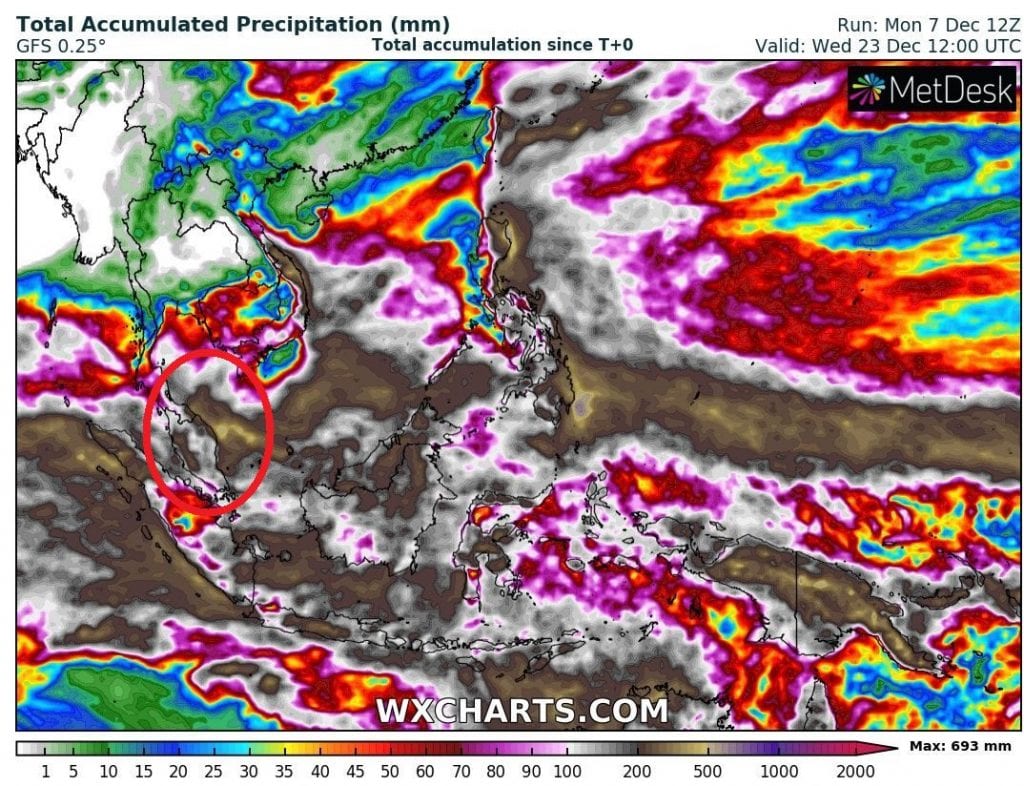 Read more:
(Visited 25 times, 1 visits today)