Spring / Autumn 2021 forecast for Africa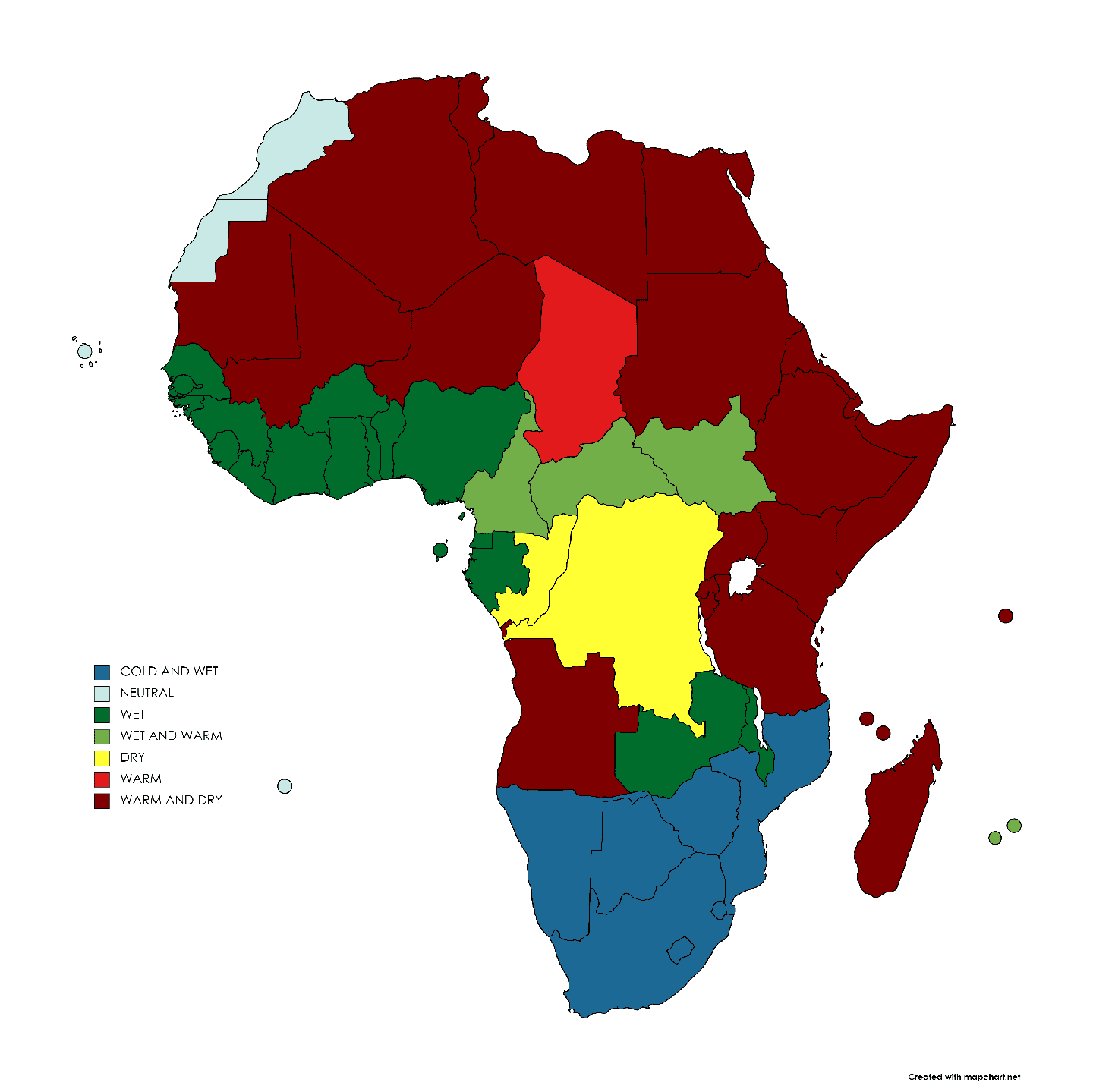 Thanks to colder Earth / La nina during the last months, Autumn 2021 in southern parts of Africa should be cold and wet, with possibility of the next severe tropical cyclones.
In Angola and DR Congo should be drier and hotter, but northward from equator, wet MJO will cause a belt of wet countries fro Senegal up to South Sudan.
Saharan countries and East Africa is expected to be hot and dry, but Morocco and Western Sahara should be colder and mainly their coasts should be influenced by Global Warming Hole anomaly over Northern Atlantic.
Madagascar appears warmer and drier.
Summer / Winter 2021 should be cold in subequatorial regions, but Sahara, mainly northern parts should be very hot, what will have a direct impact into European heatwaves, too.
Sahel is forecasted to be very stormy during Summer 2021, with next possible severe floods, after year, but equatorial Africa should be dry.
Winter in South Africa should be warm mainly in Cape Town region, but snowy situations should surprise in neutral temperature anomaly fields, during neutral ENSO. Colder parts of Africa northward from SAR should mean not so much masses of hot tropical and equatorial air in the Winter.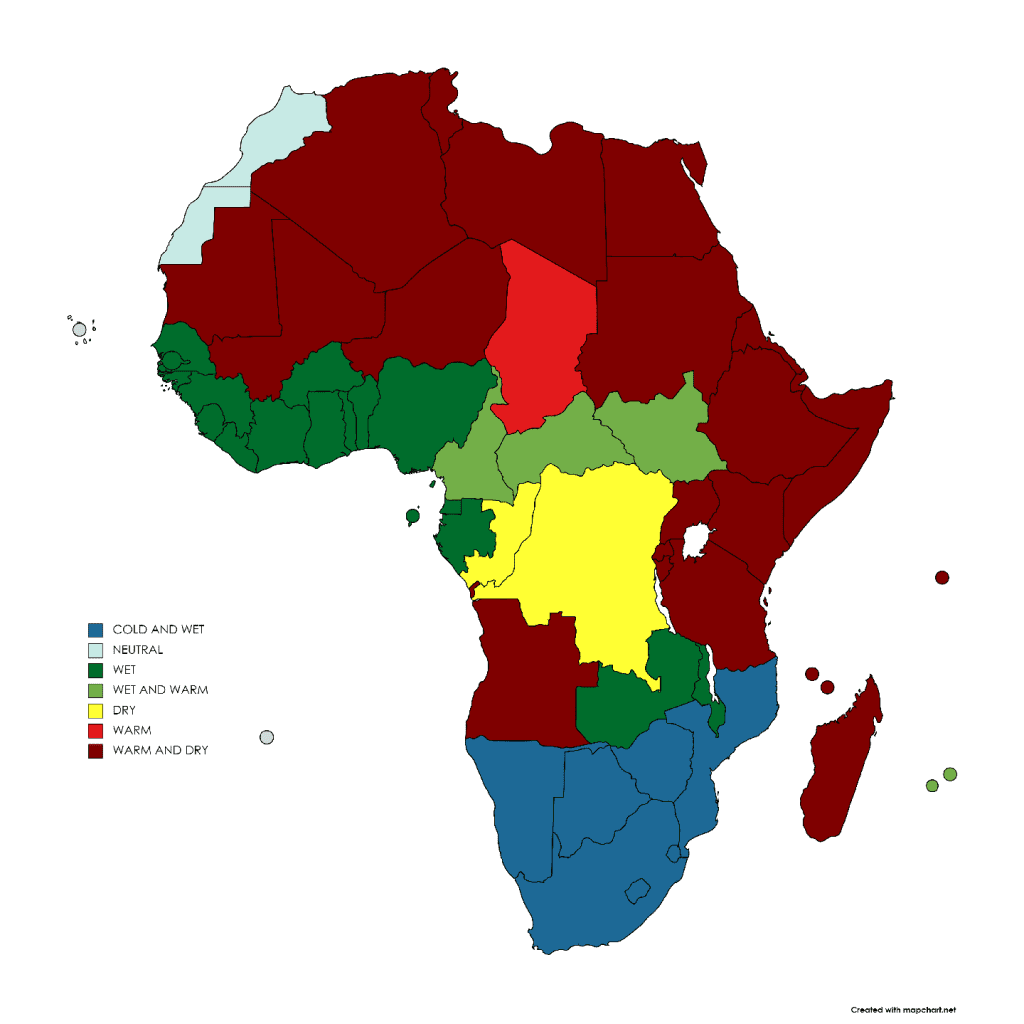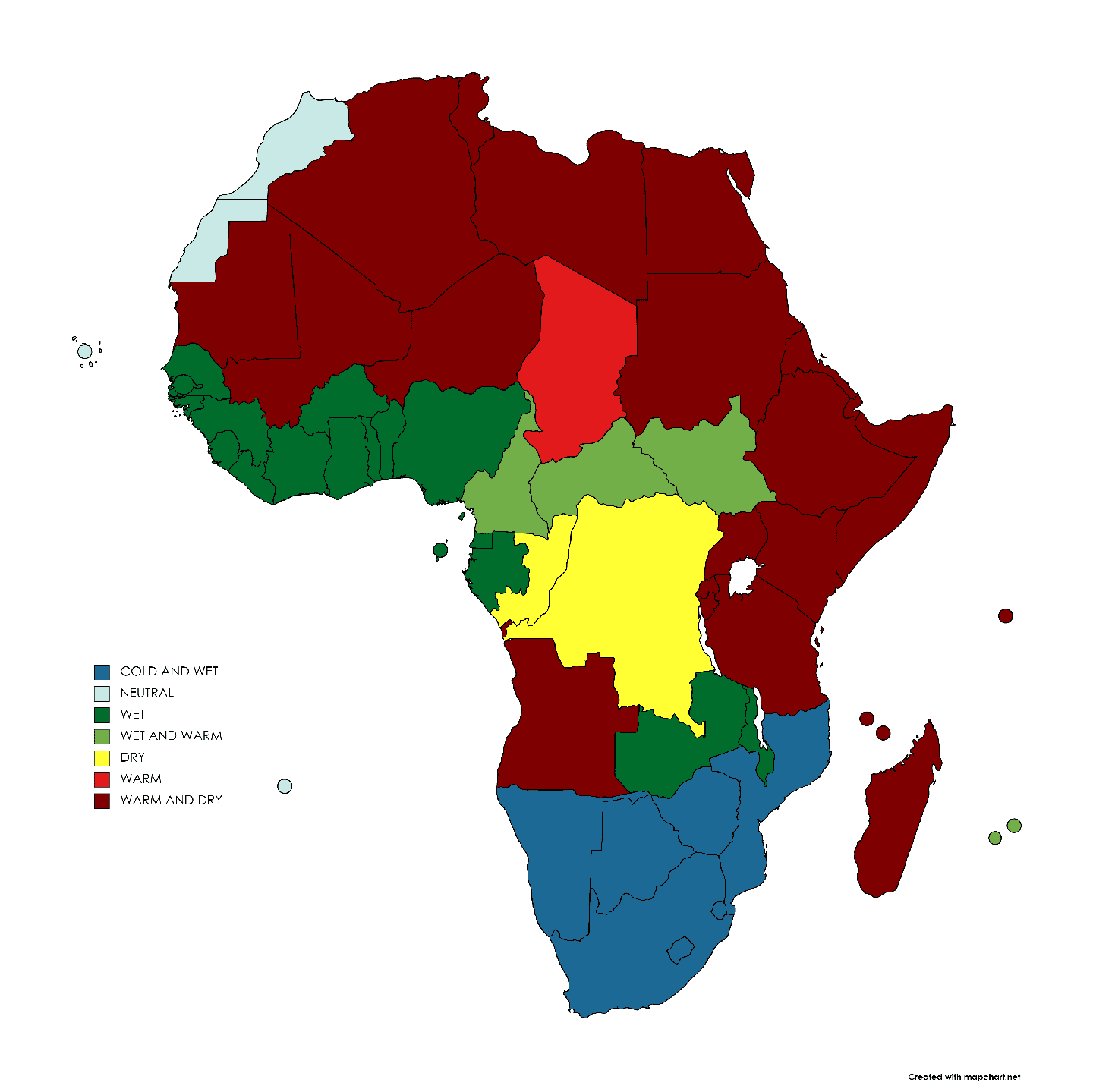 Infographics: ECMWF, NOAA, CFSv2, Rutgers Global Snow Lab, sites.uci.edu, greatwhitecon.info