Summer +25°C in Germany in November?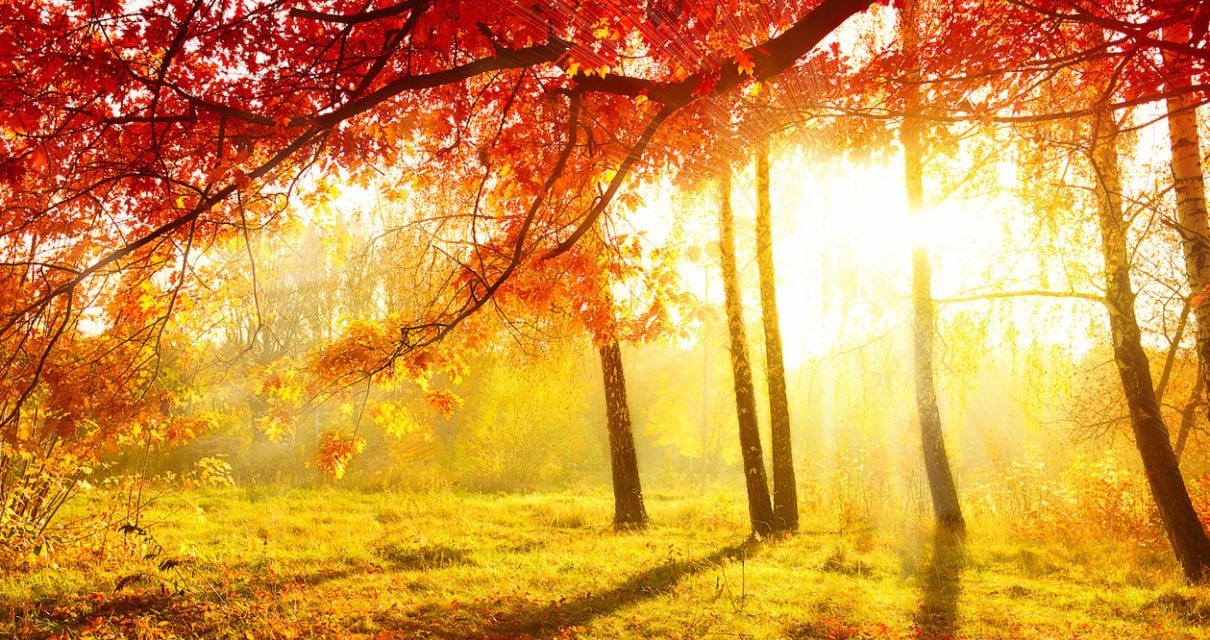 Thanks to expected strong AO+ and NAO+ phase, Azores high brings extremely warm November weather during the first November 2020 days over Spain, France, Germany, but gradually Italy, Central Europe, Balkan, Scandinavia and Eastern Europe, too.
Predicted absolute maximum temperatures on maps of GFS are usually 2-3°C below national records of extreme warm spells, therefore, +25°C in southern France should mean around +27°C in the warmest meteorological station and similarly, +21/+22°C in western Germany should mean +23/+24°C, or maybe very rarely summer +25°C at the beginning of November 2020 (on Monday, 2. November)!
Very warm days should be between 1.-3. November measured in England too (up to +20°C), in Benelux (up to +23°C), in other parts of Central Europe (up to +22°C), in Italy and Balkan (up to +25°C), or in Ukraine (+20°C), Sweden or Belarus (+17°C).
Warm weather in Europe, with late-Indian summer conditions is still forecasted minimally until 10. November.
Then, after 10. November, AO and NAO index again will go down, to minus values, and Arctic air should flood northern and eastern parts of Europe, with possible strong frosts and all-day frosts, mainly in regions will all-day fogs and temperature inversions.
Thanks to very dry air, mornings should be cold in early November days too, with frosts in valleys and basins, occasionally lowlands of continental Europe. Remember, that COVID-19 is spreading mainly during dry and cold weather, therefore, despite of expected extreme warm days, dress warm, because November sun should be deceptive.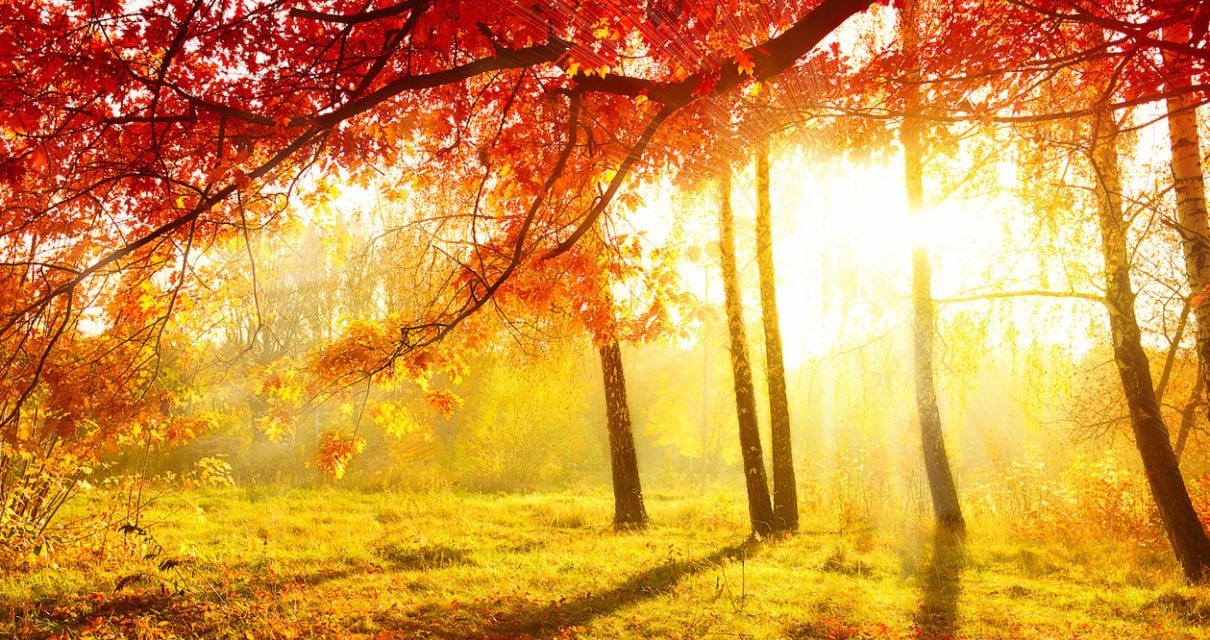 Expected NAO+ and AO+ phase in early November 2020 /NOAA:


Infographics: Expected maximum temperatures according to GFS model (2-3°C needed to add to compute approximately national record of maximum temperature during warm spell) /wetterzentrale.de: