Meanwhile peaks of Winter 2020/2021 in central parts of Europe are expected around 17. and 25. January 2021 (the first peak already on Sunday) /https://mkweather.com/2021/01/11/second-peak-of-winter-2020-21-will-be-even-stronger//, announced extreme coldwave, with temperatures for 2 weeks -20/-30°C, during the peaking below -30°C in Central Europe /https://mkweather.com/2021/01/08/2-weeks-of-permanent-siberian-frosts-20-30celsius-for-central-europe// is here and with it the first extreme frosts of the season!
As was written in mentioned article, a series of extreme cold weather begins after 10. January, with first extreme frosts, for now, in basins and valleys around 1000 MASL, although, severe frosts -20/-25°C are reported from lower situated basins around 600 MASL, too.
From densely populated, metropolitan areas, is the coldest in continental Europe on Monday, 11. January Lienz, 668 MASL, Austria, with temperature minimum only -22,5°C and Arctic days conditions (maximum temperatures below -10°C).
Little higher elevated valleys and basins in the Alps and Bohemian Massif report in the Monday´s morning even lower temperatures – the coldest is in Switzerland, in borders with France, in La Brévine, 1042 MASL, was measured -26,4°C.
In higher elevated regions in Switzerland, temperatures almost have reached -30°C – Samedan, 1711 MASL reports -29,6°C already!
In Czechia, temperatures are not so far from Switzerland – Rokytská Slať (1100 MASL) in neighboring region with Austria reports -26°C and in Pohoří na Šumave (899 MASL), temperatures dropped below -25°C already.
In Austria, colder than in Lienz is in Saint Michael Im Lungau (1094 MASL), -23,4°C, but too in St. Jakob (1381 MASL), -24°C.
Until the weekend, frosts will be stronger and stronger and very probably, a threshold -30°C (!) will be overcame not only in Switzerland, Austria, Czechia or France, Germany and Italy, but too in Poland, Slovakia or Romania.
Stay watch extreme Siberian coldwave in Europe with Mkweather and stay safe!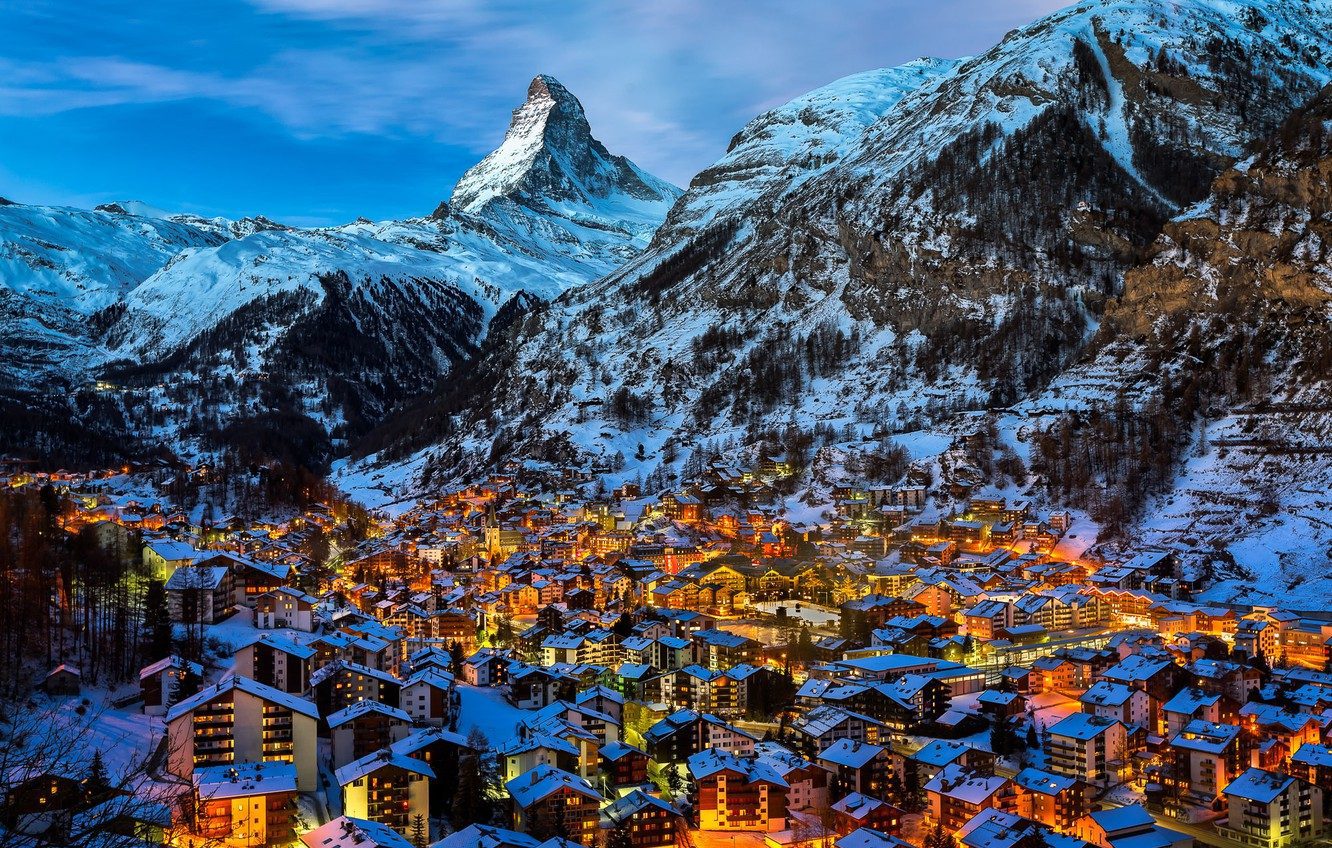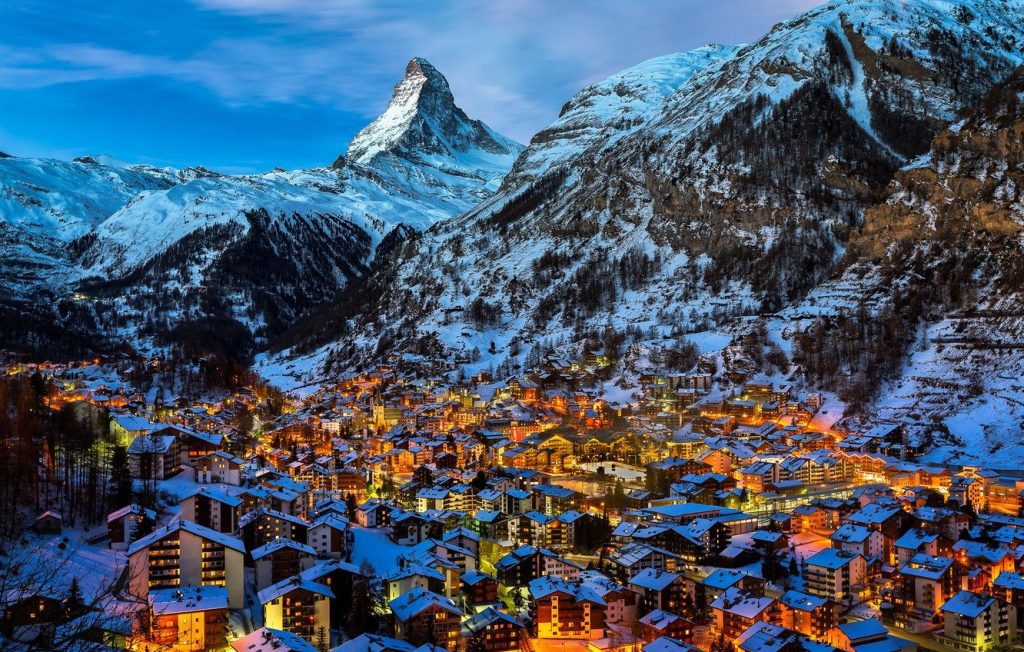 Infographics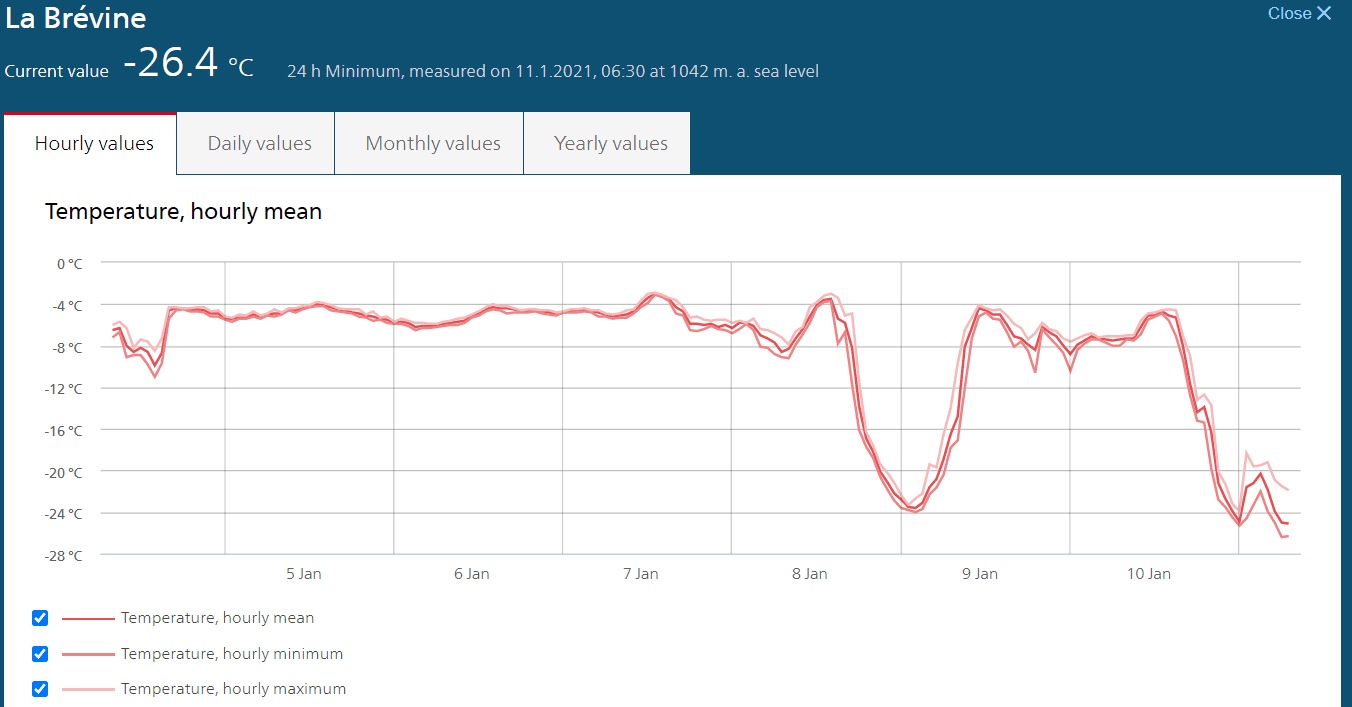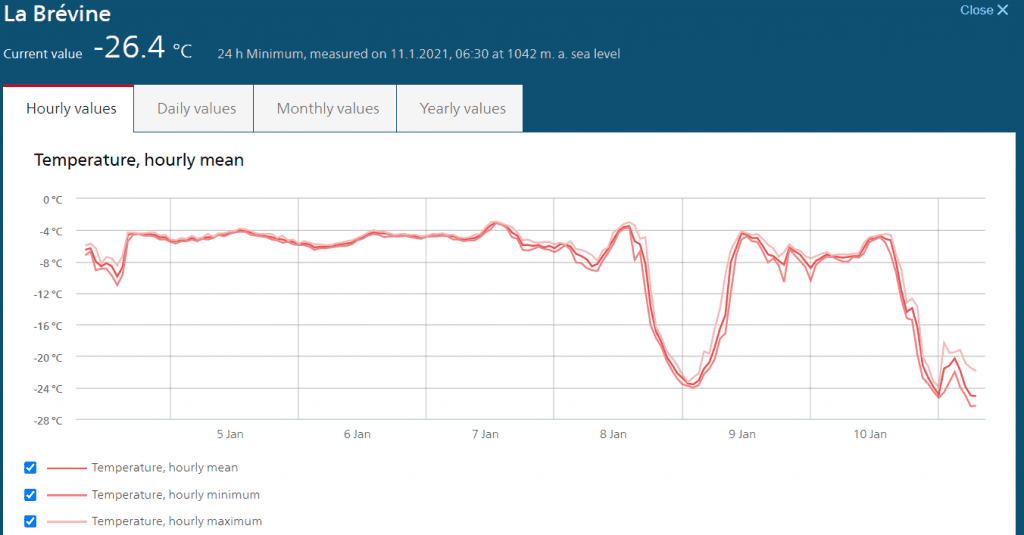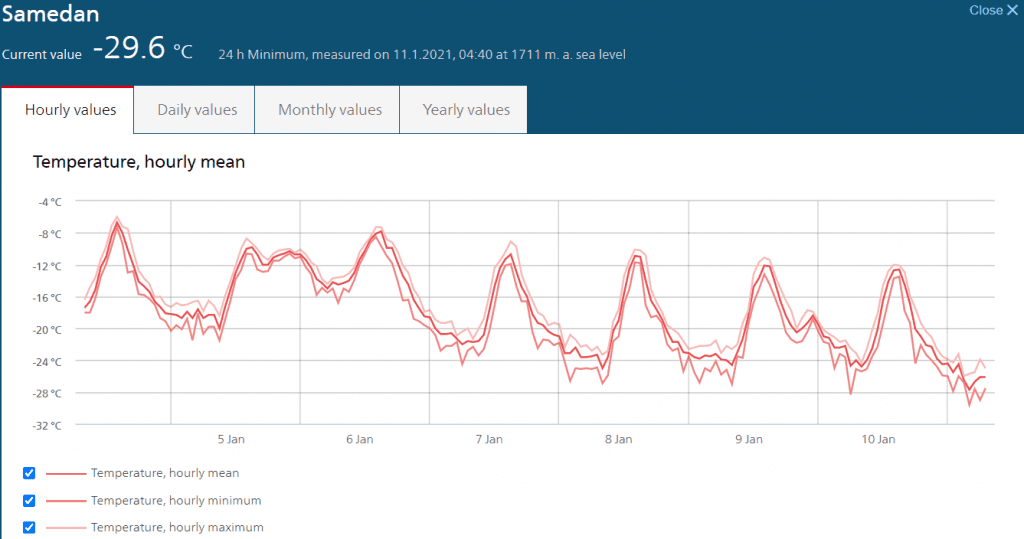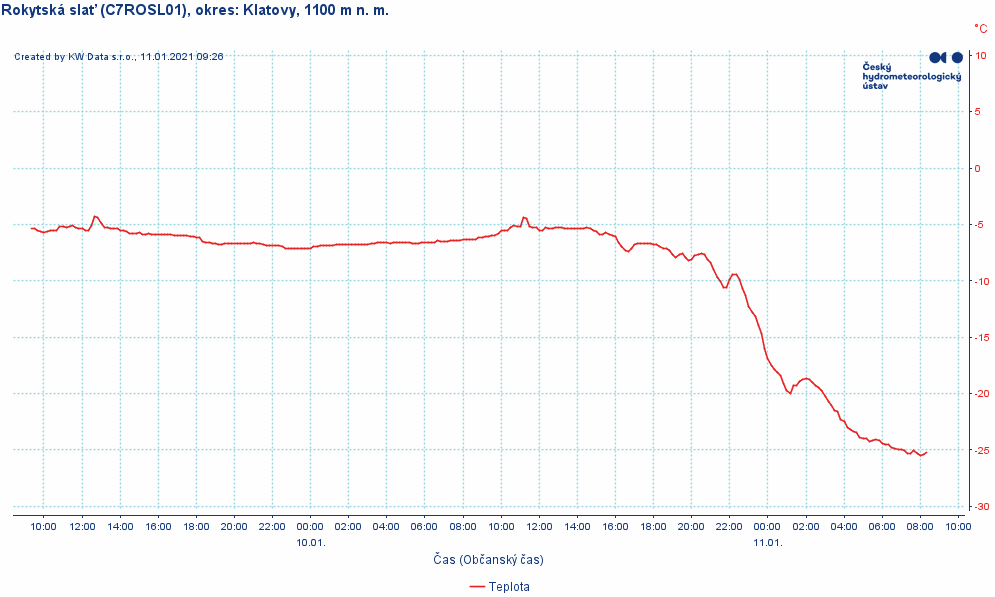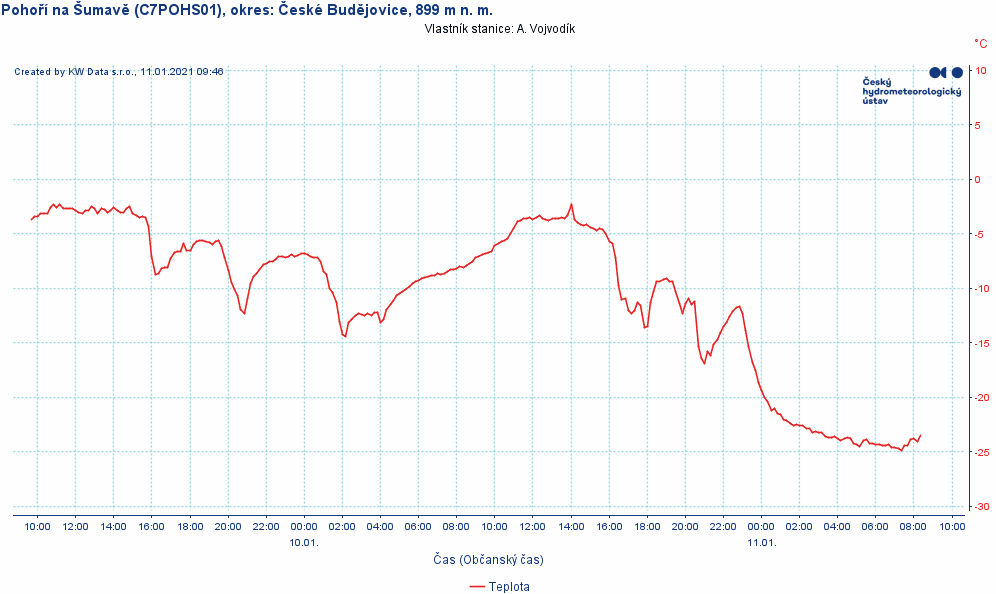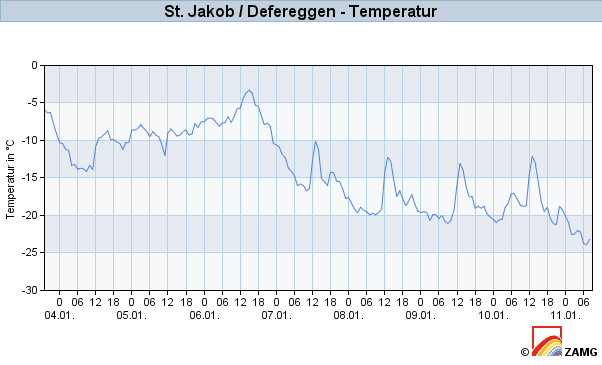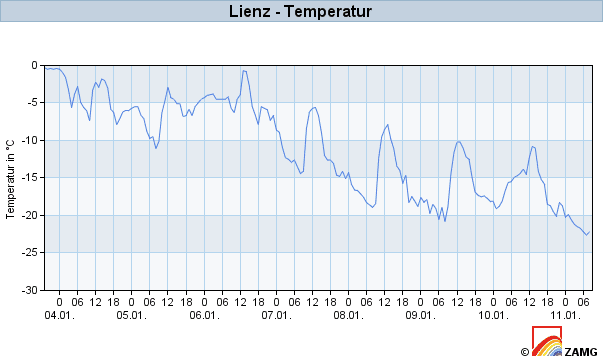 Read more:
(Visited 62 times, 1 visits today)