Tbilisi, Georgia with all-time record, +40,6°C, Russia +43,7°C (1,4°C below all-time record) and NE Turkey again with floods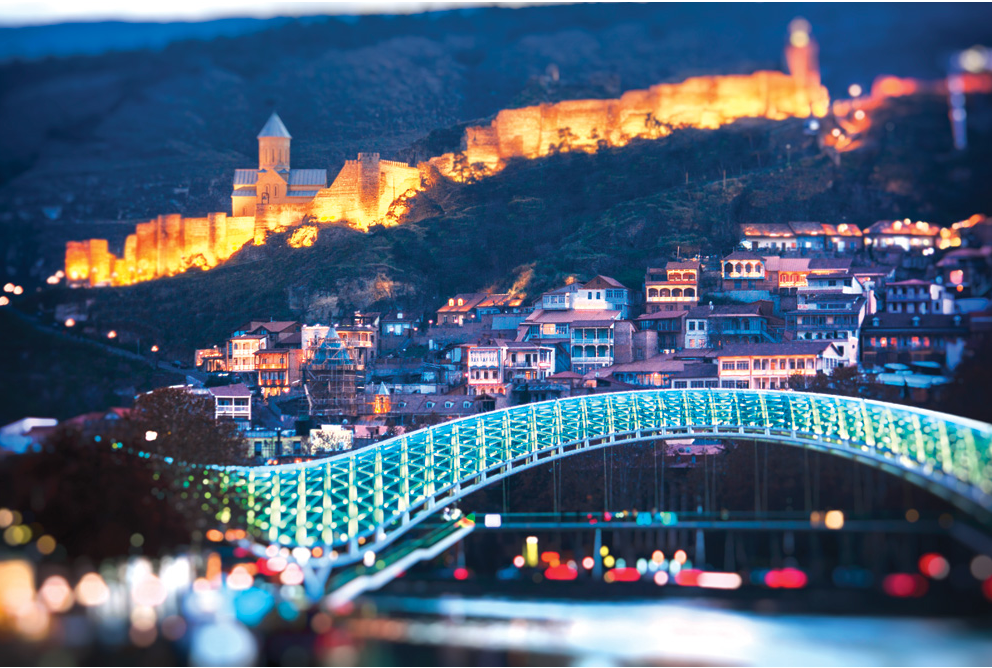 Not only Turkey /https://mkweather.com/all-time-record-in-turkey-491c-the-heatwave-is-deadly//, but too Tbilisi, Georgia, reported in the last days an all-time temperature record and extremely hot was in southwestern Russia, too.
In Tbilisi, +40,6°C was measured, what is the highest temperature in the Caucasian city ever.
In Malye Derbety, northward from Caucasus, Russia, +43,7°C was measured, what is only 1,7°C below all-time Russian temperature record from 12. July 2010.
In southwestern Turkey, +49,1°C (a new all-time record) was early this week measured.
After anomalous heatwave, severe storms are coming and northeastern Turkey – Black sea coast reports already the next devastating floods – the worst situation was in the city of Artvin.
The next heavy rains with a possibility of flash floods are forecasted for parts of eastern Black Sea region until 8. August 2021, while SE and W Turkey expect the next extreme heatwaves, with temperatures above +45°C in the next period.
Abnormal heatwaves are forecasted to hit Balkan, Italy and parts of southern Central Europe and Ukraine after 25. July 2021, too – all these hot air masses will be gradually shifting eastward, above Turkey, Caucasus, Cyprus, Caspian region and northern Middle East, with additional temeprature records.