Last week, ensemble forecasts were still very cold to expect early arrival of the spring weather and the second and the third peaks of winter were still forecasted /https://mkweather.com/2021/01/25/the-2nd-and-3rd-peak-20-25c-in-central-europe-and-40-45c-in-scandinavia//.
"The second peak" is already in Europe and at the weakend caused heavy the heaviest snowfall in London since "Beast from the East 2018" /https://mkweather.com/2021/01/24/the-second-peak-is-here-the-heaviest-snowing-in-london-for-3-years-2021// and 170 km/h storms in Mallorca /https://mkweather.com/2021/01/25/170-km-h-storm-swept-through-mallorca-many-damages//.
Only shortly after the UK and the Spain, a worsening of weather hit parts of Europe, e.g. eastern Slovakia and Poland with snow calamity /a topic of one of the next articles/. However, the second peak won´t be so extreme such as mid-January 2021 coldwave and should bring only frosts up to interval -20/-25°C for Central European basins at the start of February 2021.
What is extremely interesting, are the newest abnormally cold outputs of GFS model for 6.-10. Feburary 2021 (note: only 10 days ahead) – last runs GFS from 12Z are namely even more aggressive such as for extreme coldwave from mid-January (Poland -29,7°C, Czechia -27,0°C, Slovakia -25,0°C,…articles you will find on our homepage) and Europe should surprise even stronger Siberian blast such we have witnesses before a week!
The newest outputs see this Siberian blast from Russia to the Spain, and better – from Eastern Siberia (!) to the Spain, in form a belt of abnormally cold air around half of Northern Hemisphere.
Above Central Europe, anomalies in 850 hPa should reach almost -20°C (-15 to -20°C temperatures in 850 hPa!), what should bring -30°C frosts probability this time not only in Poland, Czechia and Carpathian countries, but too in Germany, eastern France and in the Spain again!
This coldwave should be moreover compact, from Eastern Siberia, up to Iberian Peninsula, and mainly, in Europe, what should mean total winter collapse in all Europe!
Situation needs to be carefully watched – it is long 10 days, which divide us from possible unprecedented event, therefore, stay patient, safe and watch furthermore Mkweather.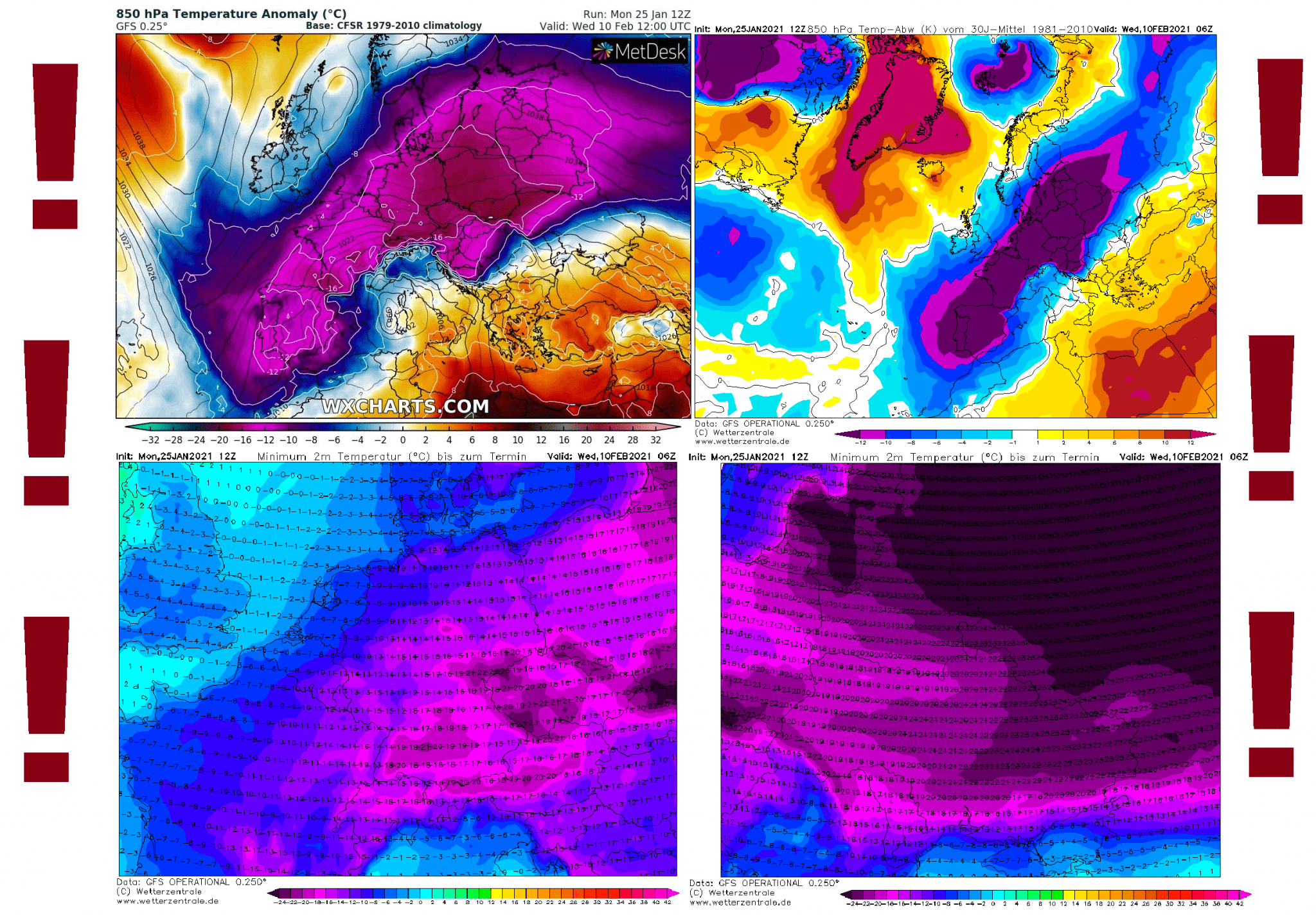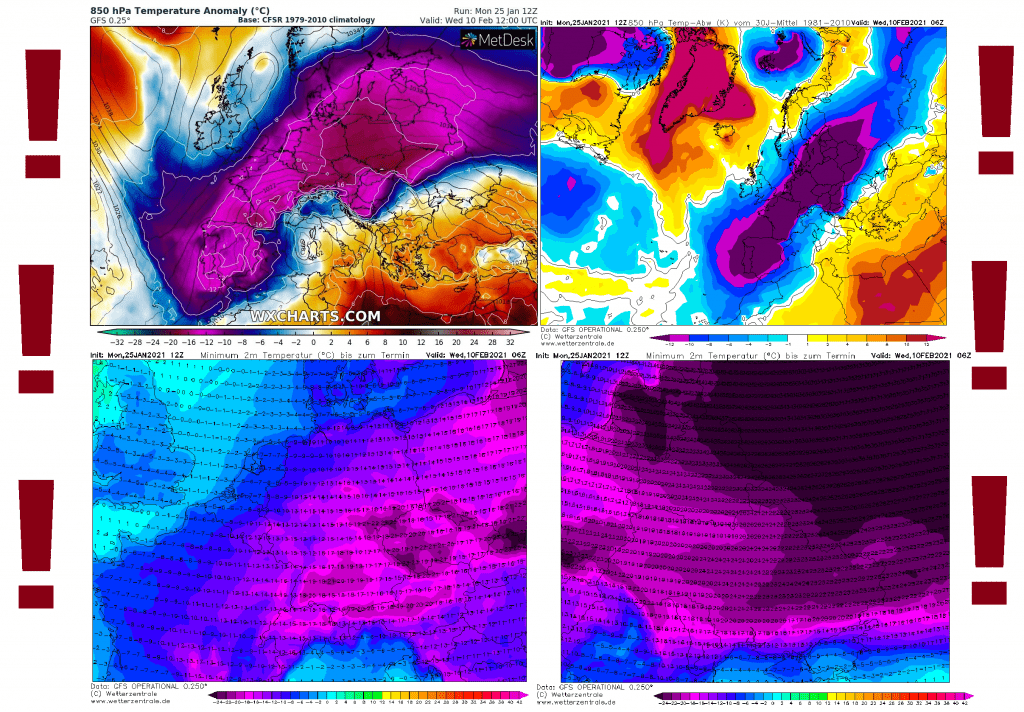 Infographics: wetterzentrale.de, tropicaltidbits.com, wxcharts.com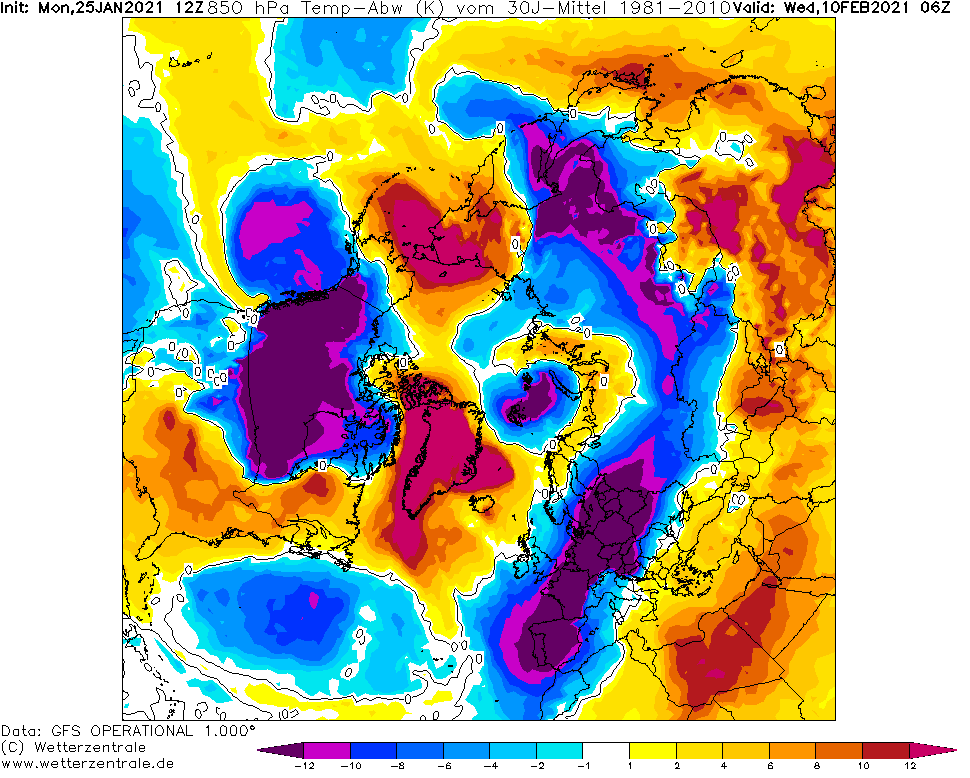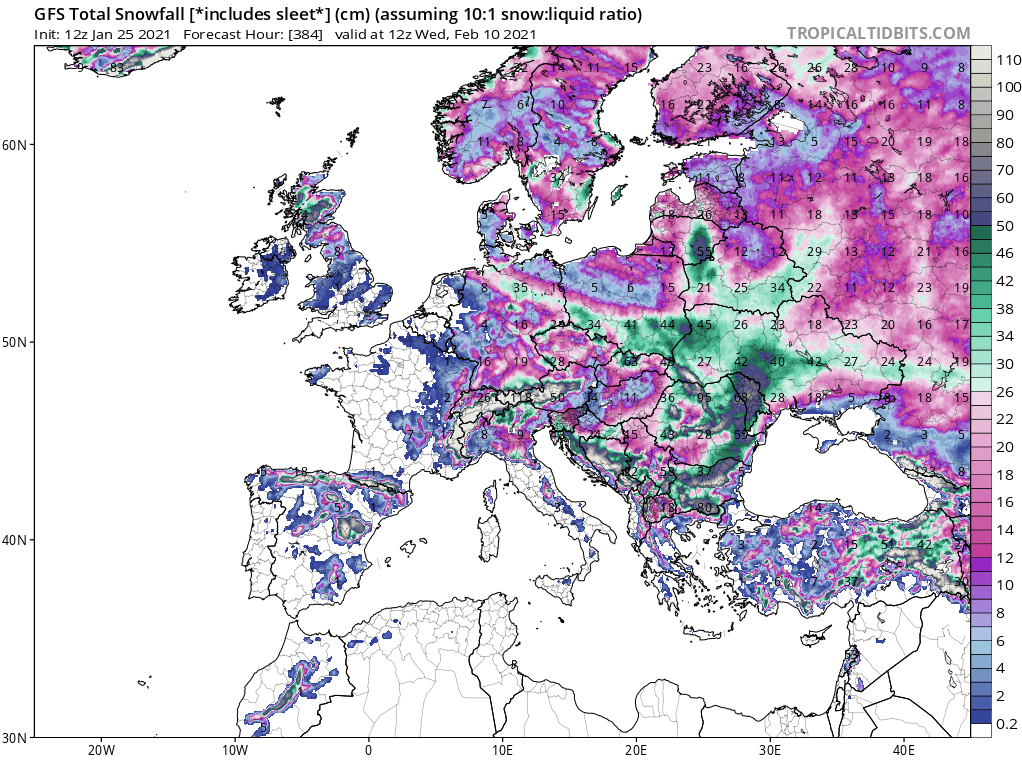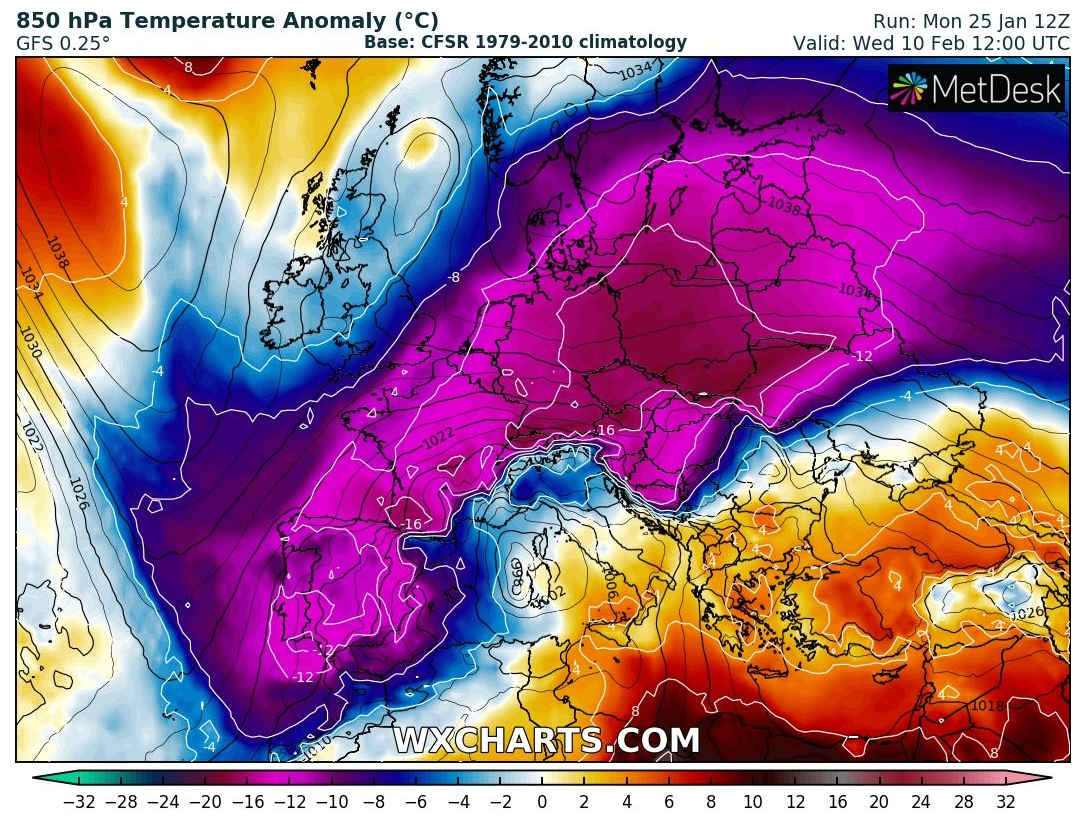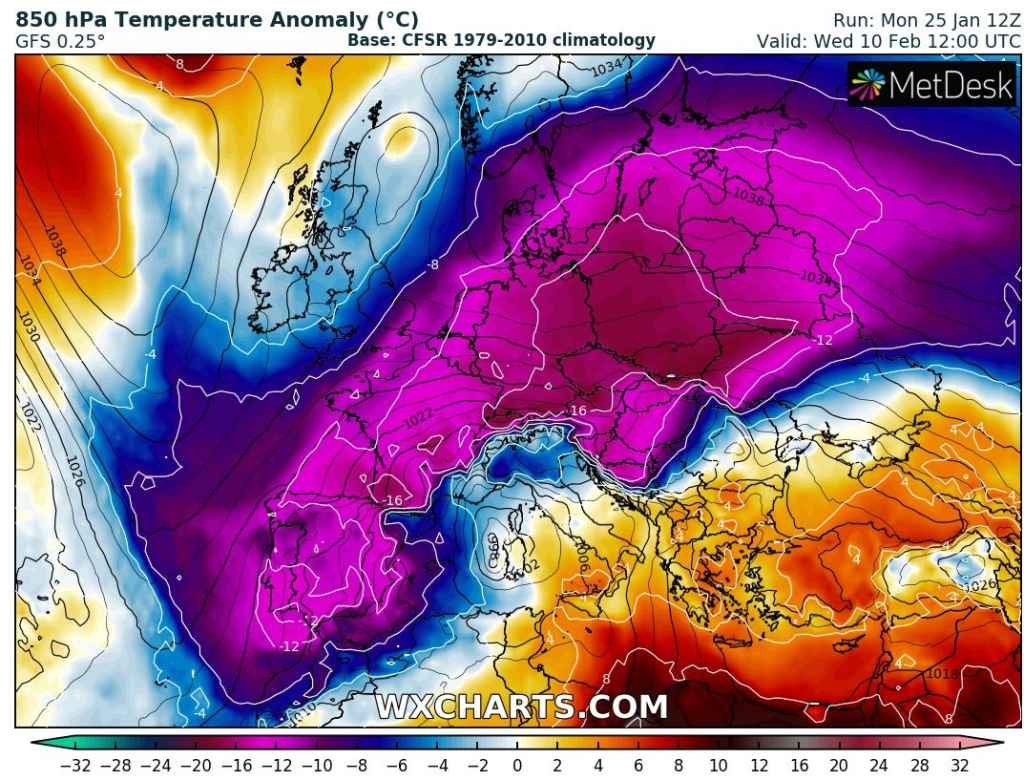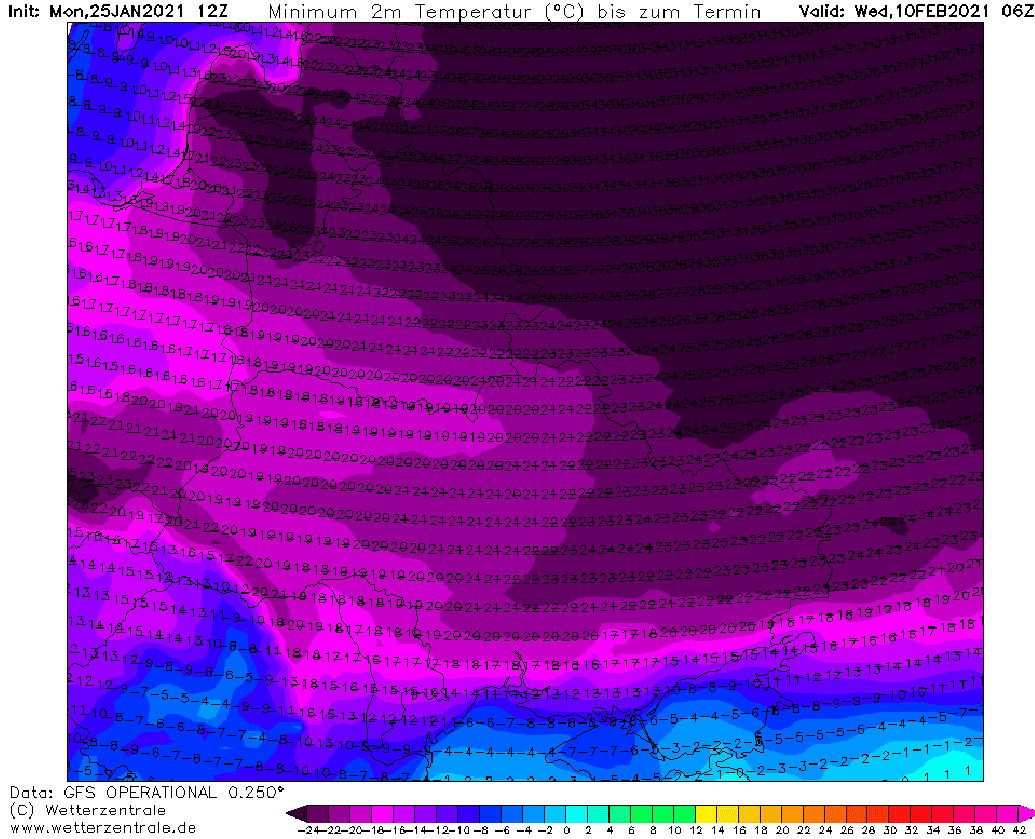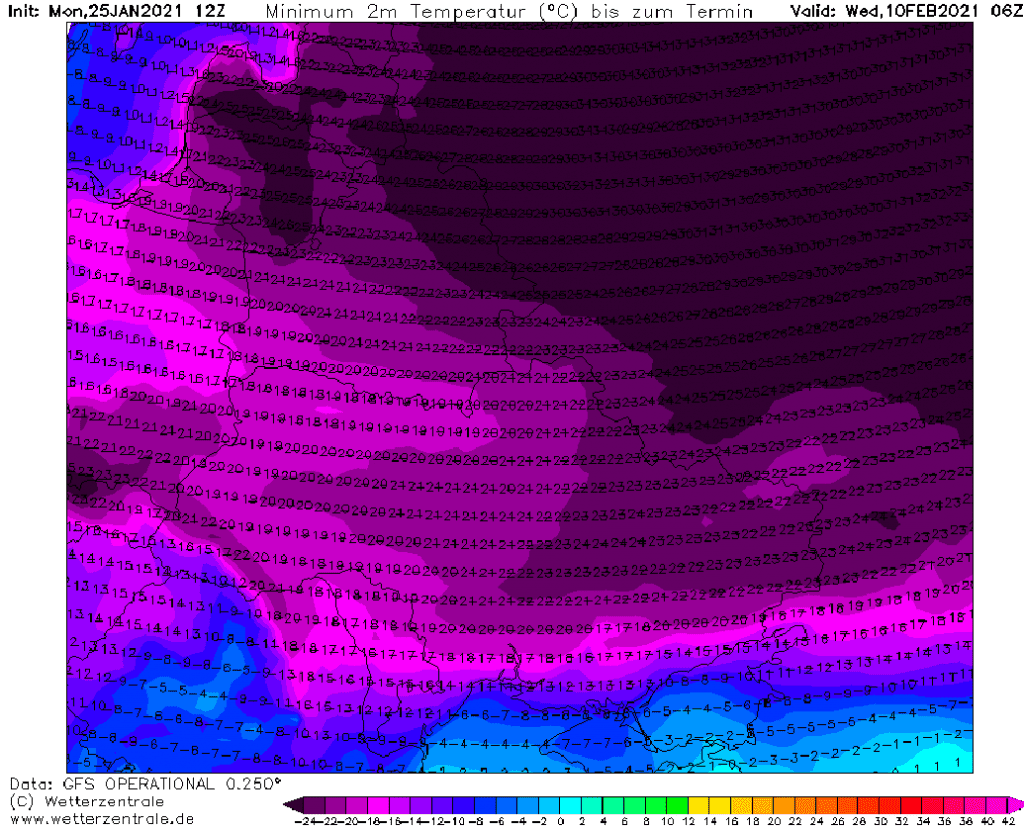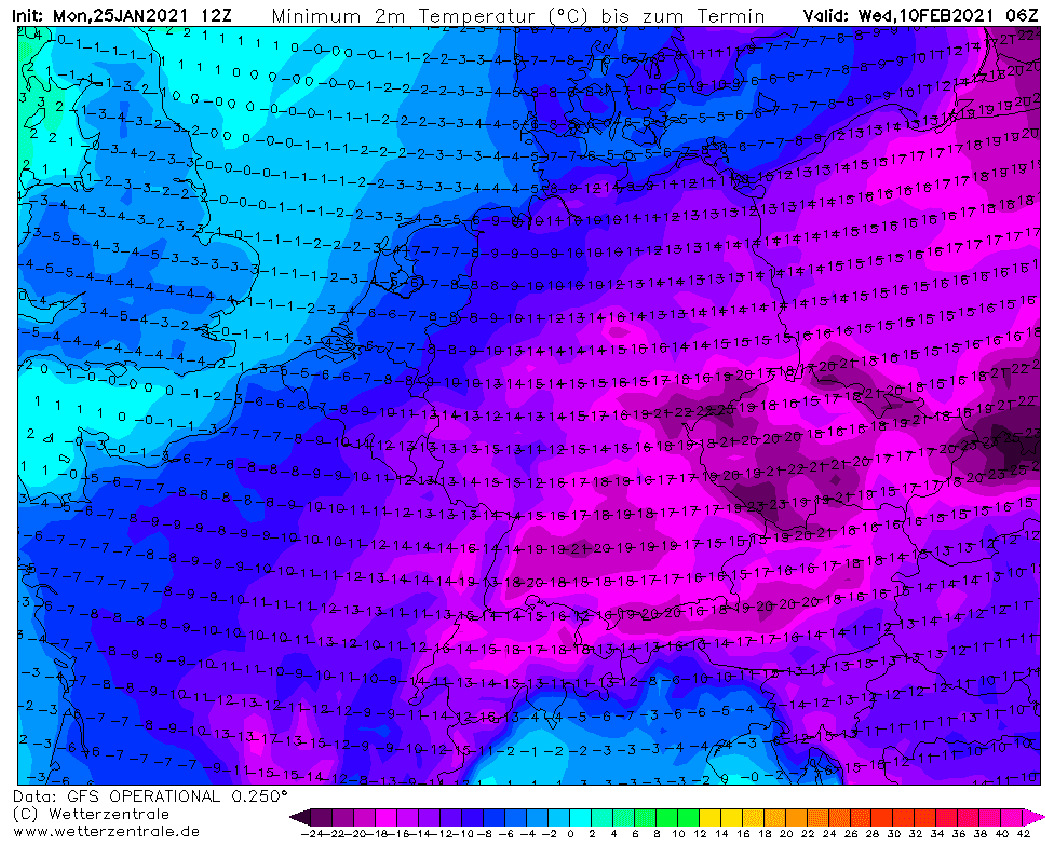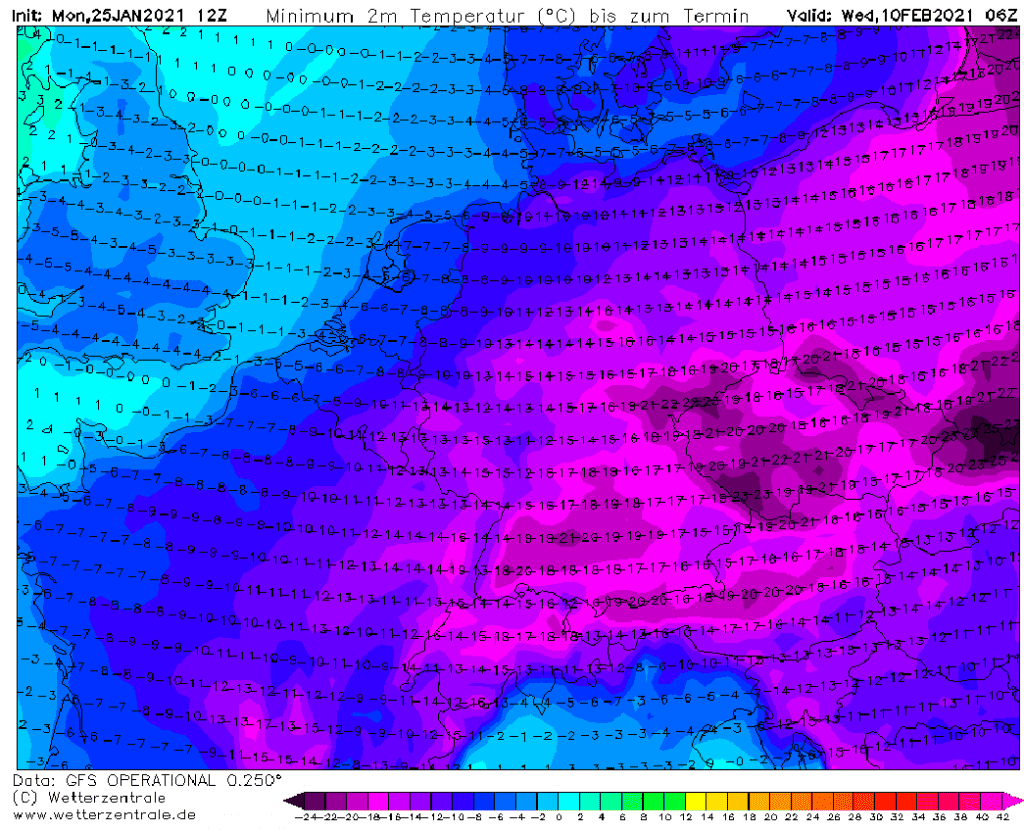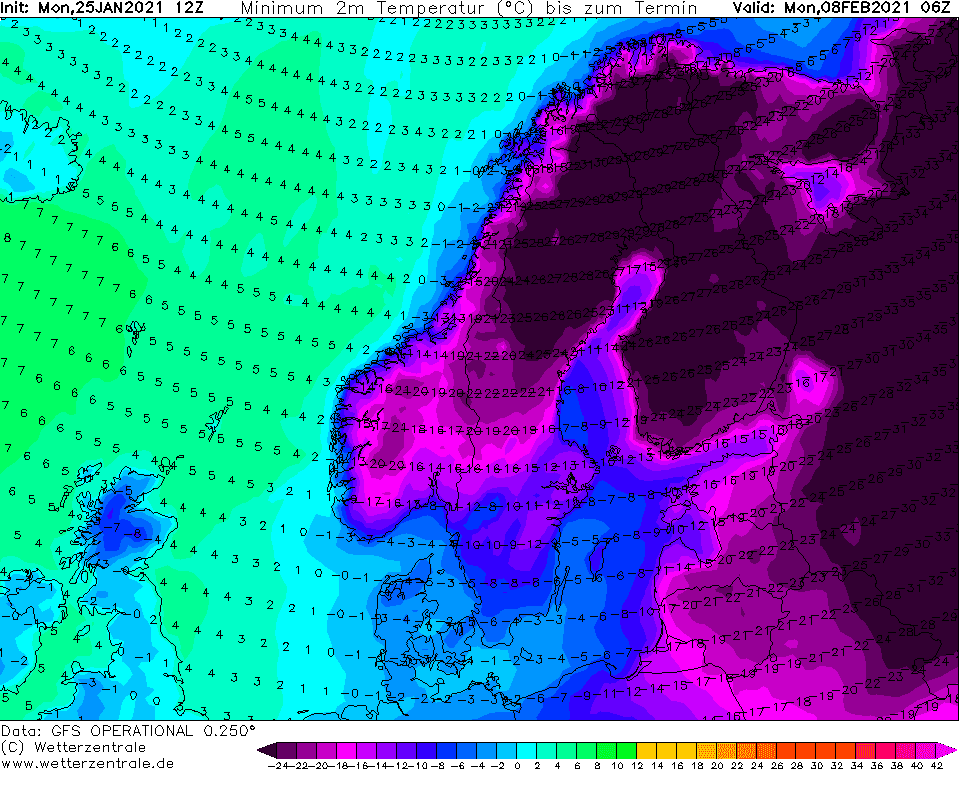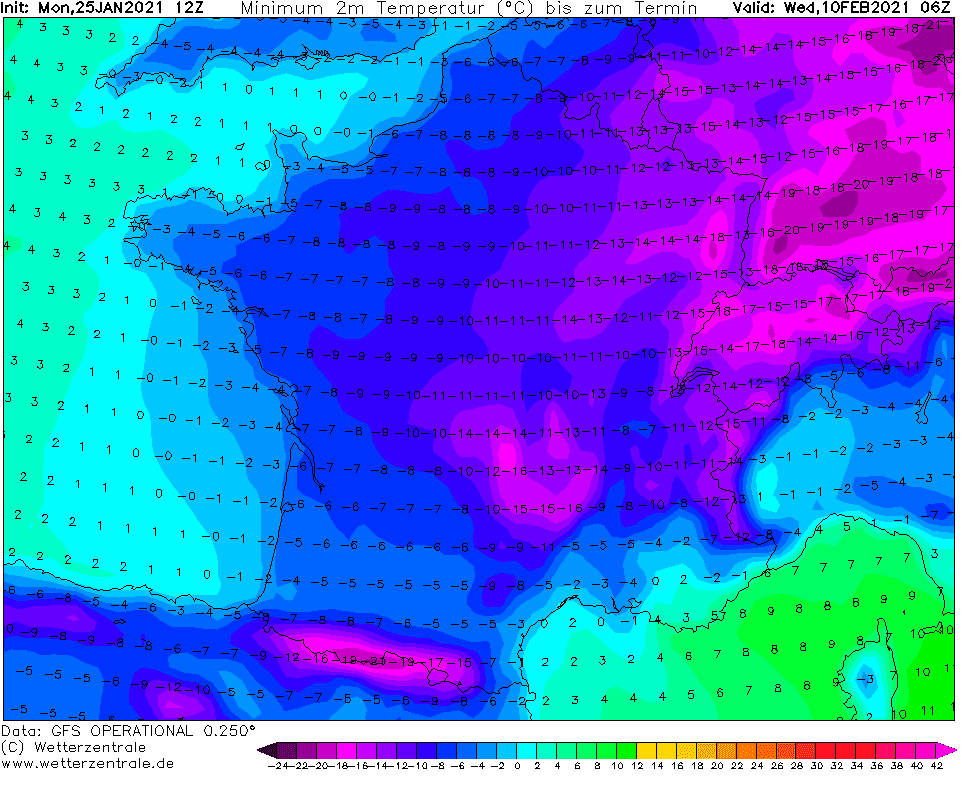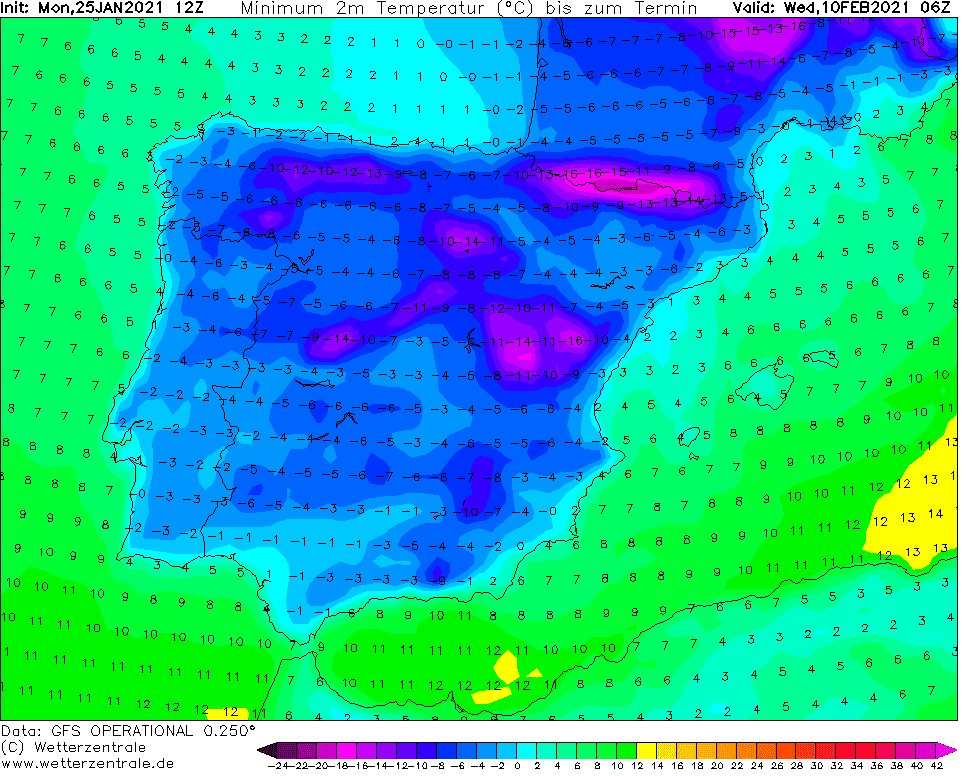 Read more:
Read more:
(Visited 287 times, 1 visits today)