In the evening, 6. January 2021, are available already outputs of GFS from the most reliable run, 12Z and we should compare it with previous outputs from the morning and the last days.
What is very surprising is, that

extreme Siberian winter conditions should be shifted above eastern parts of Central Europe, too – and we don't think only usual Siberian cold blast.
According to 12Z run from 6. January 2020, extreme winter conditions characteristic for Eastern Europe (Russia, Ukraine and Belarus) should be shifted above easternmost parts of Central Europe – mainly Carpathian basins in Poland, Slovakia, (Ukraine) and Romania.
-18 degrees Celsius for these parts of Europe should mean frosts in interval -30/-35 degrees Celsius for low situated valleys below 800 MASL in Carpathians with deep snow cover.
Prognosis about more peaks of Siberian winter in Europe has been too confirmed, for now /http://mkweather.com/2021/01/06/confirmed-invasion-from-siberia-in-europe-one-of-the-coldest-times-in-europe-in-the-3rd-millennium//, but for this, most extreme frosts in continental Europe, we have to wait, yet, more than 10 days.
Frosts below -30 degrees Celsius are not for this part of Europe common in every winter – it is a matter of the coldest winters in recent climate.

After 2000, in Slovakian, the coldest parts of Carpathians, has been measured -35,6 degrees Celsius (Oravská Lesná) in January 2017

near similar Siberian blast and

only few years after 2000 have reached absolute minimum temperature below -30 degrees

.
Expected situation is a big adept for one of these years, whether -30 degrees should be measured in Poland, Slovakia, Czechia, Ukrainian Carpathians or Romania.
Every run of GFS is shifting a Siberian cold to different region of Carpathians from Romania to Poland, therefore it will be interesting to watch evolution of forecasted conditions in the region and final measured temperatures along a barrier, with which is Siberian air from Eastern European lowlands year after year colliding firstly.
INFOGRAPHICS: wetterzentrale.de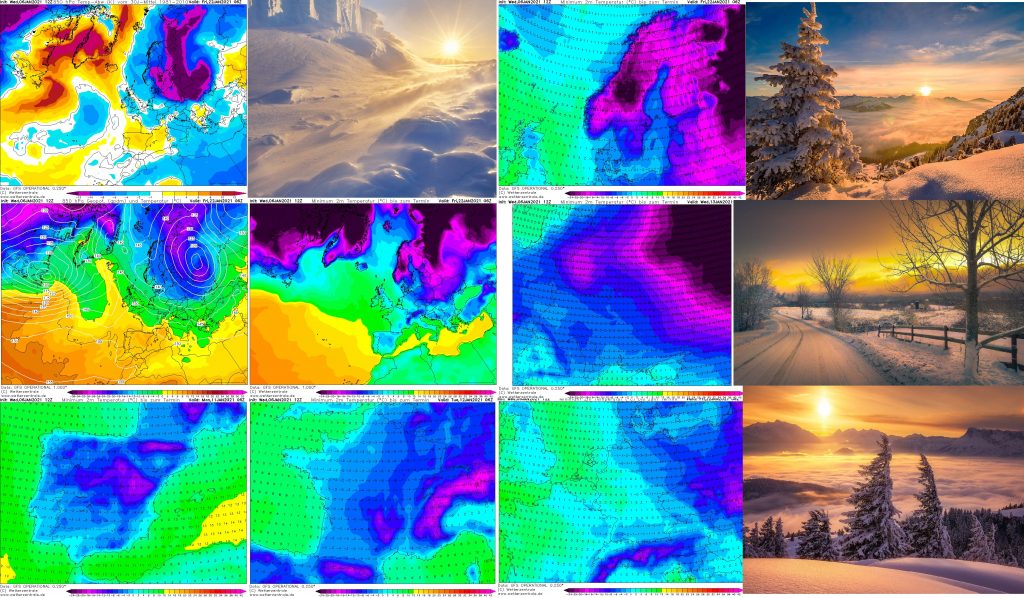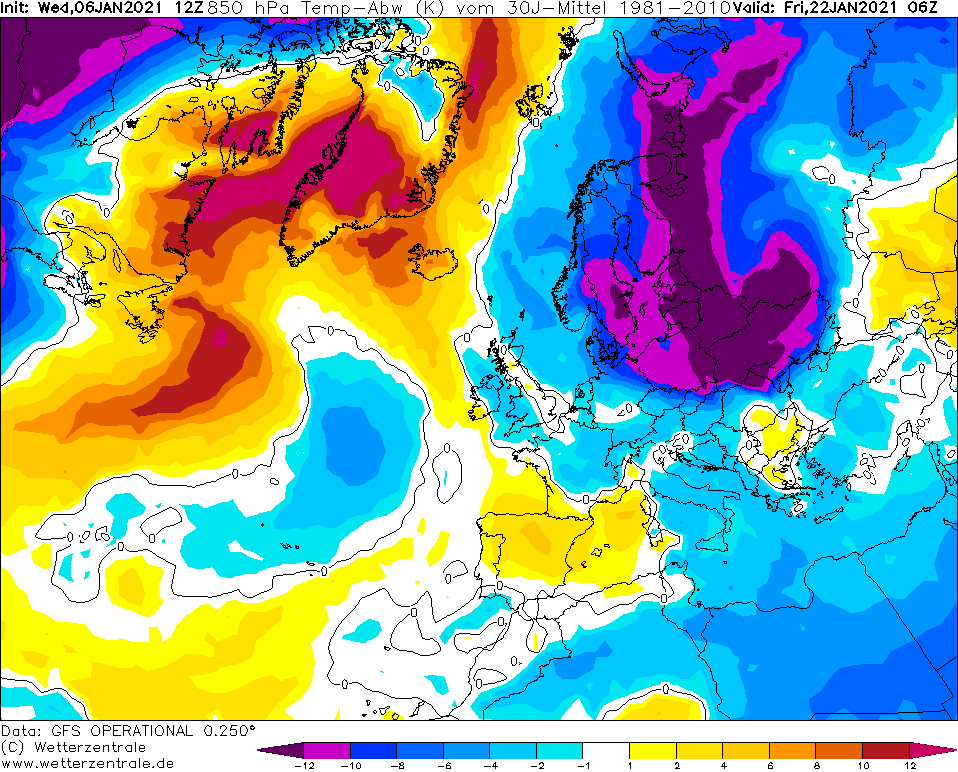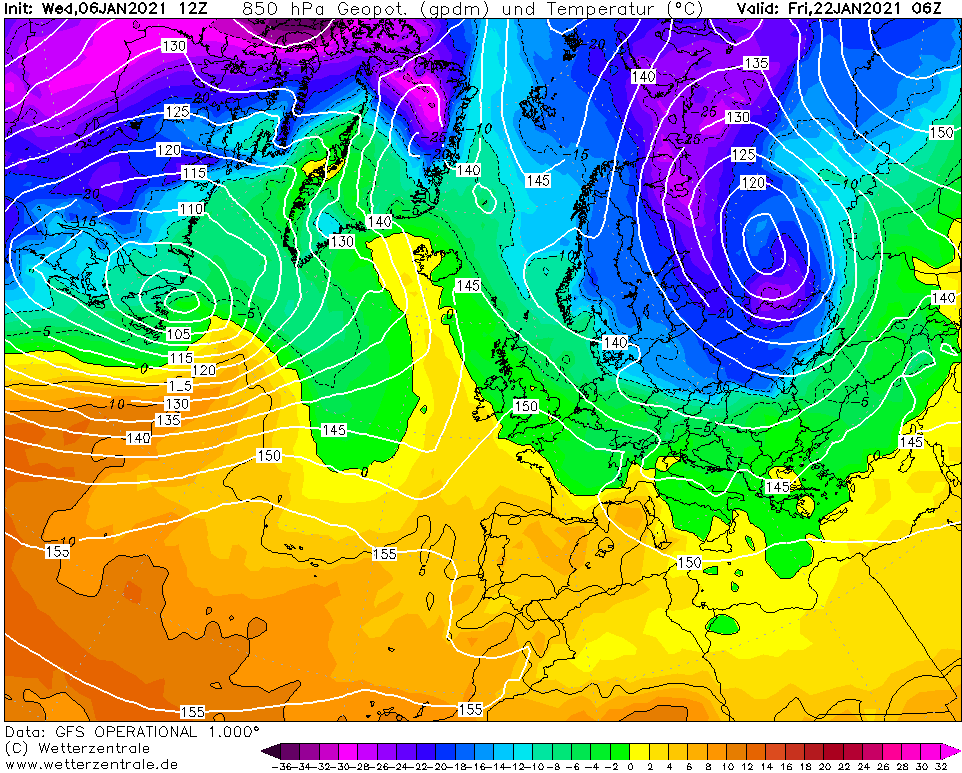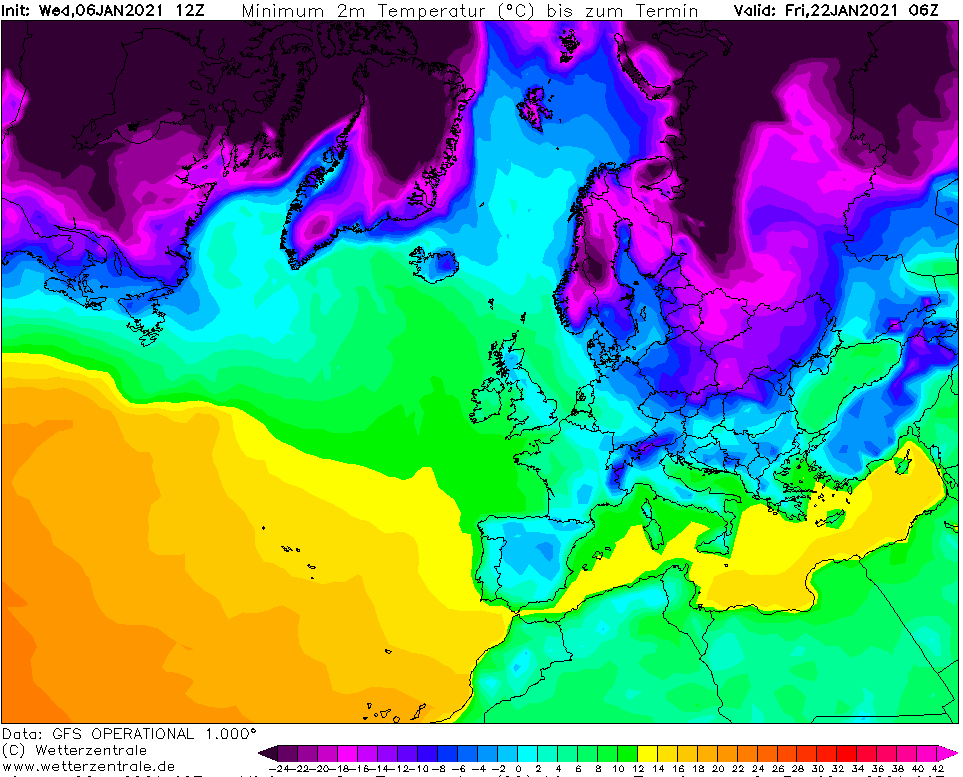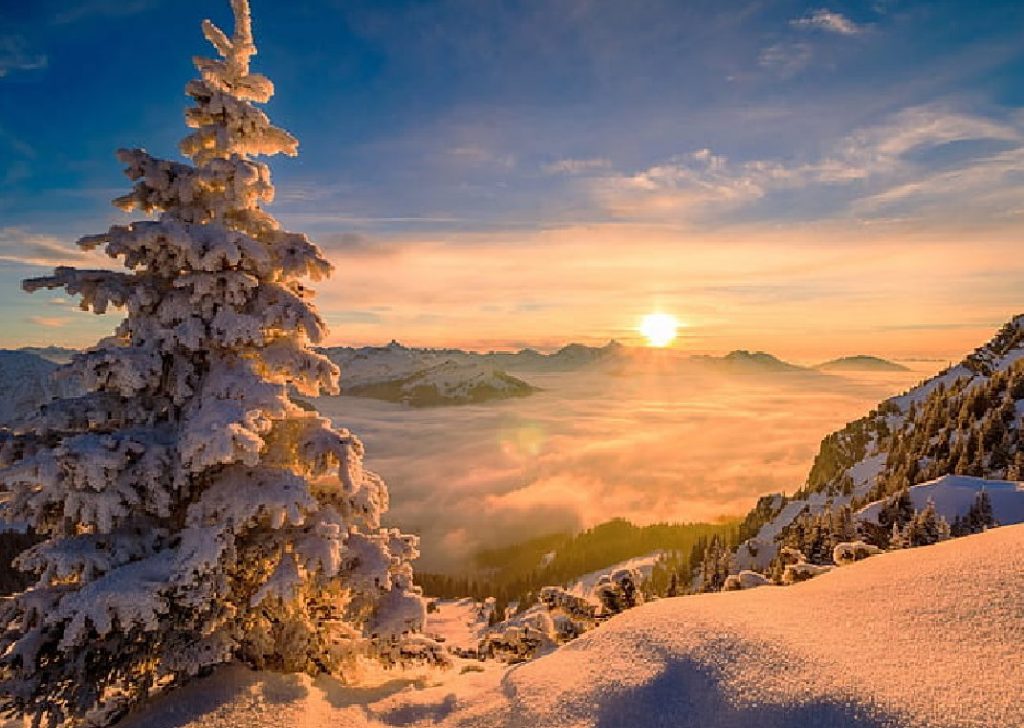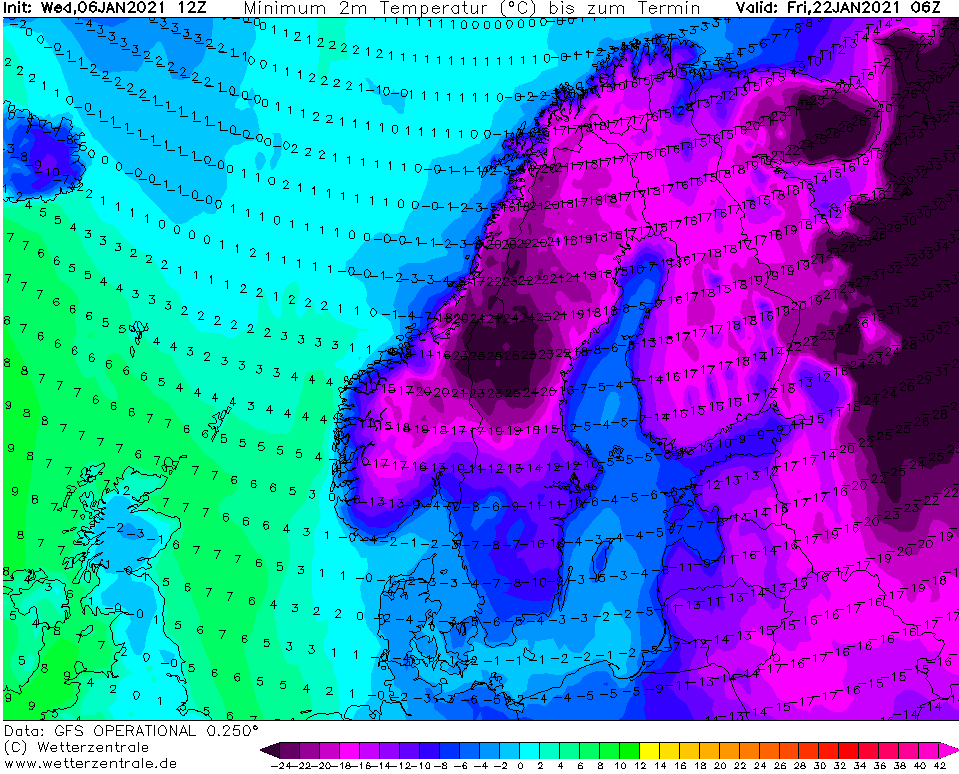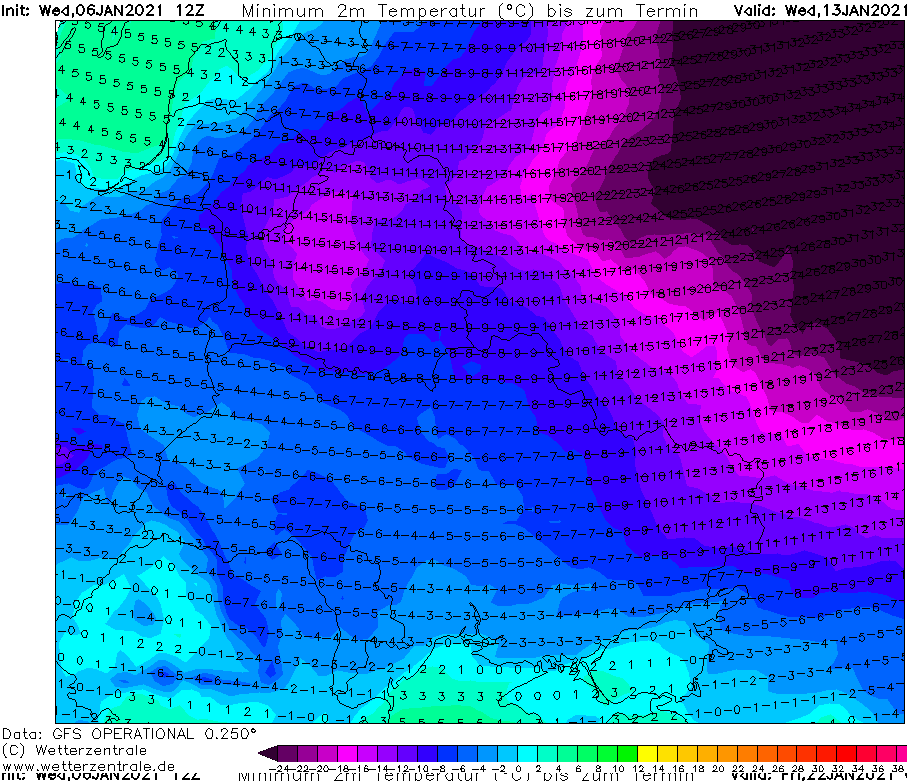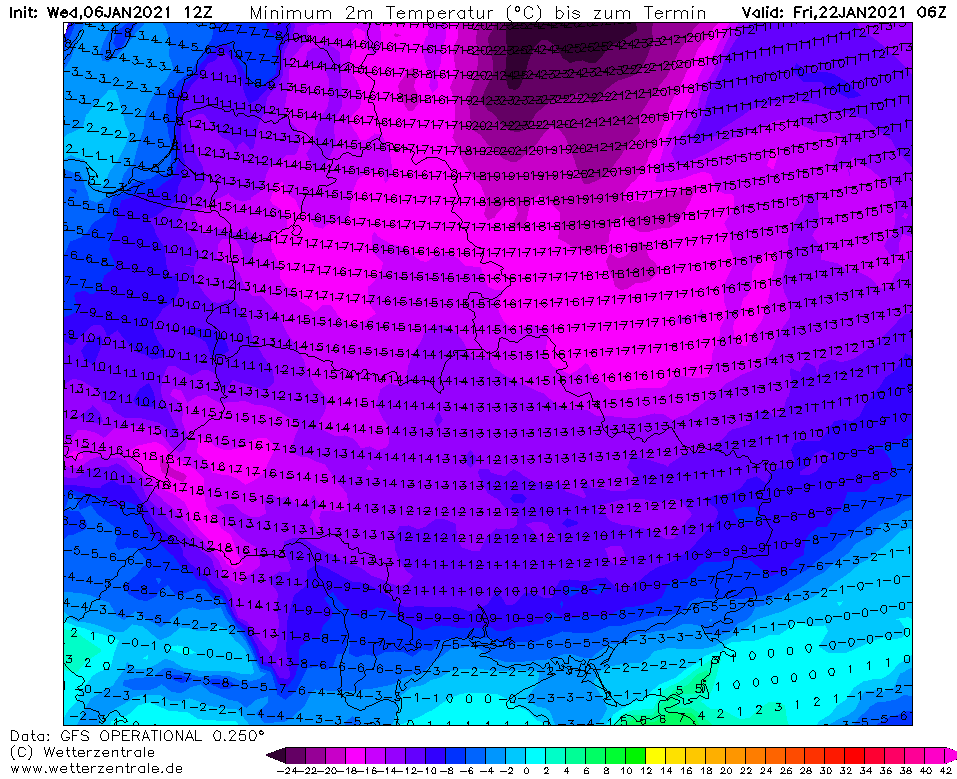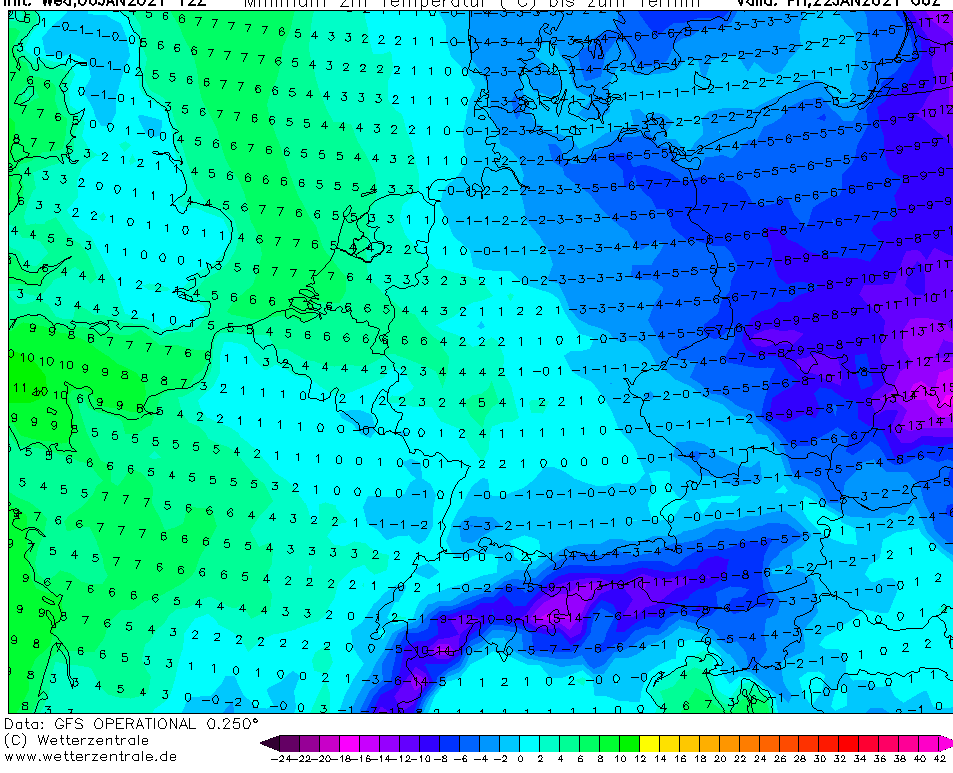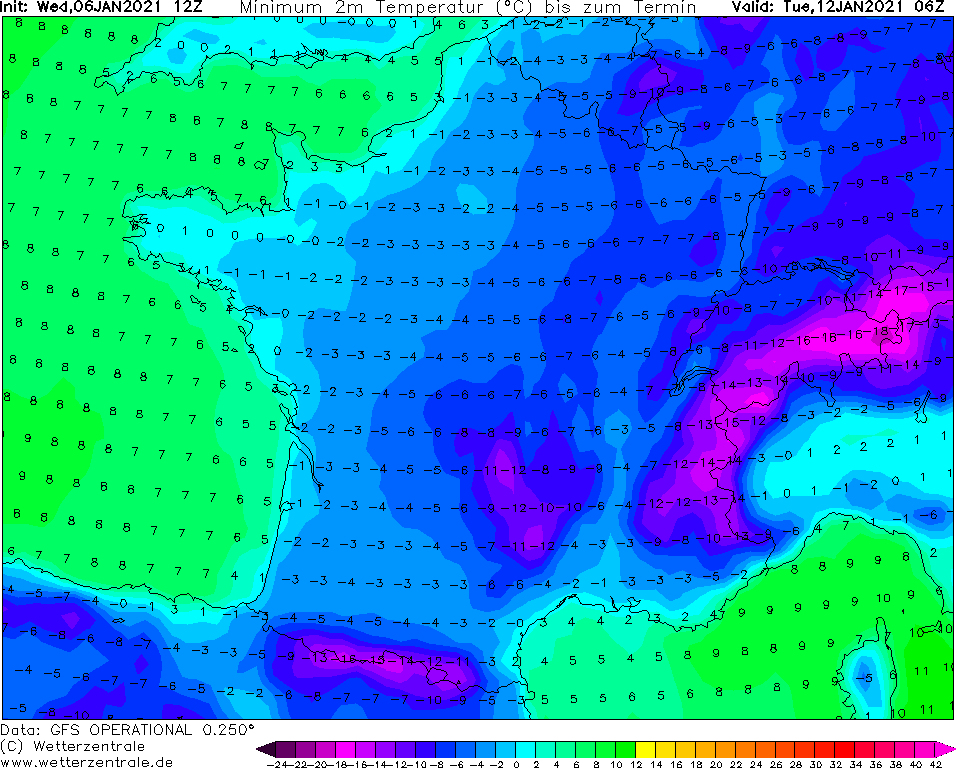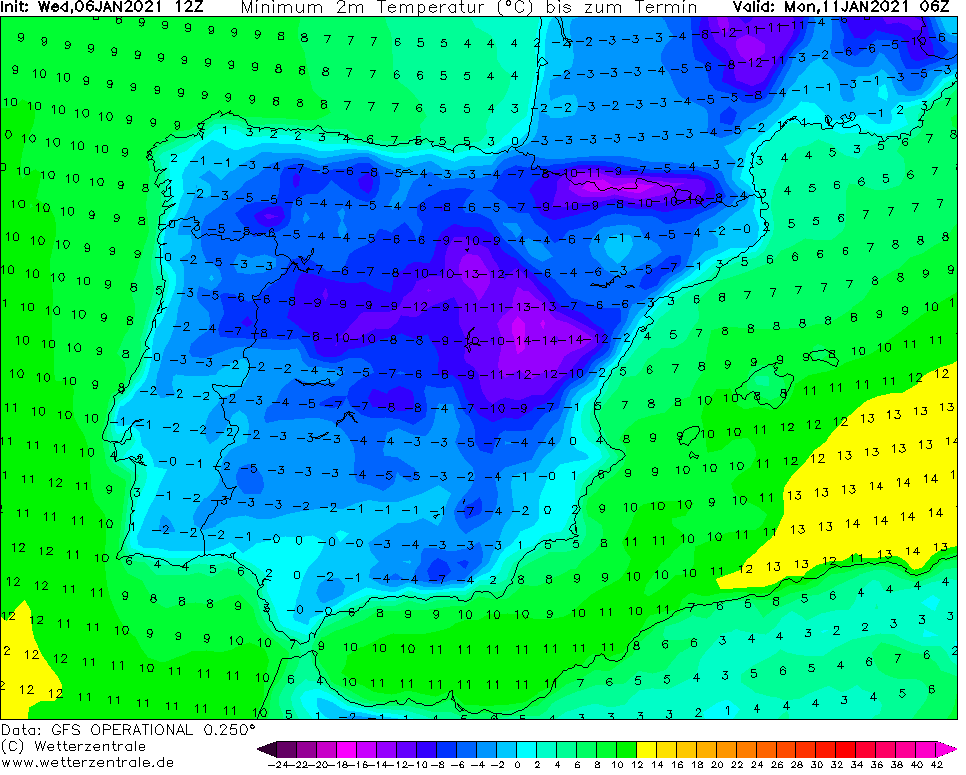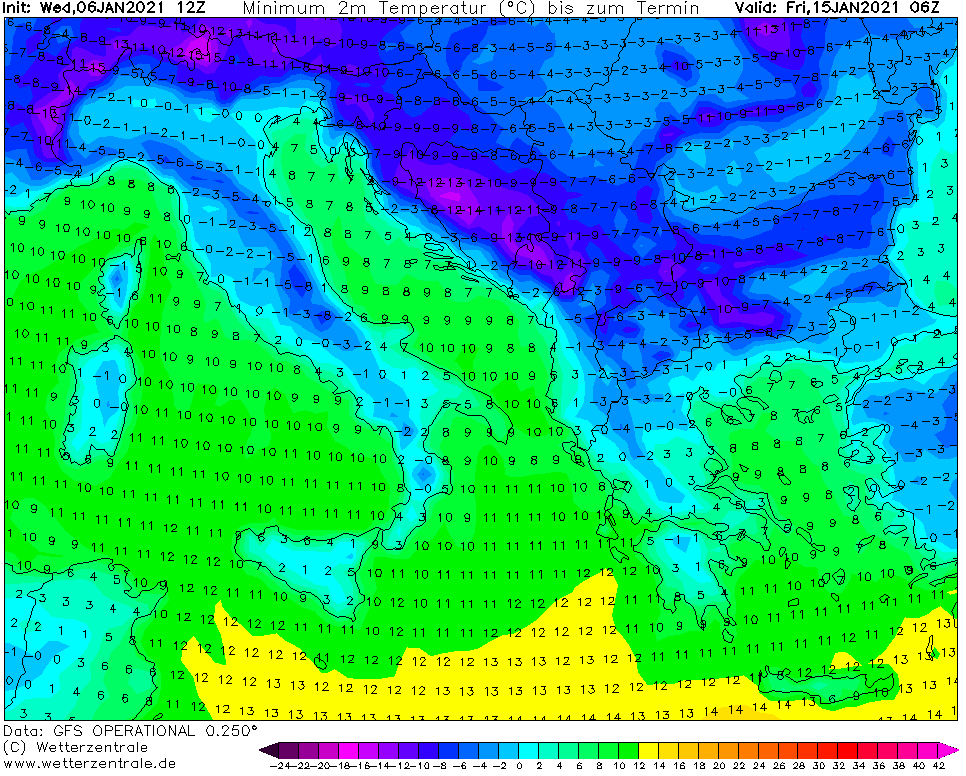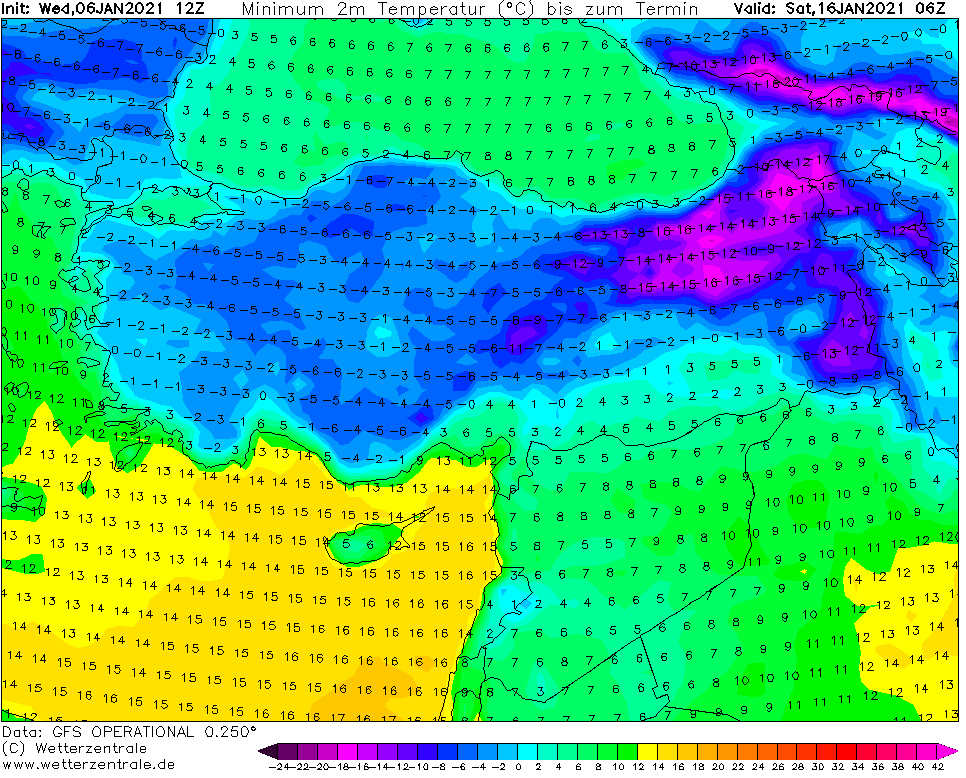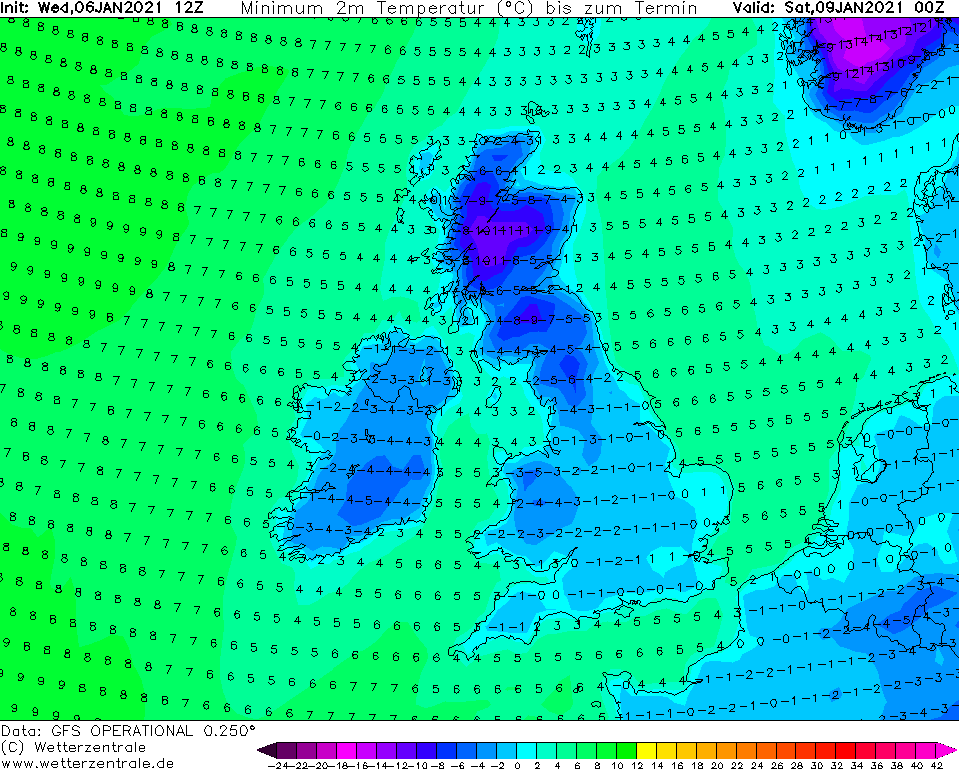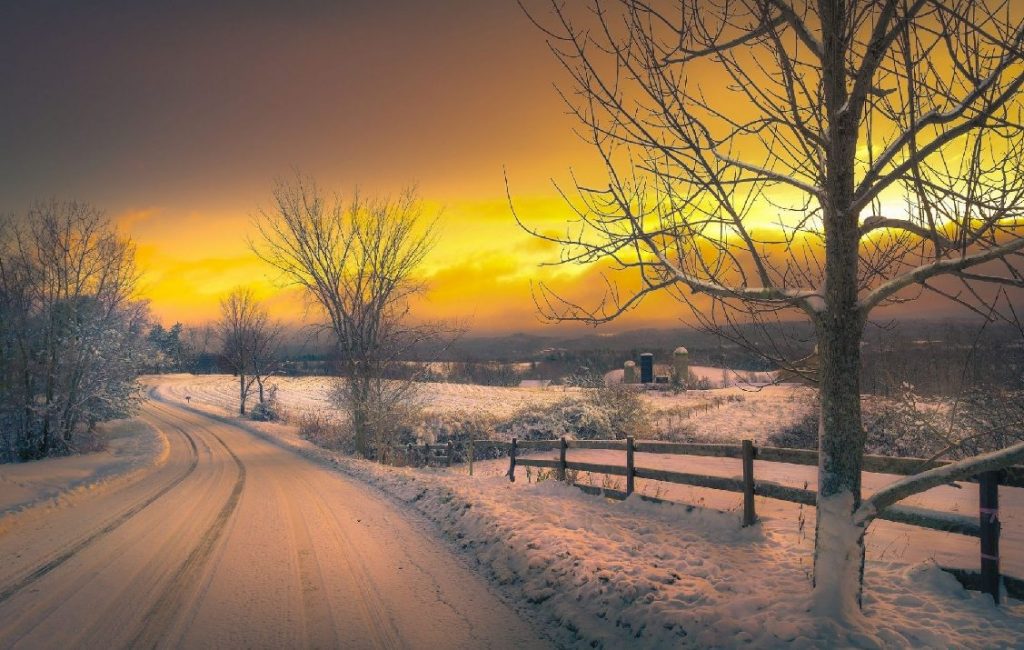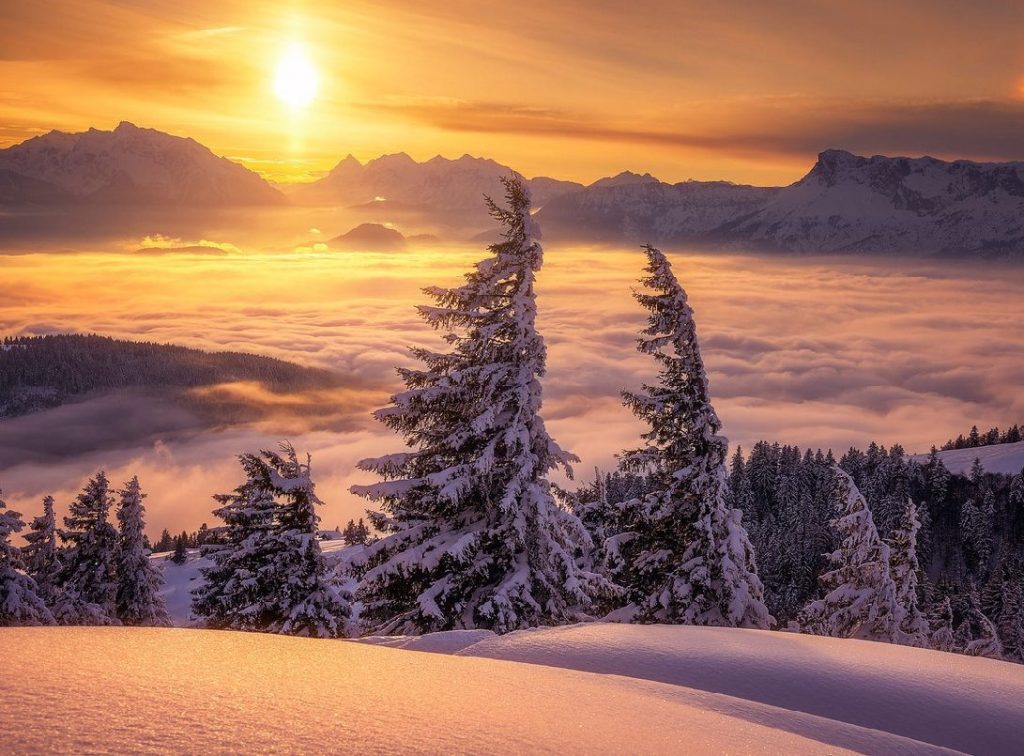 (Visited 256 times, 1 visits today)