The risk of wildfires in California has significantly expanded, they killed a record-high number of black bears lately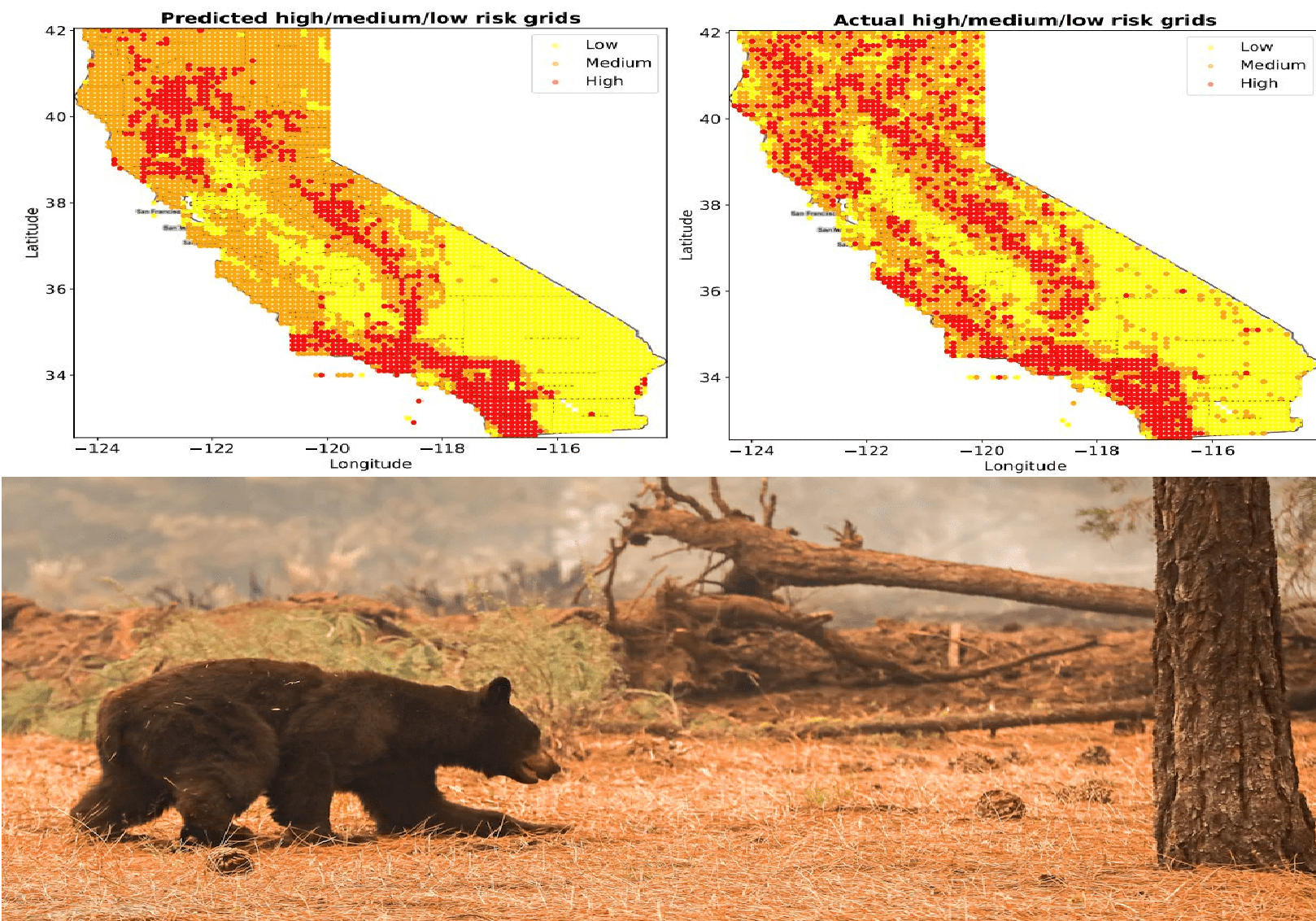 January temperatures up to 80°F / +27°C in California and 69°F / 21°C in Oregon, in combination with severe wildfires thanks to Santa Ana winds and surprising mid-winter wildfires, despite all territory of the USA was in the last period suffering extreme Arctic blasts /https://mkweather.com/a-peak-of-winter-in-the-usa-west-virginia-with-all-time-state-record-31f-35c-south-carolina-the-first-snowfall-in-5-years-a-snowstorm-in-colorado-texas-and-kansas-up-to-26-inche/; https://mkweather.com/a-peak-of-winter-2021-2022-in-the-usa-and-canada-toronto-heaviest-blizzard-since-1965-nashville-snowiest-winter-since-1985-mississauga-the-most-snow-since-1944-yakutat-18-m-of-snow-hail-in-texas/; https://mkweather.com/quebec-hit-extreme-frosts-up-to-480c-ottawa-reported-the-lowest-temperature-since-1996-318c-and-experiences-with-the-coldest-january-since-2004// – its a reality of a southwesternmost part of the USA these days.
In California, the next dangerous wildfires appeared and there are discussions if thanks to climate change, California should be furthermore considered such a dream place for life in the country.
According to the newest studies (maps below), the risk of wildfires has in the last years significantly expanded from southern to almost all forest territory of the state ("red" points on maps significantly increased).
The next report is telling about a record number of dead black Californian bears, which died near severe wildfire season, prolonged from summer season to all year.
Wildfire season in California, mainly in the last 2 years, was lasting permanently from summer to the winter and winter months are bringing only shorter breaks from wildfires such as in the past.
Despite snowfall records in the mountains /https://mkweather.com/sierra-snow-lab-in-california-455-cm-193-7-inches-16-feet-of-snowfall-a-historic-amount-of-snow// and severe floods in lower elevated areas, very hot and dry air from Mexico is finding a way above Southwest, the USA, more frequently, such as in the past, with a result of all-year wildfire season in vulnerable parts of California and neighboring states.
For wildfires are enough conditions like long-lasting clear sunny weather with summer days, above 77°F / +25°C, low humidity, and stronger Santa Ana winds from the continent.
California during the summer is changing to an uninhabitable place, with heatwaves with peaks above 122°F / +50°C in populated places, including Los Angeles county and new temperature records around 130°F / almost +55°C in Death Valley /https://mkweather.com/the-highest-temperature-on-earth-in-history-death-valley-544c-130f//.
It´s a question if upcoming El Nino from Autumn 2022 will bring calmer wildfire and stronger summer monsoon seasons in the region /https://mkweather.com/el-nino-is-coming-autumn-2022-a-big-changes-in-circulation-patterns-worldwide//, or even if the effect of summer storms and lighting in the area should be counterproductive and a declining number of forest fires will be only relative or symbolic.
Summer 2022 is forecast to be ENSO neutral, but already La Nina Spring should bring many wildfires across Southwest /https://mkweather.com/spring-2022-forecast-for-north-america//.
Illustration picture: Sources links below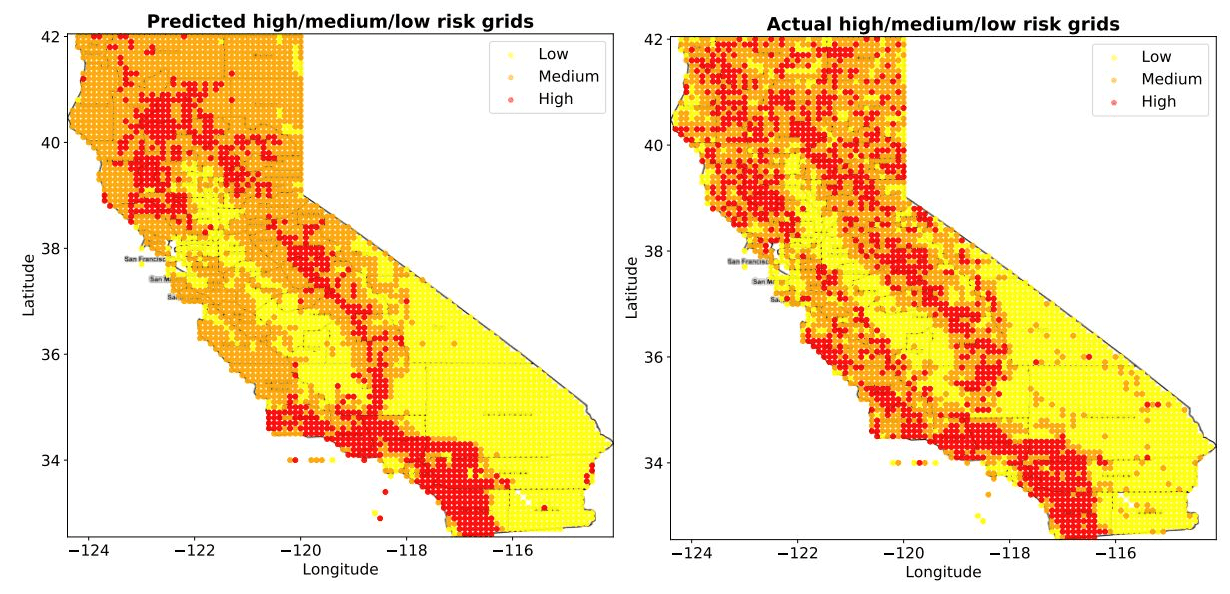 Source: https://twitter.com/Bruce_Lyu17/status/1485710808315318276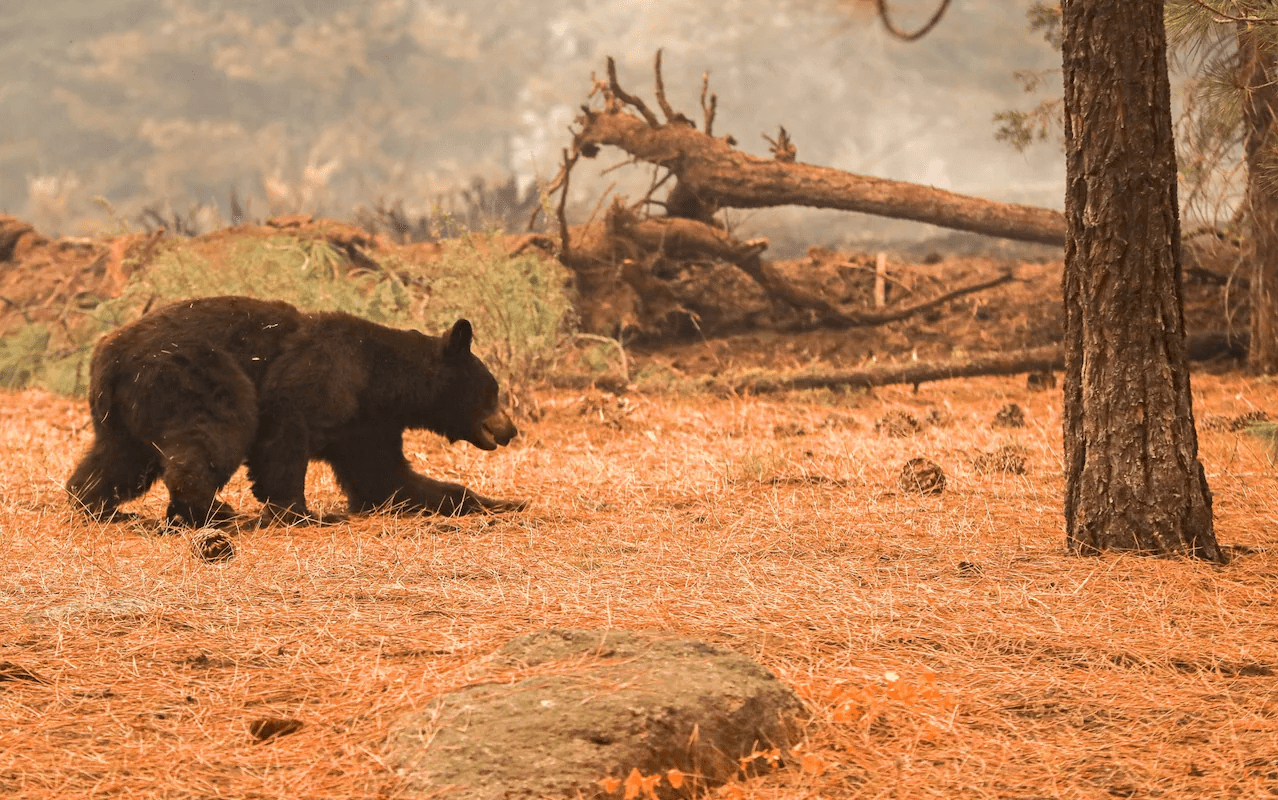 Illustration picture. Source: https://www.telegraph.co.uk/world-news/2022/01/24/californias-black-bears-killed-record-numbers-wildfires-force/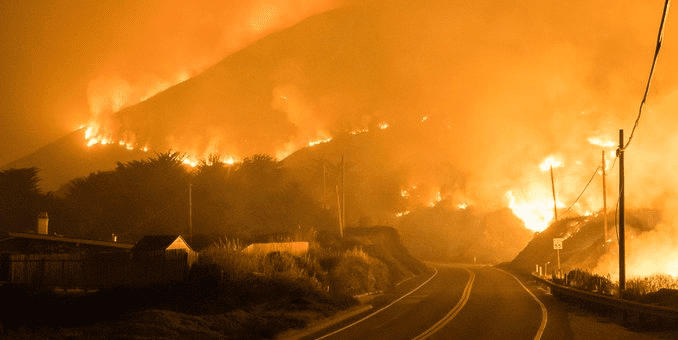 Source: https://twitter.com/Trazlersgal/status/1485354488877694985?s=20&t=Ol8HytSPtqEdFTdeTD-NrQ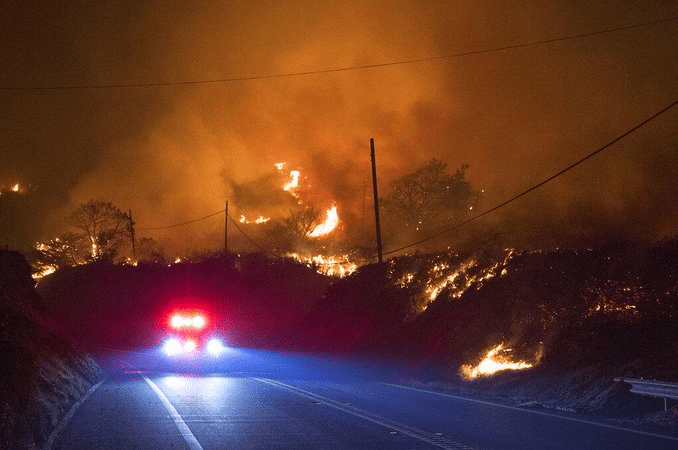 Source: https://twitter.com/CBNNews/status/1485681307027976196?s=20&t=Ol8HytSPtqEdFTdeTD-NrQ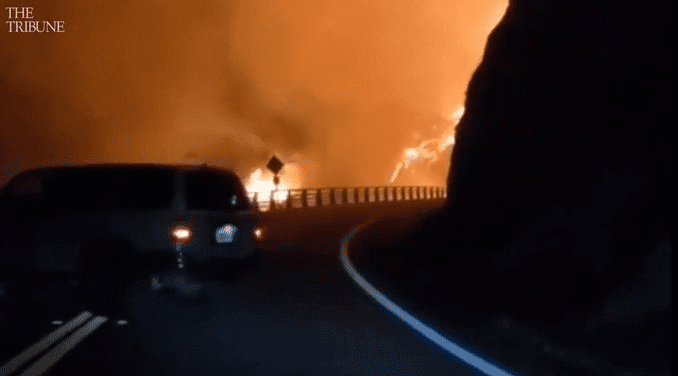 Source: https://twitter.com/DavidCaraccio/status/1485677964922695681?s=20&t=Ol8HytSPtqEdFTdeTD-NrQ
Sources:
https://twitter.com/Bruce_Lyu17/status/1485710808315318276?s=20&t=Ol8HytSPtqEdFTdeTD-NrQ
https://twitter.com/twin_serenity/status/1485906890848714754?s=20&t=Ol8HytSPtqEdFTdeTD-NrQ
https://twitter.com/extremetemps/status/1485347052892704772?s=20&t=MacTOJLeh7R1wKY4ieEVEA
https://twitter.com/abc7newsbayarea/status/1487120805490212864?s=20&t=Ol8HytSPtqEdFTdeTD-NrQ
https://twitter.com/search?q=california%20wildfires&src=typed_query&f=live
https://twitter.com/CBNNews/status/1485681307027976196?s=20&t=Ol8HytSPtqEdFTdeTD-NrQ
https://twitter.com/DavidCaraccio/status/1485677964922695681?s=20&t=Ol8HytSPtqEdFTdeTD-NrQ
https://twitter.com/cgtnamerica/status/1485503885225639936?s=20&t=Ol8HytSPtqEdFTdeTD-NrQ
https://twitter.com/freewooly/status/1485487775746908162?s=20&t=Ol8HytSPtqEdFTdeTD-NrQ
https://twitter.com/Trazlersgal/status/1485354488877694985?s=20&t=Ol8HytSPtqEdFTdeTD-NrQ
https://twitter.com/robinsnewswire/status/1486609942471749633?s=20&t=Ol8HytSPtqEdFTdeTD-NrQ