The coldest times since 25. December 2010!
Only on Tuesday, 9. February we informed about extreme low temperatures in the UK /https://mkweather.com/2021/02/09/the-uk-167c-the-lowest-temperature-since-2010// and the Netherlands /https://mkweather.com/2021/02/09/hupsel-gelderland-the-netherlands-162c-the-coldest-times-since-2012-mk-2021// and Wednesday´s, 10. February 2021 brought even colder minimum temperatures!
In Altnaharra, Scotland, temperature dropped into -17,1°C, the lowest temperature in the UK for 11 years.
Predictions for the following night or morning, 11. February 2021) are even more freezing and -20°C is a threshold, which should be overcame. Already around 18:00 (Wednesday, 10.2.) temperatures in Scotland dropped below -15°C and temperatures are still declining!
Wave of Siberian winter hit all Europe - on Wednesday, 10. February 2021 are extreme frosts reported from Germany /-26,7°C: https://mkweather.com/2021/02/10/germany-267c-siberian-winter-minimally-until-20-february-2021-mk// or Czechia /-27,2°C: https://mkweather.com/2021/02/10/czechia-272c-next-mornings-35c-possible// and during next nights, even stronger frosts are in continental Europe possible.
In England, temperarures last 2 nights dropped up to -12/-13°C and still, even stronger frosts are possible. In many places in England is still snow cover - a main predictor of extreme frosts.
Temperatures in Wendesday´s evening are quickly declining in northern France, too, Langres around 18:00 reported only -12°C, therefore temperatures close to -20°C are in northeastern France possible, too.
Situation in Western and Central Europe will be properly watched and in next days we will bring next measured records from countries.
While in British Islands, Beast form the East should persist until Tuesday, 16. February 2021, in continental Europe should Siberian winter hold minimally until 20. February and then it should returning at the end of the winter and in early spring /https://mkweather.com/2021/02/09/neverending-winter-siberian-blasts-until-late-march-2021//.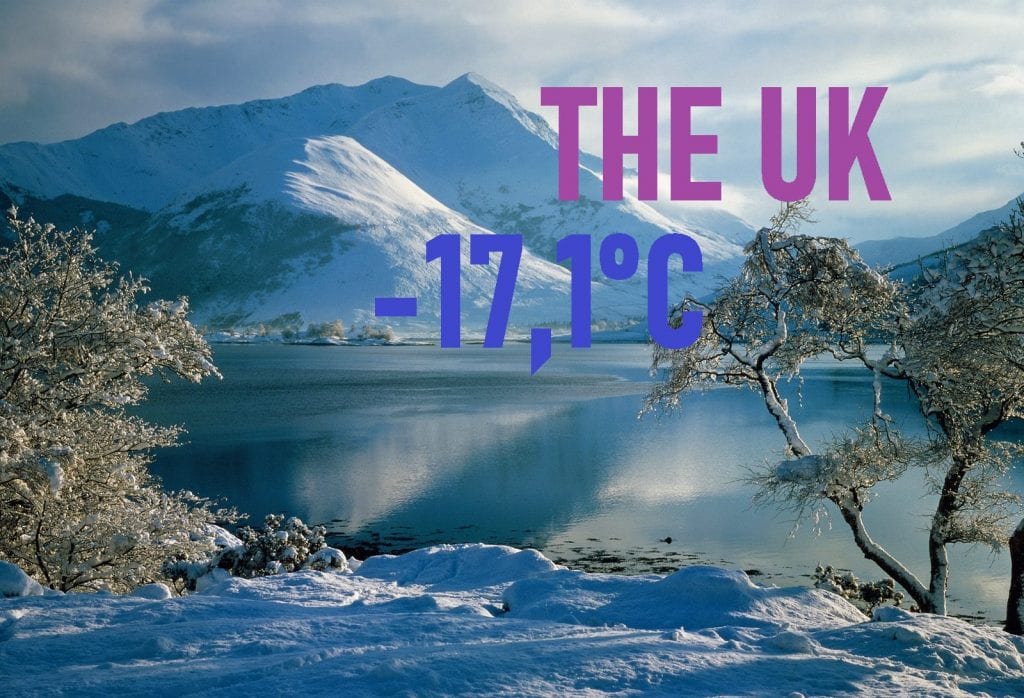 Read more:
(Visited 33 times, 1 visits today)