Dry and hot weather in California and with little break in Southwest will be continue during first half of September 2020, with expected peak of fire season 2020.
According to experts on fires and wildfires, wildfires in California will reach a status of the worst wildfires in history already in the next days. Already now, two from three wildfires are the biggest in history.
In 2018, 2 millions acres were in fire, now it is 1,6 millions acres, but experts says, that will be very surprised, if we won´t reach the largest all-time burning area at the beginning of September 2020.
Smoke from wildfires again bothers San Francisco bay and carbon monoxide is linked with extreme bad quality of air. For people with breathe problems it can be devastating.
While at the start of autumn, short coldwave will arrive to Southwest, California stays in hot tropical air all time and moreover, around 8. September 2020 a next monstrous heatwave over the whole Southwest and West US with temperature anomalies from long-term average above +12°C is expected.
It appears, that autumn 2020 won´t start everywhere untimely (as in Europe and parts of US/Canada).
San Francisco in smoke at the end of August 2020:
Moon land after wildfires: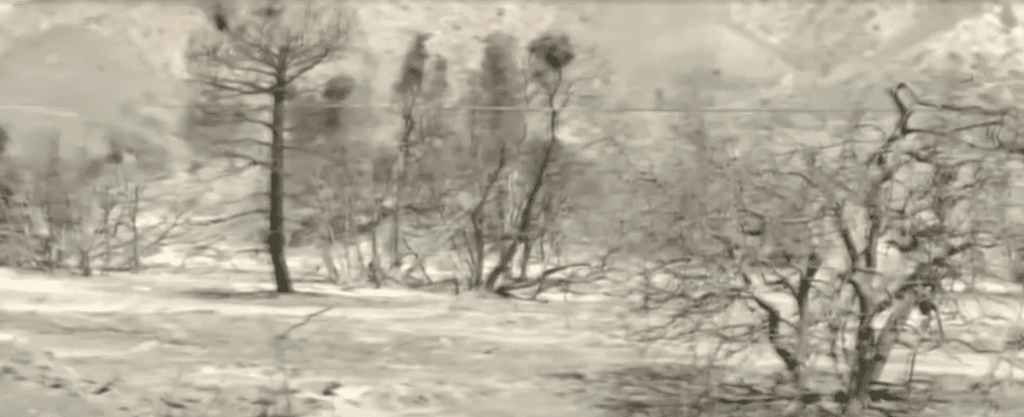 Sources:
https://www.wbez.org/stories/everything-is-unprecedented-welcome-to-your-hotter-earth/628e4283-a2a4-4f54-93ac-54a9b6062746
https://timesofindia.indiatimes.com/world/us/why-californias-wildfire-year-could-be-the-worst-in-decades/articleshow/77817972.cms
https://www.yahoo.com/lifestyle/wildfire-falling-tree-hazard-focus-152855453.html
https://www.space.com/california-wildfire-damage-satellite-photos.html
https://abc7news.com/tag/air-quality/
https://www.nationalreview.com/2020/08/california-apocalypto/#slide-1
https://www.accuweather.com/en/videos/california-wildfires-weather-gives-fire-crews-some-respite/xsrX7mZ5
(Visited 19 times, 1 visits today)