Tornado and 4 cm hailstorms in Slovakia!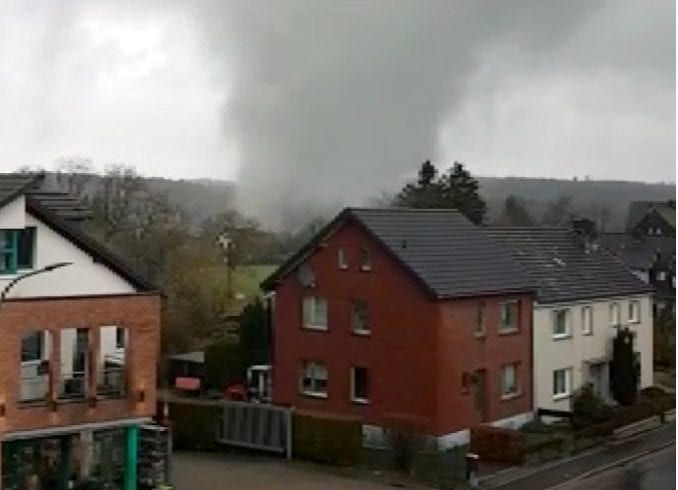 News in Slovakia are full of local tornado event in Gemerská Ves, Revúca district, central Slovakia. A powerful air vortex has occurred on Monday, 5. October 2020 during stormy and windy situation on the front side of windstorm Alex over Western Europe /https://mkweather.com/2020/10/04/2-killed-25-missing-in-france-500-mm-24-h-and-italy-630-mm-24-h-heavy-rains-from-windstorm-alex-until-wednesday//.
According to local authorities, potential microburst, downburst or even tornado has been approximately 100 metres of wide.
Eastward from tornado event, has occurred hailstorms with hails with diameter of up to 4 cm (Košariská, Humenné district).
Air whirl has damaged roofs, houses and trees and has caused big damages in local settlements.
Only before one week, during the previous coldwave in Europe with similar cold front in front of robust cyclonic system, F2 tornado has occurred in southern Ukraine, but in more lowland area and large tornado outbreak has appeared above Adriatic area and Italy /https://mkweather.com/2020/09/30/f2-tornado-hit-small-village-in-ukraine//.
Until Friday, 9. October, very powerful cold front over Eastern Europe and Balkan are expected, with next possible hailstorms or tornado events. After windstorm Alex, next robust cyclonic system will shift over Europe and brings next heavy rains and severe winds.
Infographics: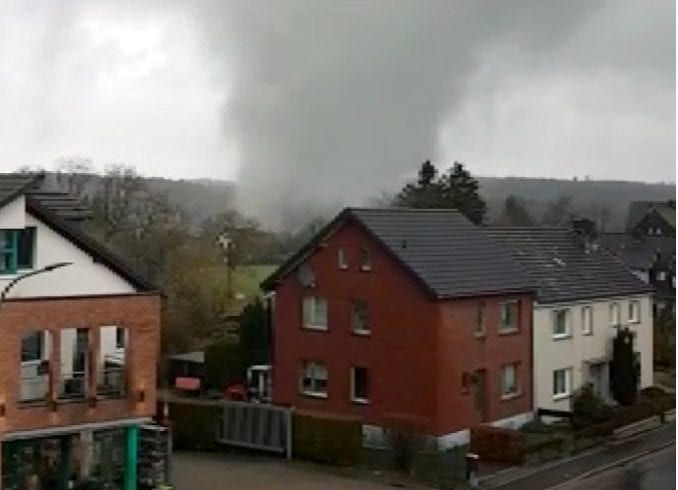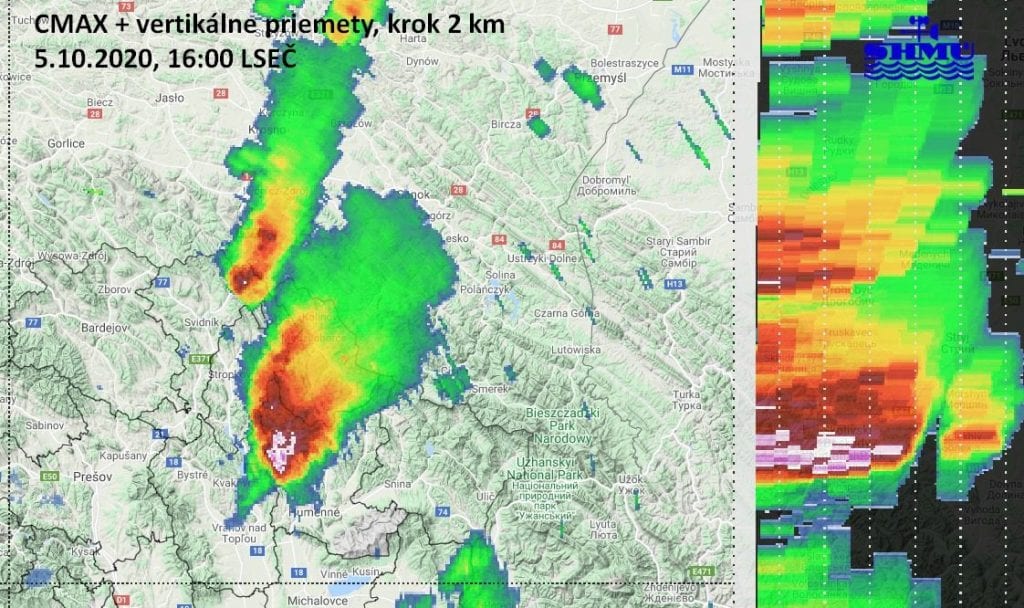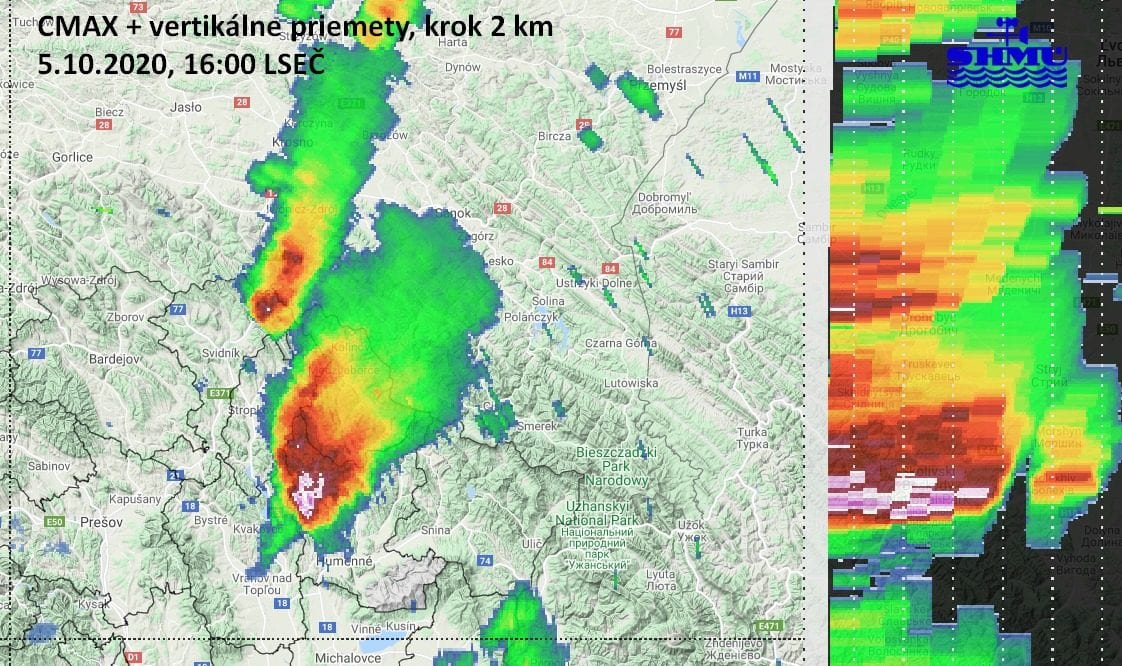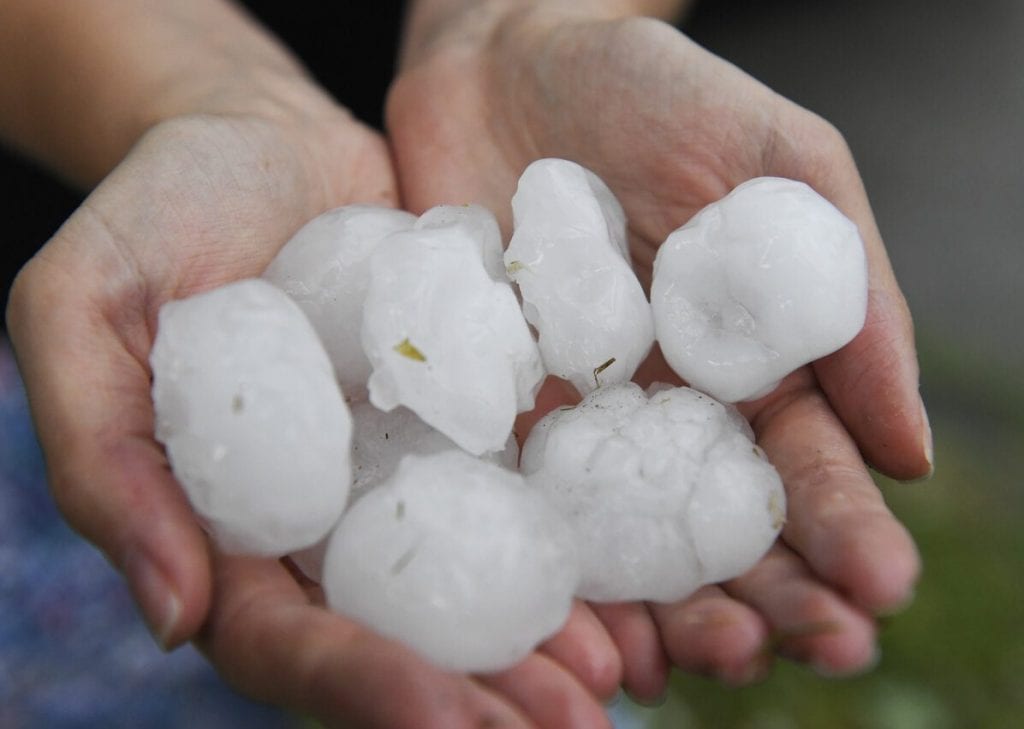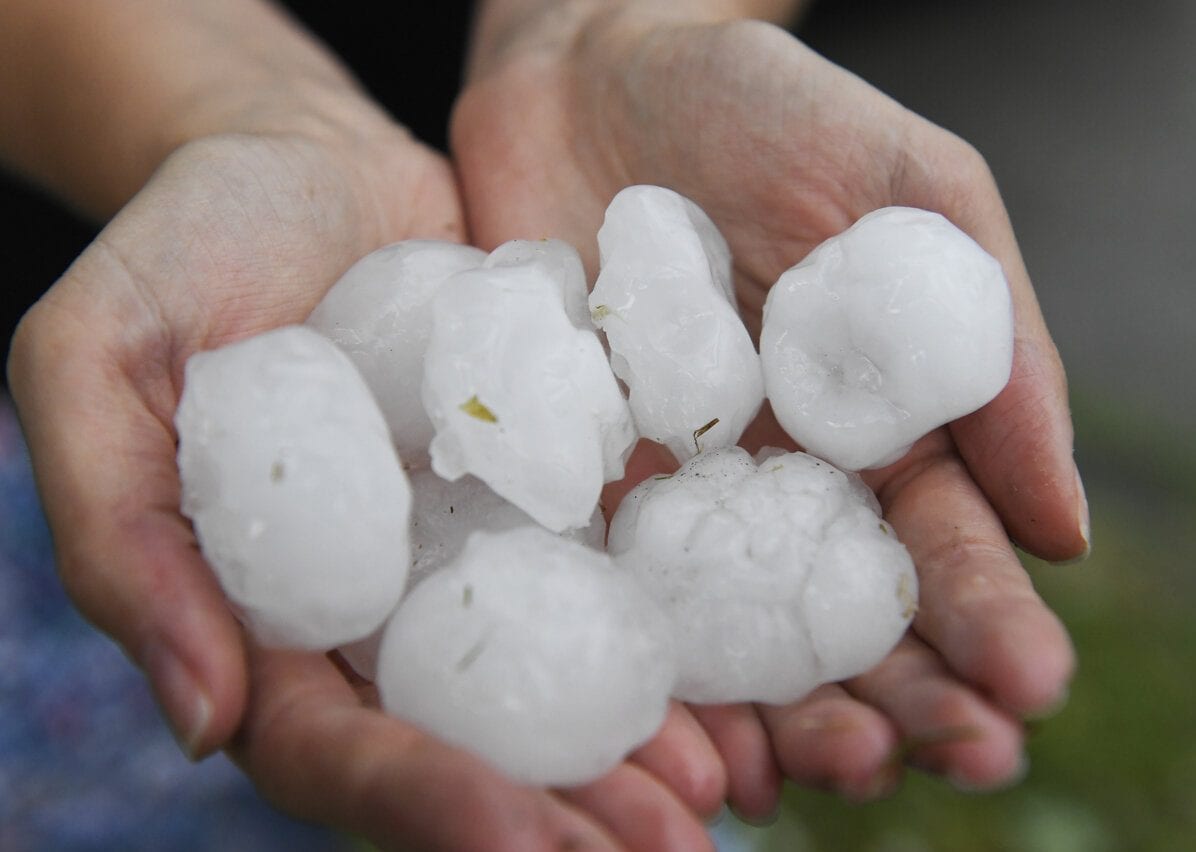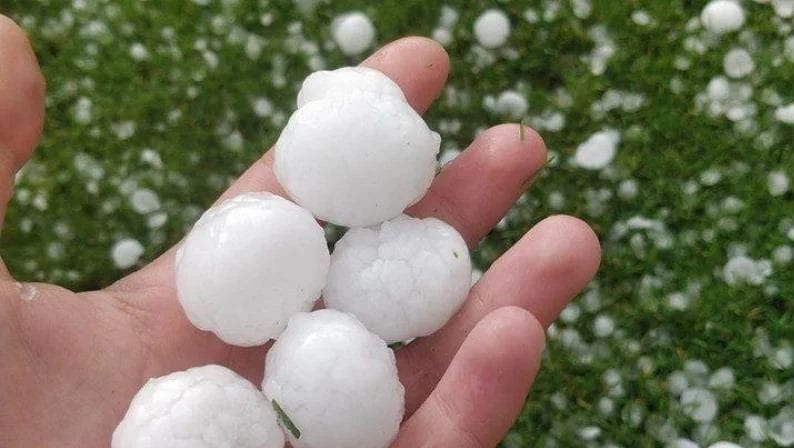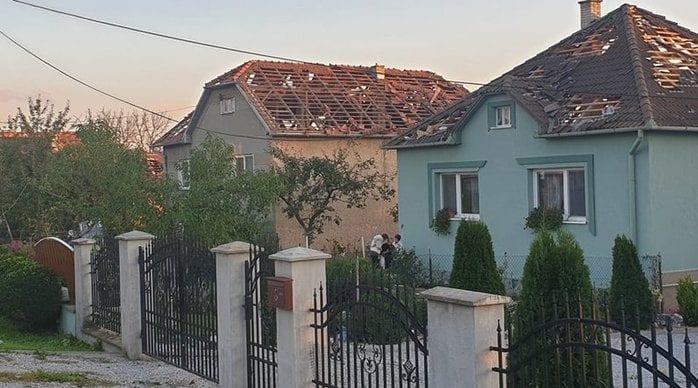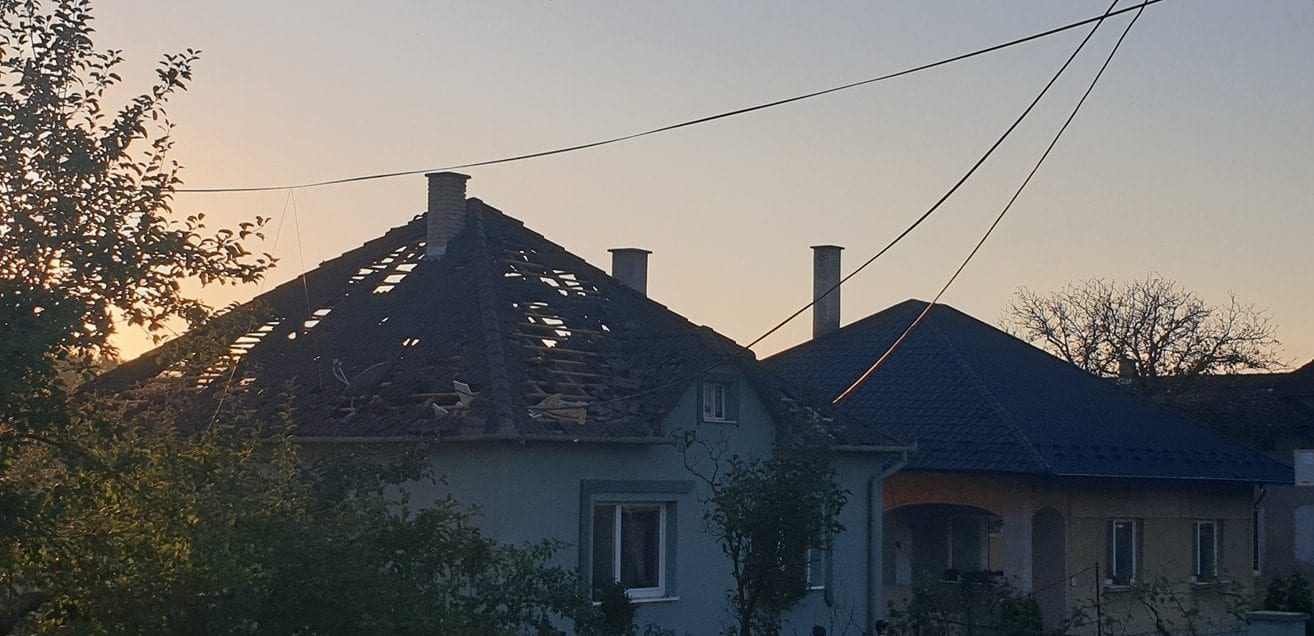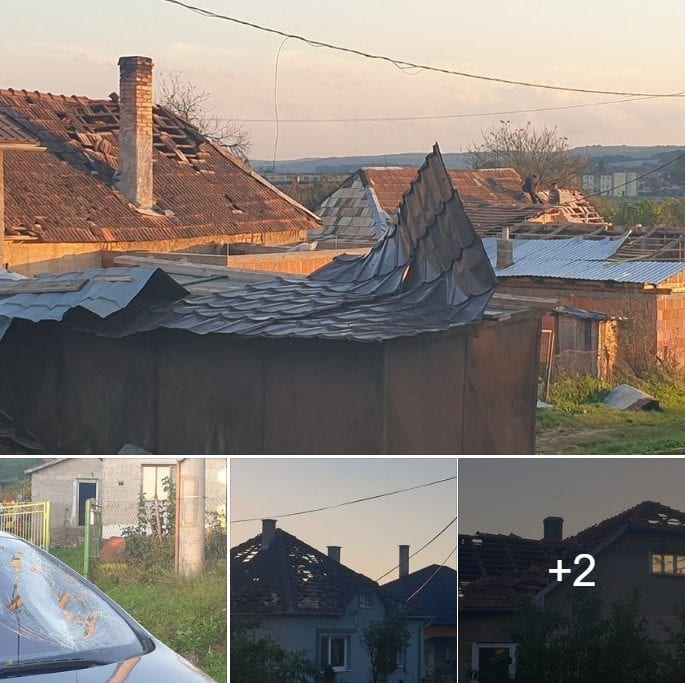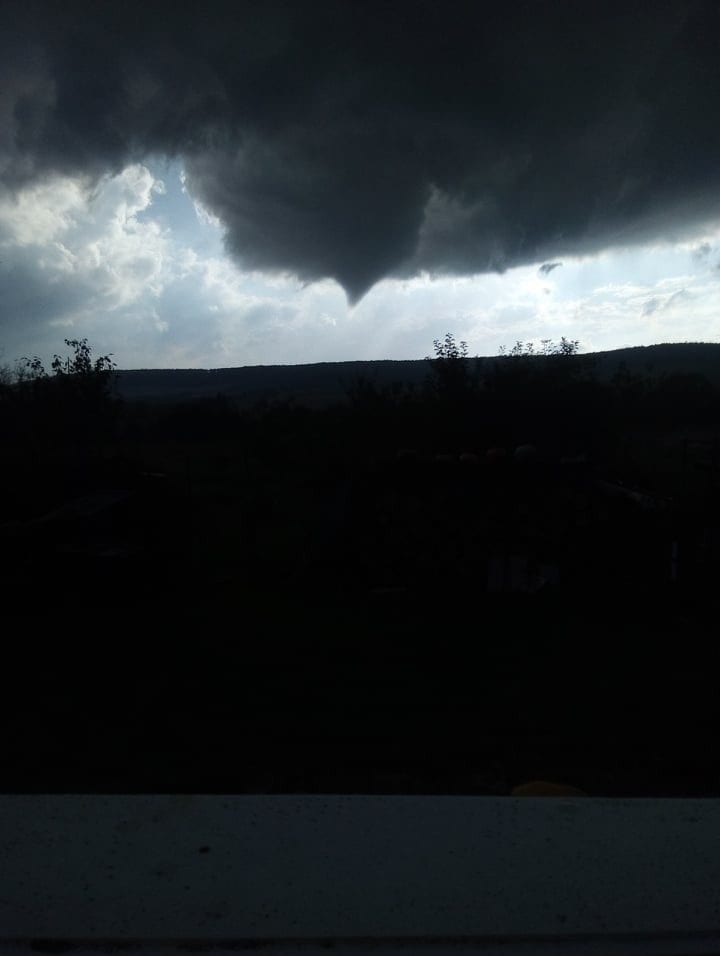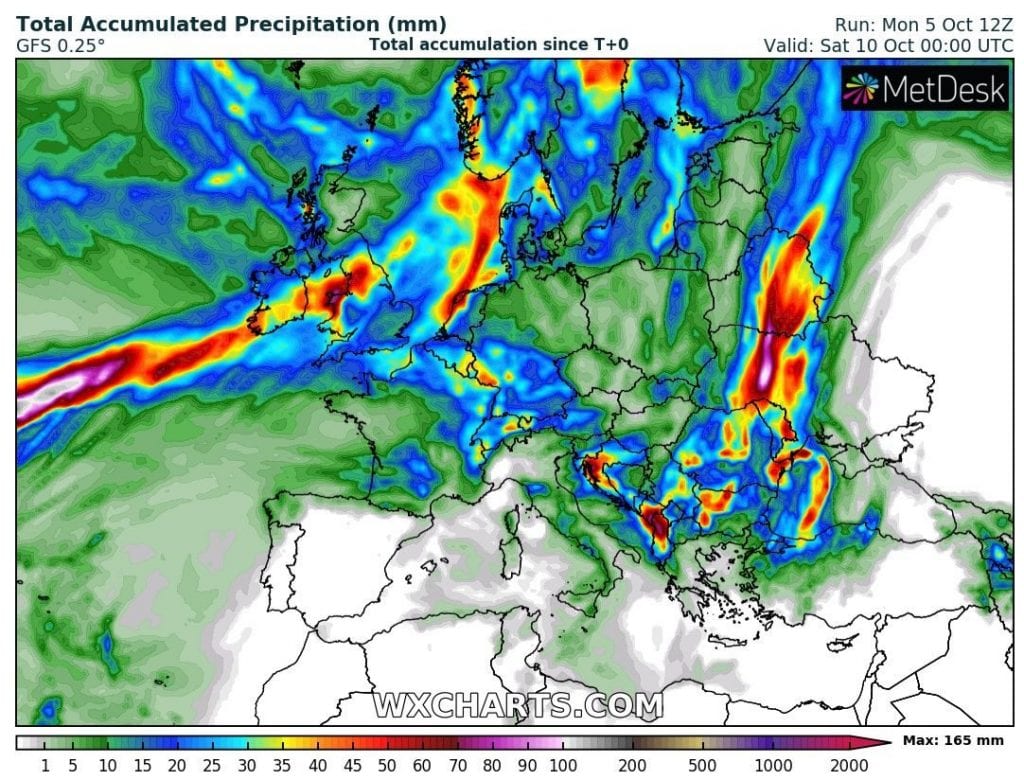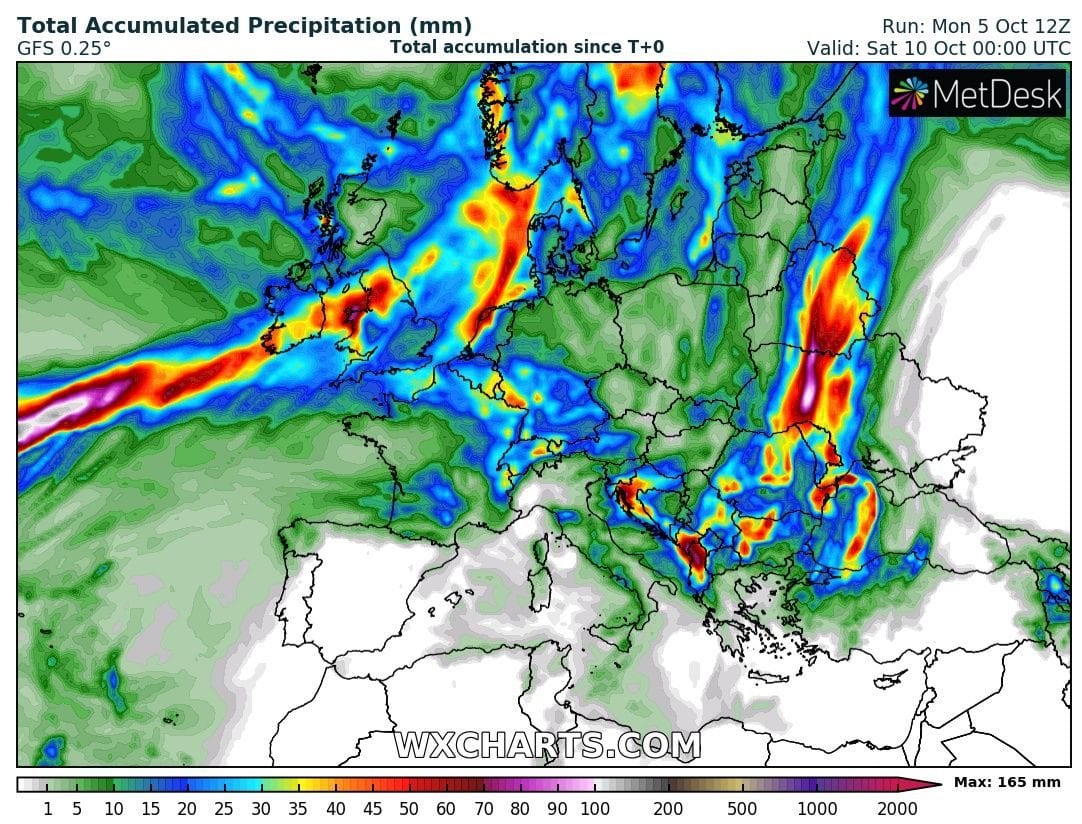 Read more: