Series of severe storms have moved across Sao Paulo and Rio de Janeiro region, Brazil, during late last workweek (around Thursday – Friday, 26.-27. November 2020).
Results of extreme rainfall from storms were terrifying floods in Sao Carlos, Sao Paulo region, Brazil.
Near tropical nights and tropical days fell in mountainous region (863 MASL) enormous amount of precipitation what caused devastating floods.
First videos, which Mkweather chose into this article begin with scarry scenes from arrival of floodwater in the city with 250 000 inhabitants.
On the first video, men are touching their heads near watching to cars and situation in the street.
On the second video, a man without signs of life is floating in the stream of the water.
16-day forecasts for the region are very bad and expect next heavy rainfall near severe storms, locally up to 500 mm until 15. December 2020.
Heavy rains are continuing in rainforest in several countries in South America.
Weather during the Summer 2020/2021 will be affected by La nina pattern in the region, a lot /https://mkweather.com/2020/11/14/forecast-for-world-winter-2020-21-and-summer-2021-according-to-enso-predictions-strong-la-nina-winter-neutral-summer//. During the Summer 2021 and Autumn 2021, El nino is already expected.
Infographics: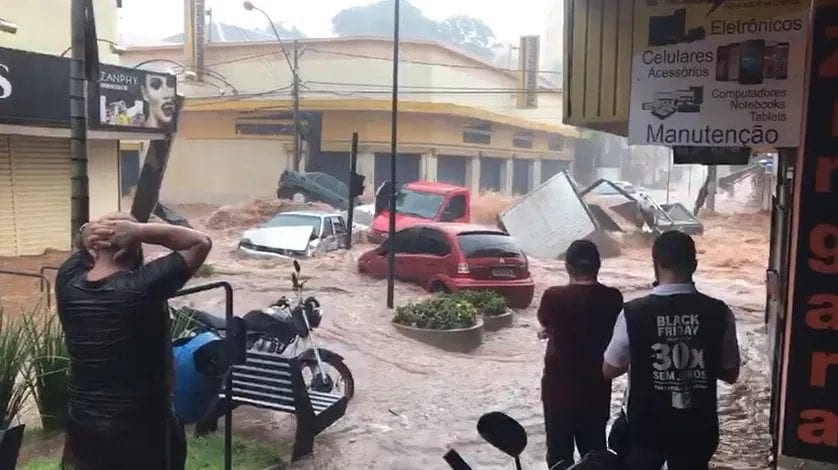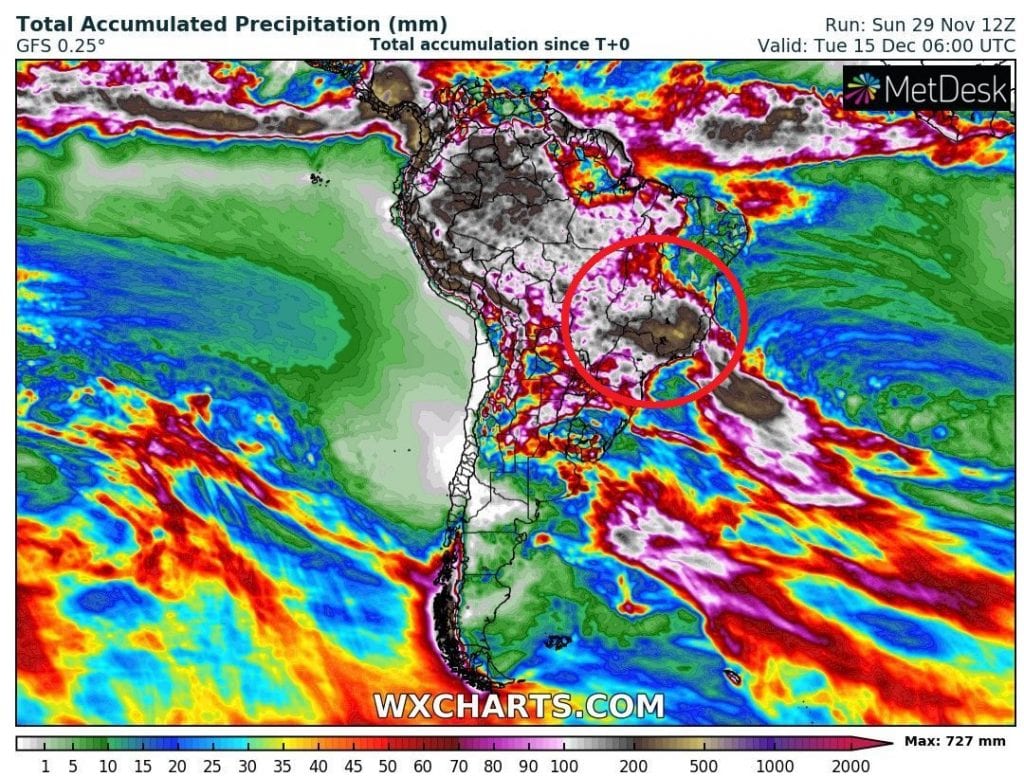 Read more:
(Visited 69 times, 1 visits today)