Tropical storm Gamma: 6 killed, 207 mm (8.2 inches) of rain, 130 km/h (90 mph) winds, floods and crocodiles in the streets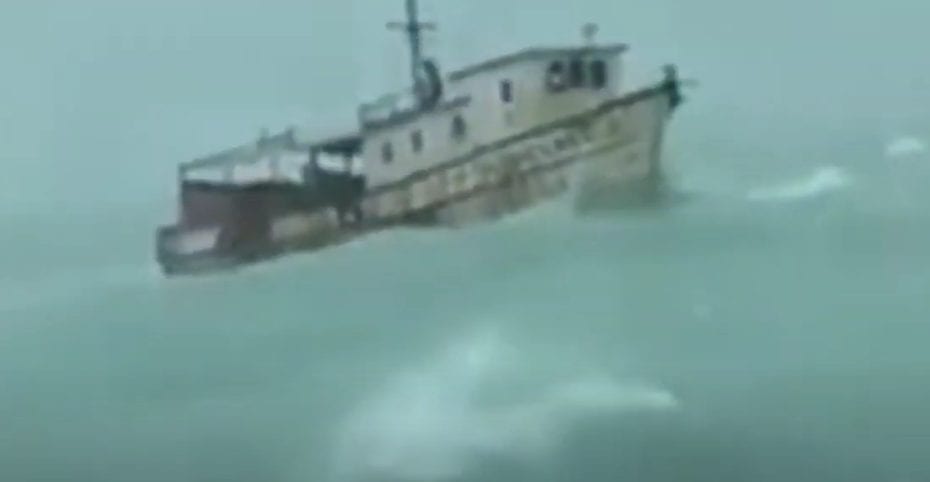 Tropical storm Gamma has left 6 dead and material damages in Yucatan, Mexico. System hit western Cuba and northern parts of Central America, too.
In Valladoid, Mexico, dropped 207 mm (8.15 inches) of rain from the system at the weekend and on Monday, in Merida, the capital of Yucatan state, Mexico was reported 147.3 mm (5.8 inches) according to Accuweather.com.
On the coast, wind gusts up to 130 km/h were estimated. In Xel-Ha Park on the Yucatan coast, northern from Tulum was measured sustained winds of 89 km/h (55 mph) and wind gusts up to 109 km/h (68 mph).
Tropical storm brought regional floods and problems on the seas, the curiosity were crocodiles, which were moving across the streets of the cities and were causing too a specific problems.
From Caribbean sea has moved over Gulf of Mexico the next tropical threat – a hurricane Delta already has strengthened to Category 4 hurricane and during next days hit Gulf Coast in the USA with expected historic rainfall and floods and major-hurricane winds and damages.
Hurricane Delta will be a topic of the next article of Mkweather – we pointed for Delta threat already at the weekend /https://mkweather.com/2020/10/04/next-major-hurricane-soon-possible-in-southern-us-tropical-storm-gamma-bothers-mexico//.
Infographics: