Near western coast of Mexico, next tropical storm, Julio, has formed.
At Saturday night, Julio was located 165 miles (265 km) south of Manzanillo, Mexico. Tropical storm has formed with remnants of ex-hurricane Nana /https://mkweather.com/2020/09/02/hurricane-nana-hits-central-america-and-southern-mexico//.
Tropical storm can cause problems in western coast of Mexico mainly on Sunday, then will shift more westward from coast.
Other 4 tropical threats will be formed above Atlantic and Pacific till 22. September, from which only one, the latest can hit Gulf Coast around 22. September. Our forecast from 1 September (that any hurricane won´t hit US territory till 20. September) therefore is successful so far /https://mkweather.com/2020/09/01/any-hurricanes-in-the-usa-until-20-september//.
After tropical storm Omar, next intense tropical storm, and soon hurricane will create over Atlantic ocean and aim it straight towards Europe around 20. September.
Over eastern Pacific, too another very strong hurricane will create, but far from the coast of Mexico and USA.
The most interesting appears a tropical storm / hurricane, which will create over Gulf of Mexico around 22. September, with possible impact in southern US (Texas, Louisiana). Situation will need to be monitored during next 2 weeks, we will monitor it and will continue to bring fresh news.
Expected tropical storms / hurricanes over North American sector until 22. September 2020 according to their Peak Wind Gusts /wxhcarts.com: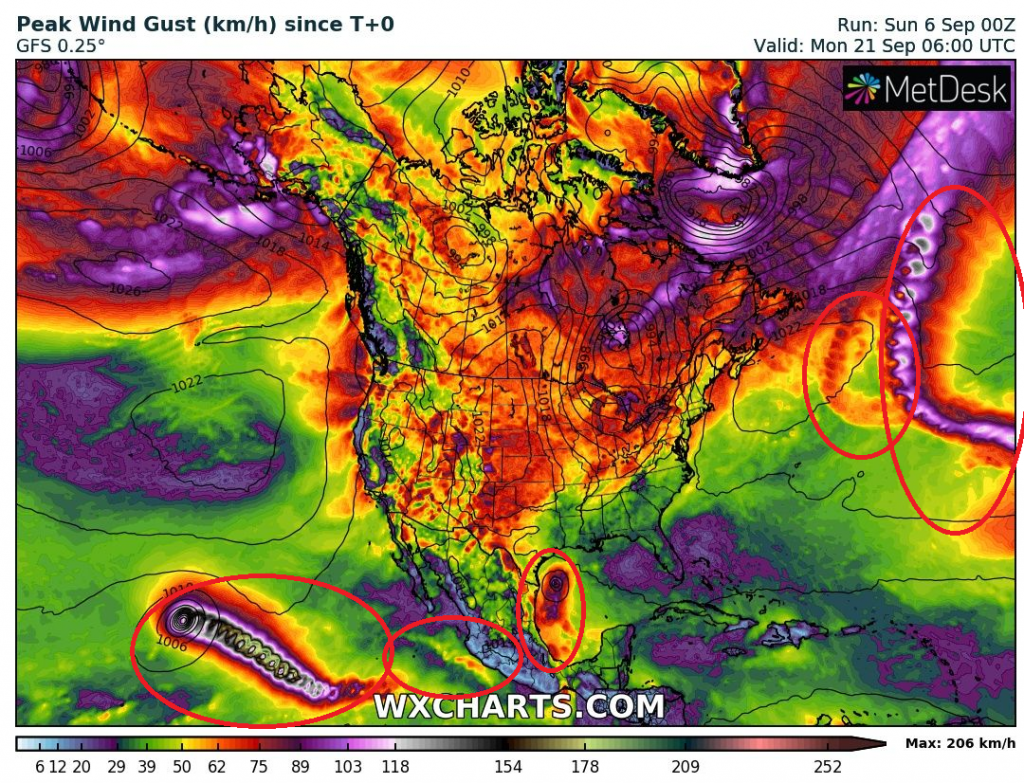 Tropical storm Julio - predictions /tropicaltidbits.com: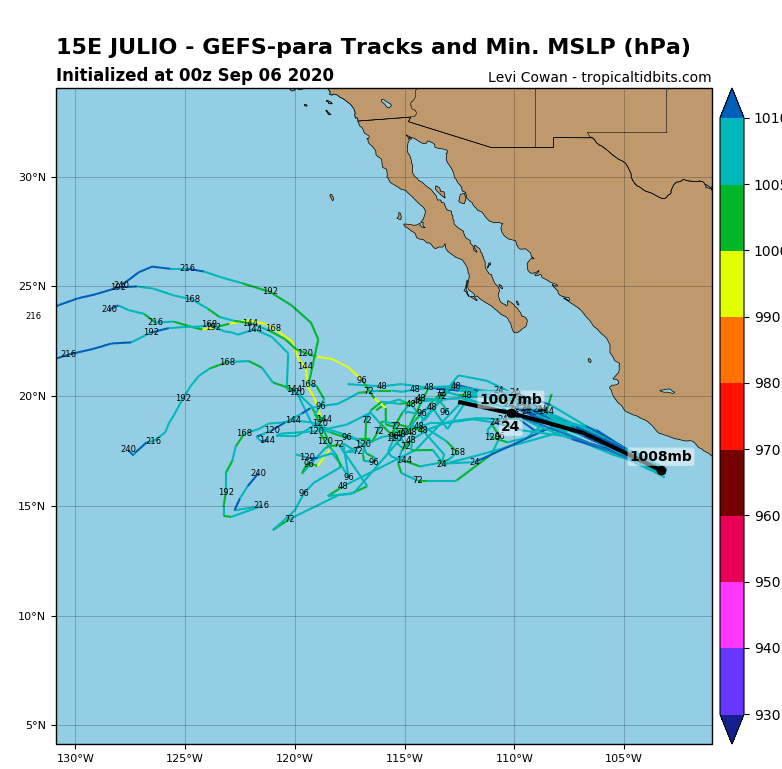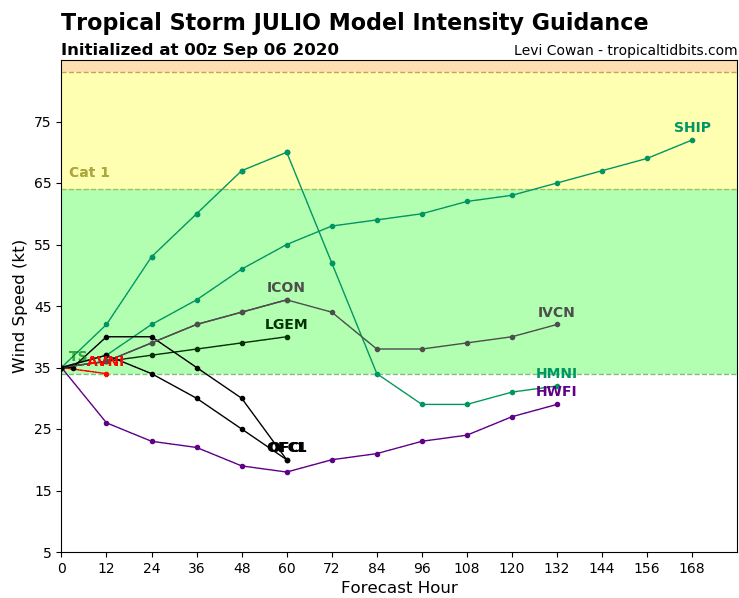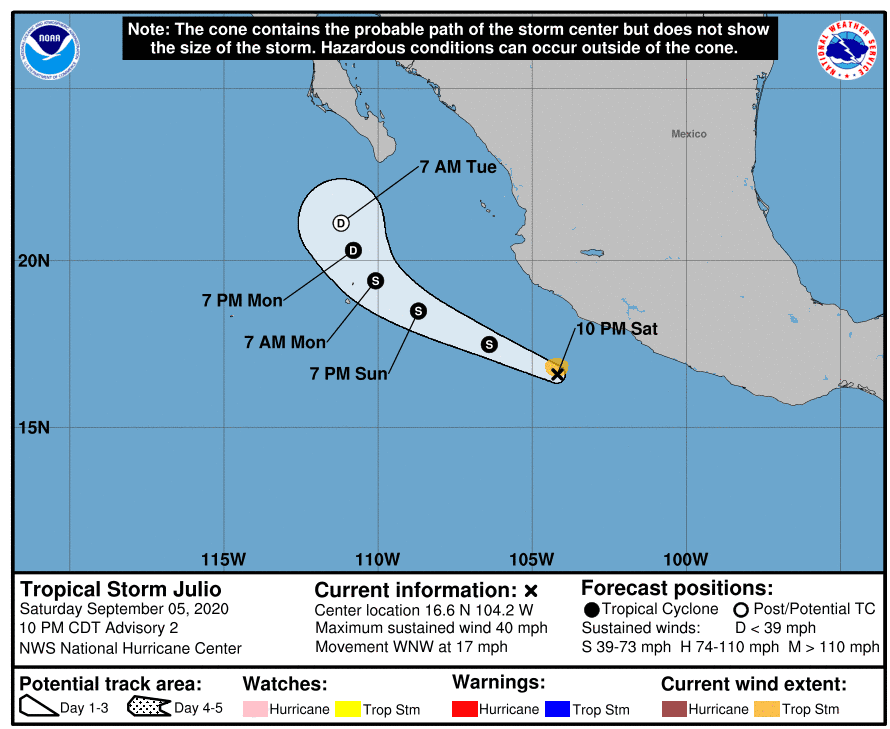 Read more:
(Visited 40 times, 1 visits today)