Its not official yet, but very possible scenario of development of tropical disturbance above northwestern Atlantic /https://mkweather.com/2020/11/23/tropical-rainfall-in-caribbean-but-not-hurricane-brought-floods-in-santo-domingo-dominican-republic// should produce a next tropical storm – Kappa already during the weekend, 28.-29. November 2020!
Part of tropical wave has shifted westward above Caribbean, where brought severe rainfall during las week, but part of tropical activity has stayed over waters of NW Atlantic, with gradual northward shift along the coast of the North America, maybe towards Newfoundland and Nova Scotia!
Remnants of a next possible tropical storm of Atlantic hurricane season 2020 – Tropical storm Kappa, should change a direction eastward from Newfoundland and Nova Scotia from NE to W, towards Canada and northeasternmost parts of the USA and some impacts of ex-Kappa in the land are not for now fully refused (or excluded).
Kappa should become 32th storm of recorded Atlantic hurricane season 2020 and we will be very close to the second half of Greek alphabet already, although at the end of November.
Around 1. December 2020, will be conditions for a late tropical development in Northern Atlantic probably the best until the end of the year 2020 (wet MJO phase), therefore, some disturbance should after recorded Hurricane Iota, Category 5, appear above waters of Carribean, too. Its name would be Lambda.
After possible Lamda, only very exotic names of tropical storm remains for the end of 2020 – Mu, Nu, Xu, Omicron or Pi. Near which letter we will stop during the strongest hurricane season in record?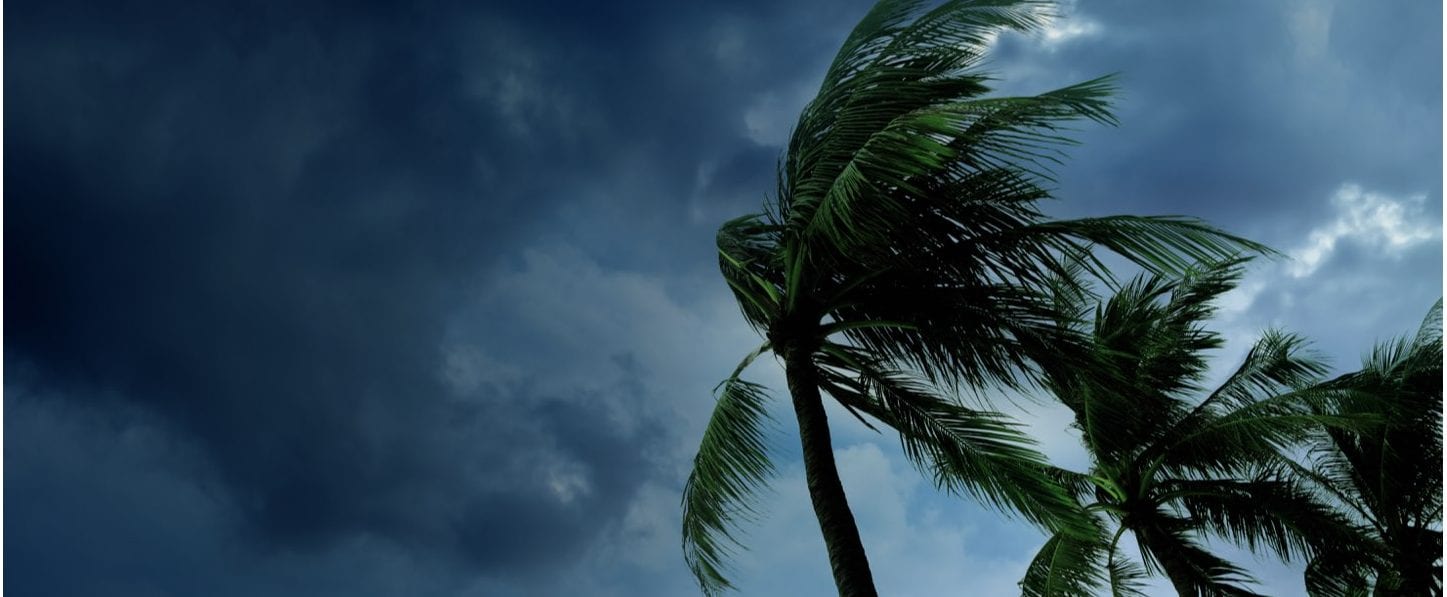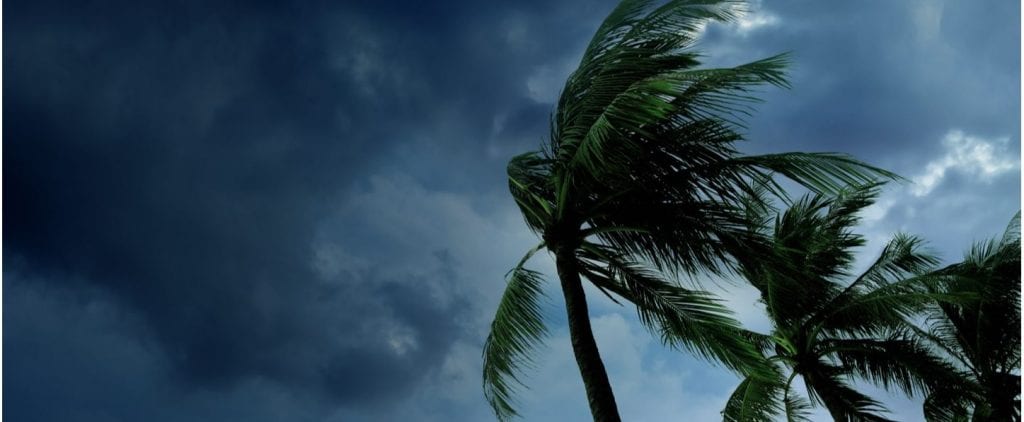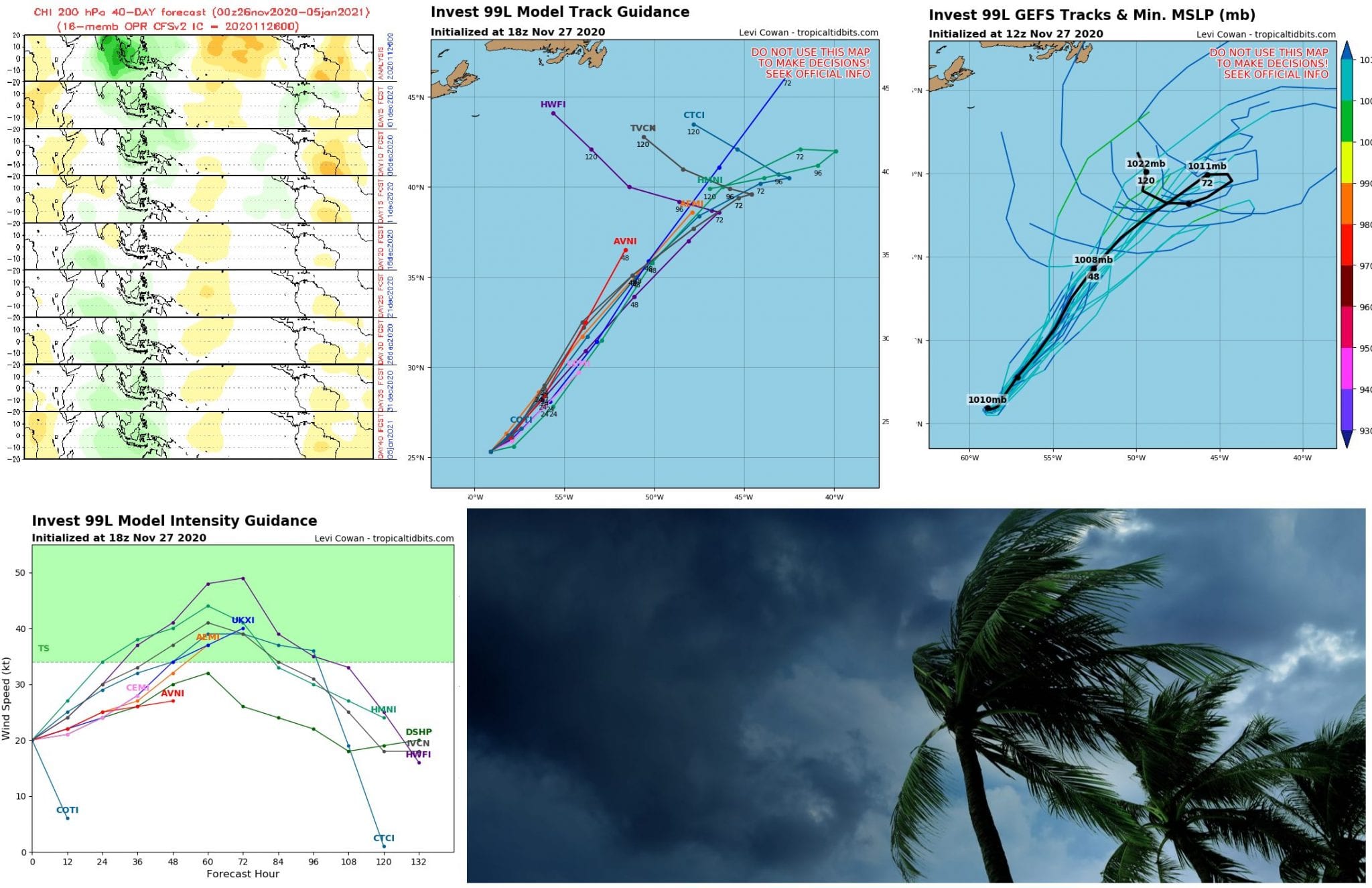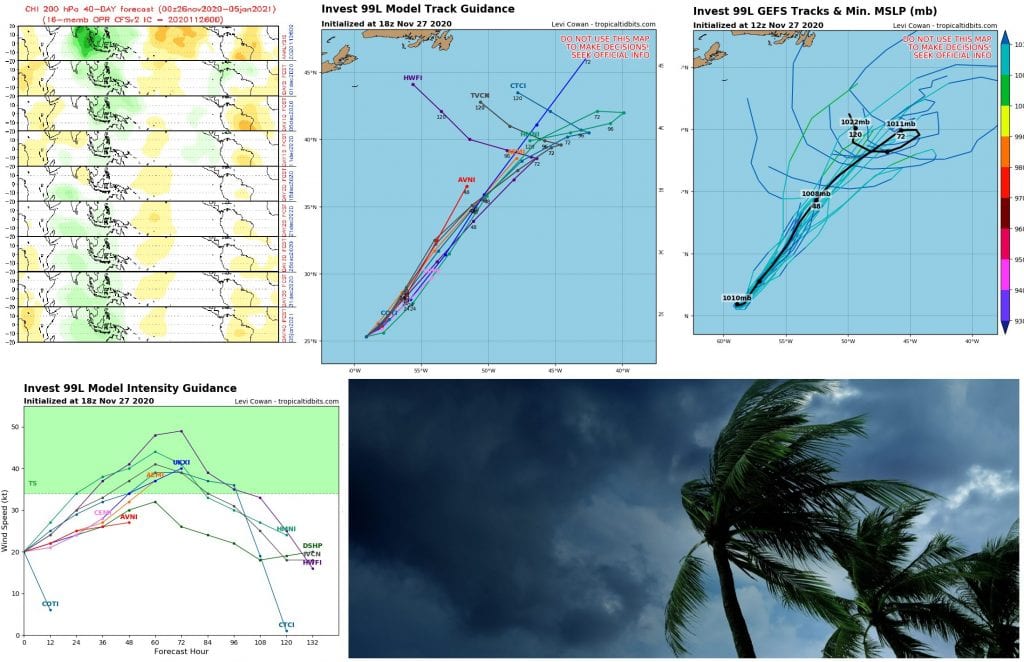 Infographics: tropicaltidbits.com, NOAA: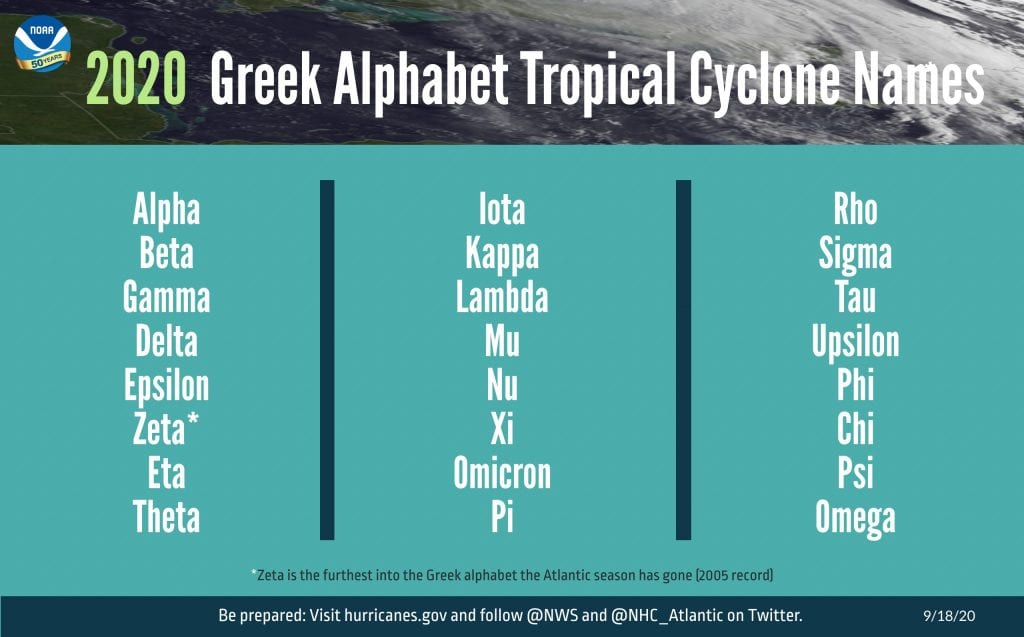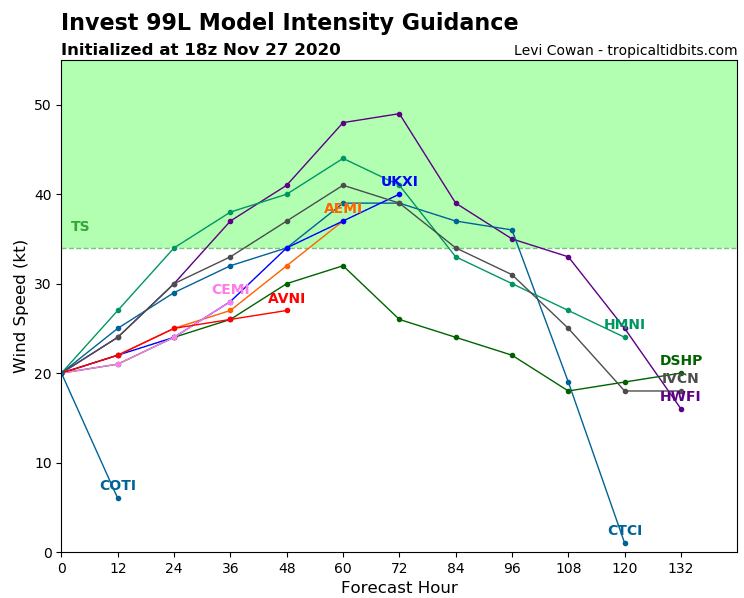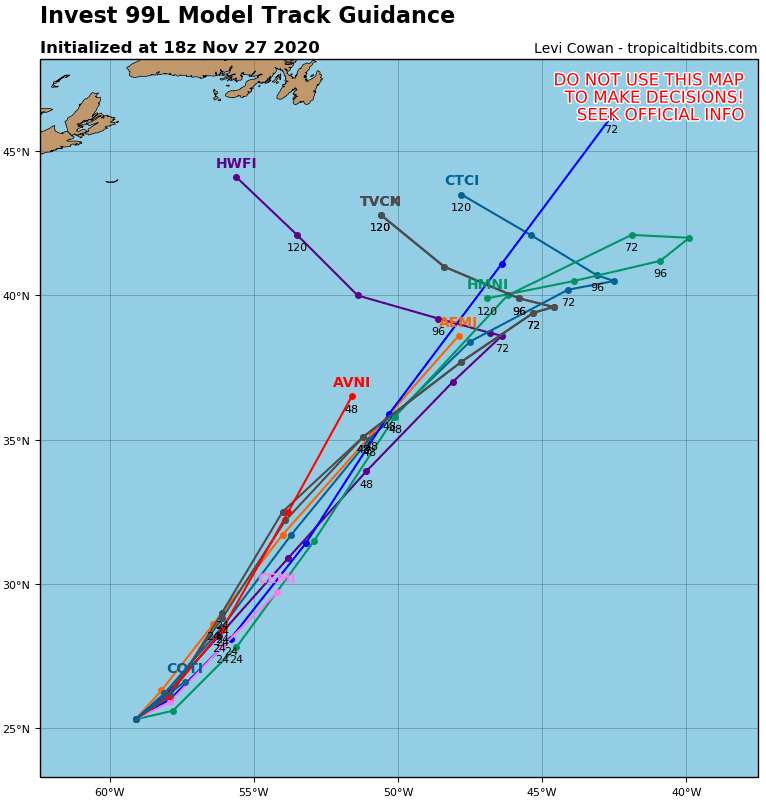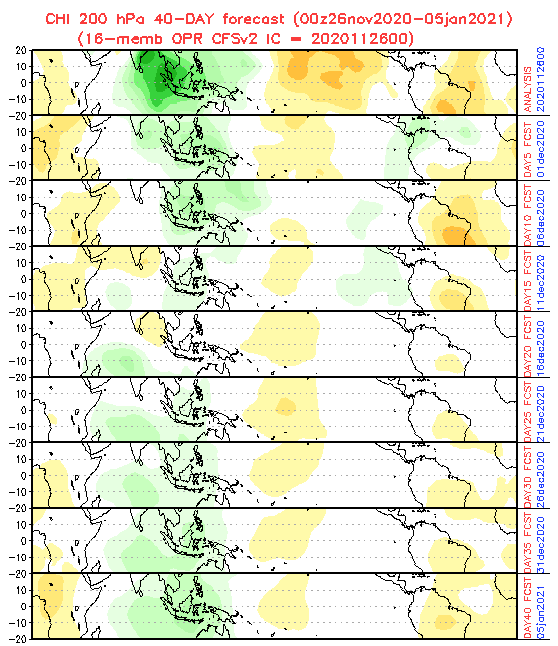 (Visited 93 times, 1 visits today)