Tropical storm Theta hits Europe, the most possible track is towards British Islands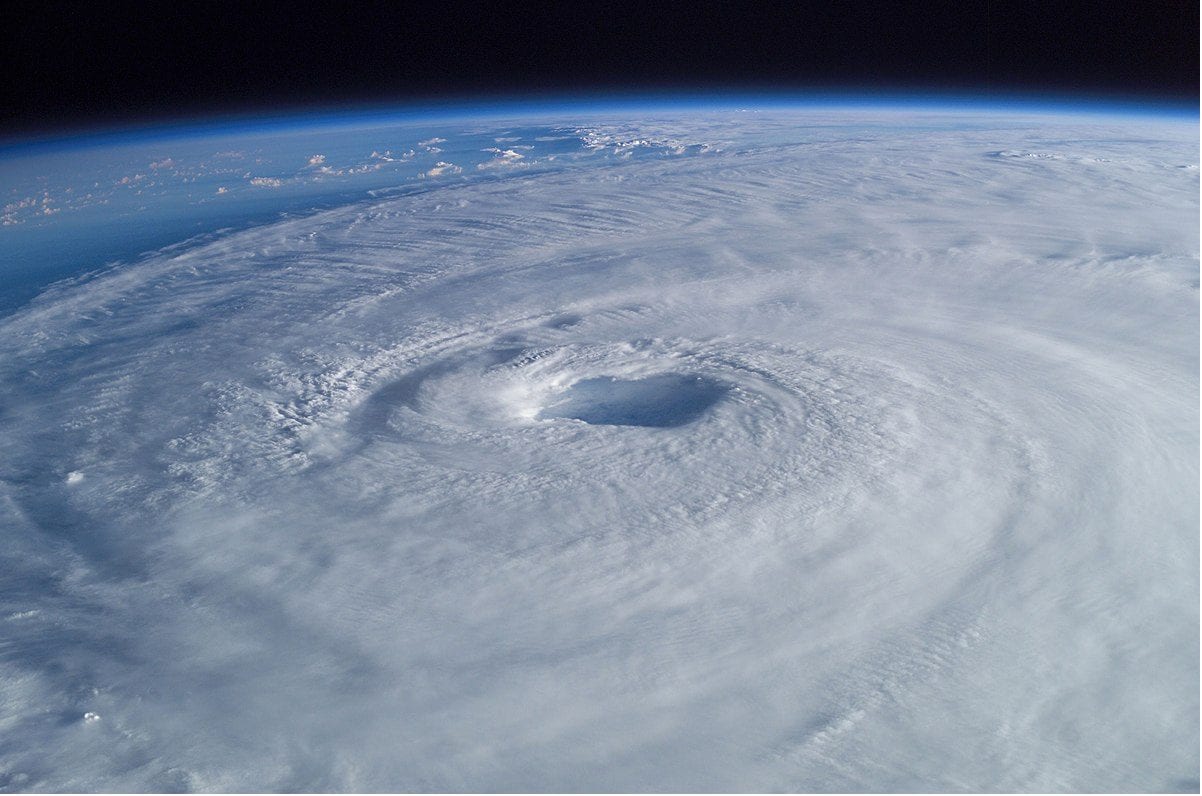 Already at the weekend Mkweather has notified next tropical threat in Europe /https://mkweather.com/2020/11/08/next-tropical-threat-97l-invest-aims-towards-europe-portugal-spain-france-the-uk-ireland//.
Now, from Monday to Tuesday, 9.-10. November, we can say, that towards Europe aims next tropical storm of Atlantic hurricane season 2020 – tropical storm Theta, which with the biggest probability hits mainly British Islands, with winds and heavy rainfall.
Next possible scenarios of stormtrack of Tetha are projected above the Portugal, Spain, or France.
Theta hits on the west coast of Europe sometimes early next week, around or after 15. November 2020.
Still is possibility, that center of the system will not hit land and only precipitation and wind systems (mainly cold front) associated with a tropical storm hit parts of Europe. Stormtrack of tropical storm degraded to tropical depression or only ex-tropical storm above British Islands is however for now very possible scenario.
Heavy rains are now projected mainly for Ireland, western UK or northern France, but it should change during current week little.
Theta should be 4th tropical storm or hurricane with landfall in Europe after tropical storm Alpha, hurricane Epsilon and tropical storm Zeta in 2020.
Tropical systems in Europe are relative rare and they not occur every year, but in extremely Atlantic hurricane season 2020, they hit western parts of Europe in increased frequency and bringing regional floods, winds and damages.
Infographics: tropicaltidbits.com, wxcharts.com: