Tropical storm Wanda in South/North Carolina and Virginia, the USA?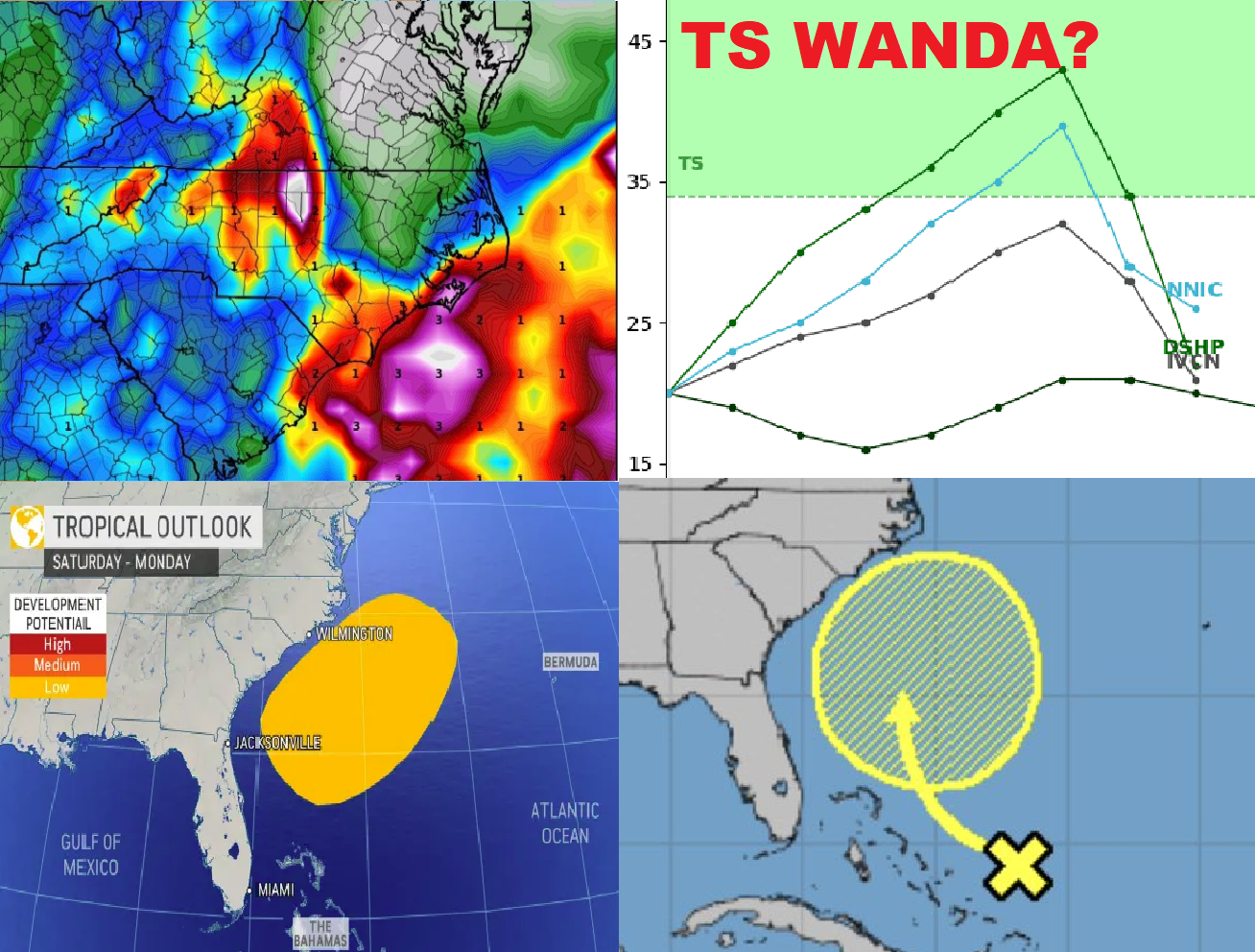 The last name of the main alphabet, "W" near naming of hurricanes and tropical storms in 2021, should be used already until the end of a current week, it means, until 10. October 2021.
A possible Tropical storm Wanda (from a Tropical depression 92L Invest) should namely hit Southeast and Mid-Atlantic, the USA until Sunday, with the strongest impact in South Carolina, North Carolina, and Virginia.
Rainfall up to 5 inches / 125 mm along the coasts of mentioned states and wind gusts above 100 km/h in coastal areas are possible.
Remnants of Hurricane Sam have already hit Iceland, where are bringing the next blizzard and rainfall, and Tropical storm Victor already weakened above waters of the North Atlantic below interesting values of parameters.
After a possible Wanda, a Supplementary list of hurricane names for the year 2021 will be used.
According to the NOAA MJO forecast, wet conditions above the Caribbean, with a possible peak of Hurricane season 2021 predicted between 16.-26. October 2021, then, dry MJO will appear again according to the current 40-day outlook.
Therefore, it is still very possible, that 2021 will be the 3rd year in history when a supplementary alphabet will be used.
In the case of the next tropical storm or hurricane in the region, Mkweather will bring fresh news on our homepage.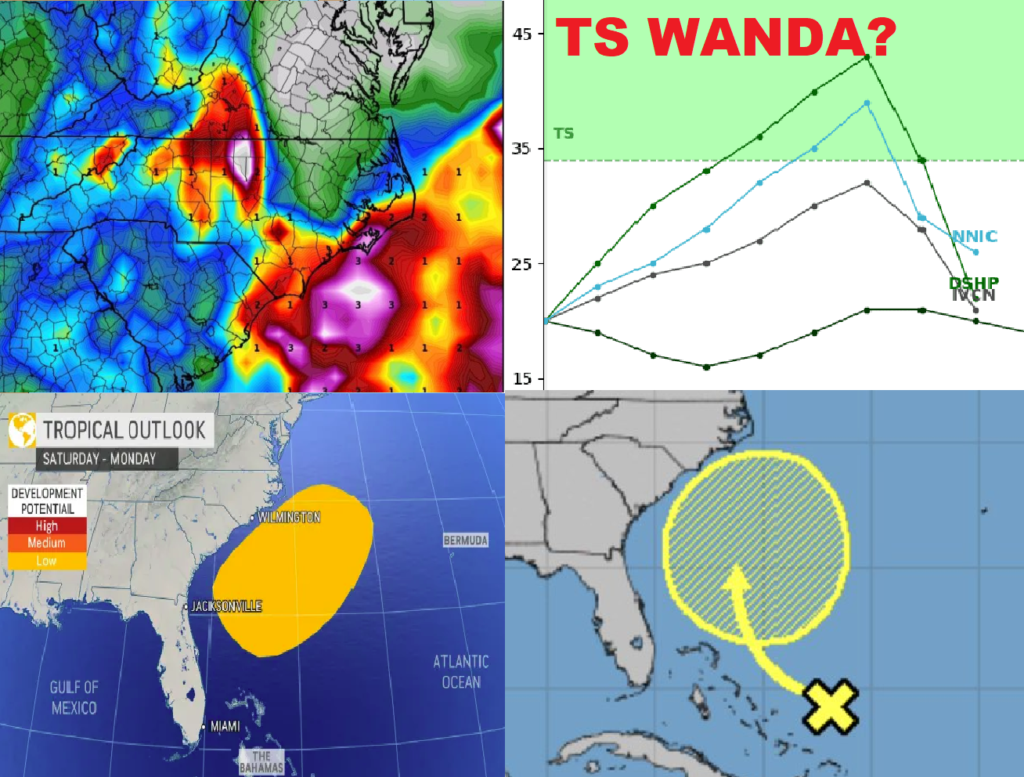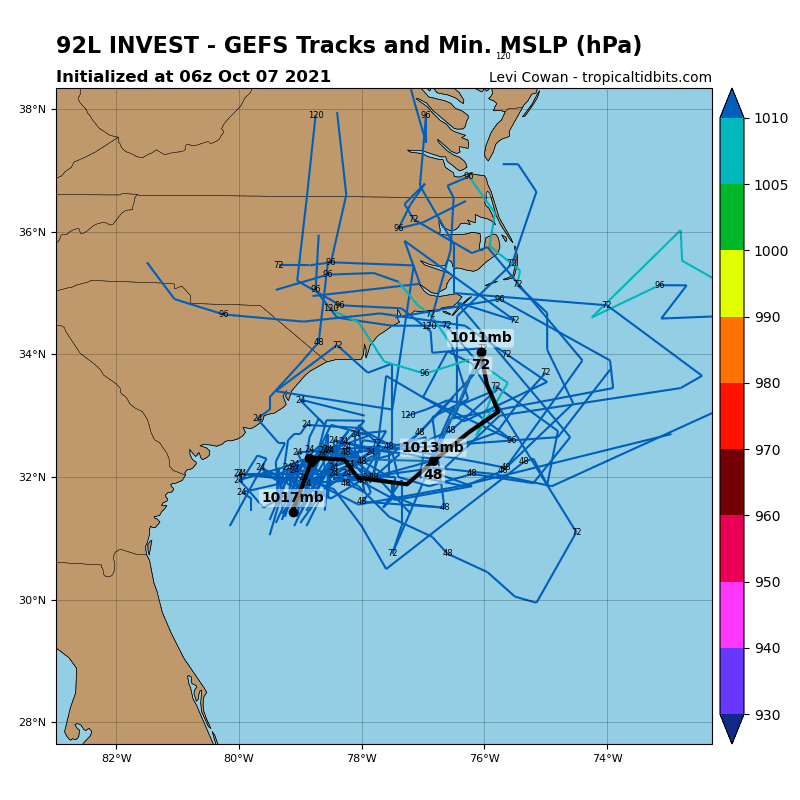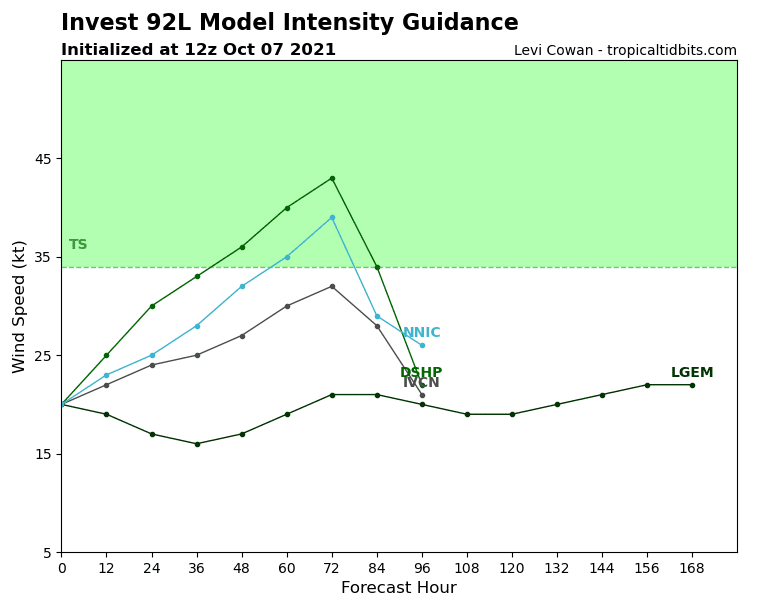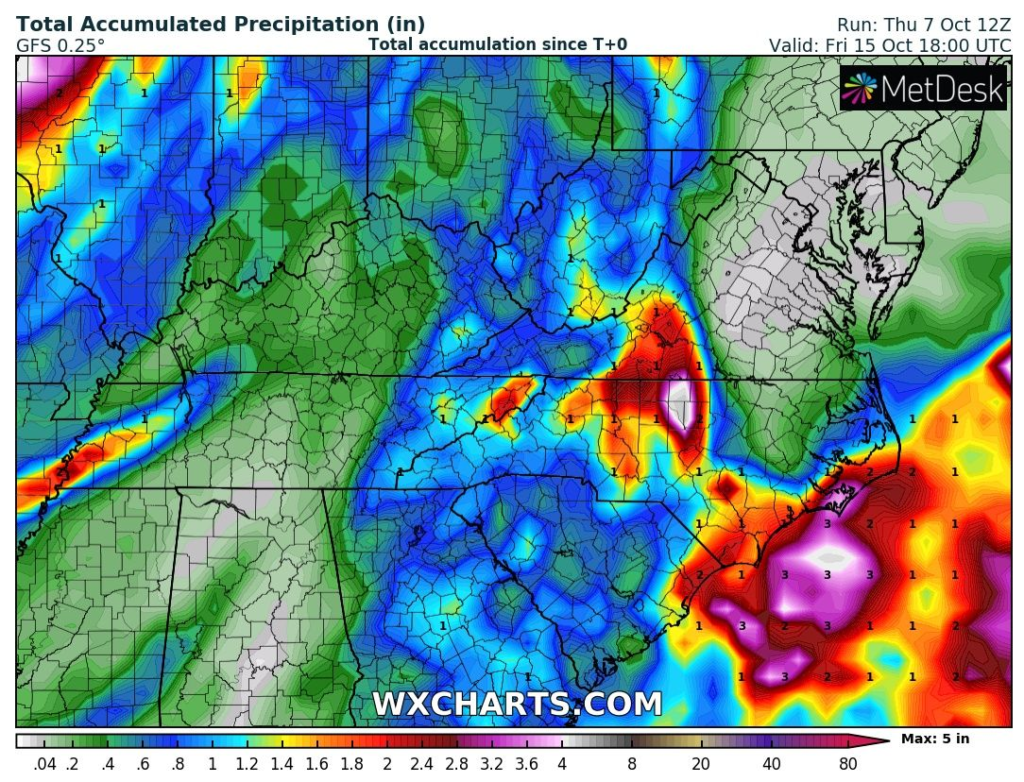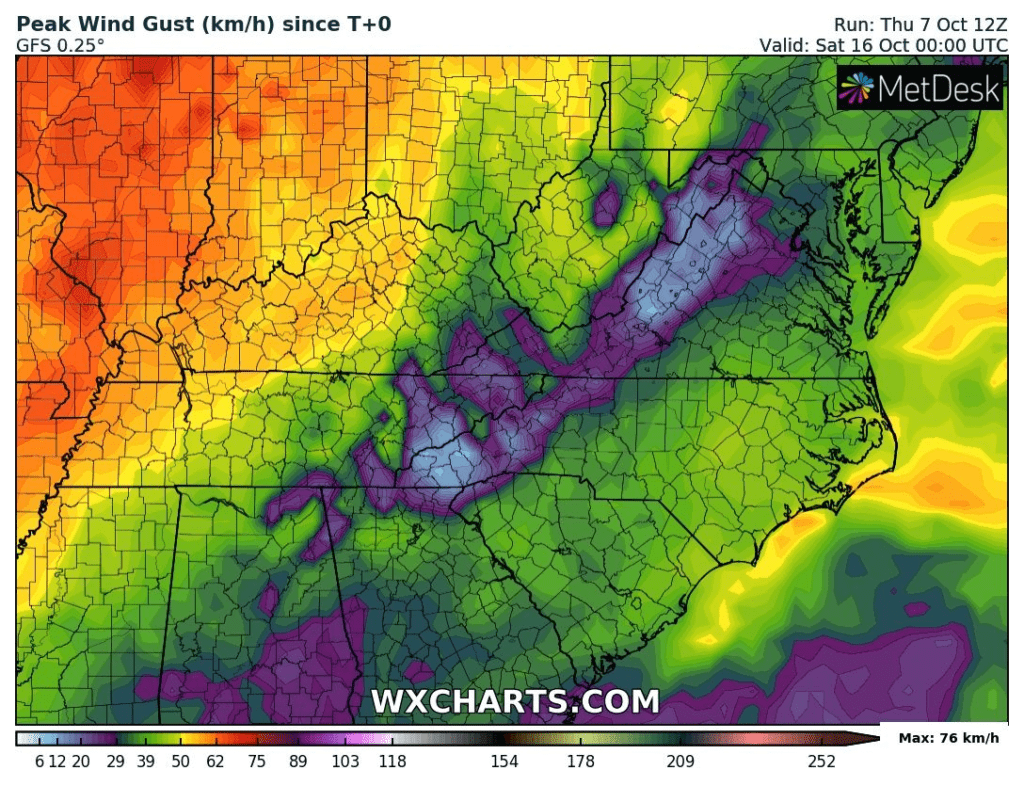 Source: wxcharts.com