Winter is coming! An extreme Arctic blast for Europe: Temperatures in central parts and Balkan should reach -15°C!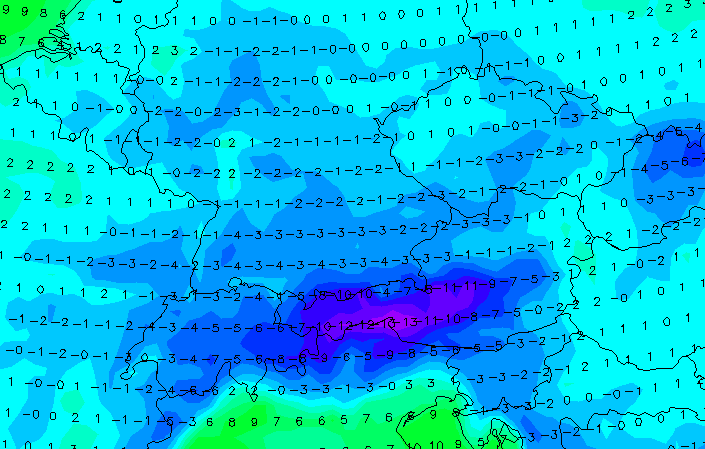 Already in the last Mkweather articles we have warned before the arrival of extreme cooldown, with a peak in the second October 2021 decade /https://mkweather.com/a-long-lasting-coldwave-hits-europe-between-6-22-october-with-a-peak-around-12-18-october-frosts-and-the-first-snow-possible/; https://mkweather.com/severe-frosts-up-to-5c-in-lowlands-and-10c-in-valleys-are-projected-for-continental-europe-soon//.
The situation should be according to the latest forecasts even worse and temperatures should rarely drop not only to -10°C but to -12°C or even -15°C in the coldest European valleys!
In valleys and basins, but rarely in lowlands, too, the first ice days, with maximum temperatures below 0°C (with all-day frosts) are during a synoptic situation like this, possible.
In many lower situated regions should appear unexpected snowing, which should create a dangerous situation on roads and highways, mainly in the morning.
The situation will be complicated very probably with strong winds, too, with even lower real-feel temperatures (wind-chill) and windstorm in the mountains and regionally lowlands, too.
The peak of the extremely cold period was although shifted to around 19.-23. October and thanks to NAO- phase and powerful Mediterranean (Genoa) lows /https://mkweather.com/a-week-lasting-flooding-threat-for-balkan-sicily-with-tornadoes-heavy-rains-and-damaging-winds-croatia-already-152-mm-14-hours-a-dangerous-mediterranean-low-will-shift-until-wednesday-13-10-a/; https://mkweather.com/catastrophic-floods-and-tornadoes-hit-italy-and-france-genoa-cyclone-brought-859-mm-24-hours-and-11-tornado-reports//, extremely cold Arctic air will be shifting directly above continental parts of Europe, with a result of the first serious winter-season blast.
In this article, we used the outputs from wetterzentrale from 6. October 2021, 12Z. From the maps below is evident, that the Arctic blast in Europe should be extreme and despite heavy snowfall in the mountains and the first snowing in lowlands and basins, extreme frosts, with a possibility of an overcoming of all-time temperature records will be possible.
Already on Thursday, 7. October 2021, evening, will be on /https://www.wetterzentrale.de/de/default.php/ available the next possible cold reliable outputs from 12Z and 18Z – in the next days it will be changing, yet, but it's very possible, that long-lasting coldwave will have a sharp peak around 20. October.
We will be furthermore watching forecast models and in the case of confirming extremely cold conditions across Europe, we will update severe frosts, but snowfall, temperature anomaly, and T850 forecasts, too, soon.
Outlook until 15. November you will find here /https://mkweather.com/silence-before-a-storm-and-the-last-summer-like-weather-before-an-extremely-cold-winter-the-first-half-of-november-should-bring-indian-summer-in-europe-canada-and-siberia-forecast-until-15-novemb// and Winter 2021/2022 forecast here /https://mkweather.com/winter-2021-2022-forecast-a-peak-near-nao-already-in-december-ne-pacific-warm-blob-nao-and-early-spring-in-february-north-america-oppositely-warm-start-cold-end-of-winter/; https://mkweather.com/russian-meteorologists-expect-extreme-winter-around-december-january-2021-22//.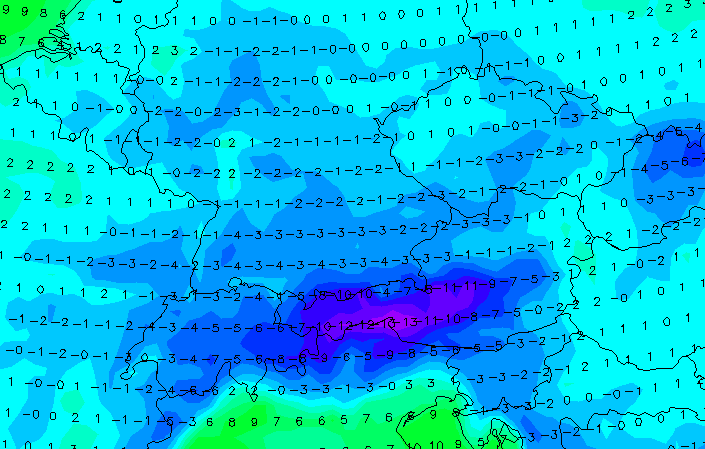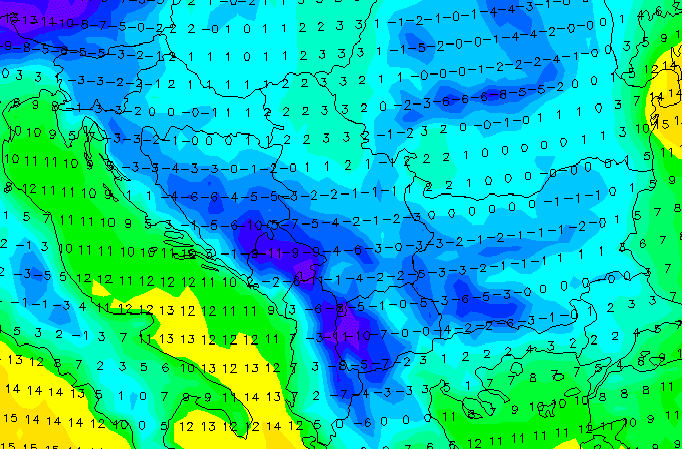 Illustration photos: wetterzentrale.de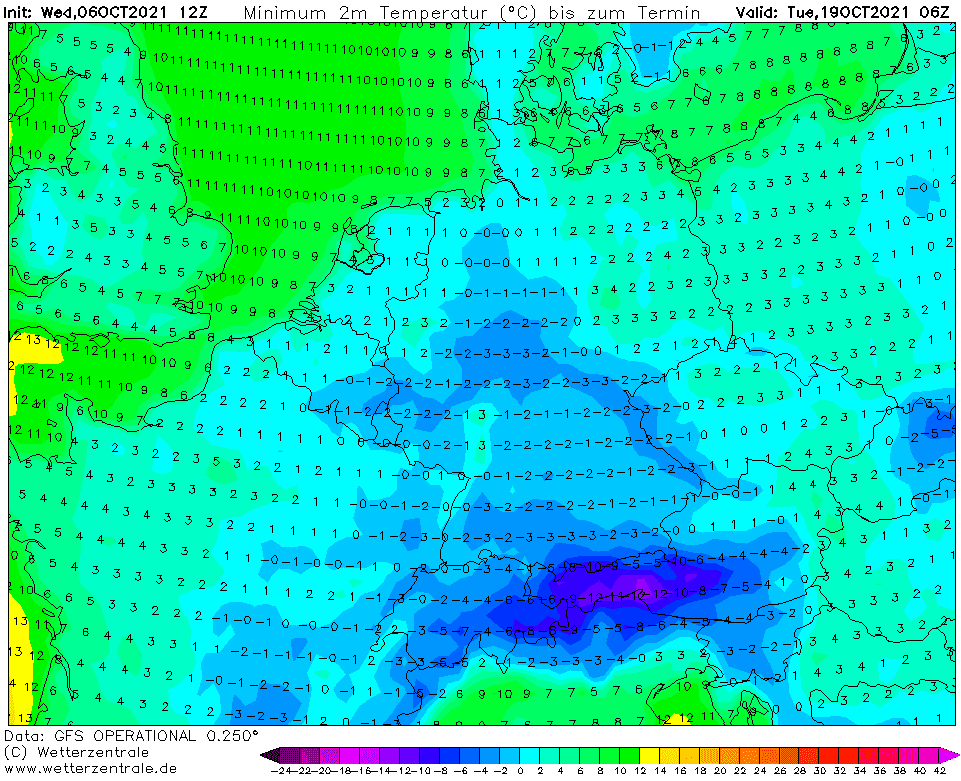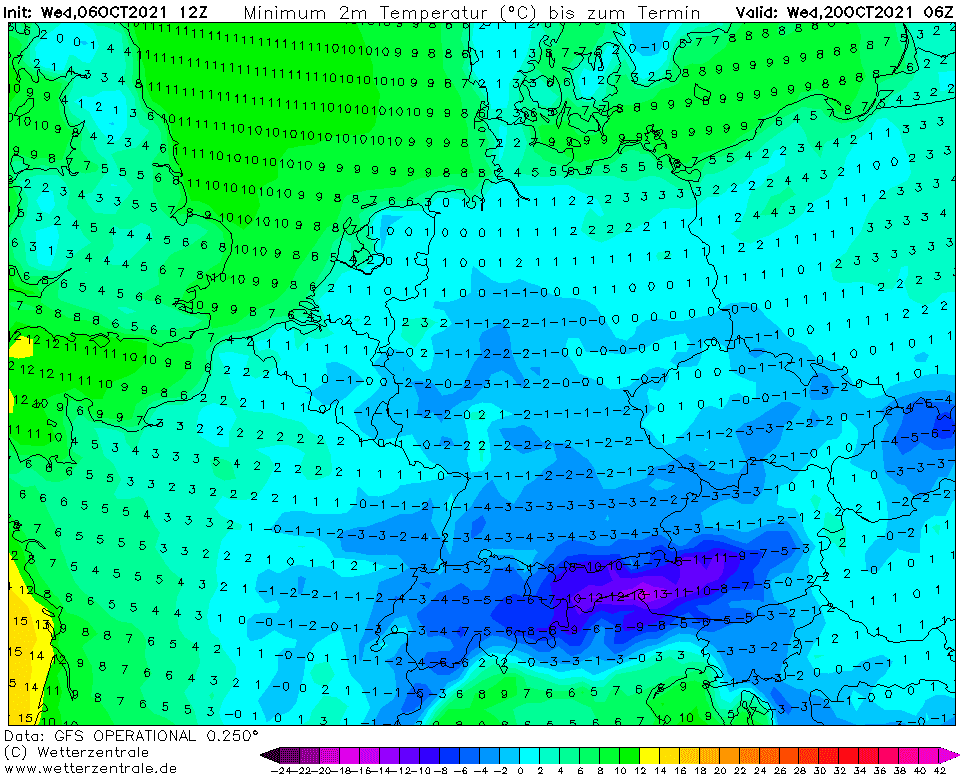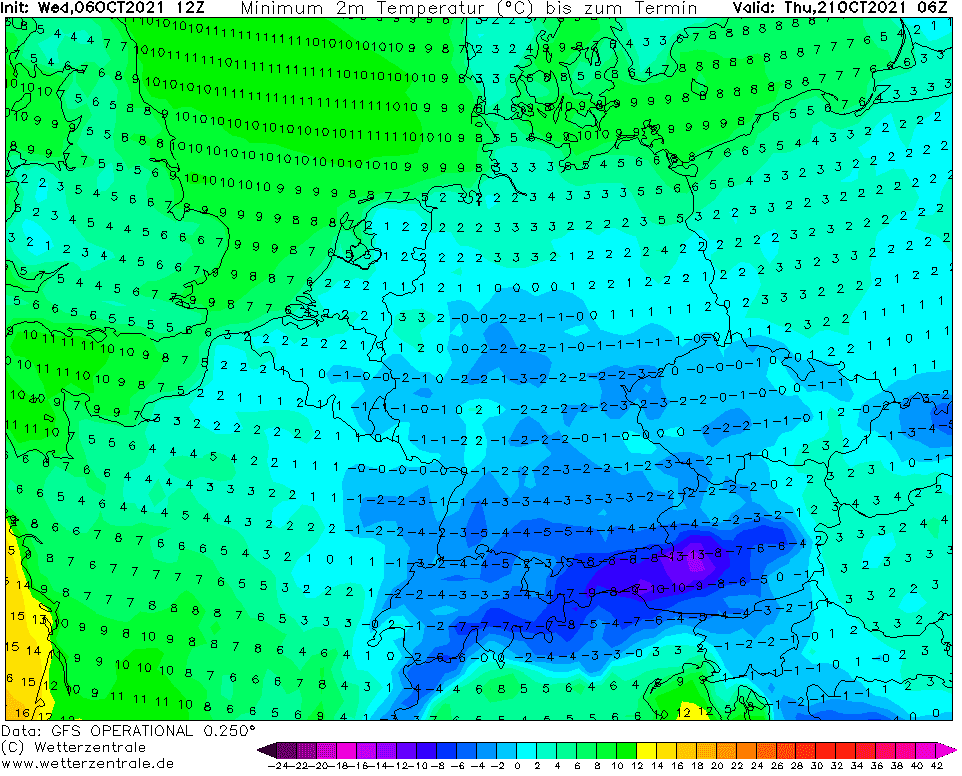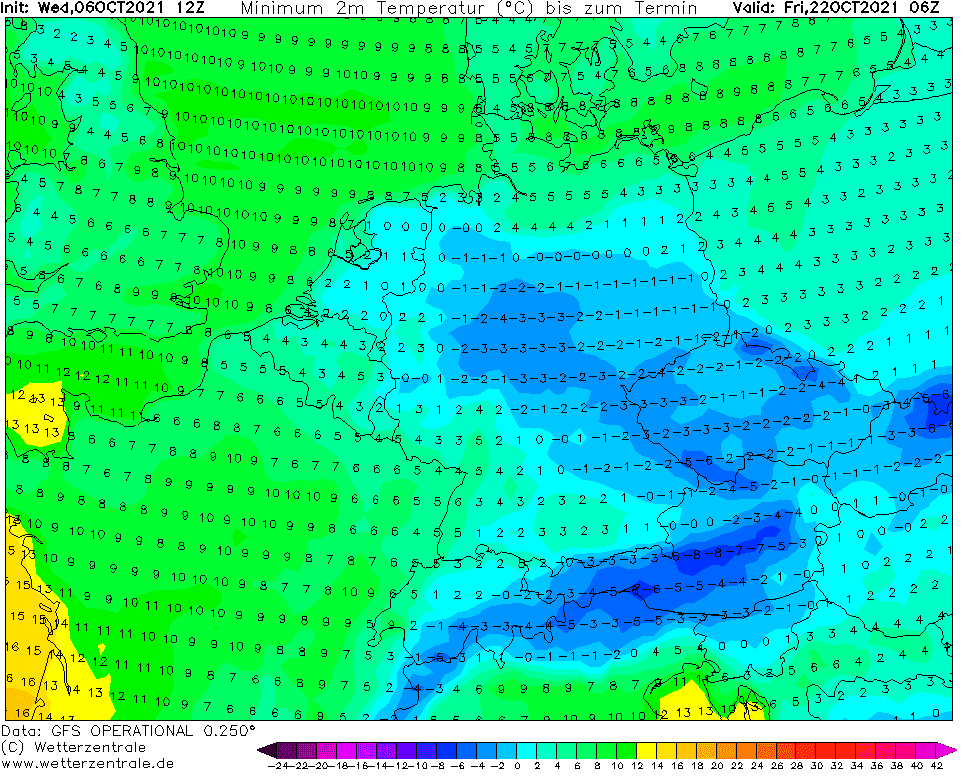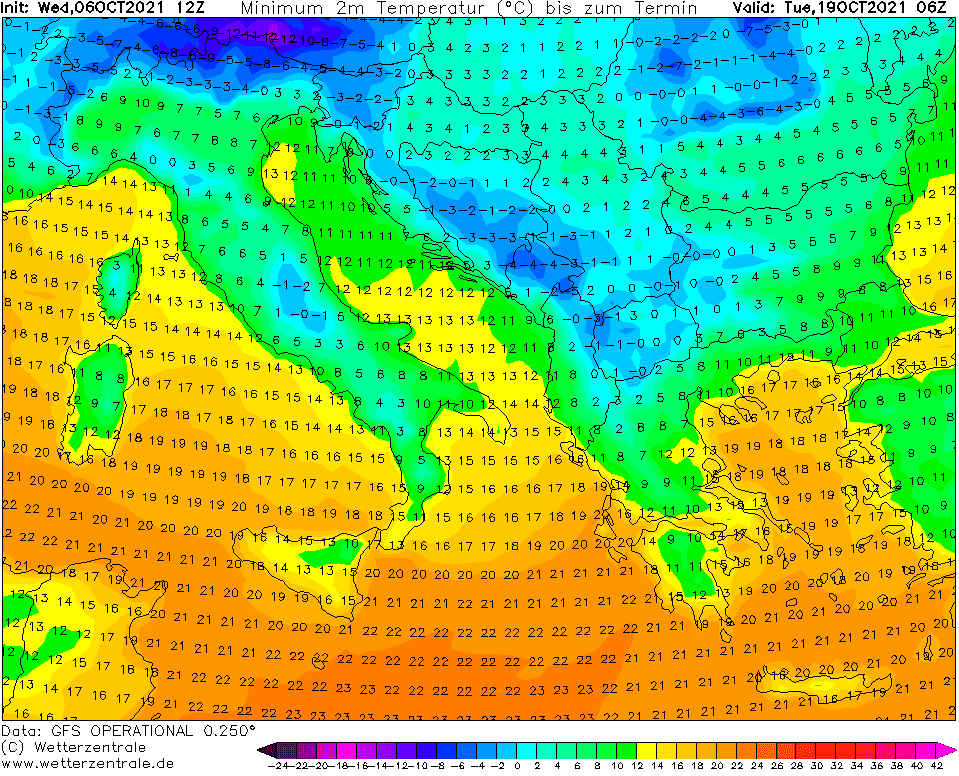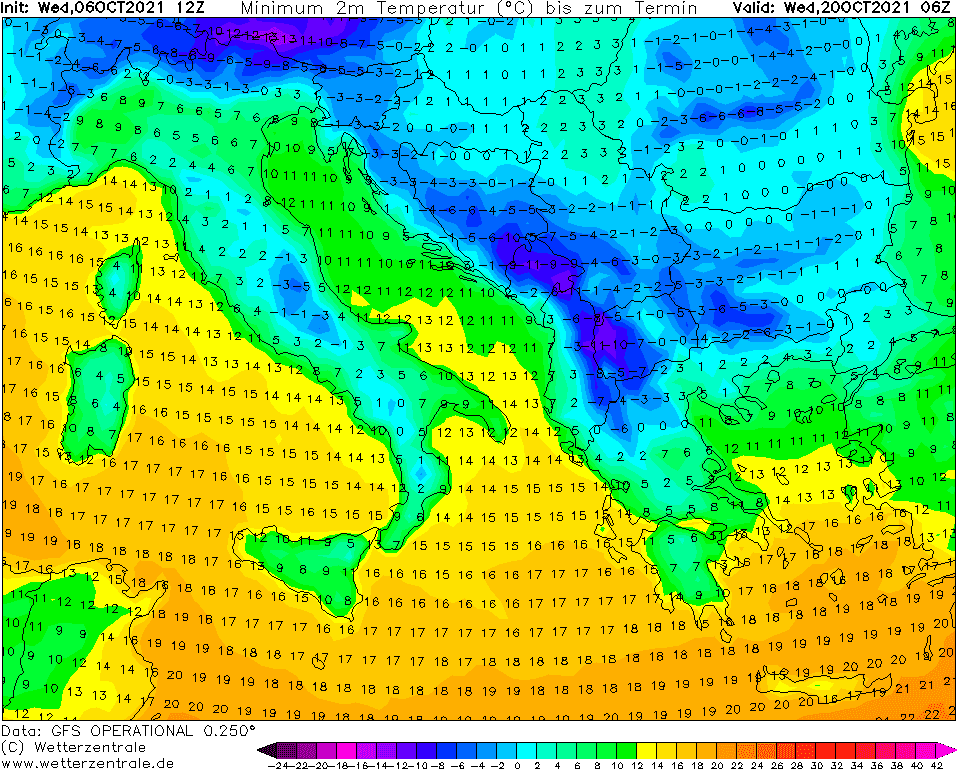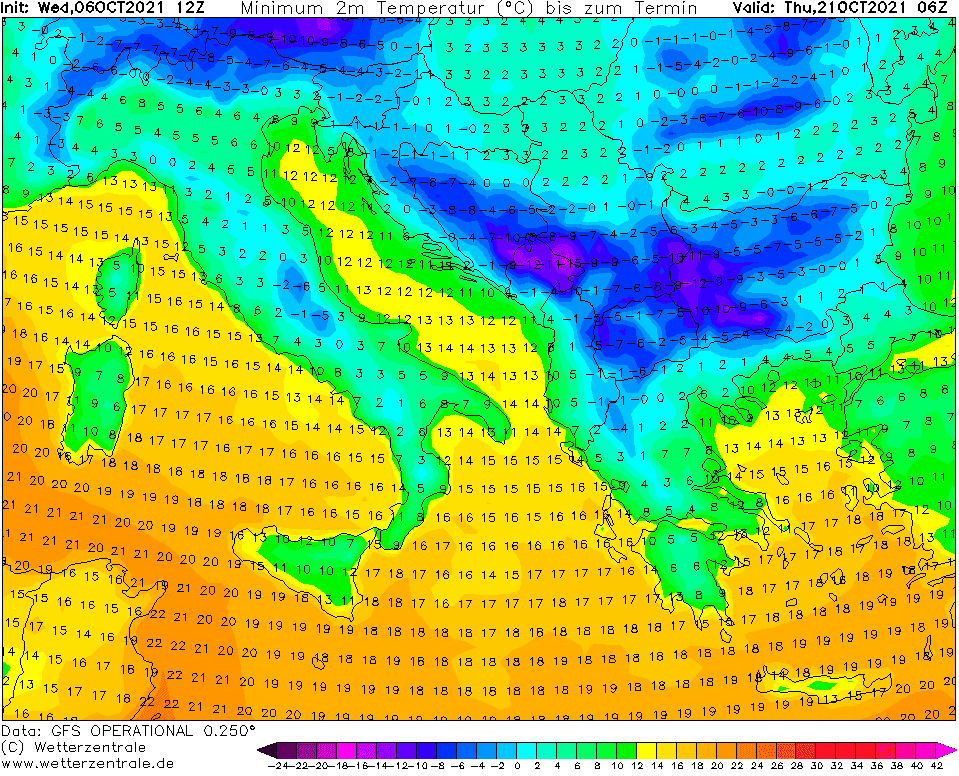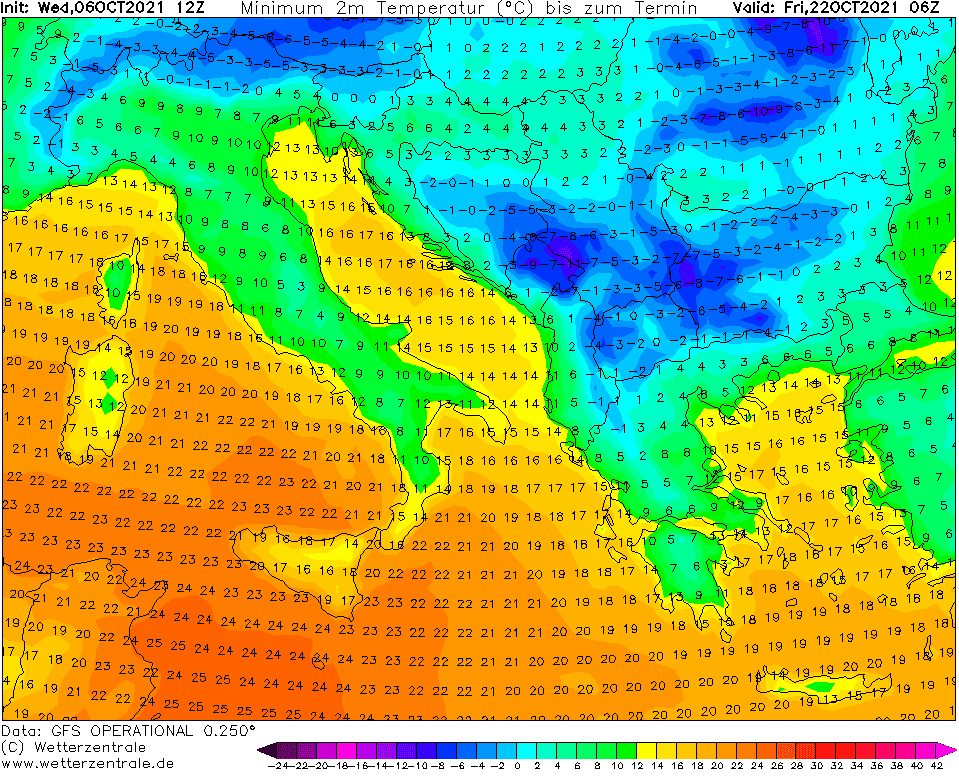 Source: wetterzentrale.de