Tropical storm Wanda should hit British Islands!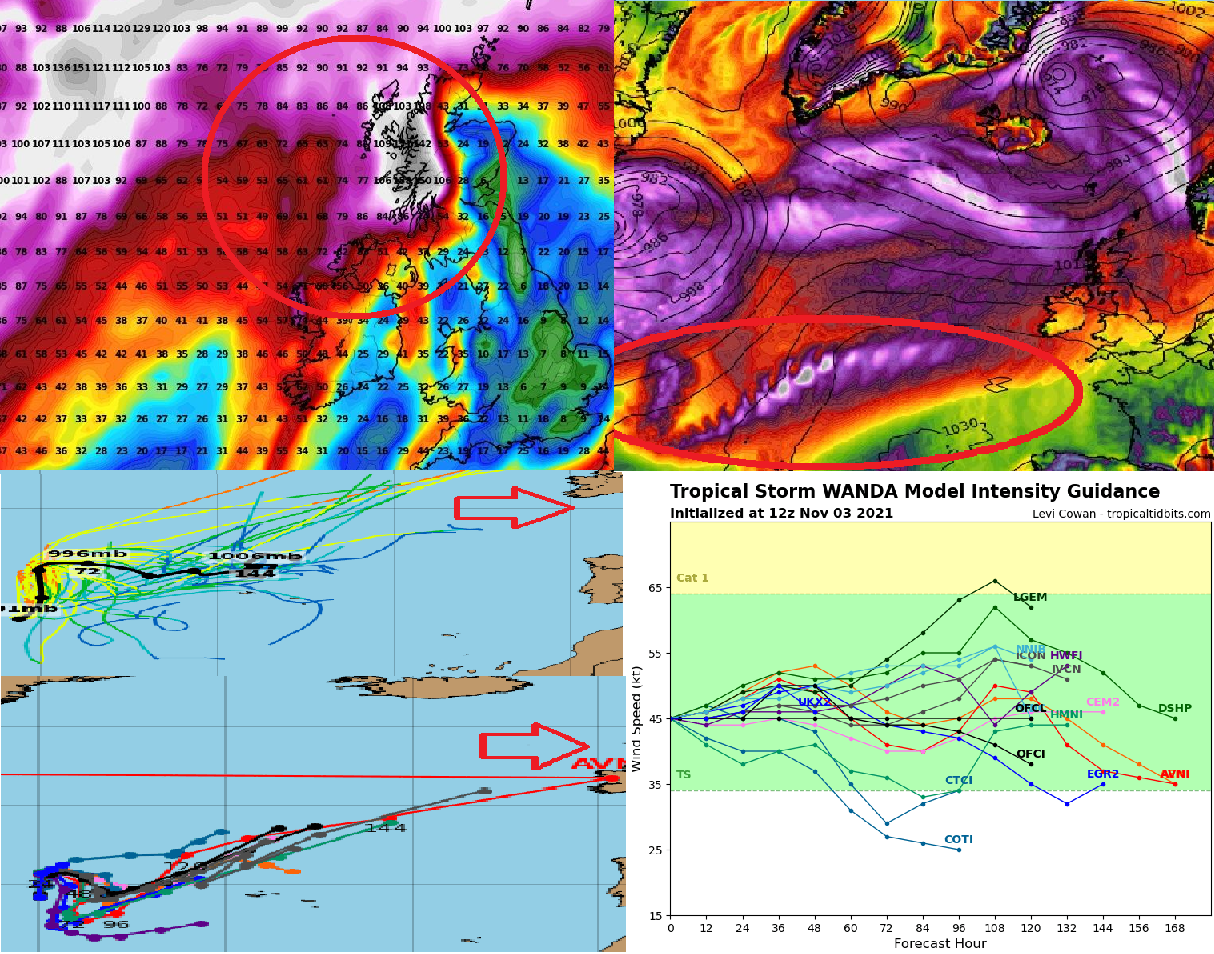 Only in the last article, we were informed about severe floods, which hit parts of England, Scotland, and Wales at the end of October and at the start of November 2021 /https://mkweather.com/polar-vortex-already-above-british-islands-england-scotland-and-wales-with-floods//
Above British, Islands is namely shifting a large low-geopotential region, a part of a so-called polar vortex and this low-pressure area is bringing rains and regional floods.
However, not only extratropical systems but surprisingly, very late in the season a tropical system – Tropical storm Wanda, is shifting towards British Islands and should bring significant rainfall into Ireland and Scotland already early next week!
There is even a possibility of the development of Wanda into a Category 1 Hurricane.
The system should bring dozens, regionally hundreds of millimeters of rainfall in Ireland and Scotland and the next severe floods.
Winds above 120 km/h are possible, which should be linked with very bad weather comfort.
It appears, that England won´t be hit, or will be hit only its northern, mainly northwestern parts, such as northern Wales, too.
Wanda is the last letter of the alphabet used in 2021 for hurricanes and tropical storms names – in the next case of the tropical storm will be used a supplementary list of names.
Hurricane season is, however, lasting only until the end of November and it´s not very probable, that strong hurricanes will appear, yet.
Some tropical storms however should surprise, but not Europe and mainly the Caribbean or southern waters of the Atlantic.
If you live in Ireland or the northern half of the UK, we recommend you to watch current forecasts, because already early next week, Wanda should surprise the islands, regionally with full power.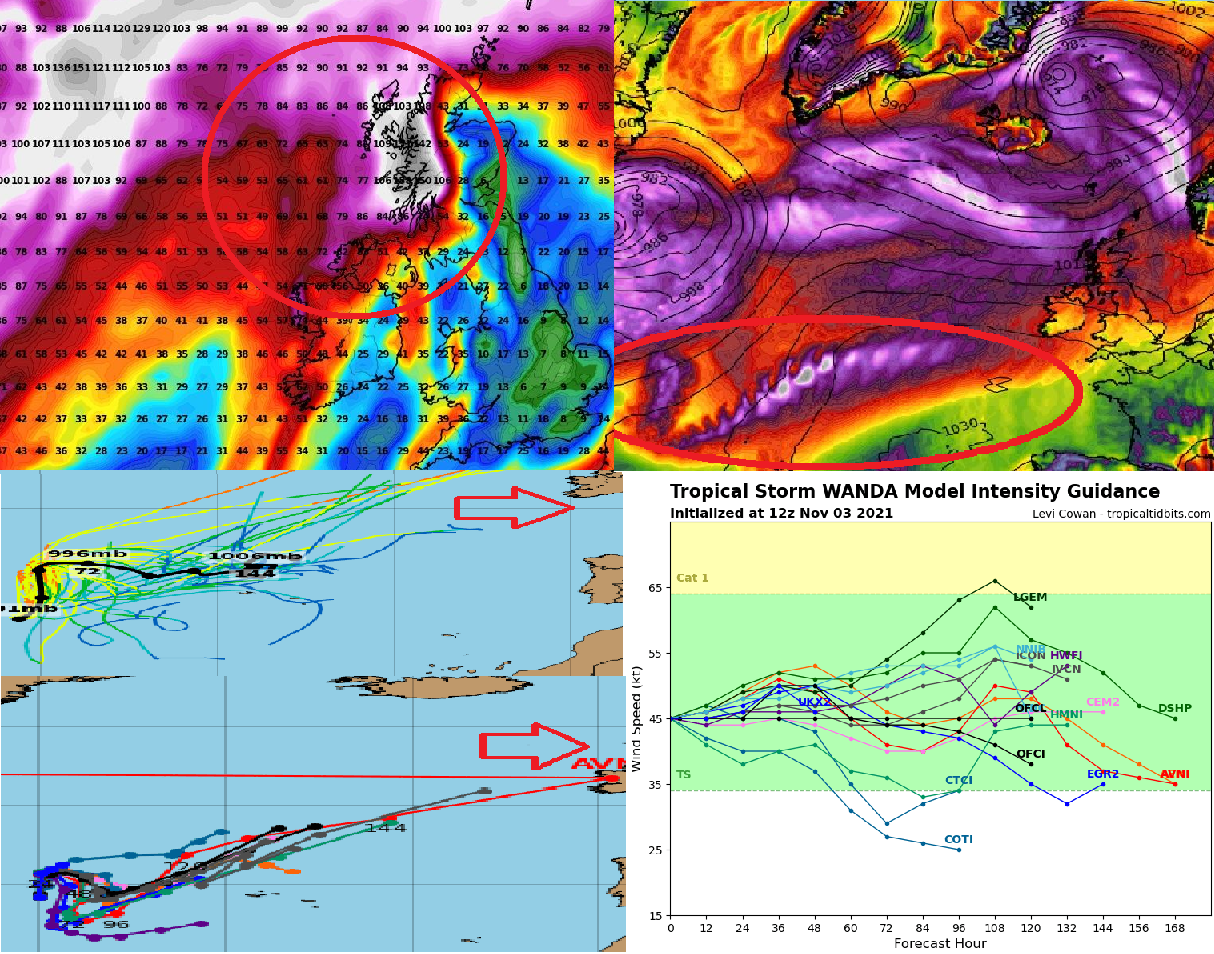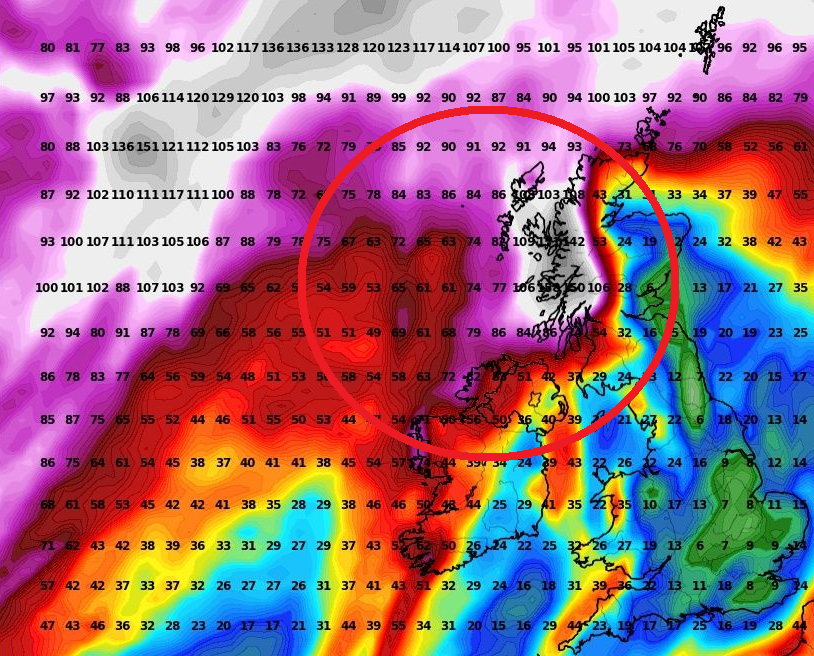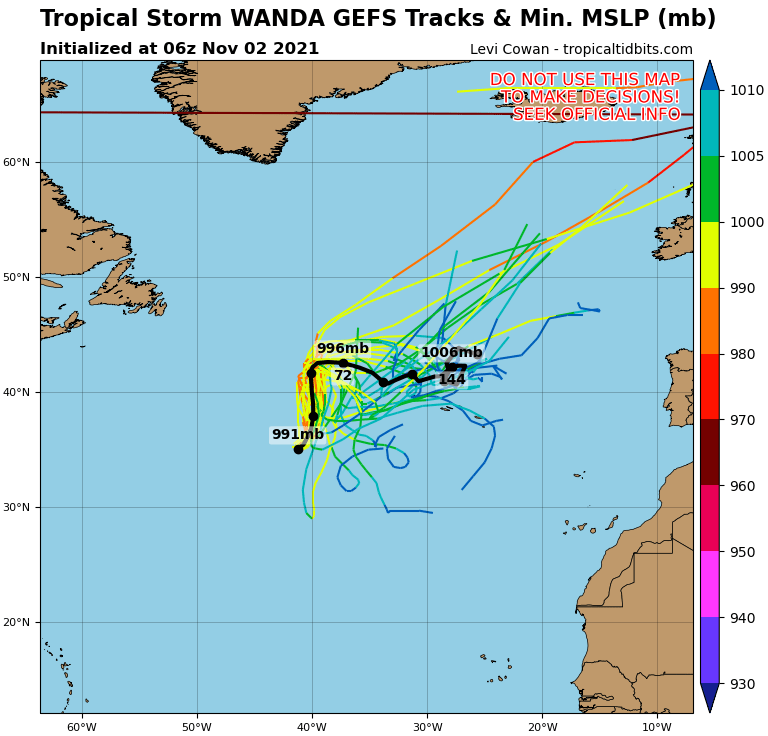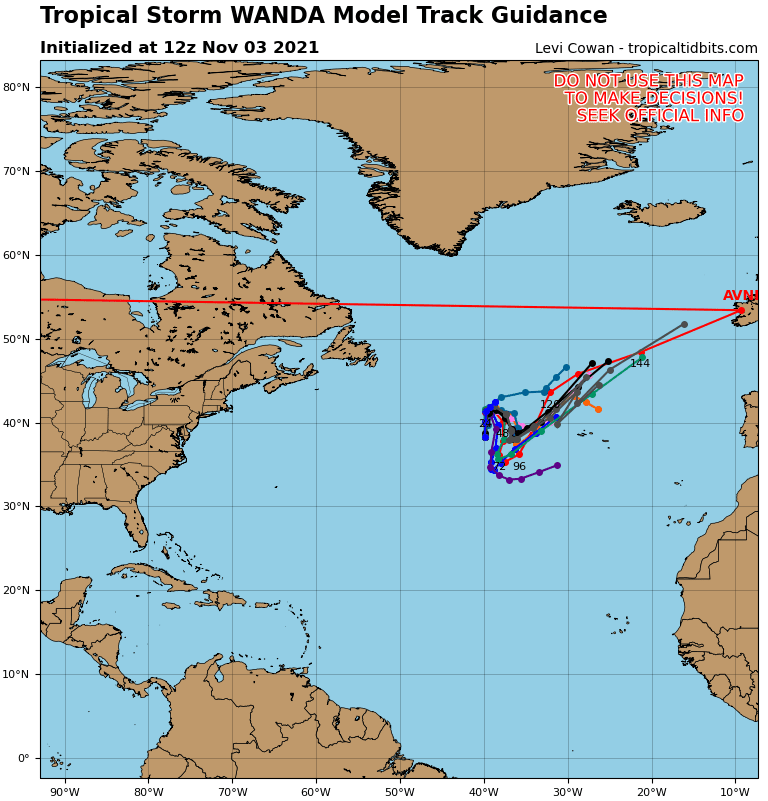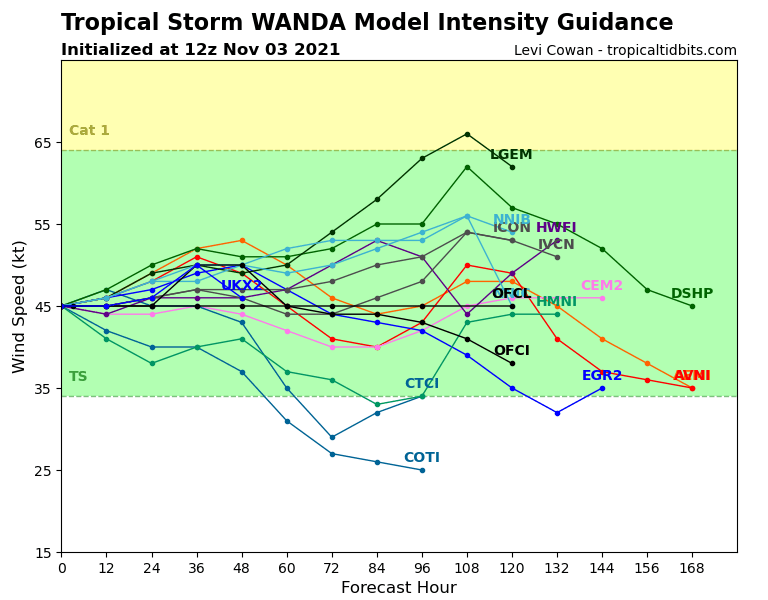 Source: tropicaltidbits.com