Anomalously warm weather hit not only continental and southern parts of Europe but very high temperatures are reported from countries more on the east, e.g. Estonia or Georgia.
About anomalously warm weather in Europe in early November 2021, we were informed in these articles: https://mkweather.com/miercurea-ciuc-romania-with-8-days-with-temperatures-7-11c-before-a-heatwave/; https://mkweather.com/31-october-brought-temperature-record-325c-in-spain/; https://mkweather.com/november-heatwave-hits-europe-germany-25c-france-30c-spain-33c/; https://mkweather.com/any-extreme-frosts-ukraine-romania-or-serbia-with-abnormal-28c-around-5-november/; https://mkweather.com/34c-italy-33c-turkey-31c-greece-28c-romania-27c-croatia-and-ukraine-in-november/; https://mkweather.com/austria-with-anomalous-243c-indian-summer-in-central-europe-has-started-to-peaking//.
In Estonia, in the last October 2021 days, anomalous +15,8°C was measured in Voru, while the 1st day of November brought +14,2°C in Pakri – it´s only 1°C below the all-time national record for Estonia for the month of November.
Very mild weather hit Latvia, Lithuania, Ukraine, or Caucasian countries, too.
E.g. in Kutaisi, Georgia, summer +27,2°C, in Zugdidi +27,0°C, was measured. In Kutaisi, it´s only 1,4°C below the all-time November record, in Zugdidi, 2,7°C below the all-time November record.
In Ukraine, +19,3°C appeared on 2. November in Kerch, in Belarus +13,5°C in Brest on 1. November, in Lithuania +12,7°C in Ukmerge on 1. November and in Latvia, +13,8°C in Ventspils on 1. November.
Gyanja in Azerbaijan reported on 2. November +22,5°C (Georgia with a significant contribution of foehn effect).
Very interesting are forecasts for southern Ukraine – mainly Odesa region for Friday, 5. November 2021 – such we informed in one of the last articles /links above/, maximum temperatures should rarely reach up to +27°C!
Extremely warm air will shift later above the Caucasian region and above +15°C will be in Belarus, too.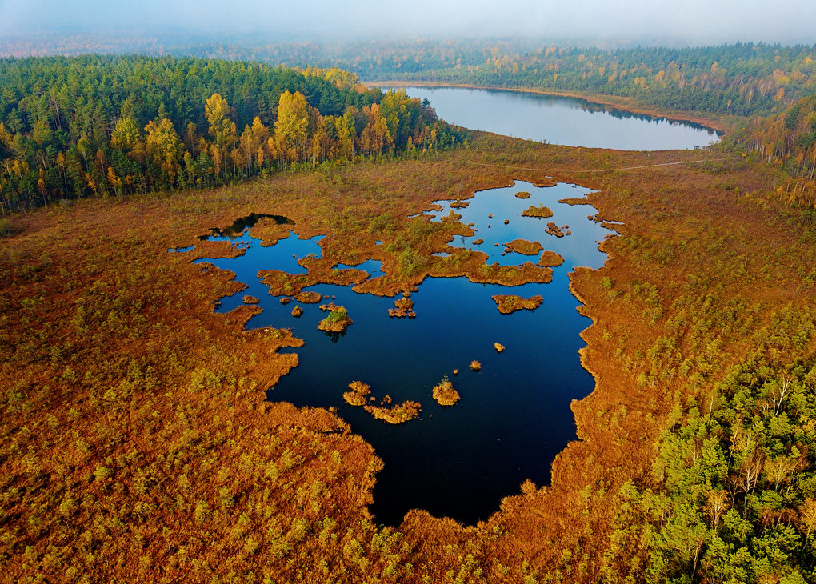 Source: https://elevation.maplogs.com/poi/trakai_lithuania.518920.html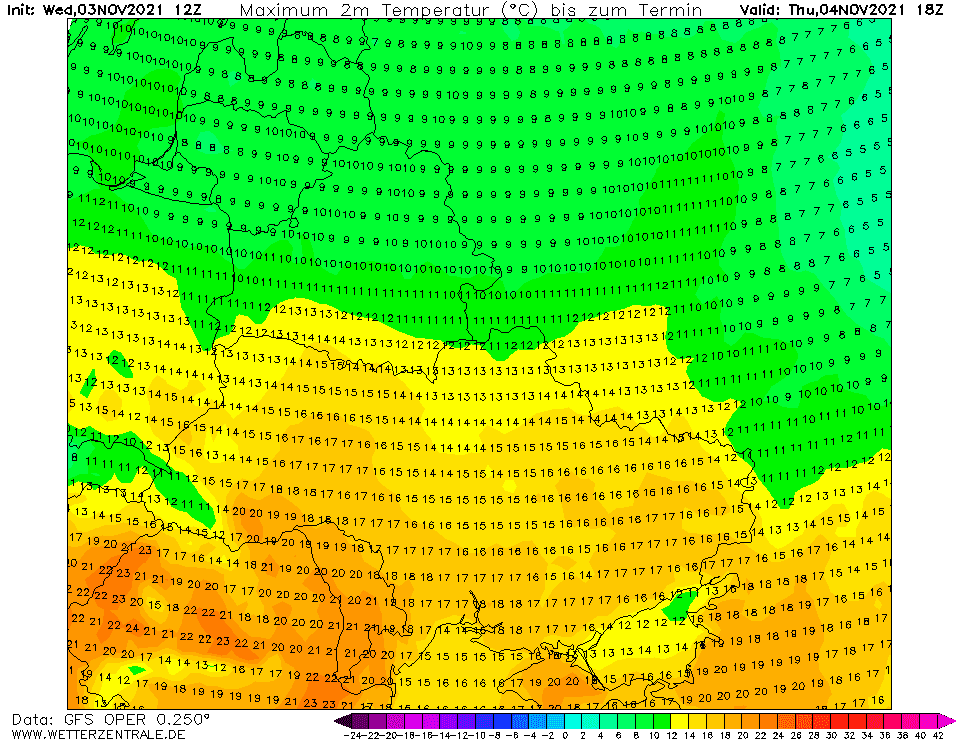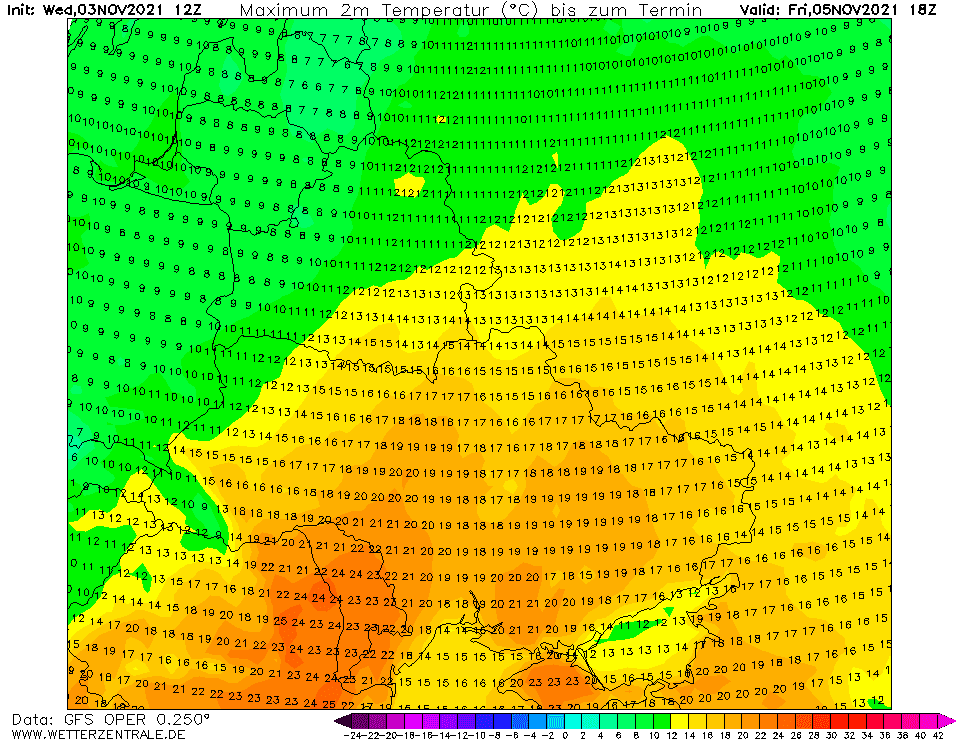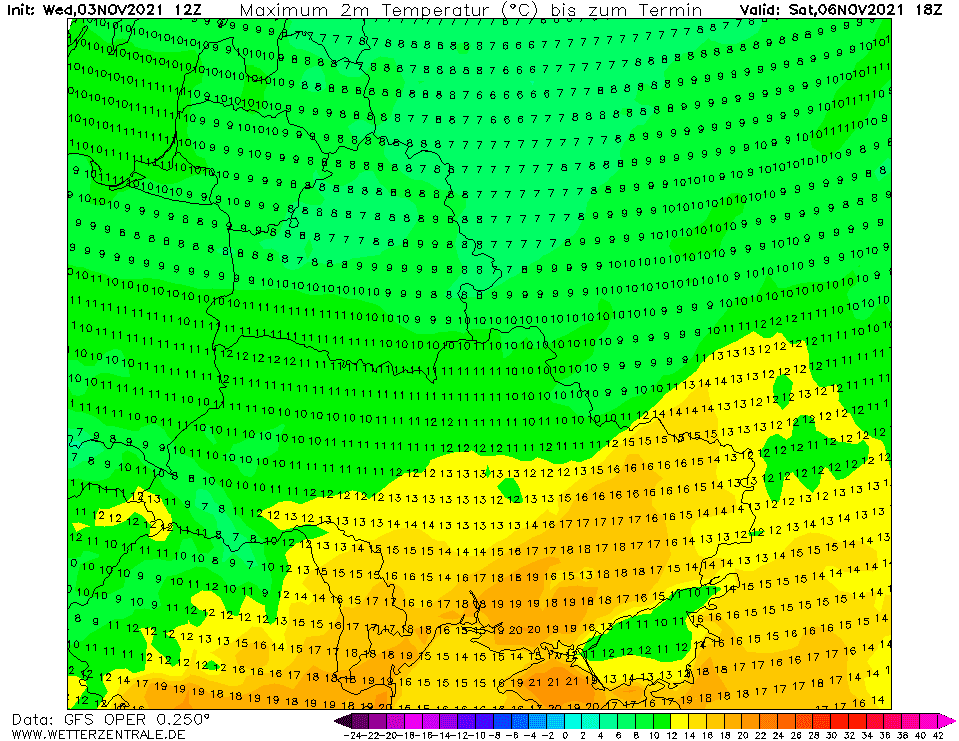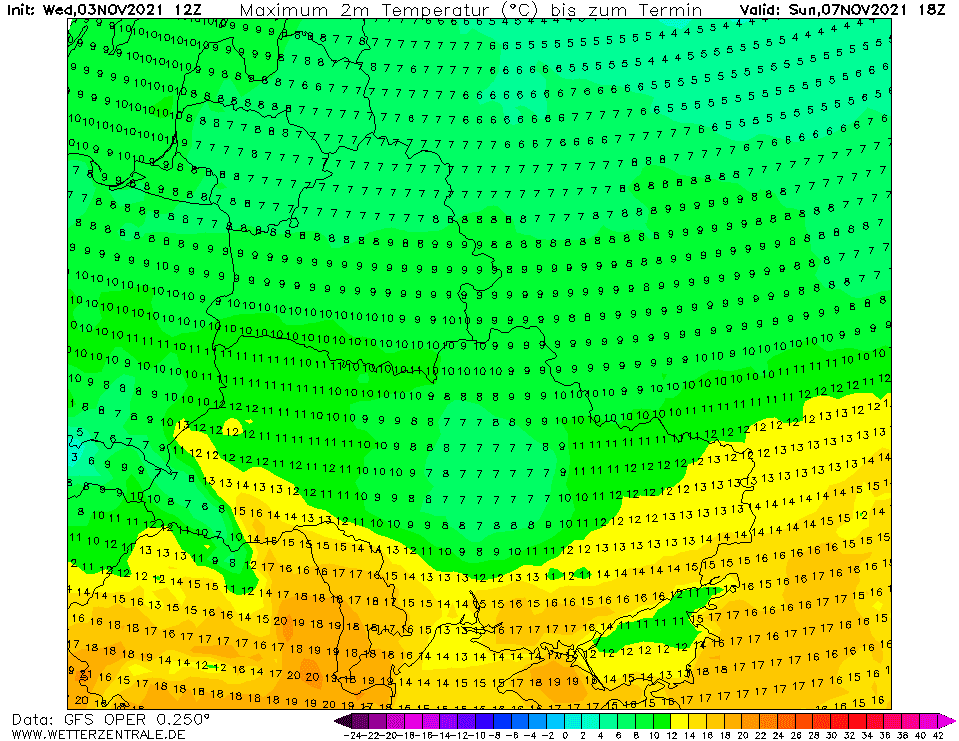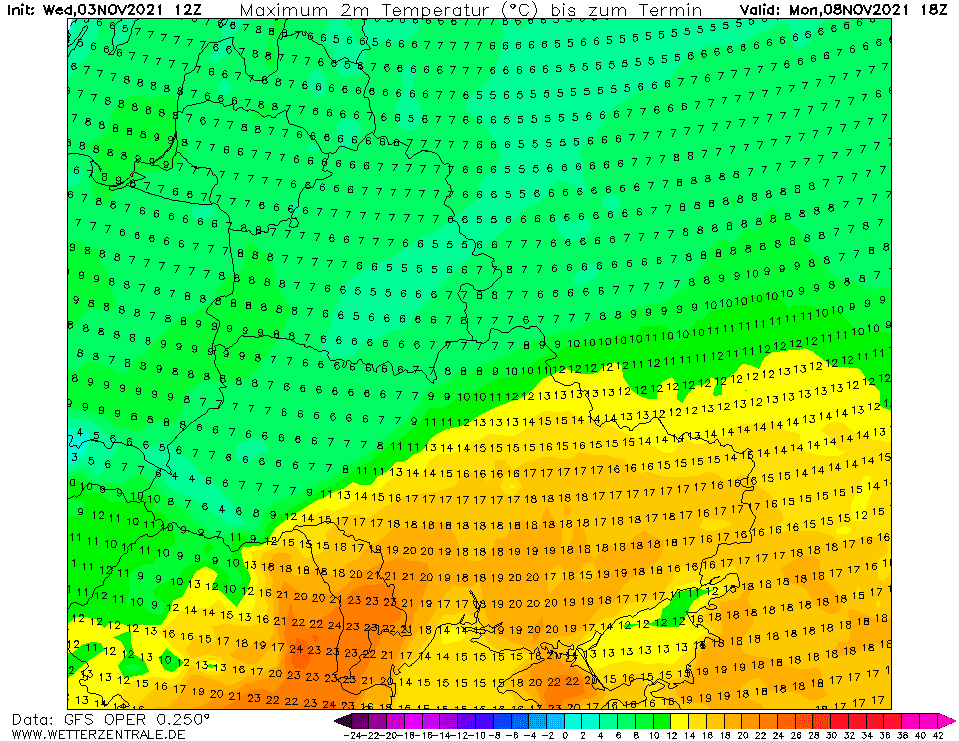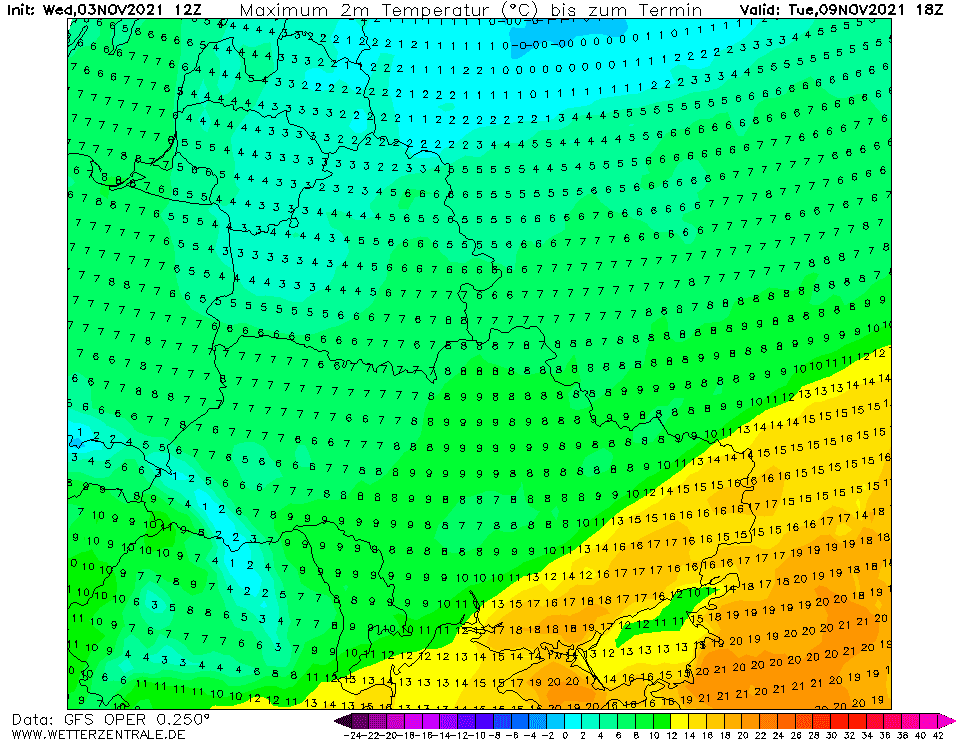 Source: wetterzentrale.de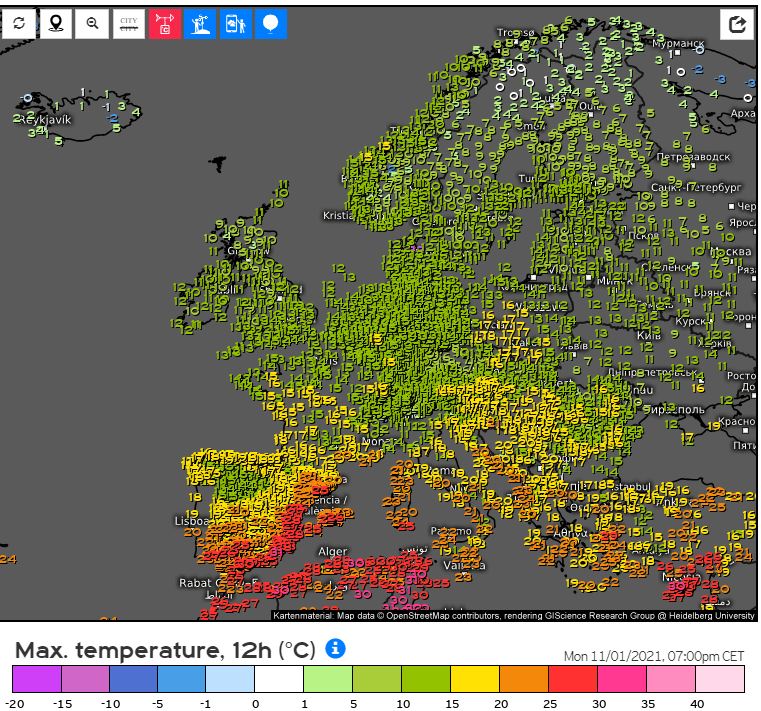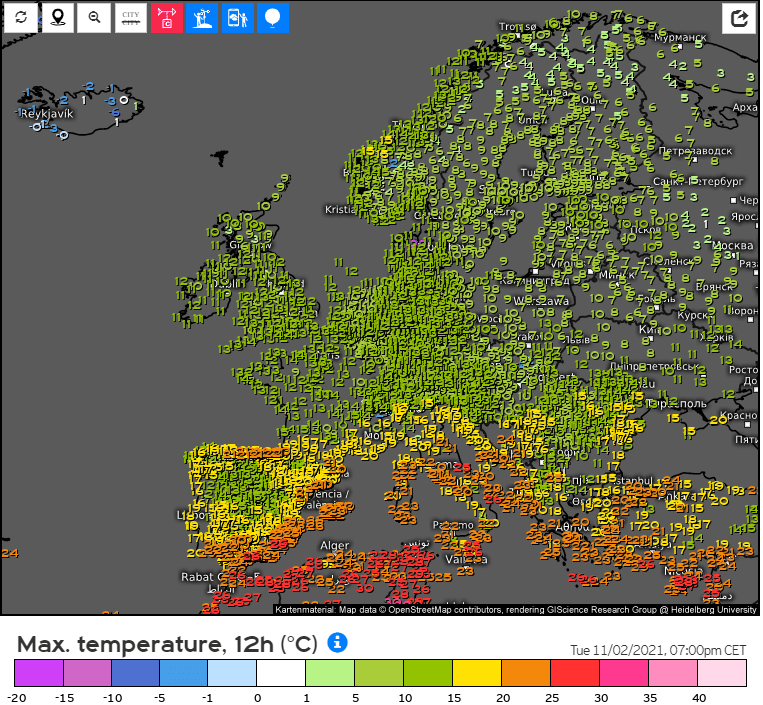 Source: meteologix.com
(Visited 135 times, 1 visits today)