Tropical threats again in Philippines, Vietnam, Cambodia, Thailand, Malaysia, Myanmar, India and Sri Lanka
After a time, next tropical threats hit / hits region of Southeastern and Southern Asia.
As Mkweather forecasted last 7 days /https://mkweather.com/2020/12/19/southeastern-asia-with-extreme-risk-tropical-system-99w-invest-in-philippines-vietnam-cambodia-thailand-and-malaysia// – tropical system hit before a Christmas SE Asia and such we noticed in /https://mkweather.com/2020/12/22/january-2021-forecast-for-the-world-from-ecmwf//, tropical threats will continue in SE/S Asia in late December and early January, too.
Firstly, 18.-19. December hit Philippines tropical storm Vicky, which caused 8 killed. System was shifting westward until the Christmas and Vietnam, Cambodia, Thailand, Malaysia and Myanmar were already hit by tropical storm Krovanh (the same system), which will continue towards India and Sri Lanka until the end of the year 2020. In Thailand, next 1 was killed.
According to Inquirer.net, the worst weather disturbance in Mindanao since the 2014 onslaught of Tropical Storm Seniang. San Francisco, Elmer Luzon, rainfall reached an unusual volume of 490 millimeters at 4 p.m on 18. December 2020.
In Thailand, 161,2mm of rain fell in 24 hours in Narathiwat on 17. December, Pattani Airport recorded 149,2 mm. Yala recorded 100,7 mm and Narathiwat 142,1mm on 18. December 2020 according to floodlist.com.
In Malaysia, Kuantan in Pehang recorded 132 mm of rain in 24 hours on 17. December and 118 mm on 18. December 2020, floodlist.com informed. 
According to last Accuweather tweet, next tropical system is shifting above Philippines, with next expected development in next southeastern Asian states next week.
Then, in January 2021, tropical activity will shift from Southeastern Asia mainly to western and northern Australia, with next expected tropical threats.
Tropical activity is during next 4 weeks expected too in southeastern Africa, and possibility is here too in region southward from Japan and Alaska. Too, near French Polynesia should appear until the end of the year 2020 next South-Pacific threat.
Situation in SE Asia during next 10 days should bring next deadly floods in mentioned countries – Mkweather will watch the situation and will bring fresh news from the region soon.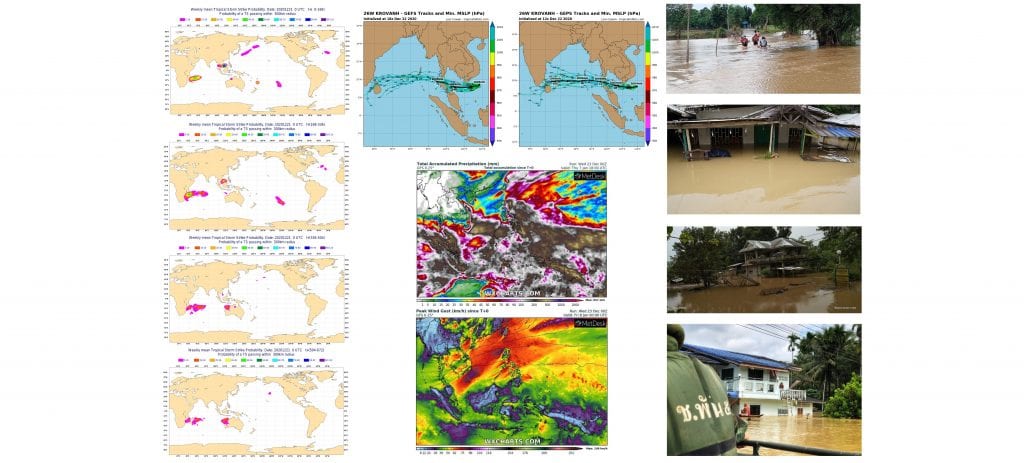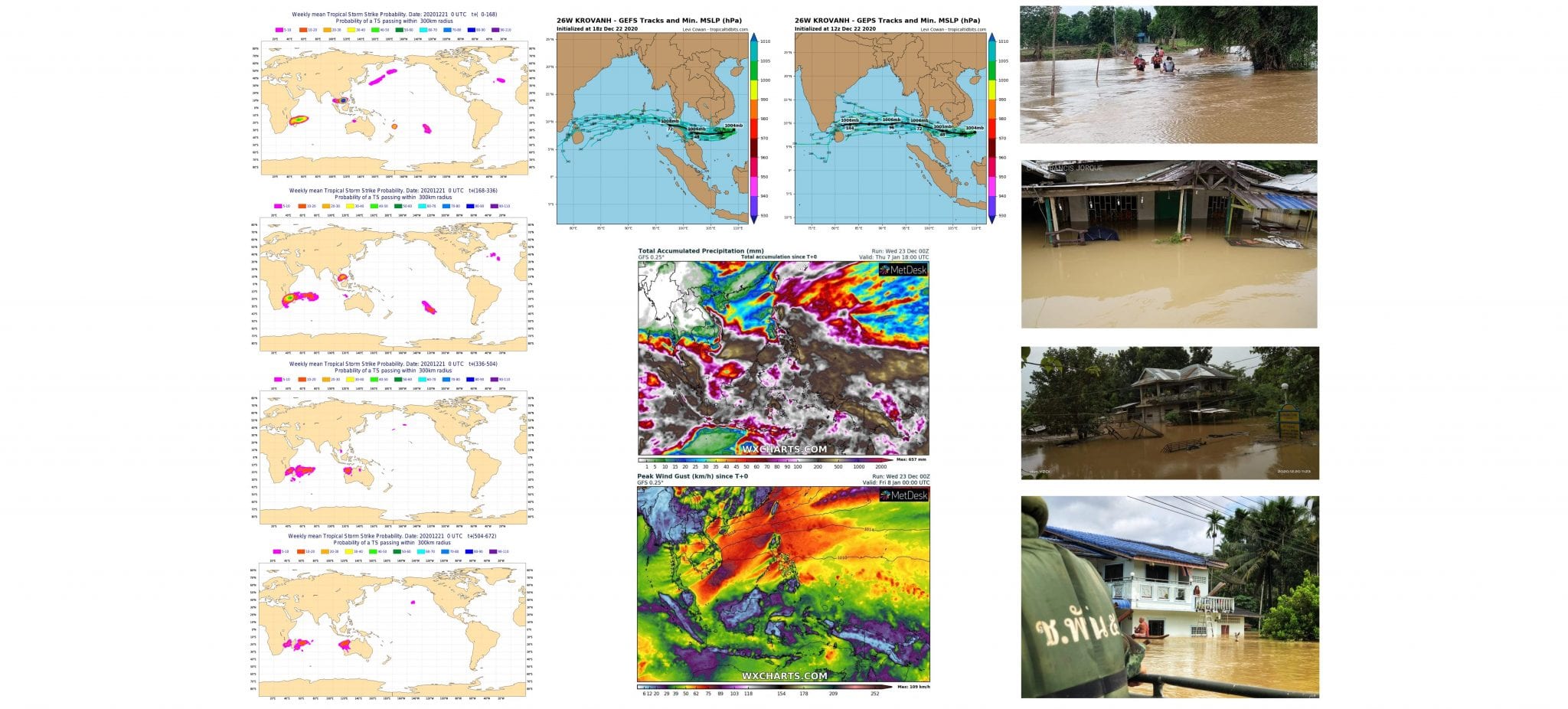 Next stormtrack of tropical storm Vicky / Krovanh /tropicaltidbits.com: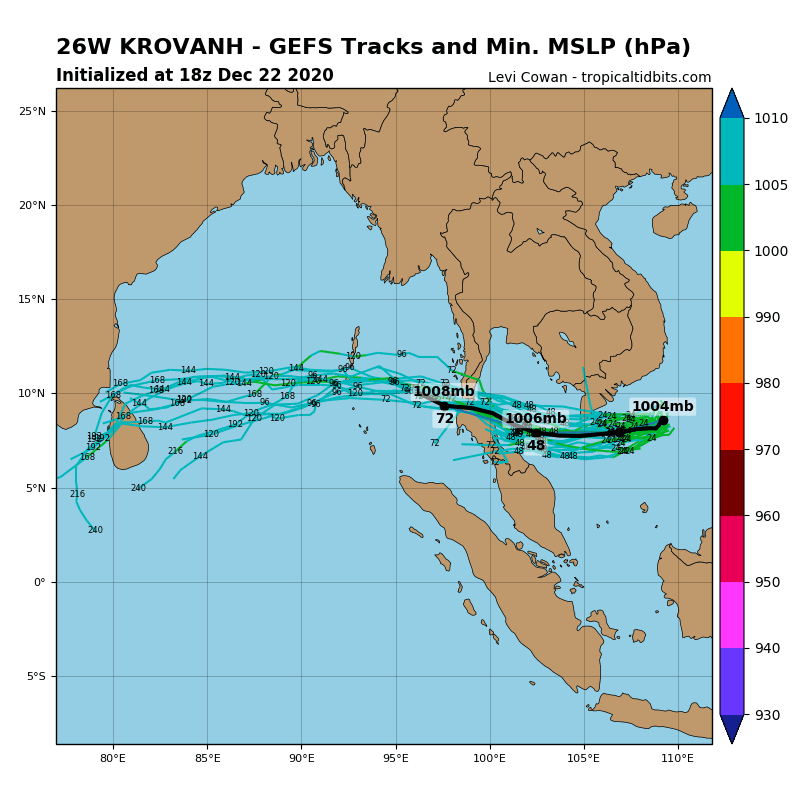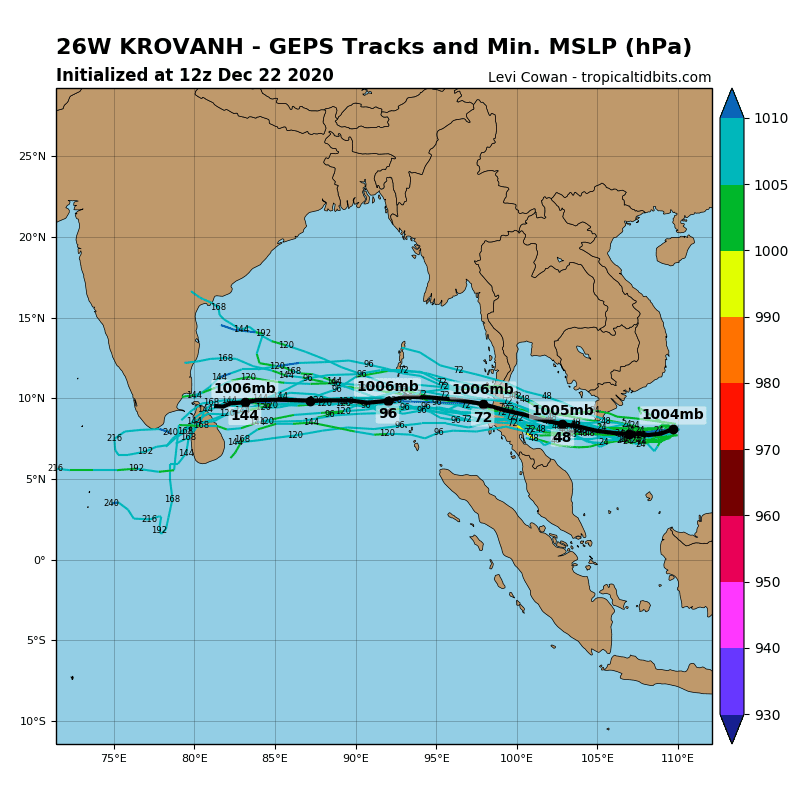 Tropical storm activity since 21. December 2020 next 4 weeks /ECMWF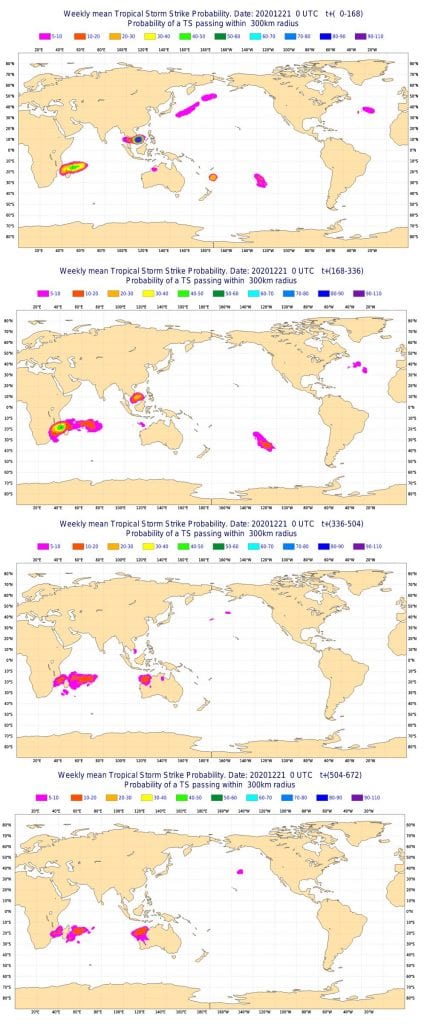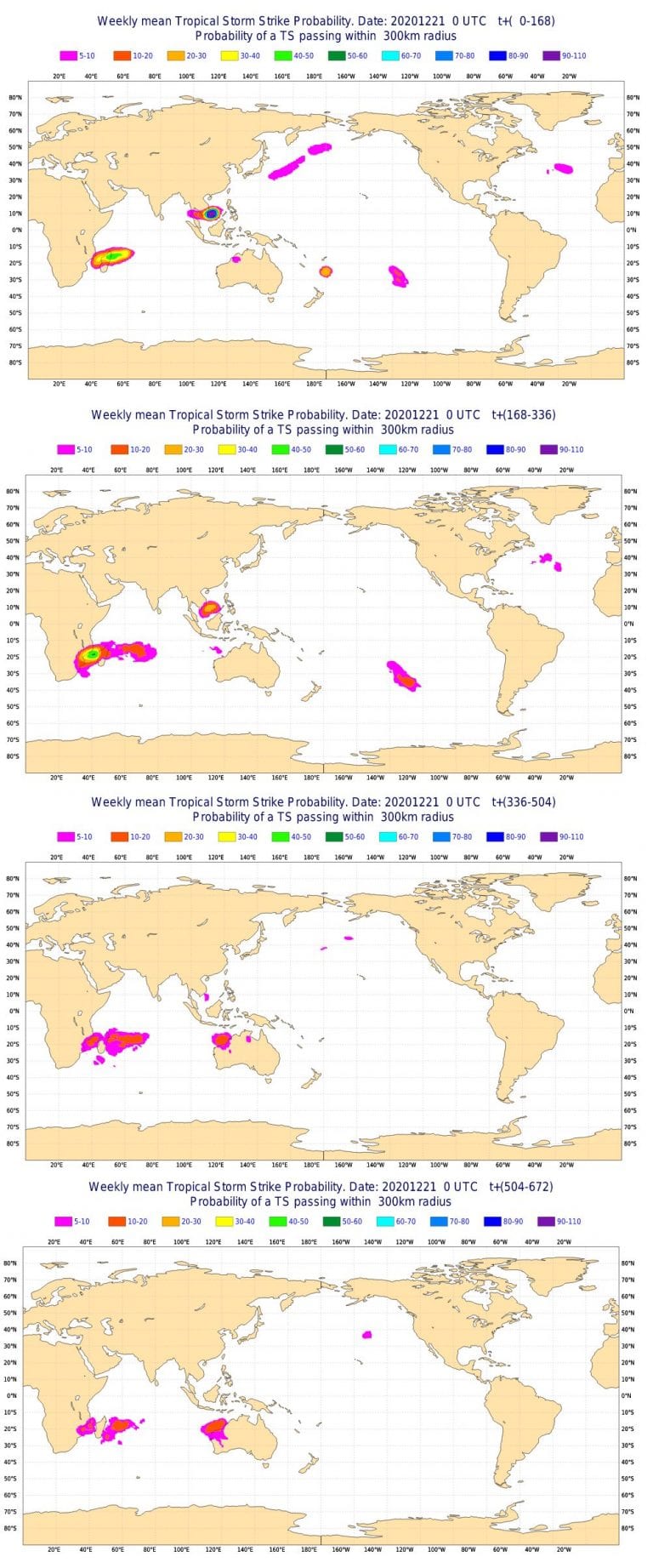 Floods from tropical storm Vicky, Philippines: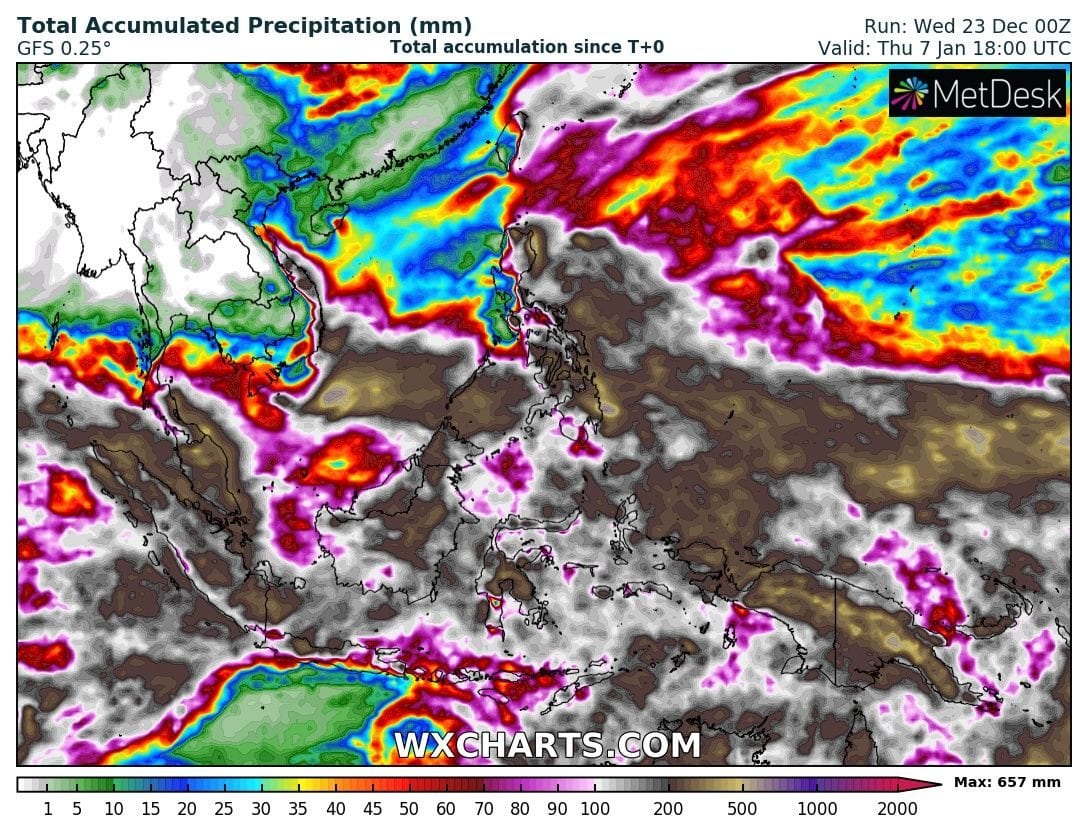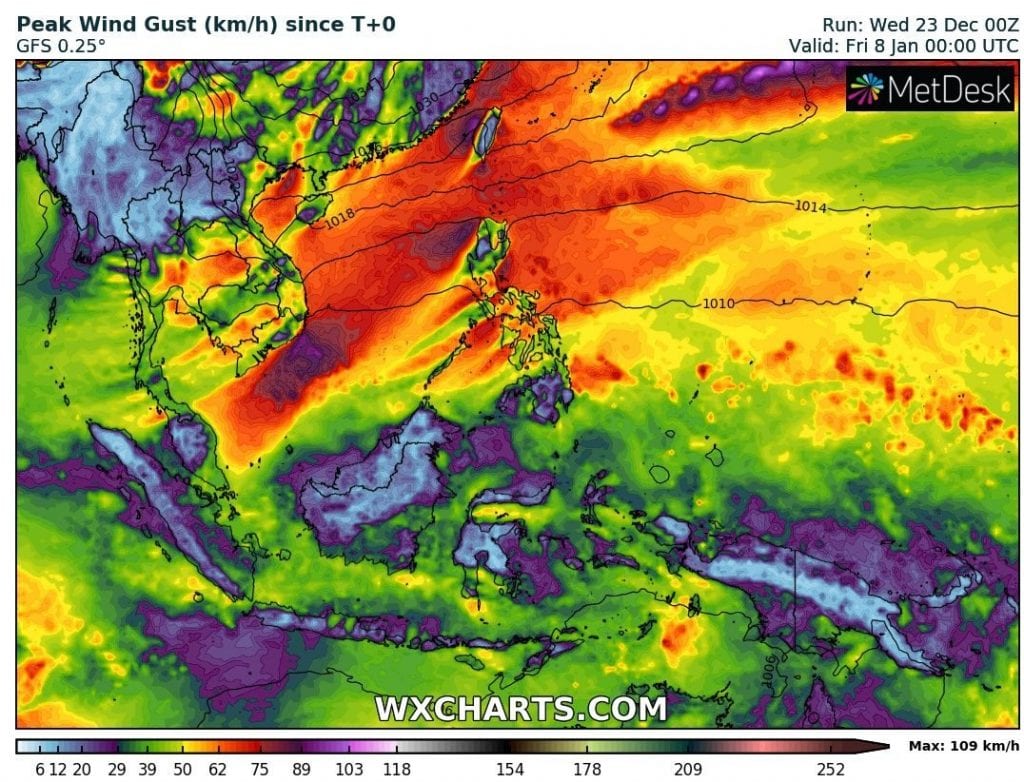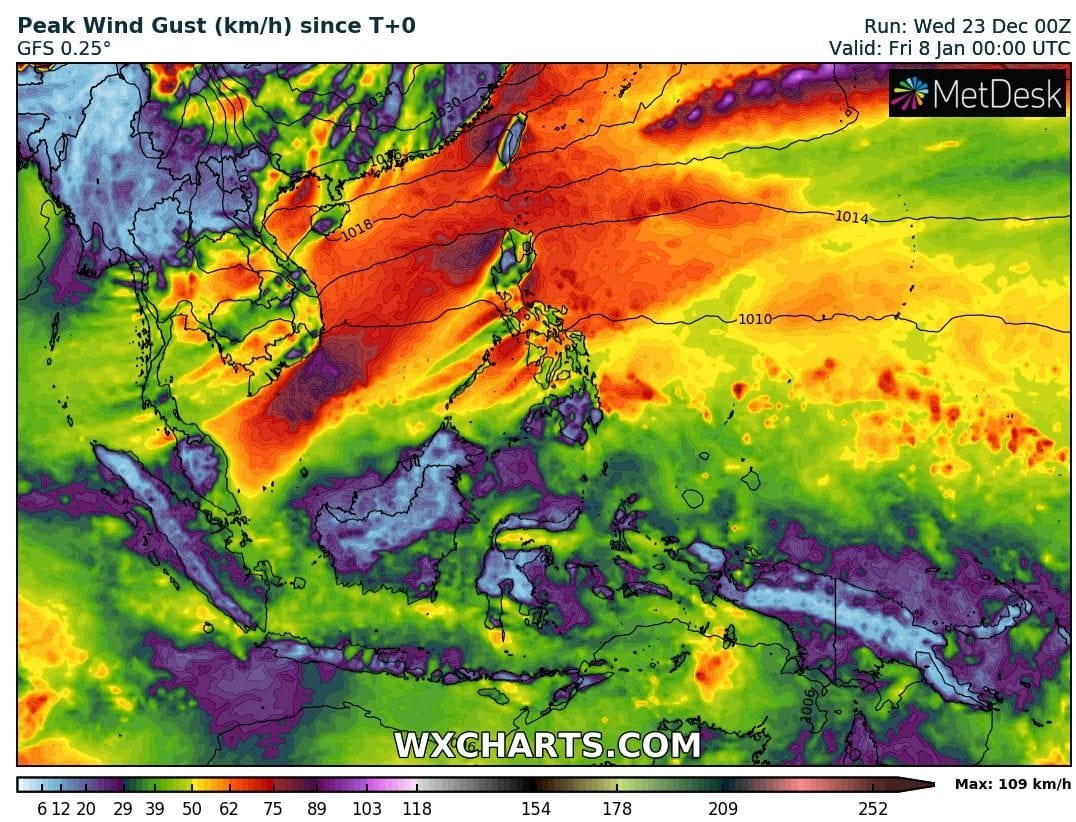 Photogallery from floodlist.com:
A) Philippines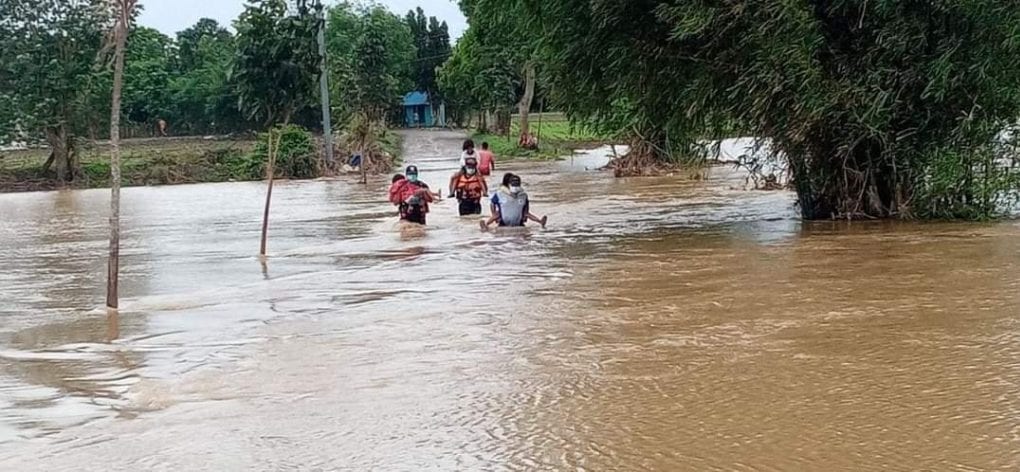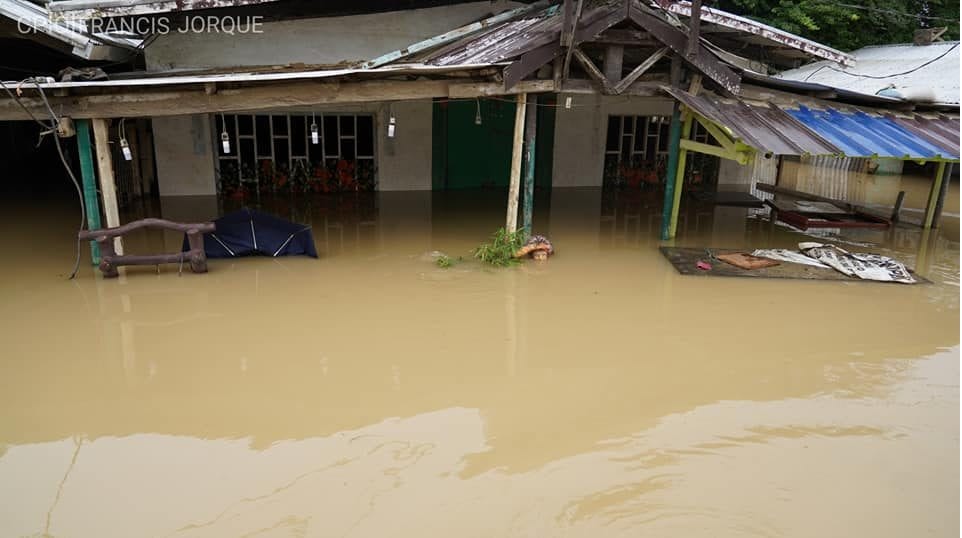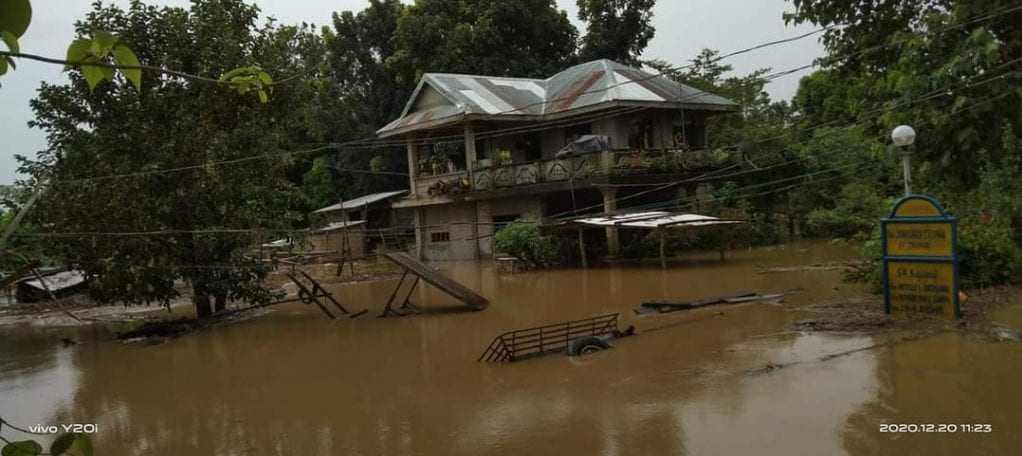 B) Thailand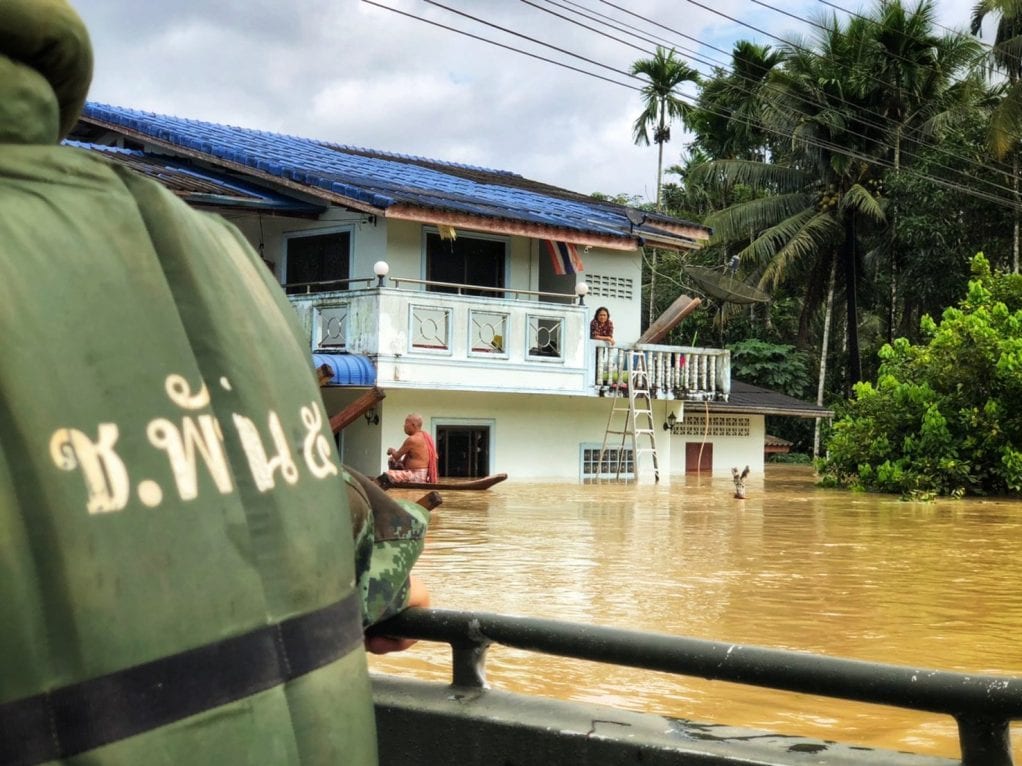 Tweets about floods and tropical systems over Seoutheaster Asia:
Read more: