Turkey -32°C, Ukraine -30°C, frosts have shifted eastward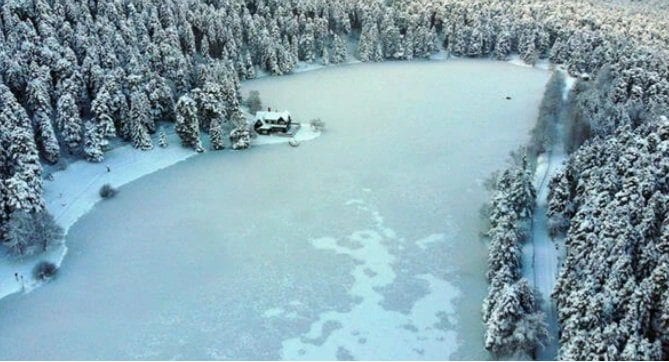 Extreme frosts were on Thursday morning reported from Izium, Ukraine (-28,9°C) or Erzurum, Turkey (-28,2°C).
In basins and valleys in the region, temperatures were even lower – in Chernihniv in Ukraine on Sunday, 17. January 2021, only -30,0°C and in Bolu, Turkey on Tuesday, 19 January 2021, only -32°C.
Ankara reported only -20,2°C on Tuesday, 19. January and Istanbul ended under snow cover last days /https://mkweather.com/2021/01/18/kozani-greece-193c-snow-in-istanbul-and-30c-forecast-for-turkey//.
Kyiv reported the same temperature as Ankara, only -20,2°C, but on Wednesday, 20. January 2021.
In Moscow, the coldest was on Monday, -23,6°C, but parts of Siberia report the next historic coldwave and in the coldest parts of Siberia, temperatures dropped up to -58,4°C, the lowest since 1996 /https://mkweather.com/2021/01/21/siberia-the-strongest-frosts-since-1996-up-to-584celsius//.
Next possible peaks of the Winter 2020/2021 are possible in the region according to last runs of GFS around 29. January and 6. Fabruary 2021, but for now, not so powerful as a current cold blast.
Anomalous coldwaves are still expected in Scandinavia and Arkhangelsk region, northern European Russia, but strong frosts will be returning back to many regions of Europe in several peaks.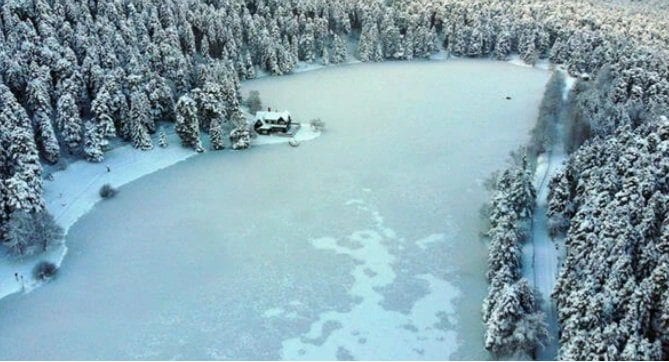 Read more:
(Visited 32 times, 1 visits today)