Siberian winter is already behind the corner! Run after run of GFS are confirming extremely cold winter for continental parts of Europe, from France up to Ukraine! A bone-chilling winter is forecasted already for the next weekend, although all current week will be extremely cold, with possibility of temperatures below -30°C in continental European basins and valleys.
A possible peak of winter should arrive between Saturday – Tuesday 16.-19, January 2021 and then, Siberian winter should return, yet, with even stronger frosts during the third decade of January 2021!
In all continental European countries from France to Ukraine and Balkan, Mkweather is opening a big -30°C watch – in form of the newest GFS outputs, but too in form of measured anomalous temperatures from hit regions!
Already at the weekend, parts of the UK reported the coldest times since 2010 /https://mkweather.com/2021/01/10/the-uk-and-ireland-siberian-winter-will-come-back-last-nights-regionally-coldest-since-legendary-2010// and in Baltic states, temperatures dropped below -20°C (e.g. Narva region, Estonia).
In Scandinavia, temperatures at the weekend dropped into the interval -35/-40°C, but the coldest days Norway, Sweden and Finland are only waiting, according to fresh outputs around 22.-23. January 2021, with absolute Scandinavian minimum around -45°C!
Above European Russia, will be created a pool of abnormally cold air (outputs below) gradually, what will be a big stock for the next Siberian outbreak in Europe during the 3rd January 2021 decade.
Outputs are uncompromissing, with continuing Siberian conditions in Europe minimally until the end of January 2021, although, after next collapse of circulation, extremely warm, spring February 2021, with NAO+, is forecasted.
Infographics: wetterzentrale.de, wxcharts.com: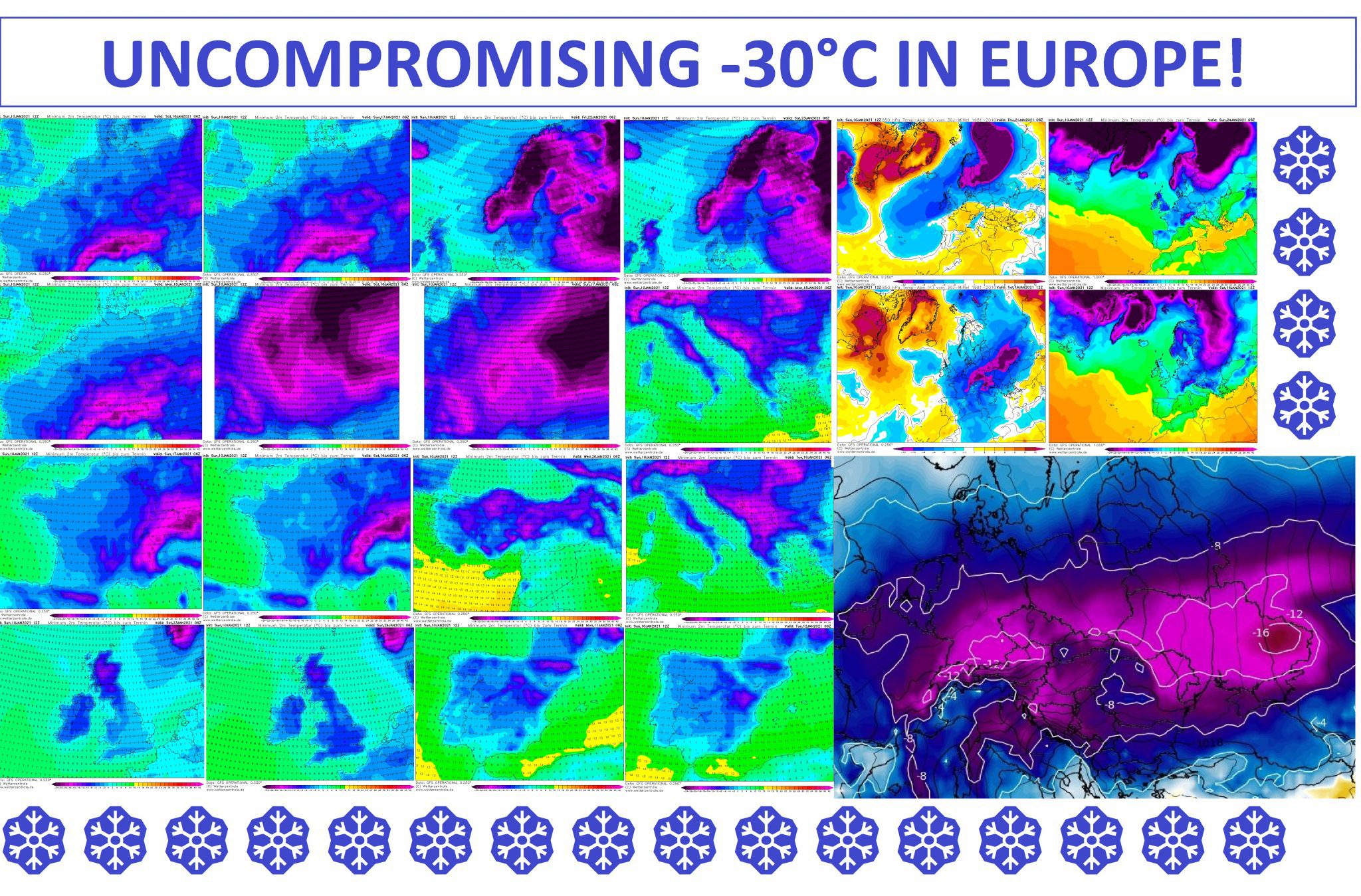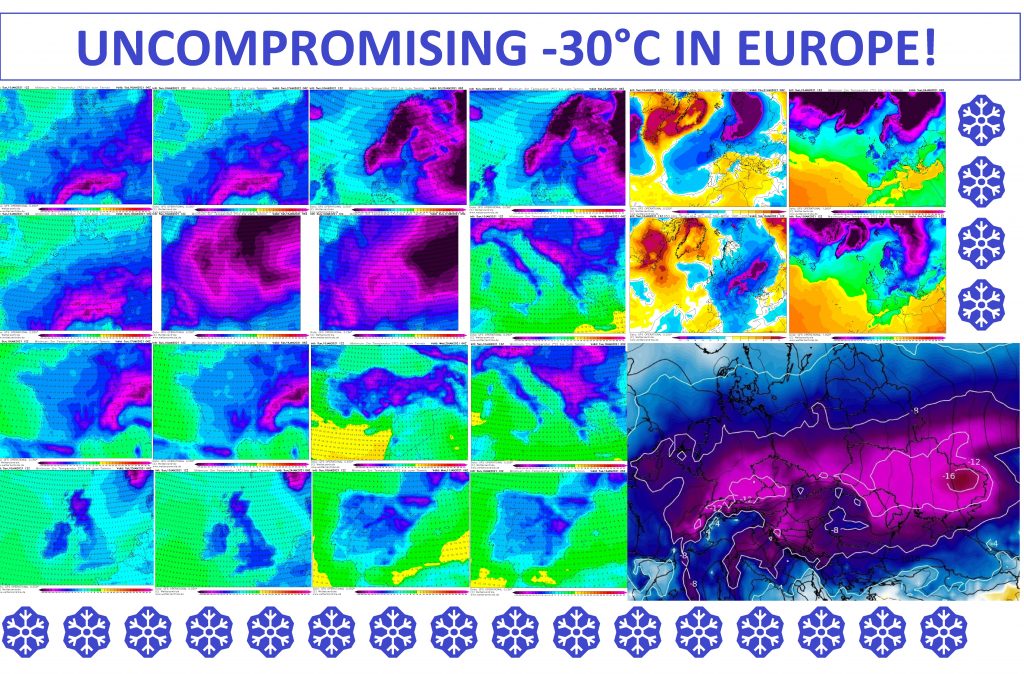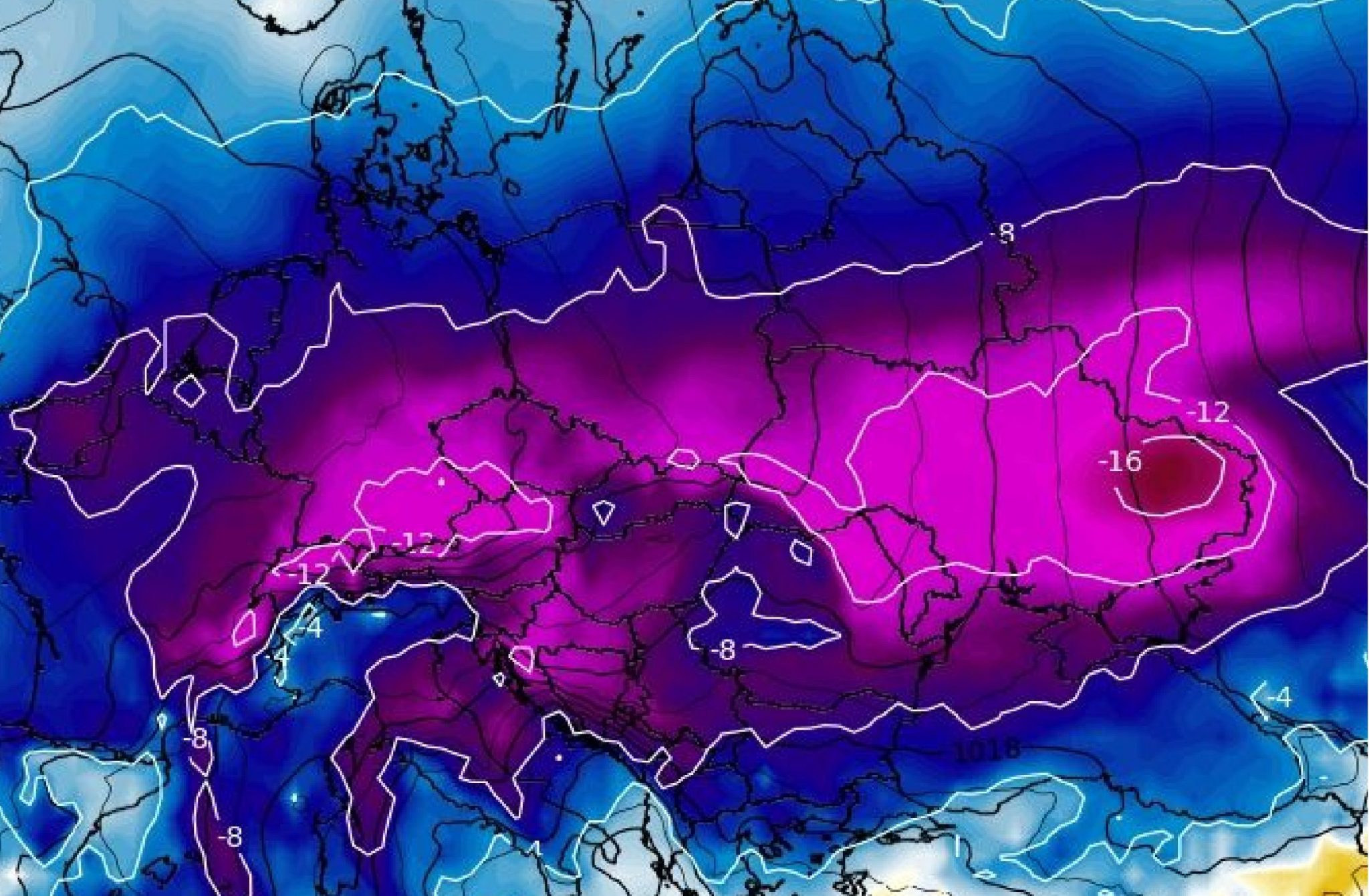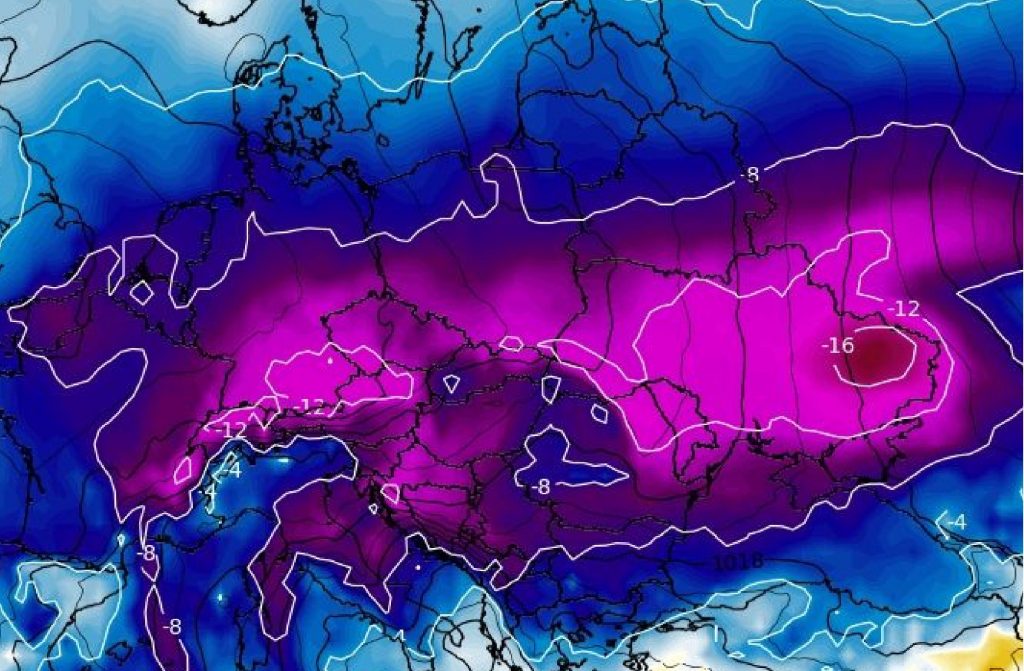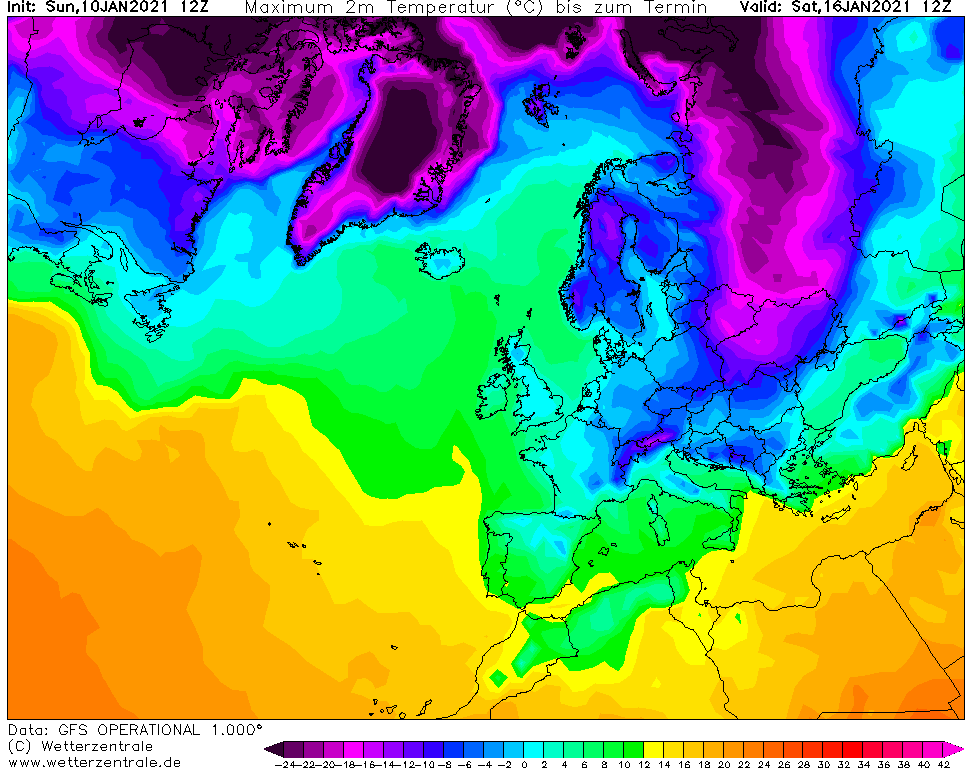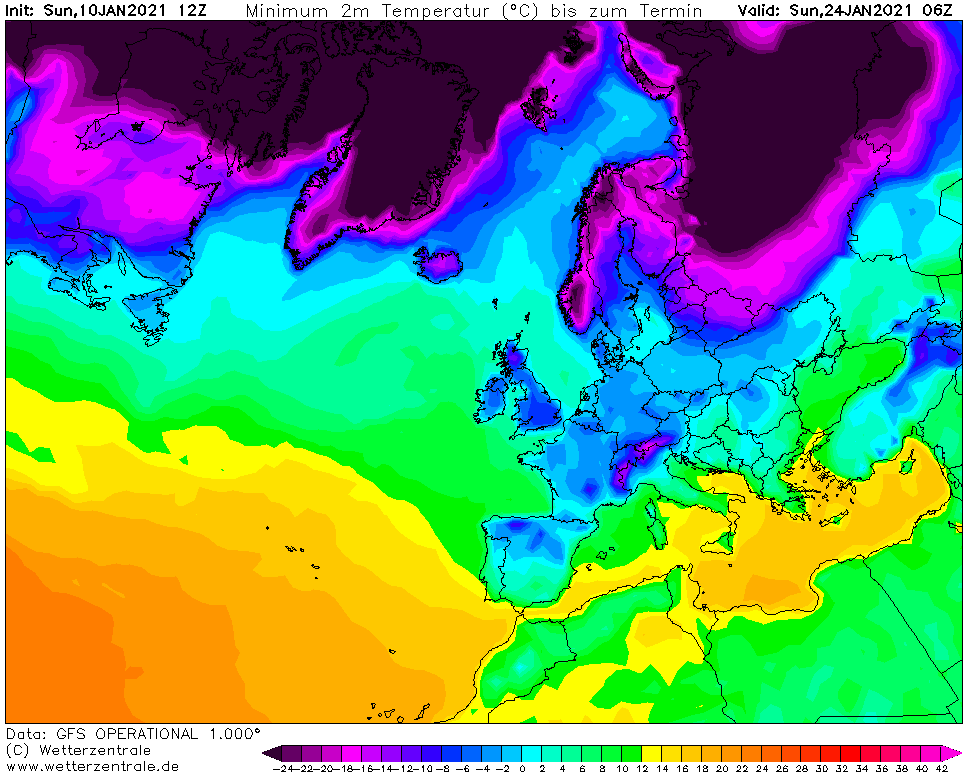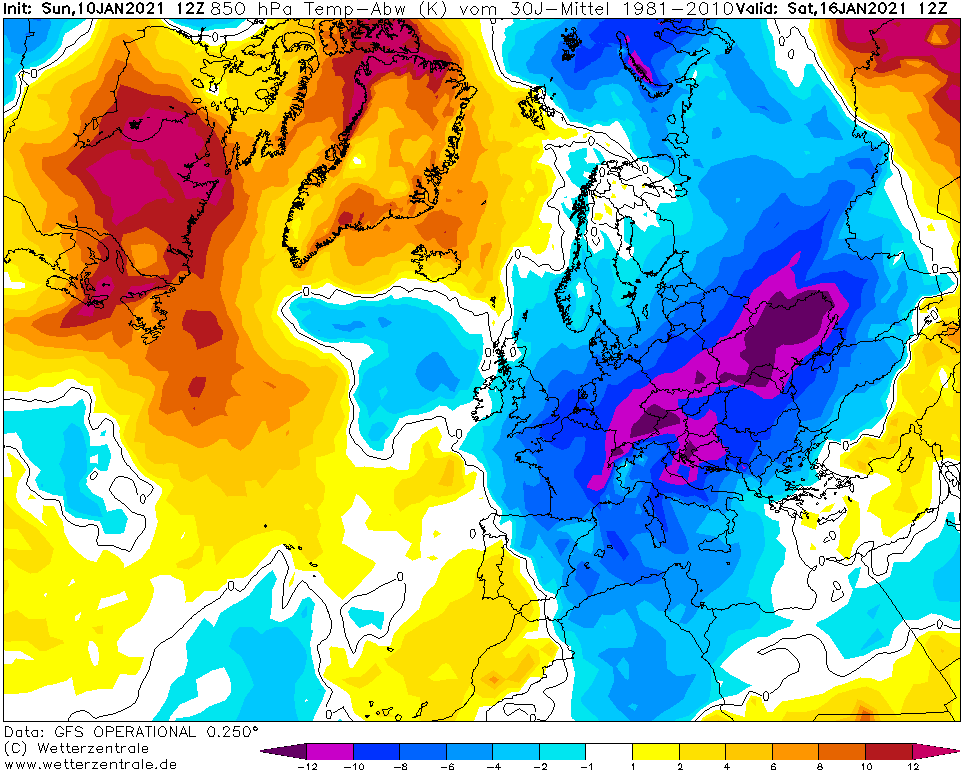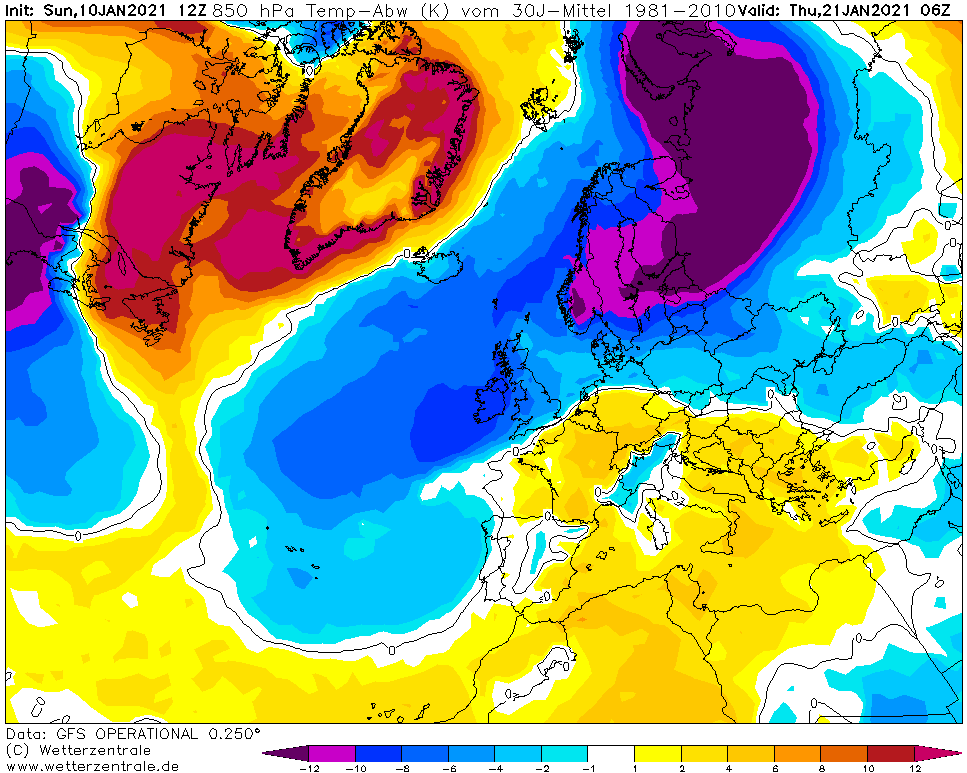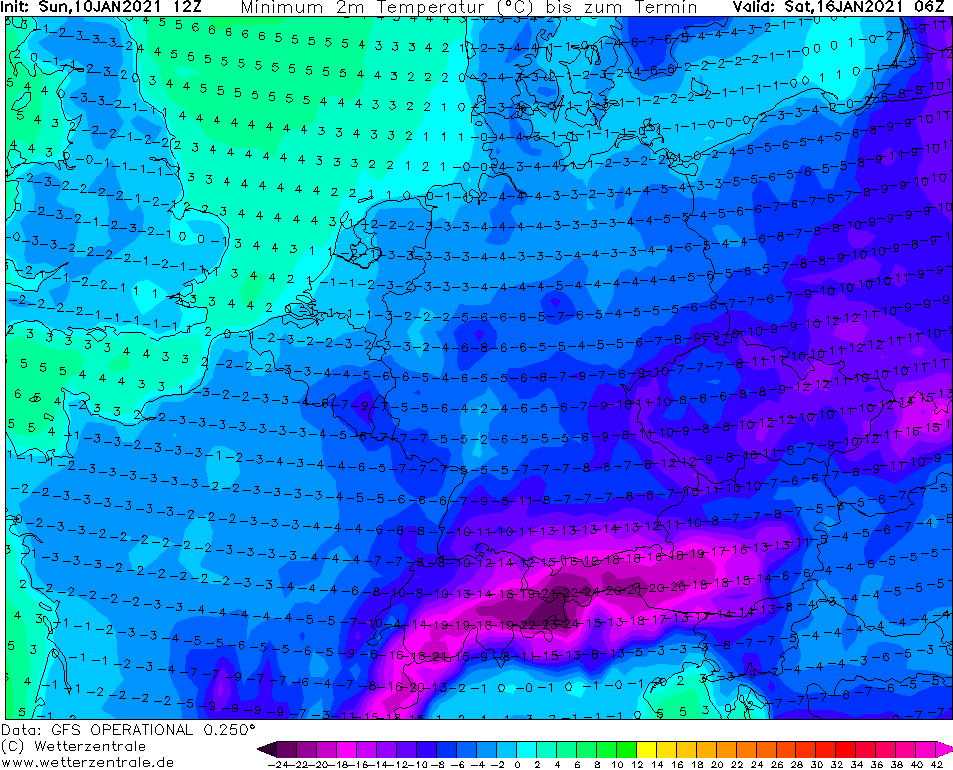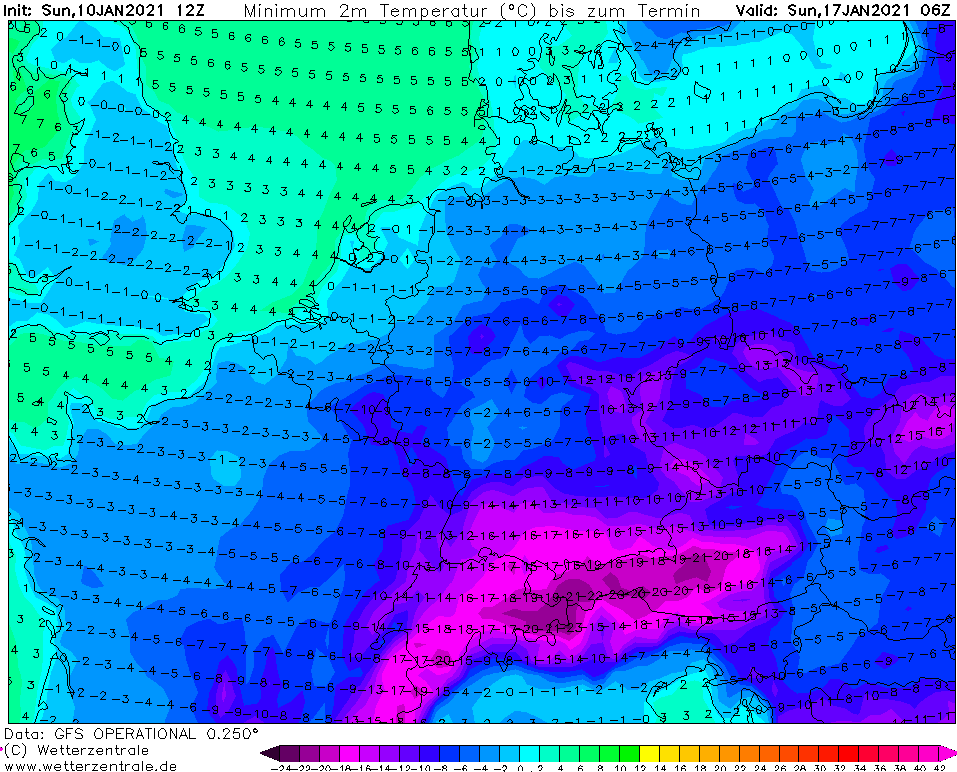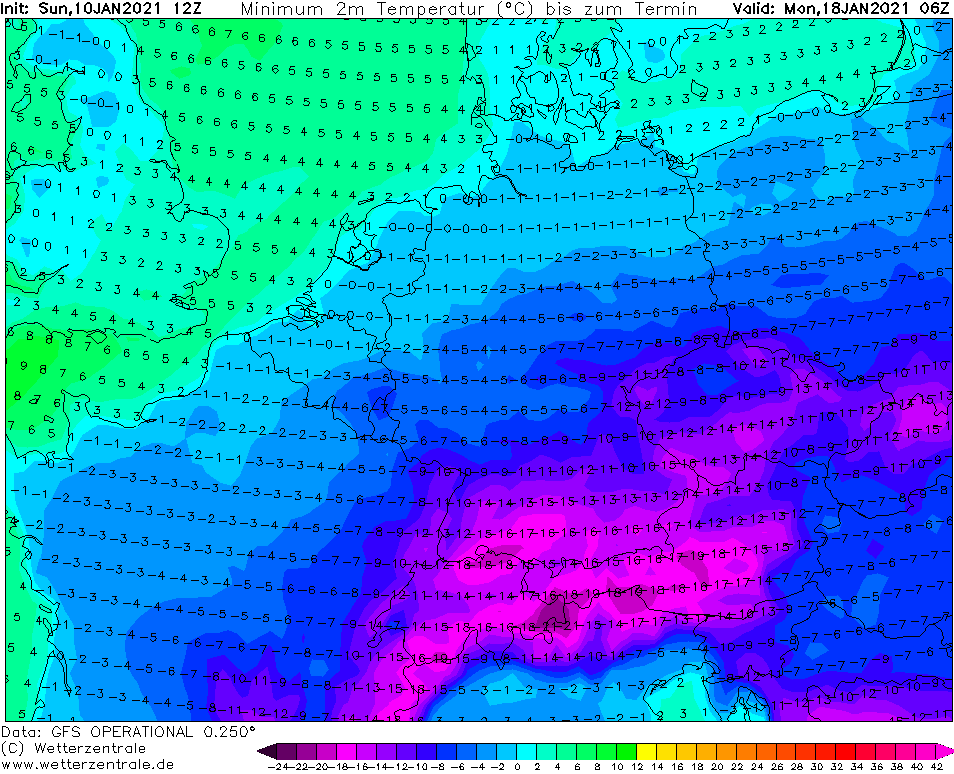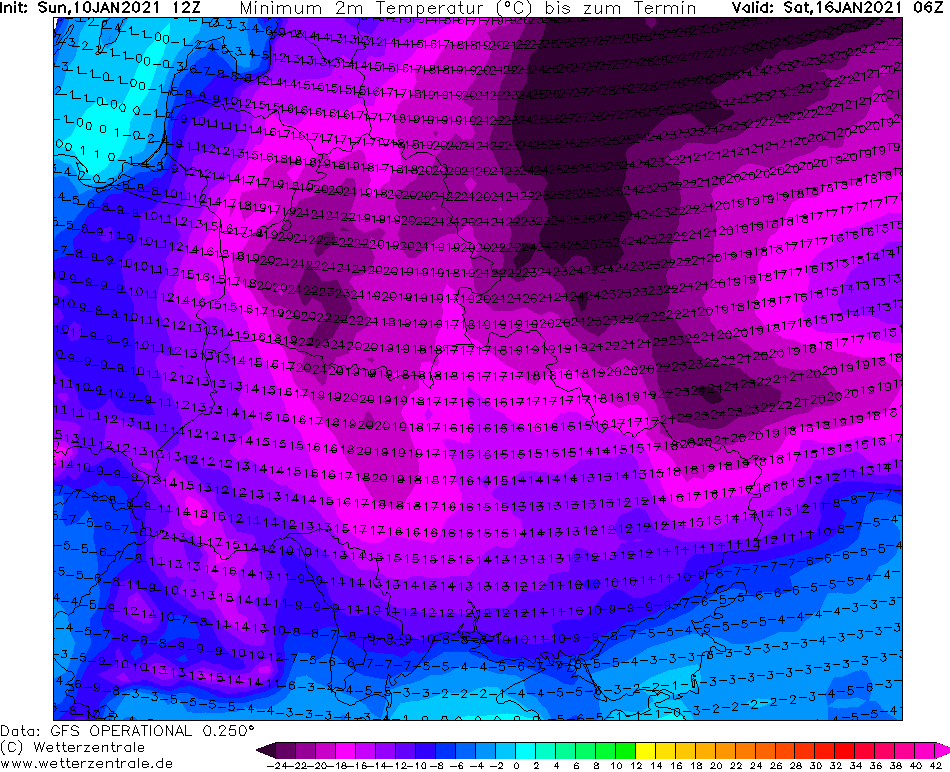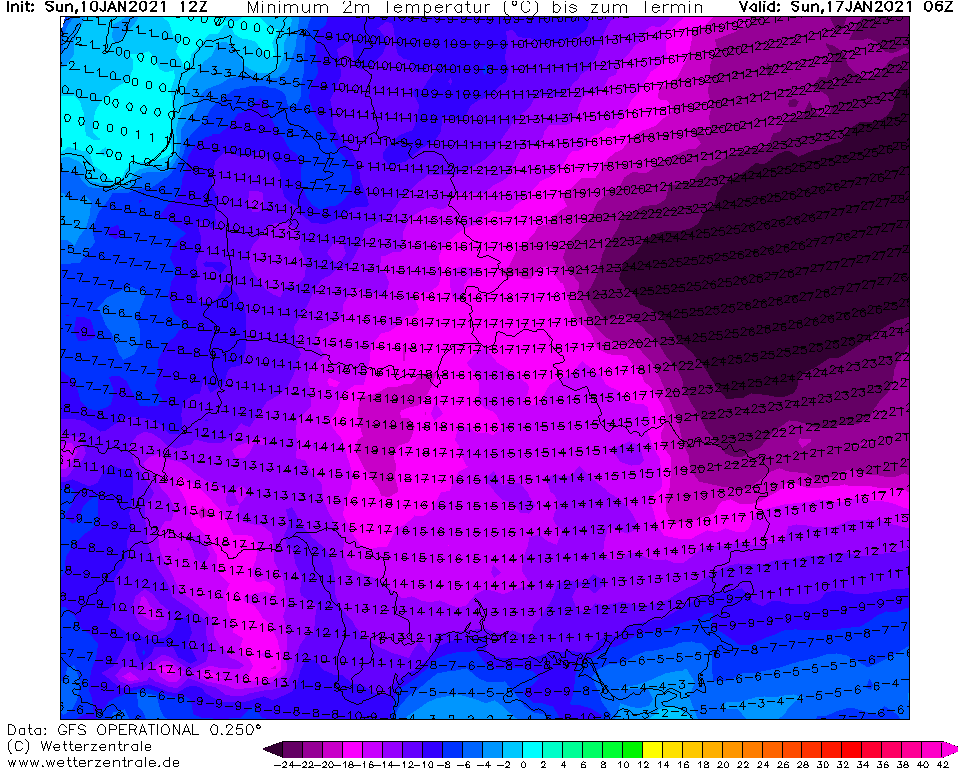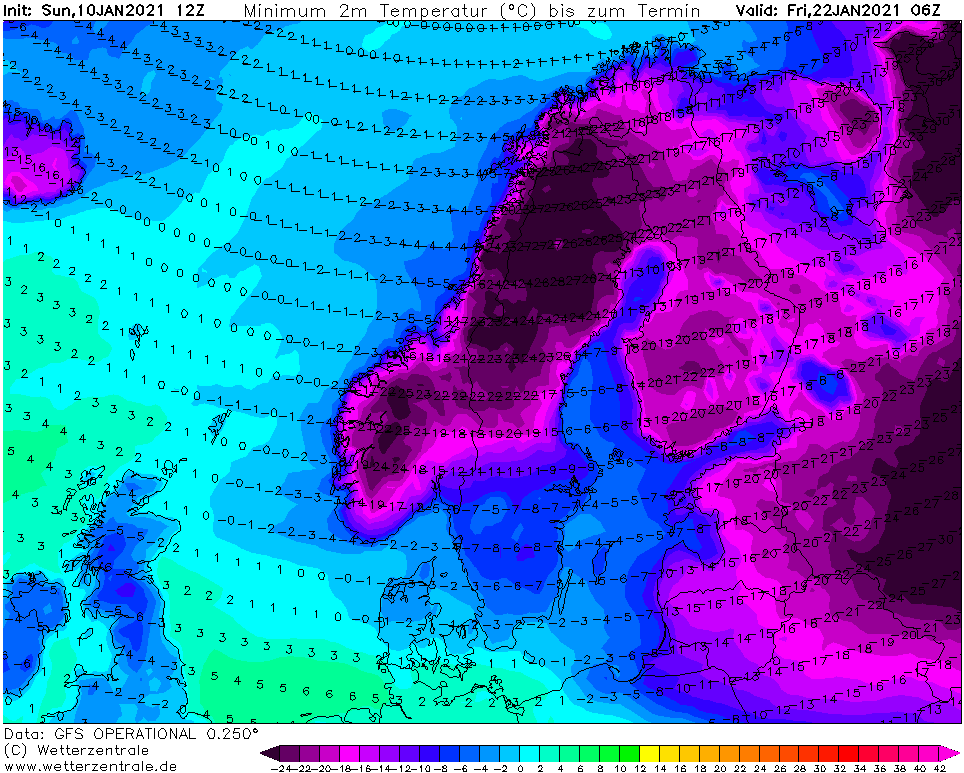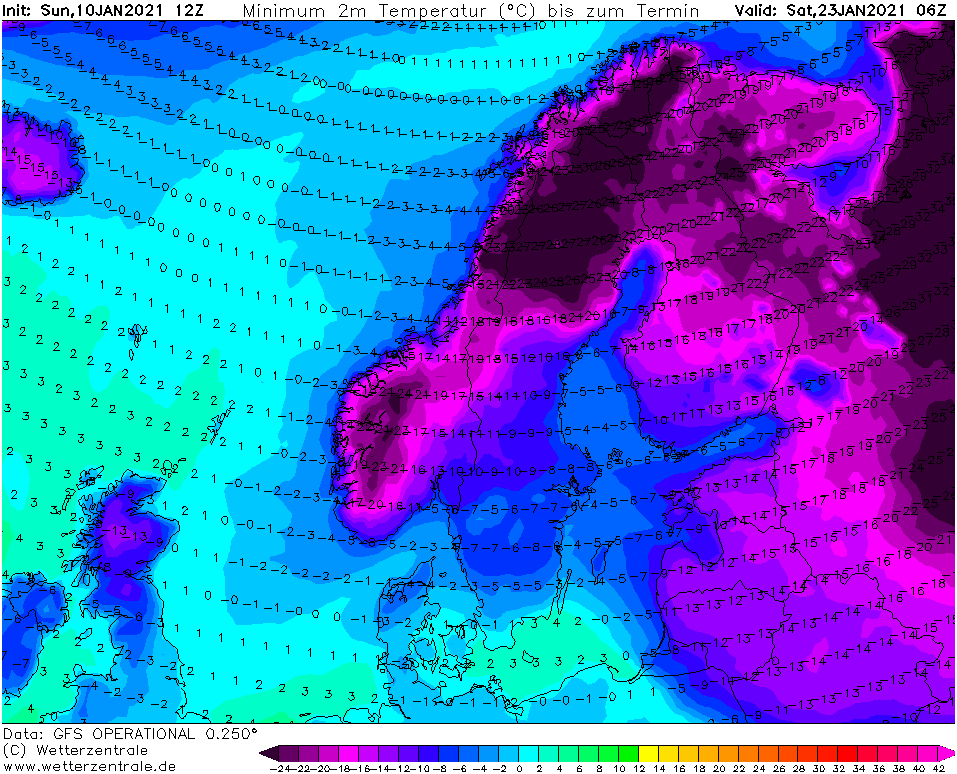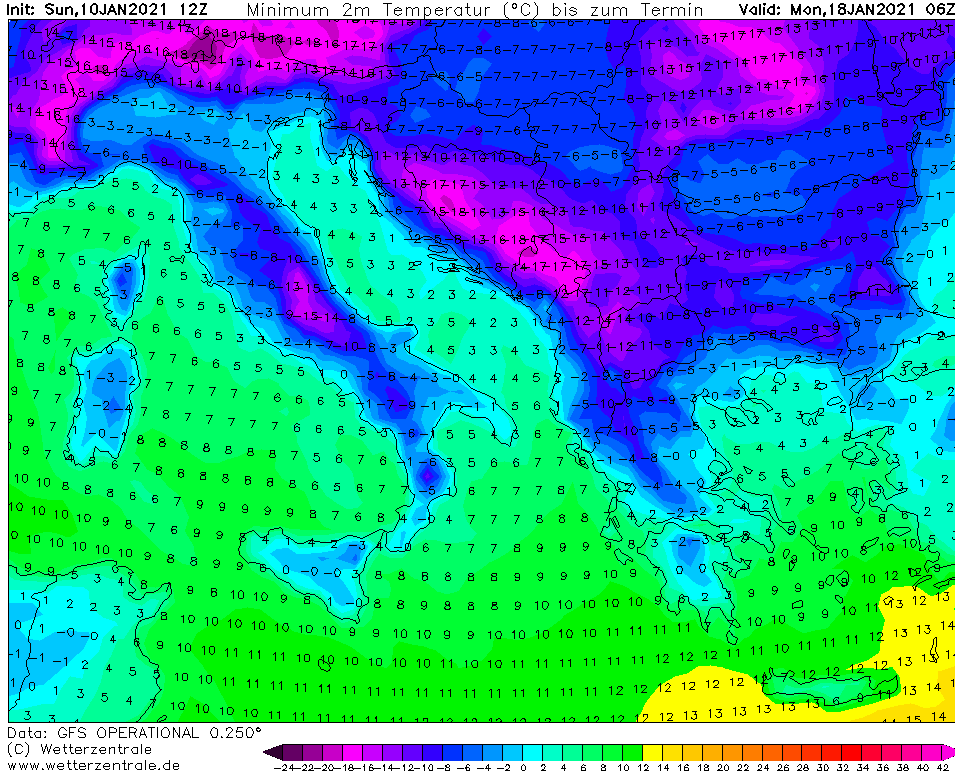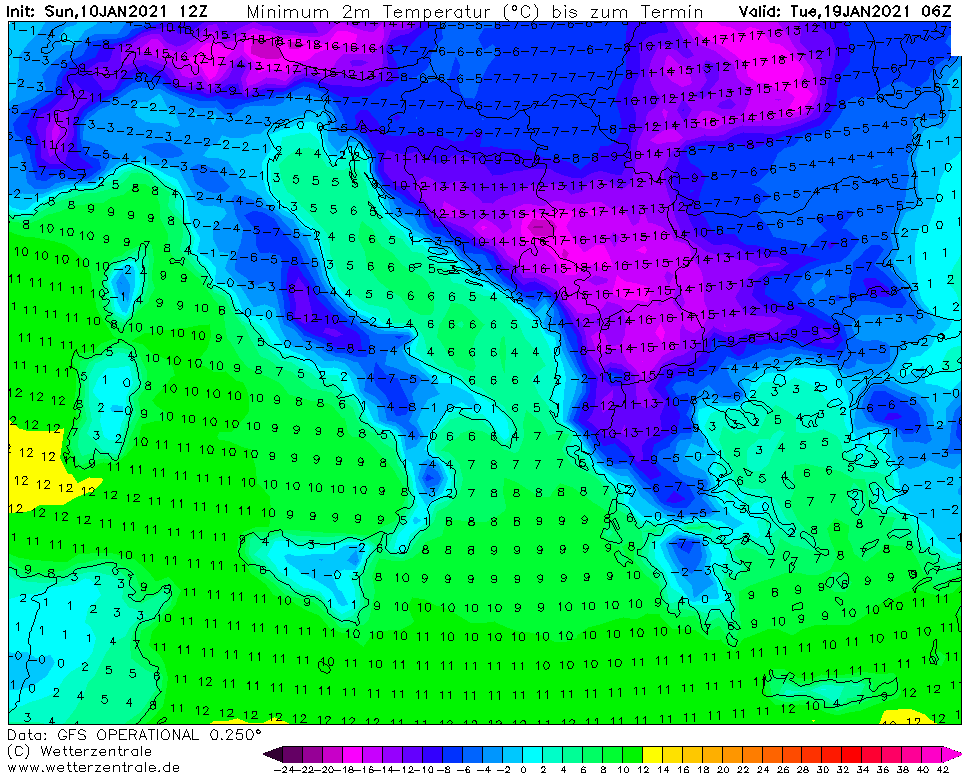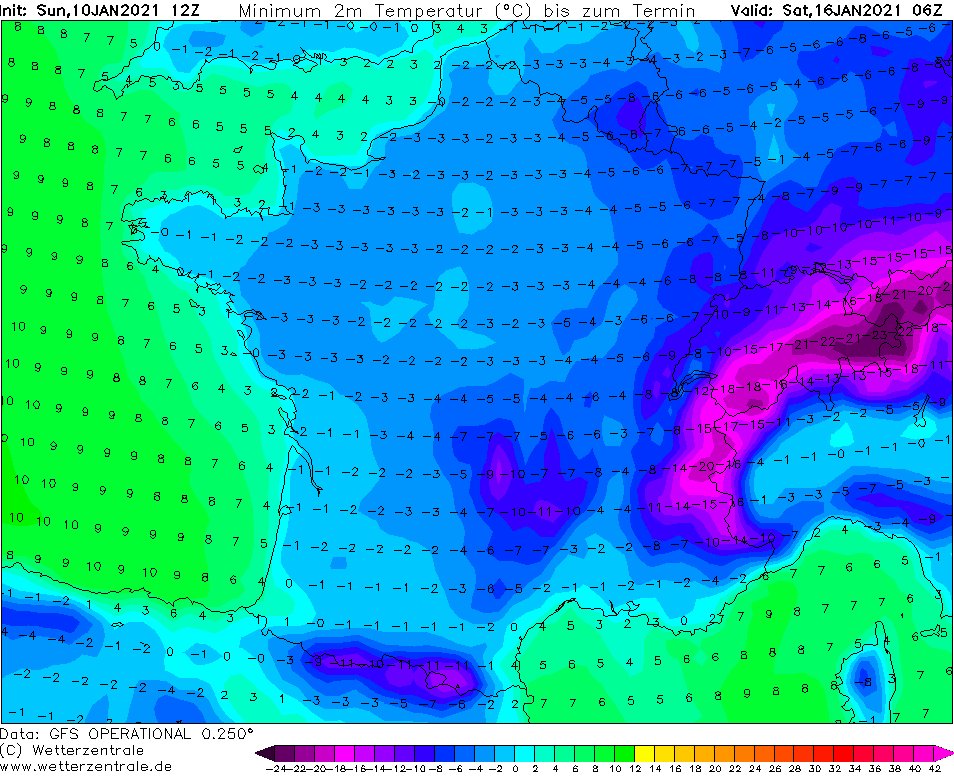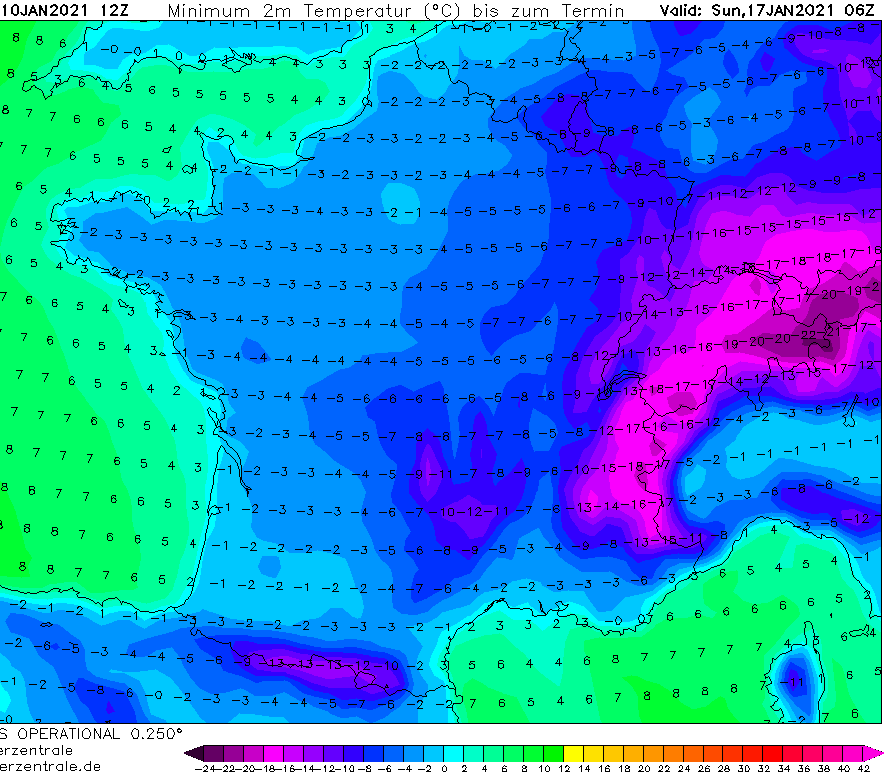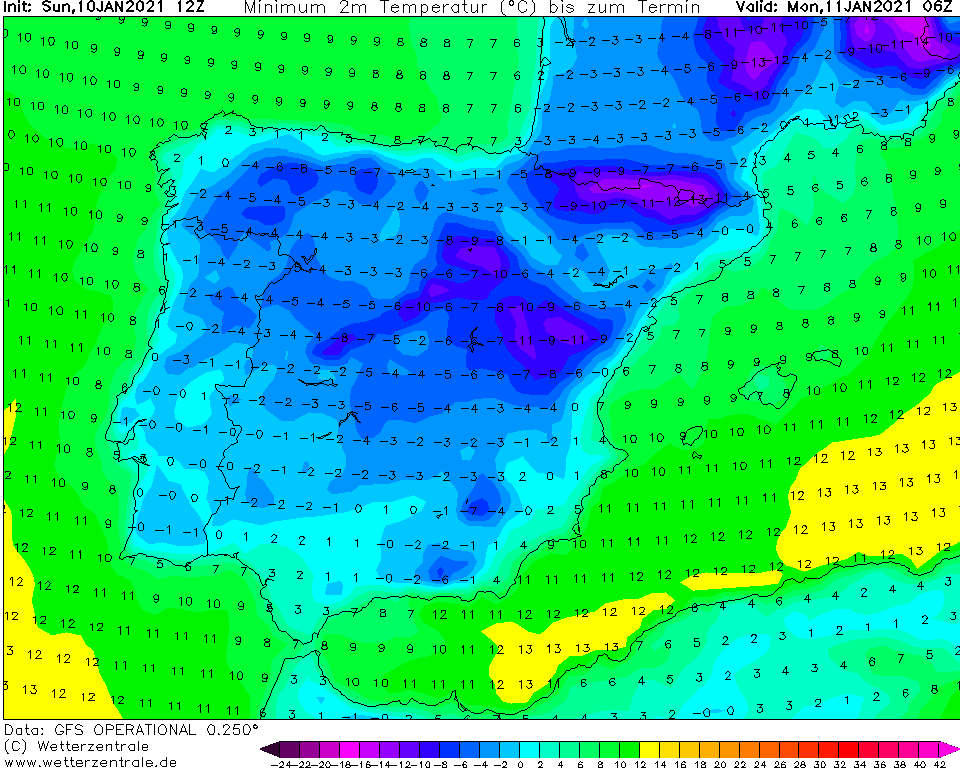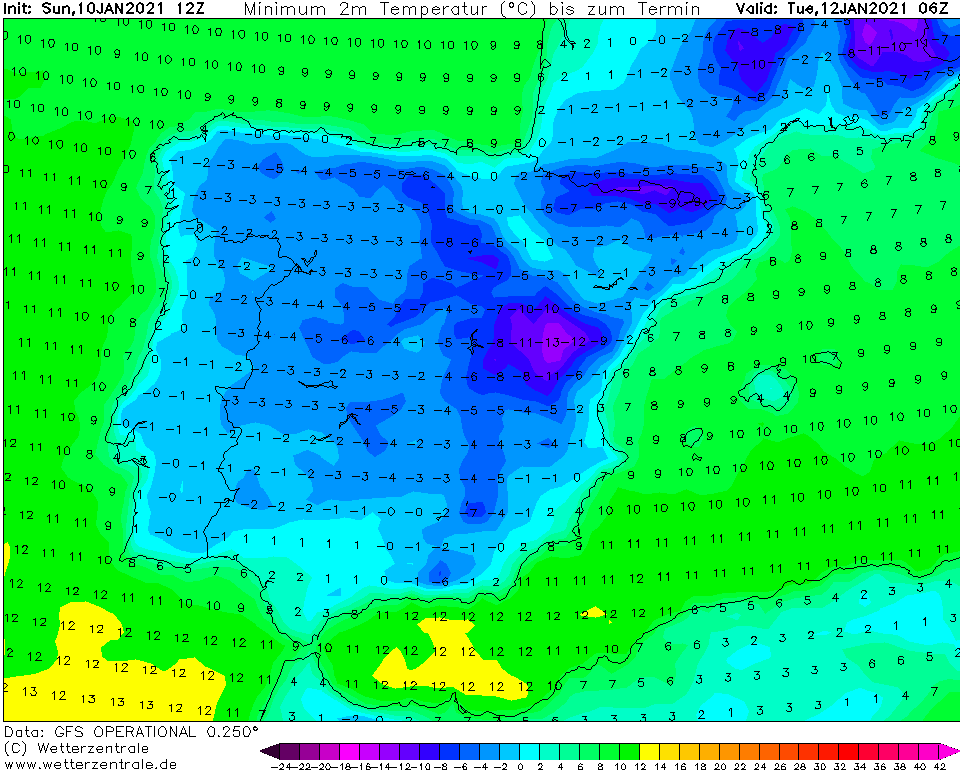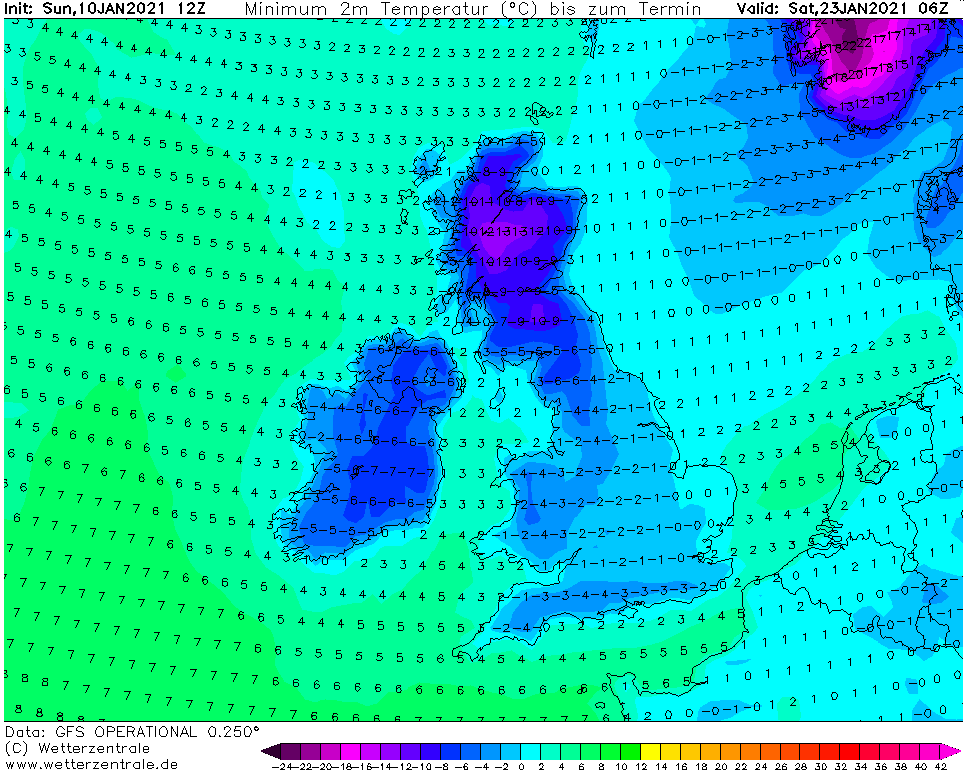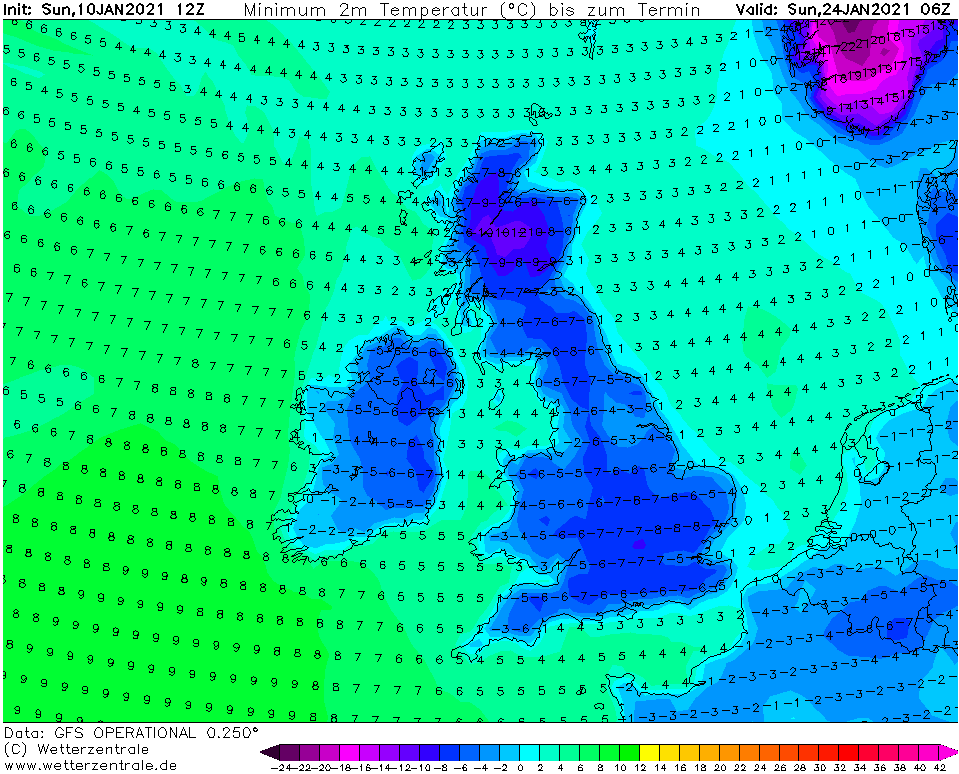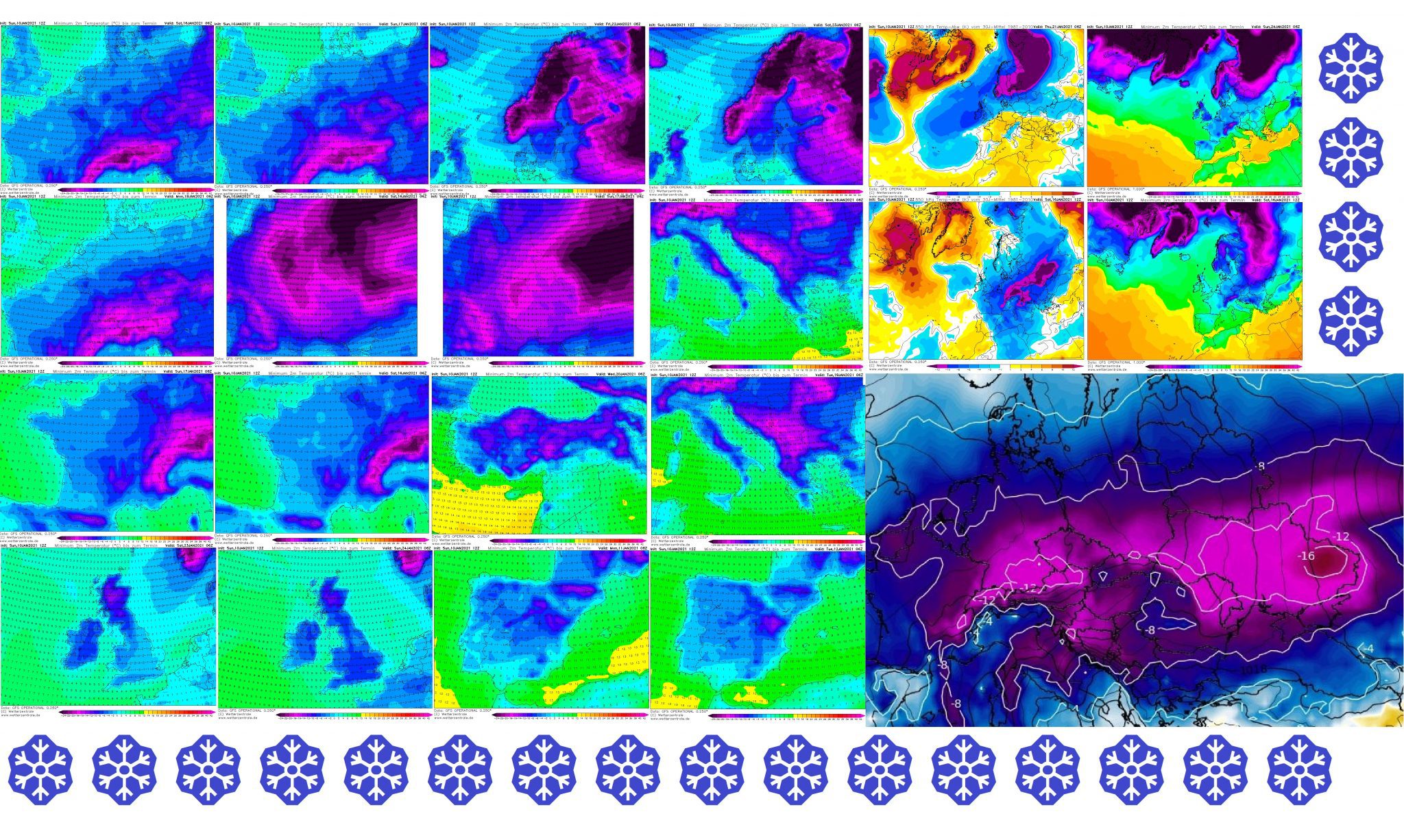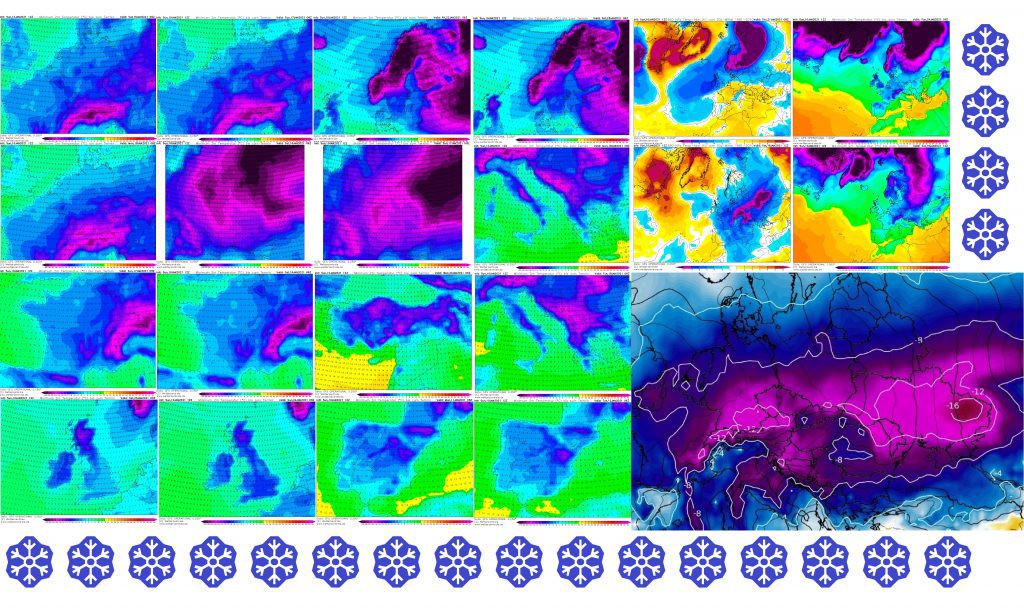 Read more:
(Visited 185 times, 1 visits today)