Absolute maximum temperature of extreme heatwave from the end of November and the start of December 2020 in Australia is +48,7°C from last weekend /willyweather/.
This weekend, Australia is fighting with severe storms – after stormy weekend in Southeast /https://mkweather.com/2020/12/04/severe-storms-in-se-australia-at-the-weekend//, frontal wave has shifted above eastern coast and big problems has been reported from Brisbane on Monday, 7. December 2020.
According to BOM, wind gust of up to 93 km/h was observed at Dalby at 4:26pm and there had been reports of 2 to 3 centimeters hail at Woodford, north-west of Brisbane.
Hails and severe winds made many damages and outdoor activities were temporarily limited during the storm.
Northern and eastern coast of Australia expect stormy period and northwestern Australia should have be prepared for 2 tropical threats this week.
Summer 2020/2021 forecast for Australia is simple – stormy and colder summer in East and North and heatwaves and wildfires in the South and West /https://mkweather.com/2020/12/02/summer-2020-2021-forecast-for-australia-new-zealand-and-oceania//.
Main drivers of circulation in Australia next months will be mainly La-nina, AAO (Antarctic) Oscillation, MJO (Madden Julian Oscillation) and IOD (Indian Ocean Dipole). Mainly La-nina is associated with expected / possible mentioned weather extremes above in parts of continent.
New Zealand expects very hot and in the North humid summer.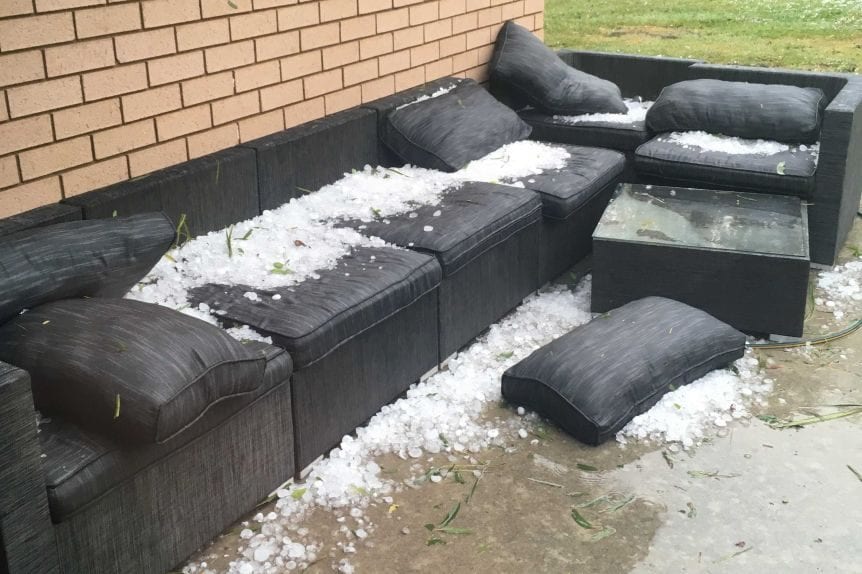 Read more:
(Visited 20 times, 1 visits today)