Extremely hot weather hit southern, southwestern USA /https://mkweather.com/2020/11/20/phoenix-92f-333c-it-has-never-been-so-hot-so-late/, then Midwest /https://mkweather.com/2020/11/20/last-warm-days-in-midwest-north-platte-233c-73-9f-chicago-189c-66f// and lastly Great Lakes region /prepared article/ this week, with the newest temperature records and tropical days from California to New Mexico (over +30°C / 86°F).
Phoenix has reported tropical +33,3°C / 92°C - it has never been so hot in so late autumn.
Anomalously hot weather has initiated next big wildfires in the region, together with subsequent severe winds up to 120 km/h / 70 mph on the incoming cold front.
The worst situation is in California - Nevada borders - fires have caused already 1 death and are spreading into metropolitan areas, such as Reno, Nevada, where people have been evacuated and some streets destroyed already.
Thanks to La nina and previous AO+ pattern in the first half of November 2020, circulation conditions were very favorable for spreading of fires. Next month, near neutral or even negative phase AO and more cold conditions, next retreat of wildfires is expected, but extremely wildfire season 2020 in the USA has destroyed already 8,7 million acres and it is possible, that until the end of the year, this number will increase very close to historic 10 million acres.
If you live in the region, watch current forecasts and outlooks and be prepare for late season wildfires, too.
Infographics: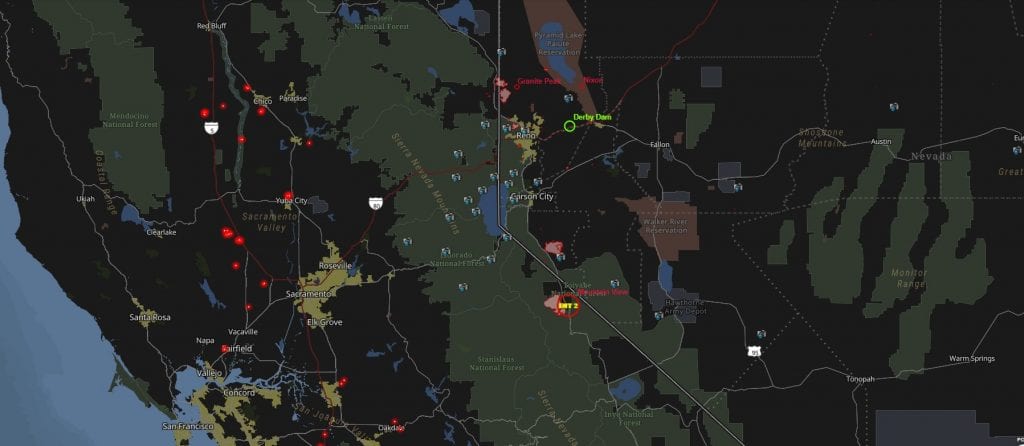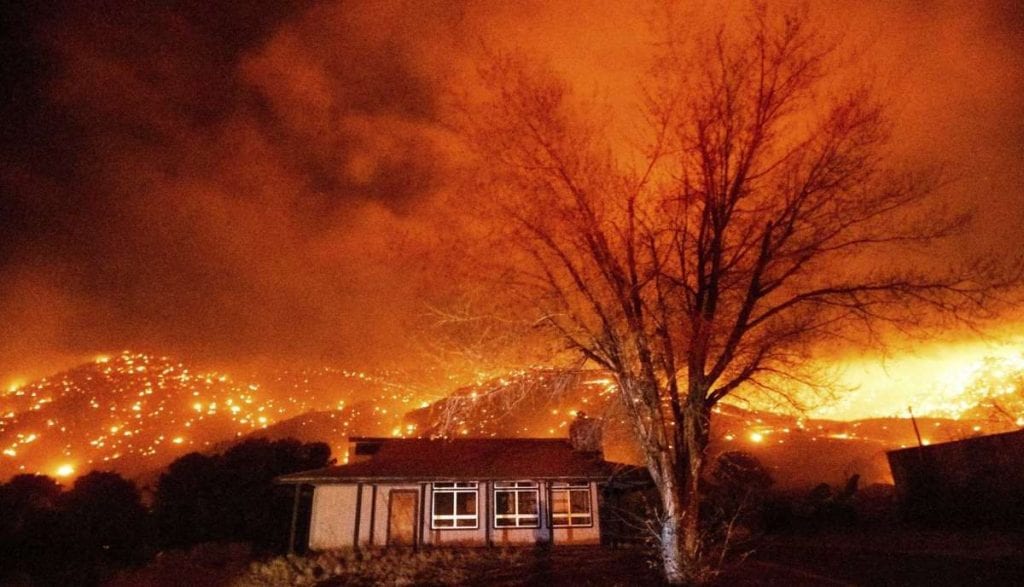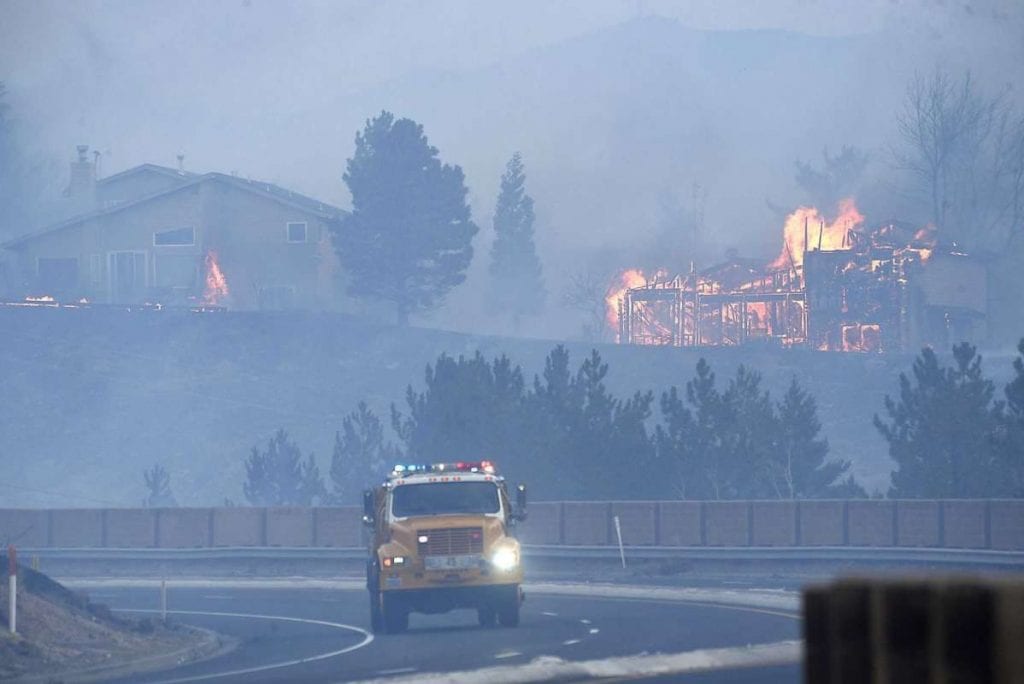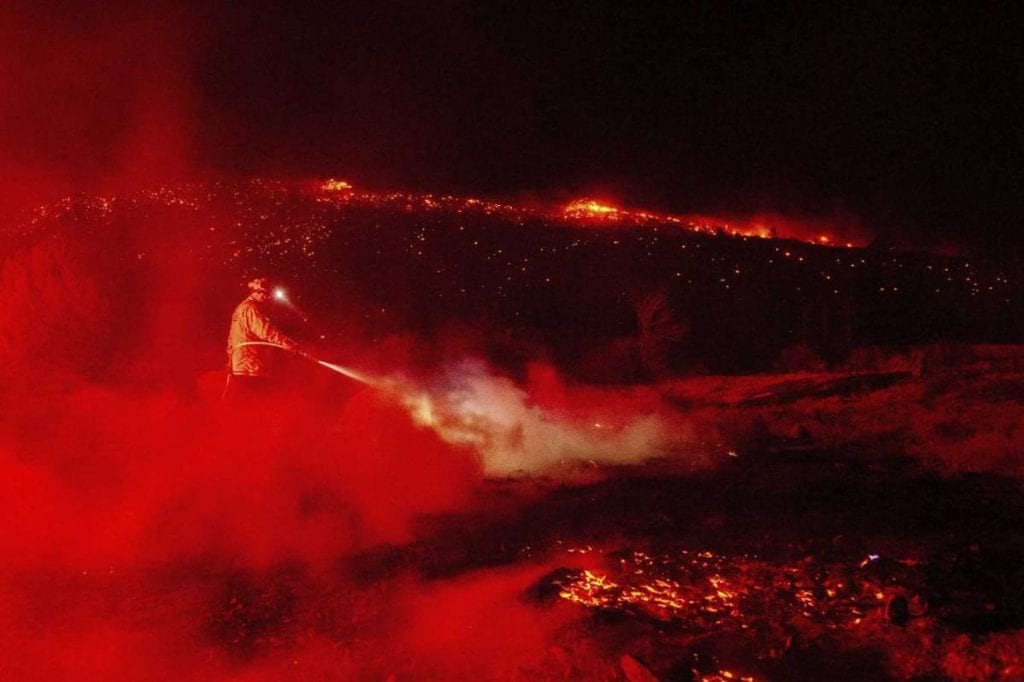 (Visited 34 times, 1 visits today)