Accuweather said, that it will be the earliest "winter" 50-60°F cooldown in Colorado in history. These cooldowns has occurred from 1872 mainly from November to February.
Record holds 19. September 2010, when the temperature fell from 96 to 41 in one day, a 55-degree drop. Last year, 9. October 2019 55-degree drop occurred when the temperature went from a high of 83 to a low of 28.
Absolute record of cooldowns holds 25. January 1872, when Denver fell from a high of 46 to a low of -20, a 66-degree change.
"There was also a two-day temperature change of 76 degrees on Dec. 14, 2008, when Denver went from a high 58 to a low -18,".
During current cooldown, maximum temperatures reached 97°F in Denver on Sunday afternoon, while a winter storm forecasters predicting a low of 33 degrees on Monday night. This could be a record-setting temperature drop, not only by date, but too with a drop of temperature.
Realfeel according to Accuweather will drop from 95°F to 20°F from Monday to Tuesday.
Forecasts for the next cities in the region you will find in articles below. Locally, temperatures have to drop under 20°F (-7°C) and wind chill under -4°F (-20°C) from Tuesday and Wednesday in Wyoming – Colorado region in populated areas.
Snowstorm will be linked with severe wind gusts up to 120 km/h (75 mph) and severe storms in warmer regions from Texas to Northeast from Wednesday till end of the week.
Severe winds in Southwest will be linked with quick spreading of wildfires, mainly in California, where will stay relatively hot.
Expected cooldown during next hours – temperature anomaly and 24-hour snowfall /tropicaltidbits.com:
Mkweather warnings for Monday and Tuesday 7.-8. September 2020: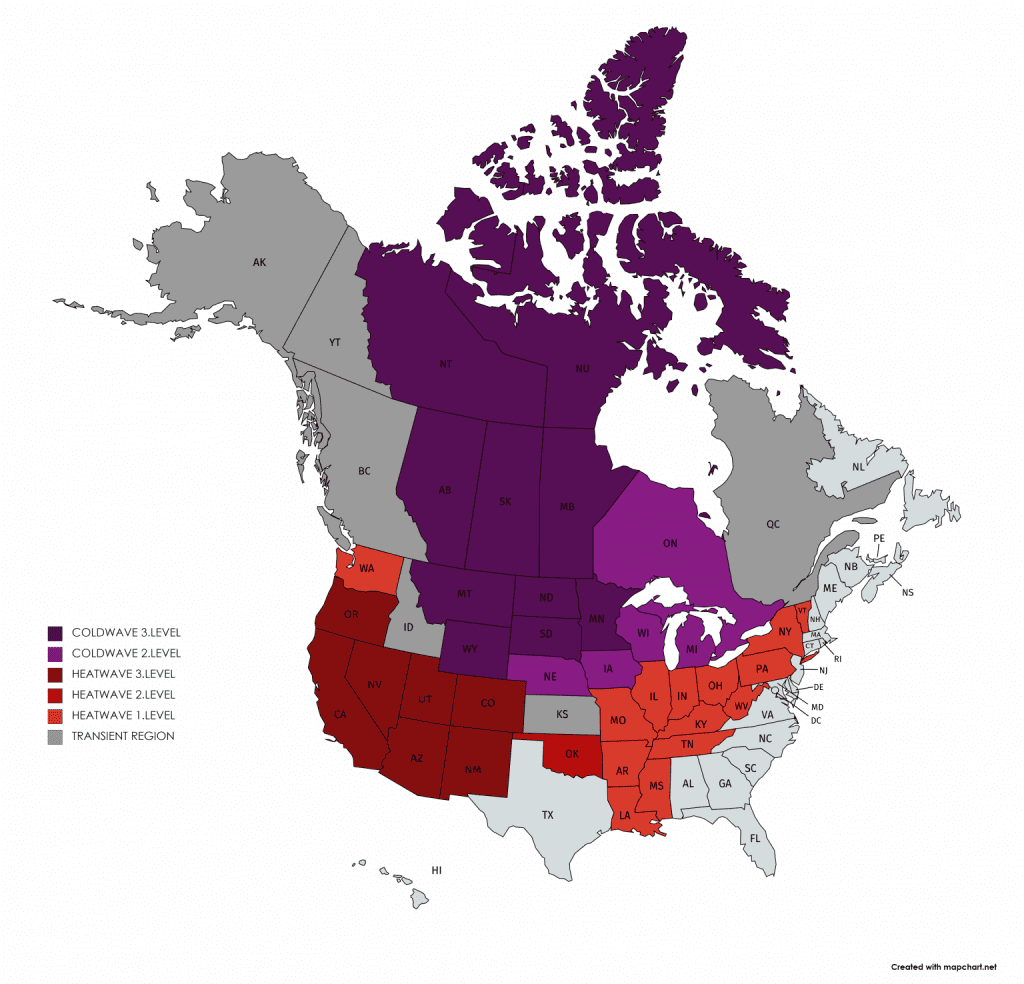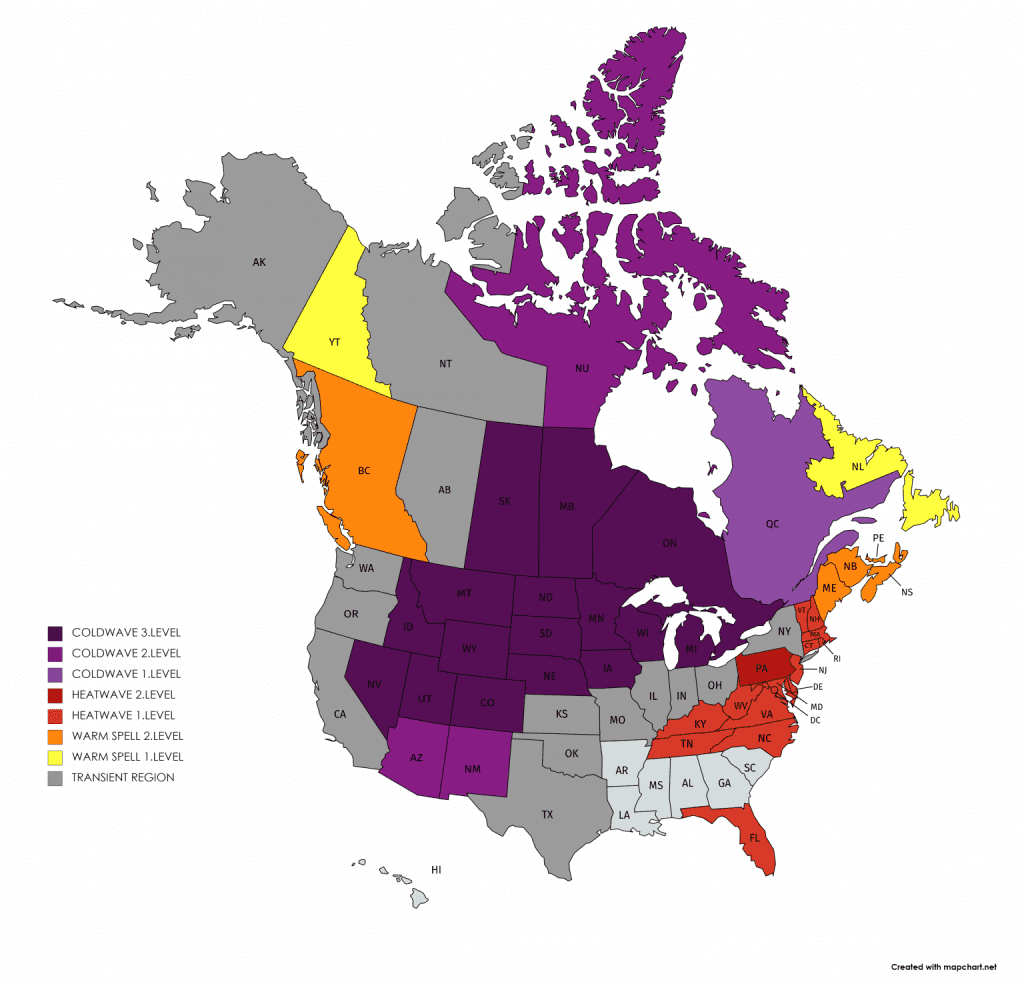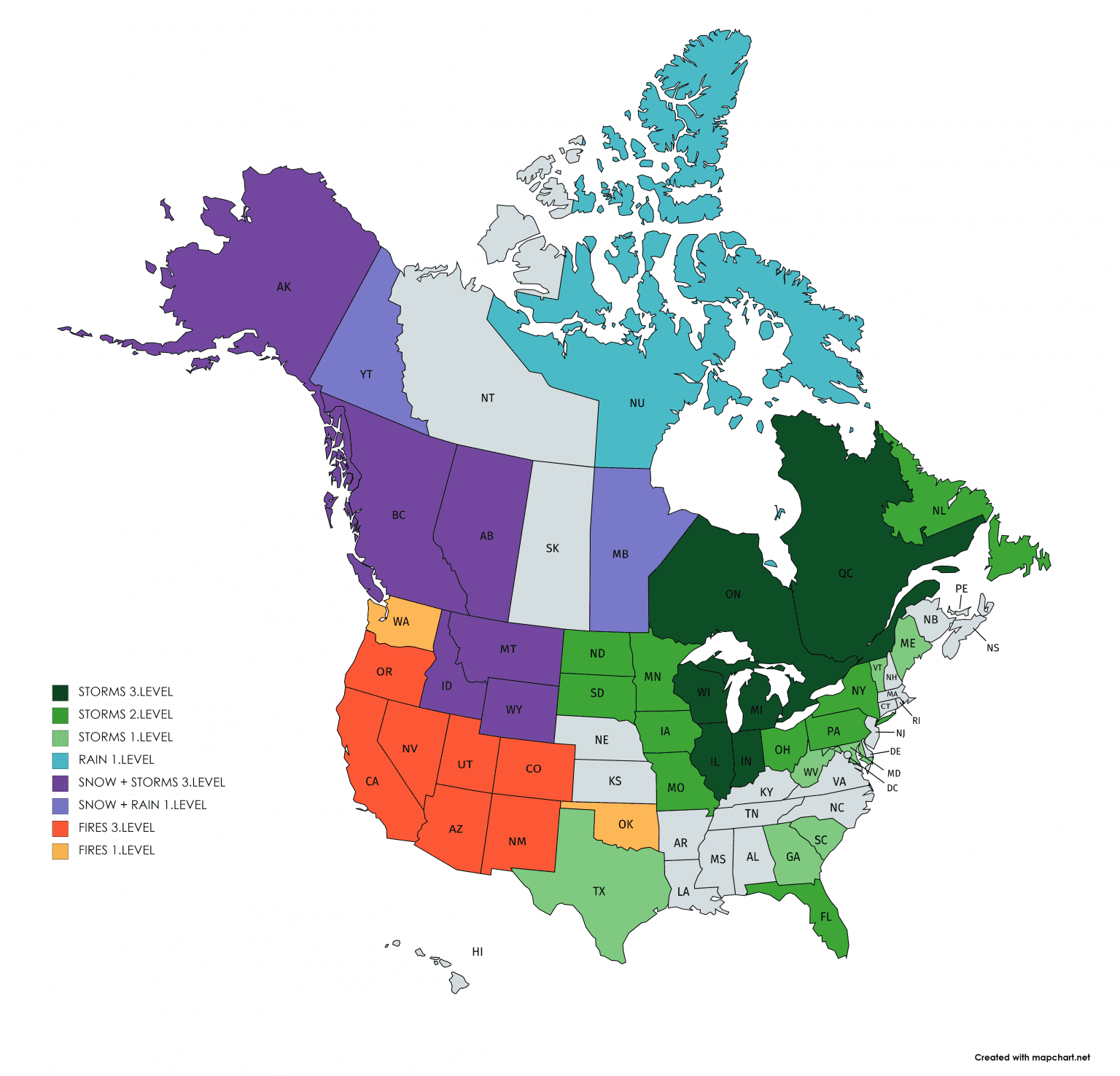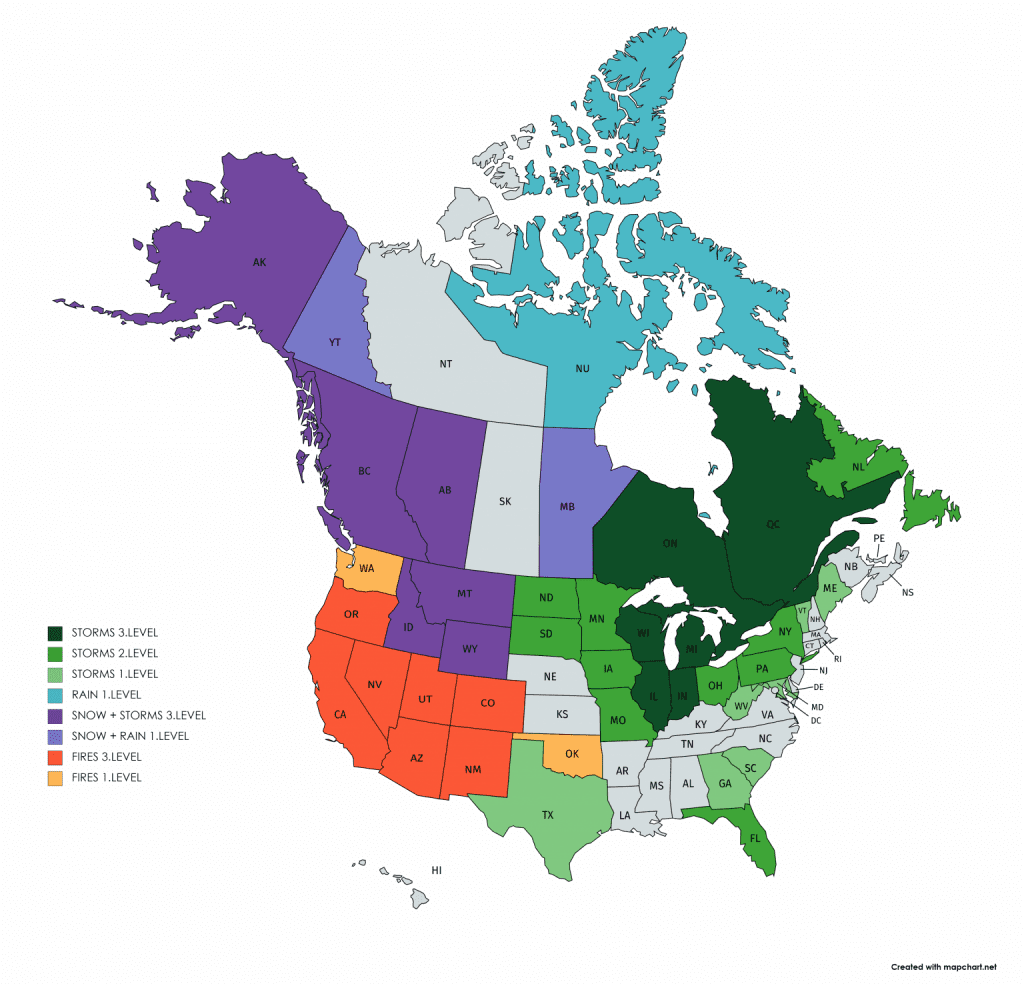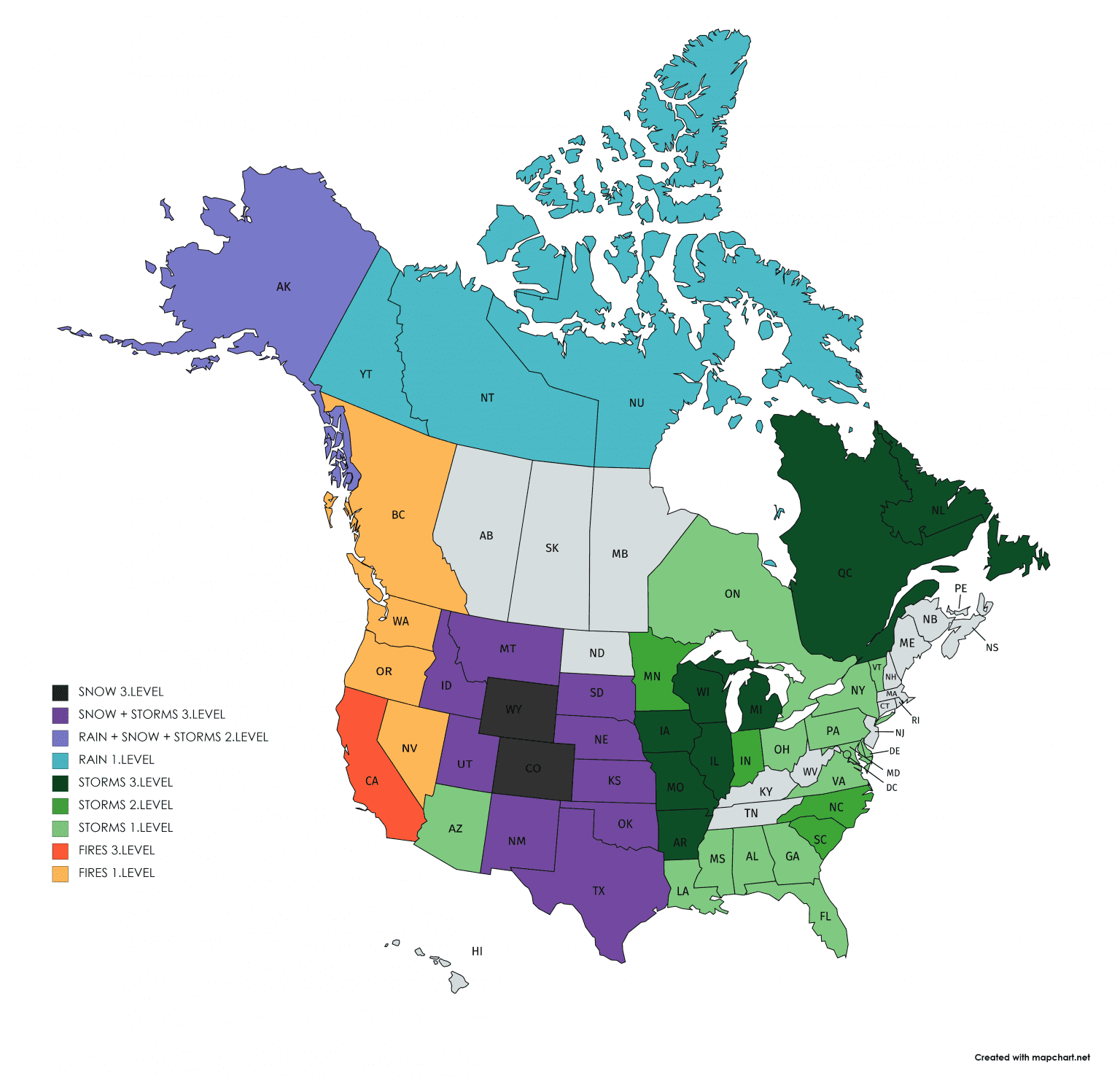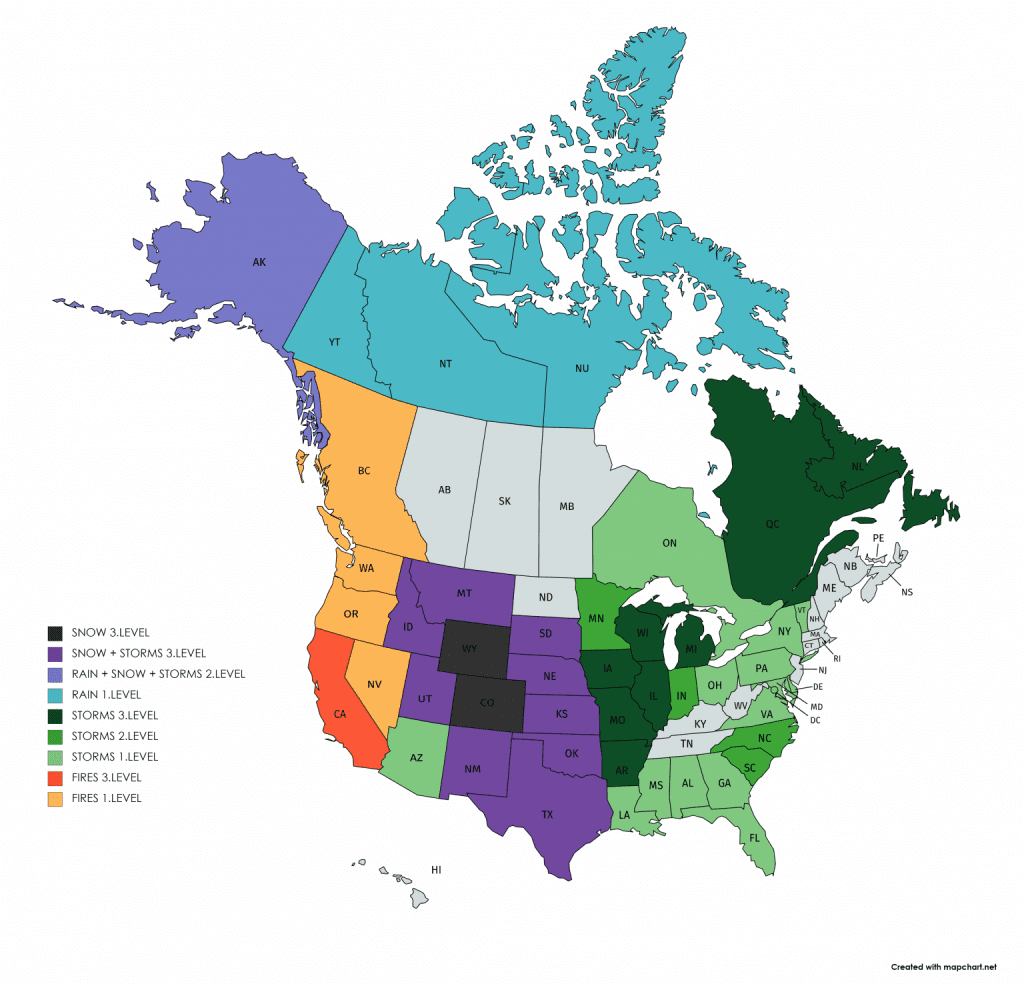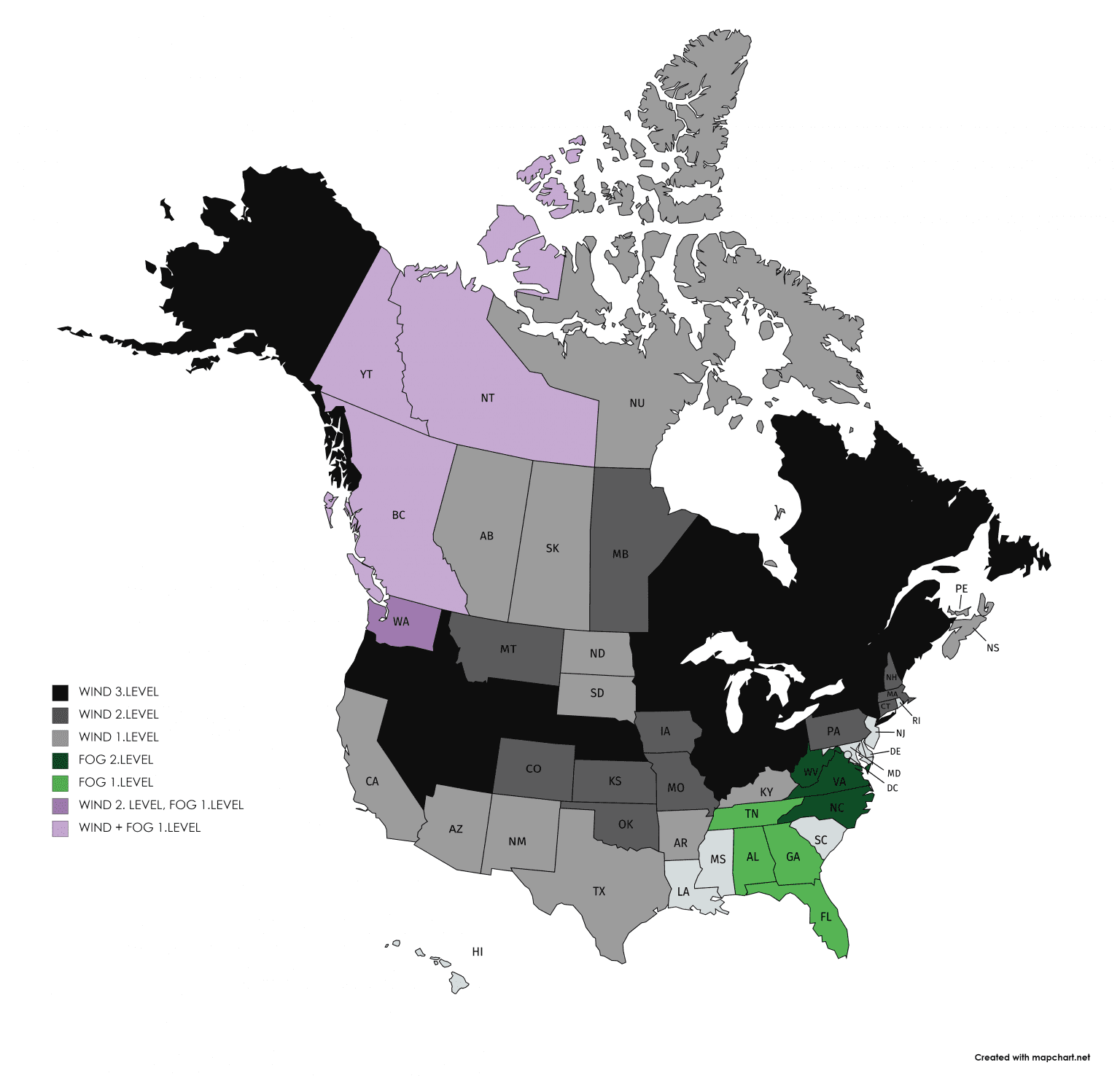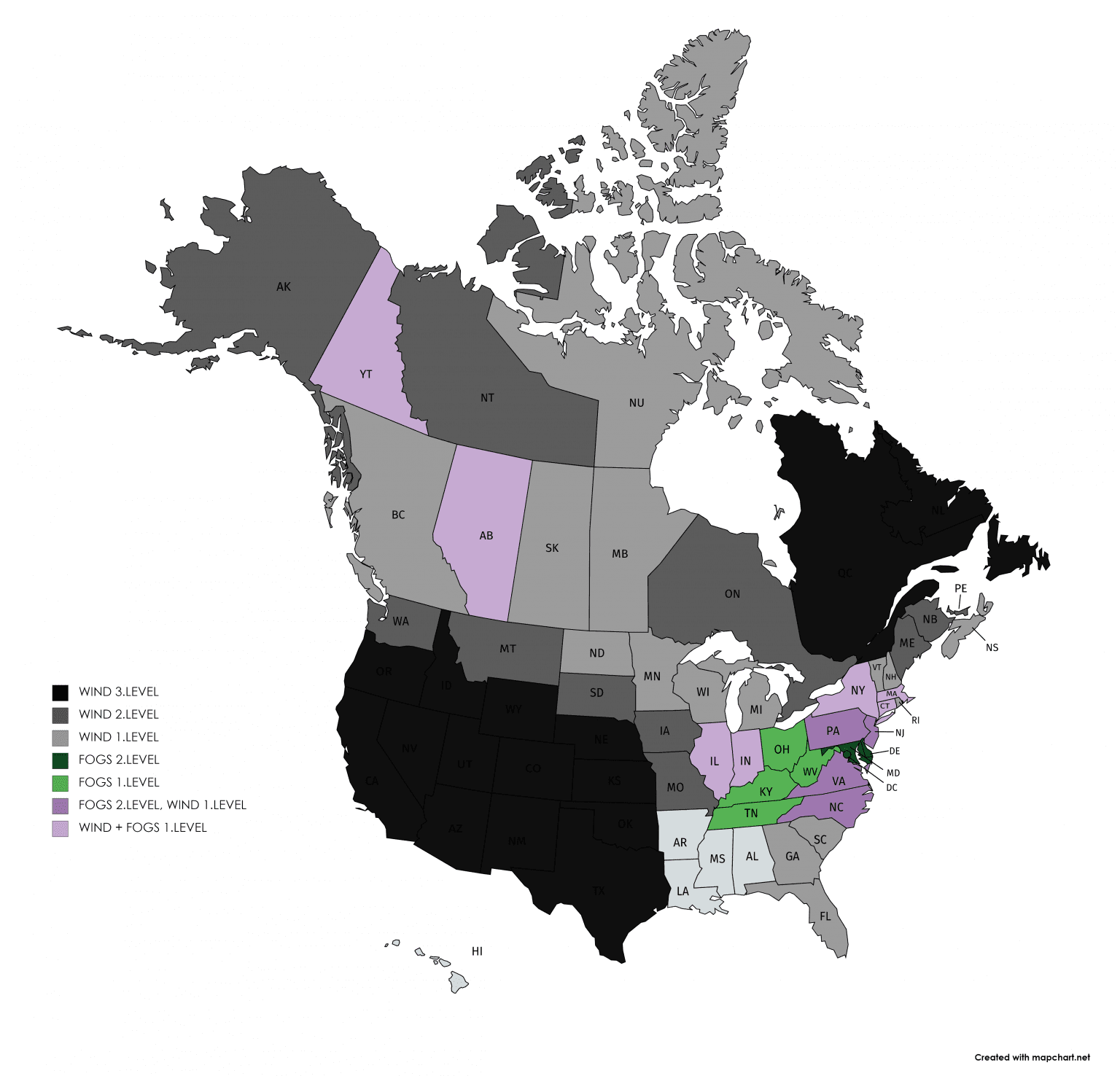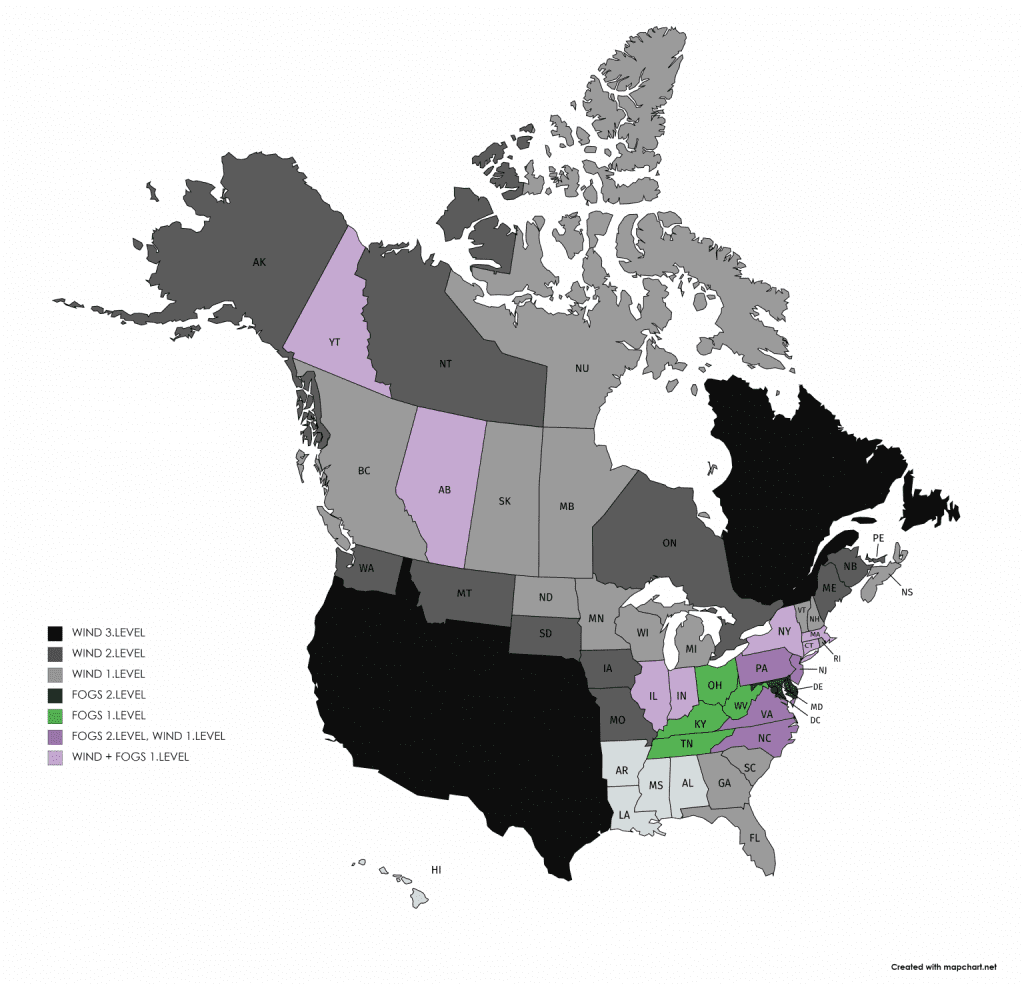 (Visited 13 times, 1 visits today)