A long-term forecast for the USA (+CAN, MEX) until 10. January: Winter will be gradually strengthening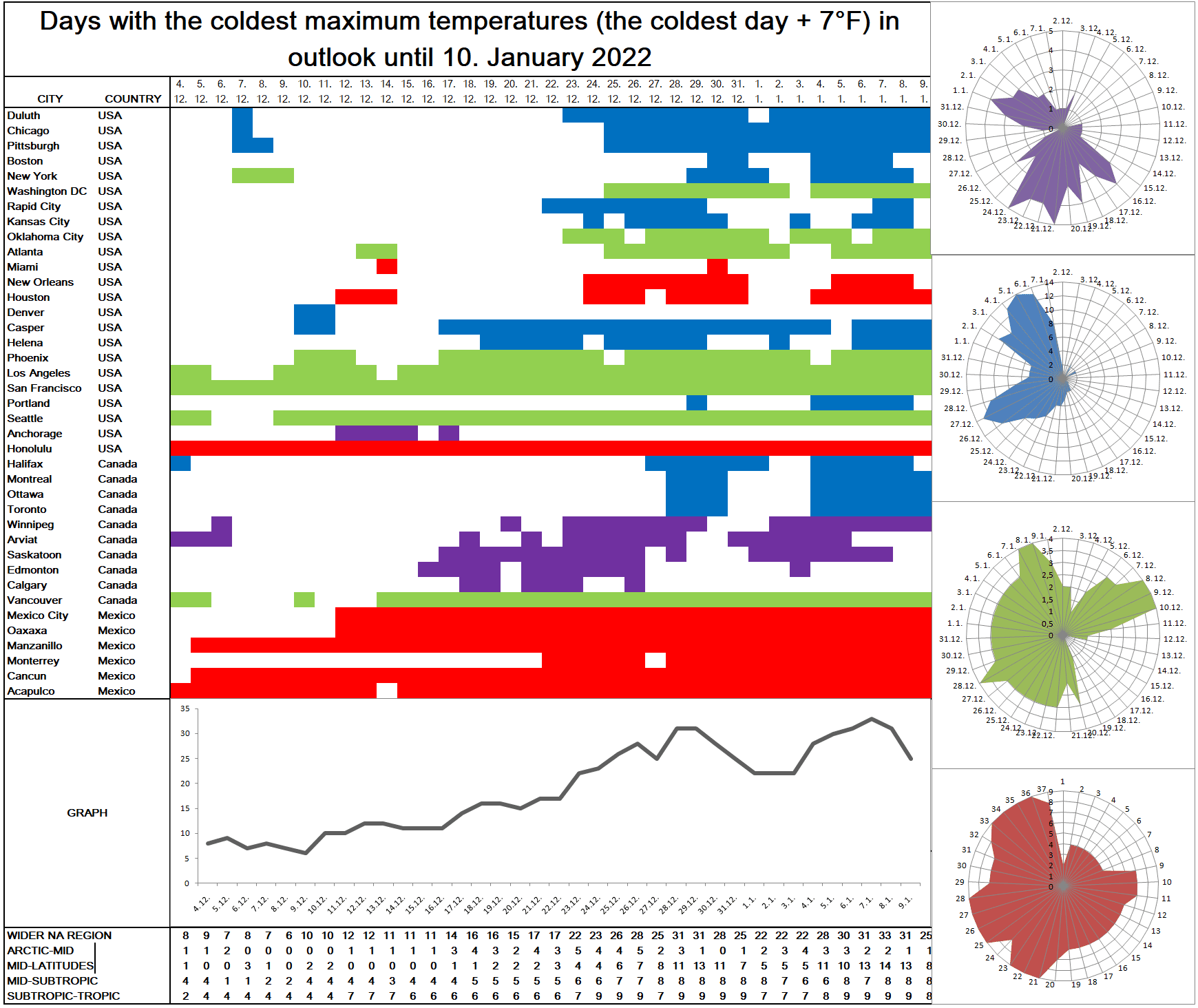 Although in the last article we were informed about very warm Christmas and New Year 2021-2022 in the USA and Mexico and very cold in Canada /https://mkweather.com/winter-holidays-2021-2022-in-the-usa-and-canada//, now we are bringing hopes for a strengthening of winter conditions in the North-American sector until 10. January 2022.
Forecast for selected cities with filtered days with maximum temperatures +7°F higher than the coldest day in outlook offers an overview of when the coldest temperatures in parts of the USA, Canada and Mexico are expected.
Overall, strengthening of winter, in 2 peaks, after Christmas 2021 and in New Year 2022 is forecasted.
While in Canada will be winter significantly strengthening already all second half of December 2021, above mid-latitudes in Northeast, Midwest, or Northern Plains it will shift later, during the last days in the year 2021, only into the Rocky Mountains around Christmas 2021. Relatively cold weather should persist in the region in early January 2022.
While Florida expects the coldest weather together with Northeast and Midwest, in Southwest, colder days will appear already earlier, in the first half of December 2021, comparable with the next period in the second half of the month and January 2022.
Mexico is showing relatively stable temperatures in all outlook, with a slow strengthening of cooldowns.
Meanwhile, Winter 2021/2022 in Europe has started with extremely cold weather /visit our homepage/ and during Christmas and New Year 2021-2022, the next extreme frosts are possible /https://mkweather.com/winter-in-europe-will-return-around-christmas-and-new-year-2022-especially-in-the-central-and-eastern-sector-long-term-forecast-until-10-january-2022/; https://mkweather.com/winter-holidays-2021-2022-in-europe-cold-christmas-and-new-year-in-these-parts-of-europe-ecmwf-forecast//.
Winter forecast for North America you will find here: https://mkweather.com/winter-2021-2022-forecast-for-northern-hemisphere/.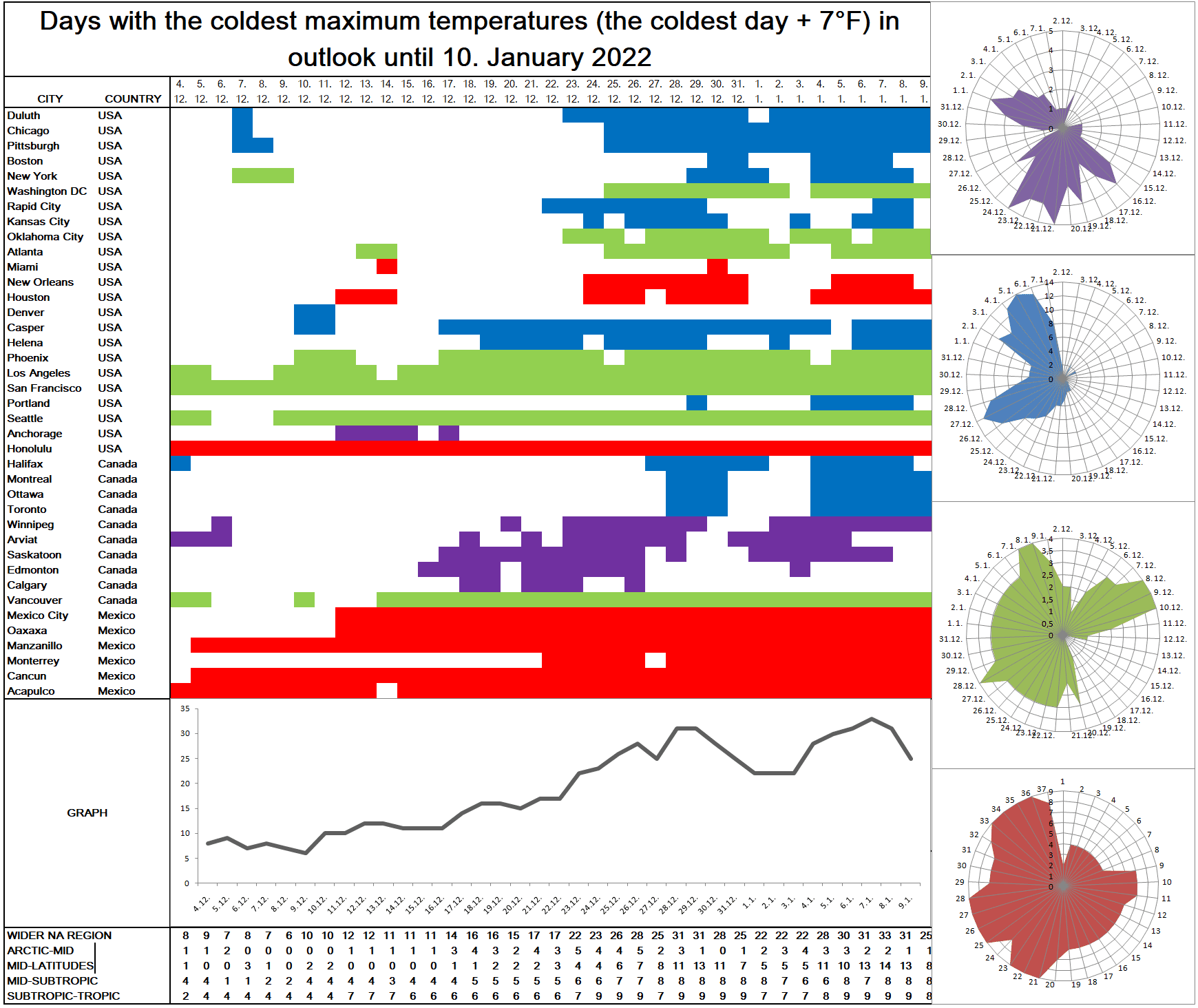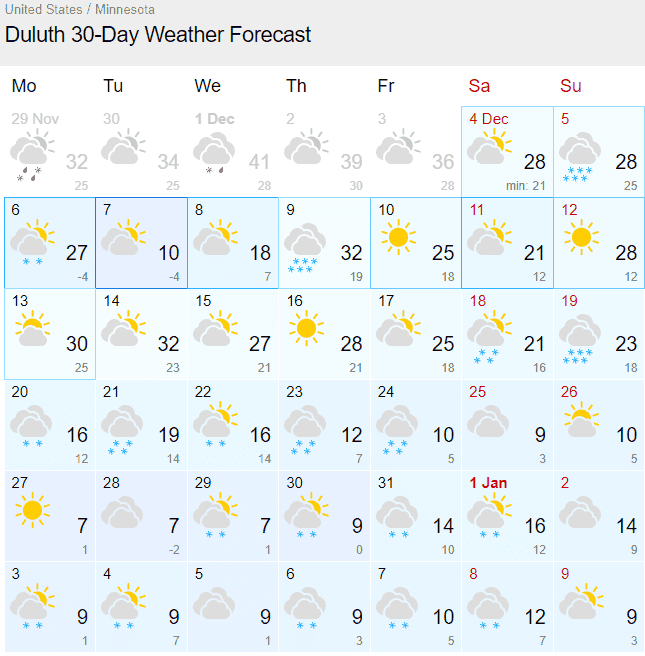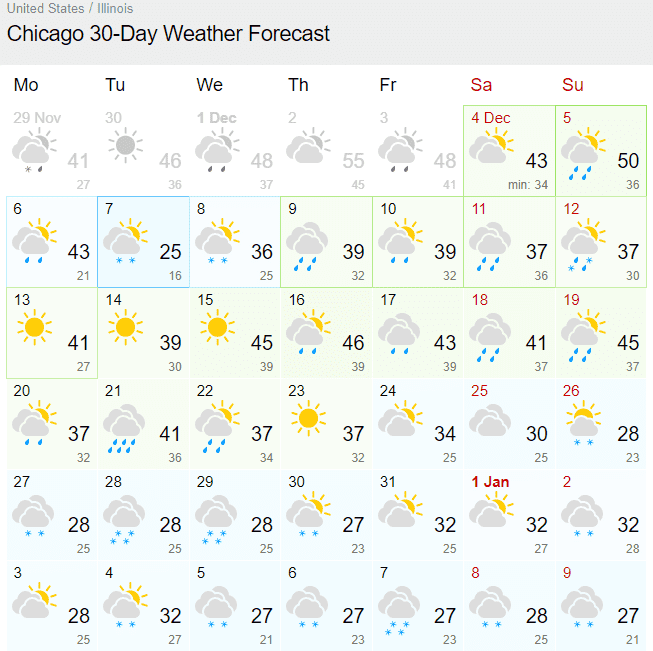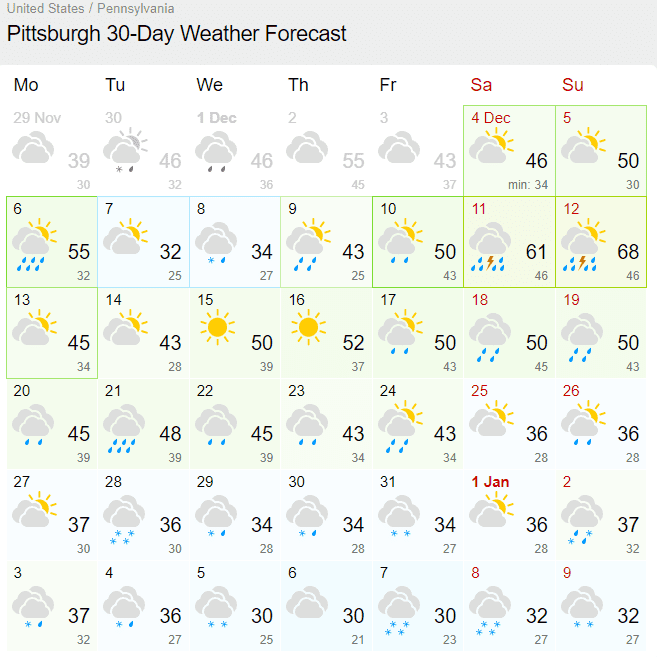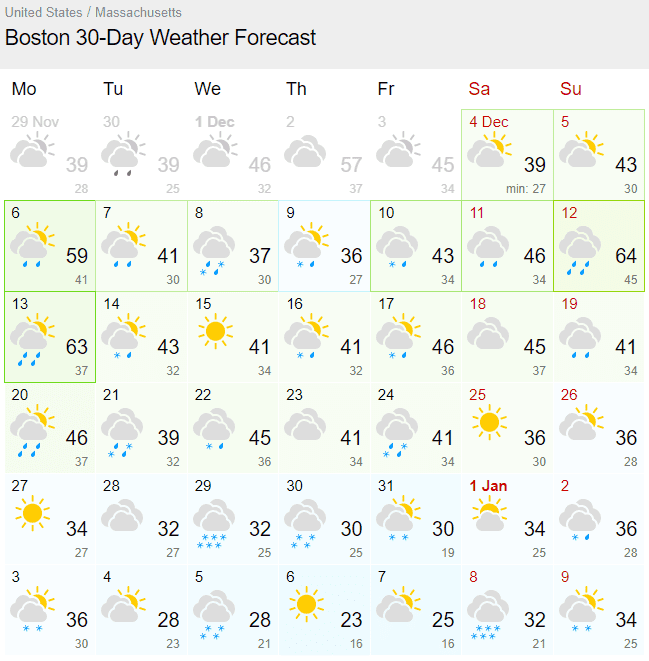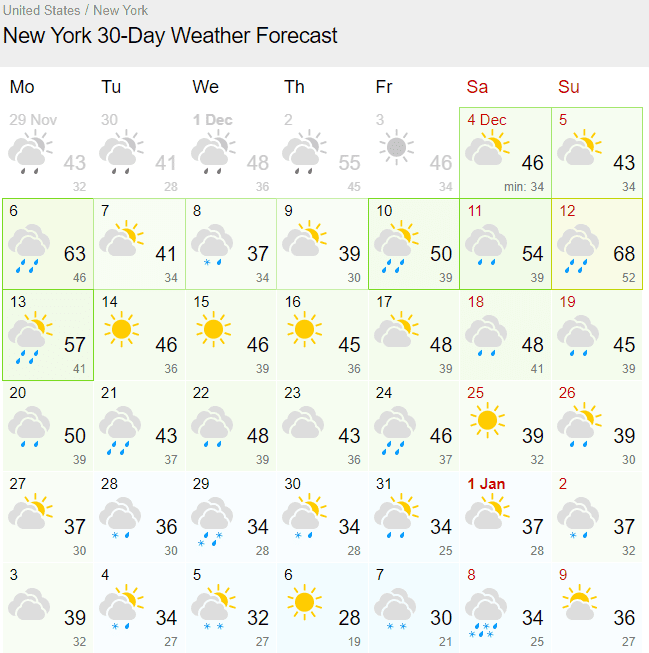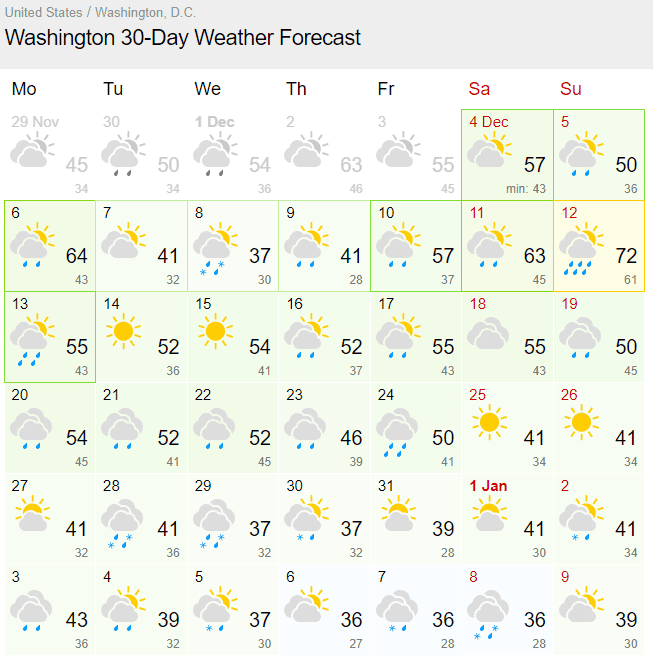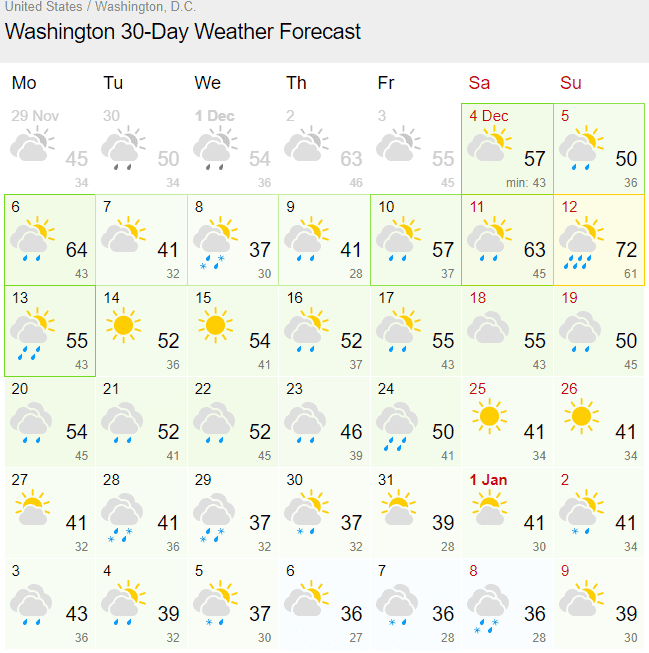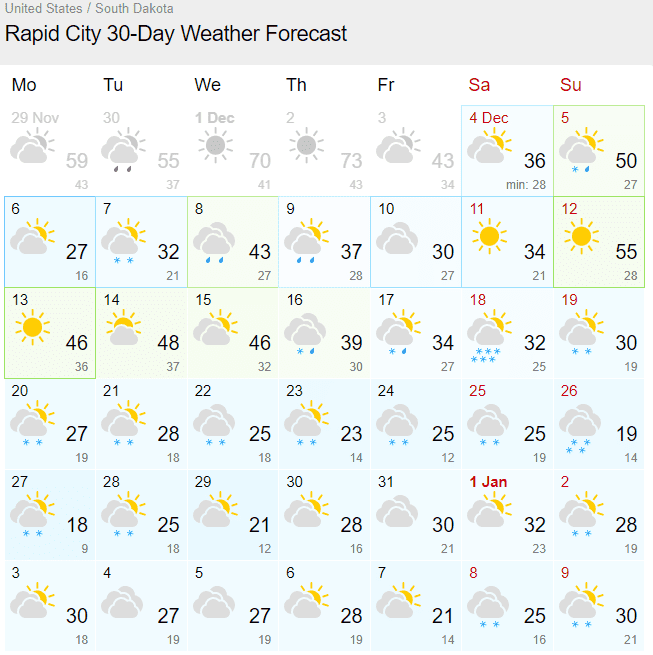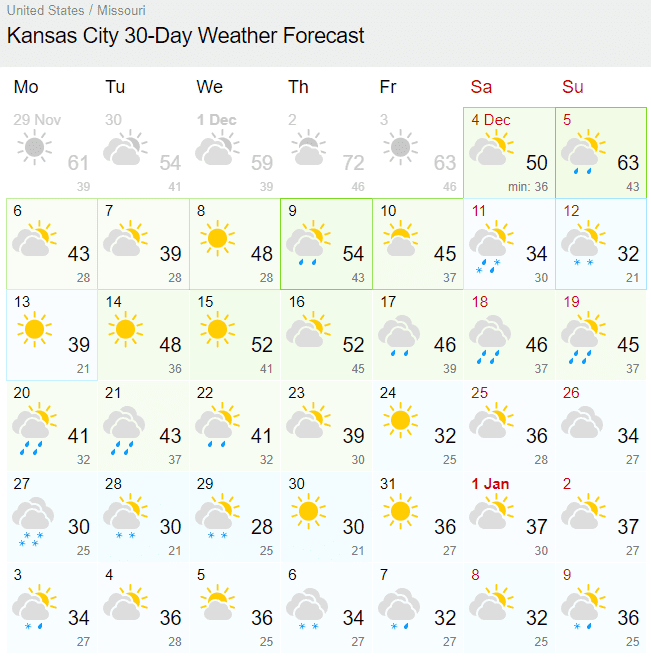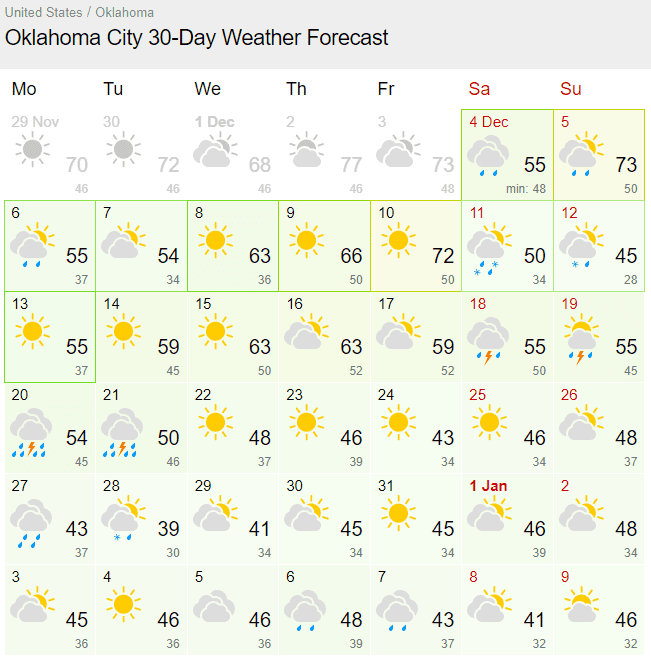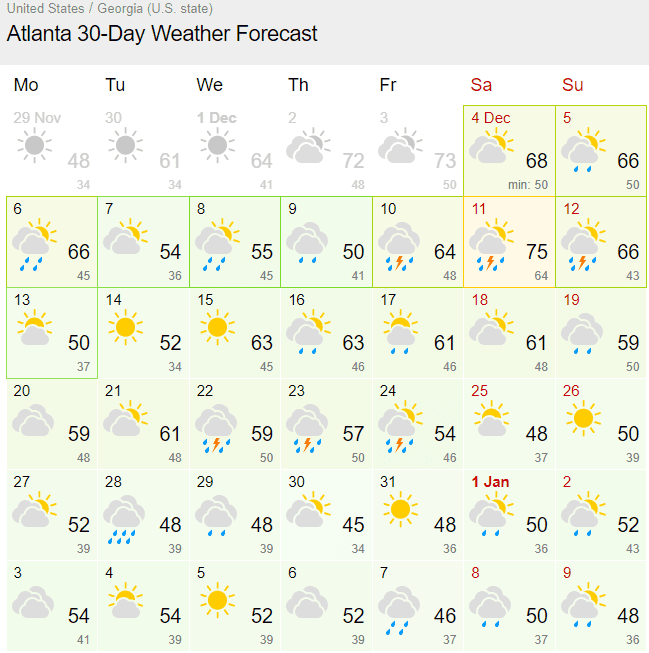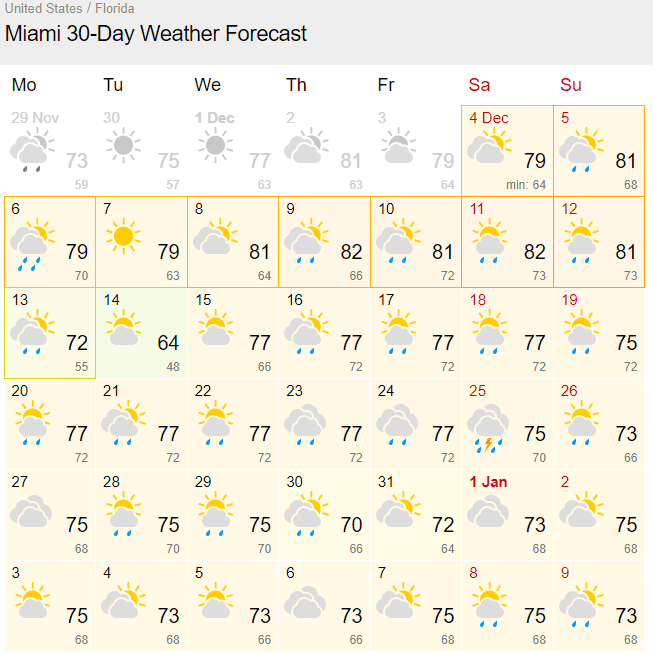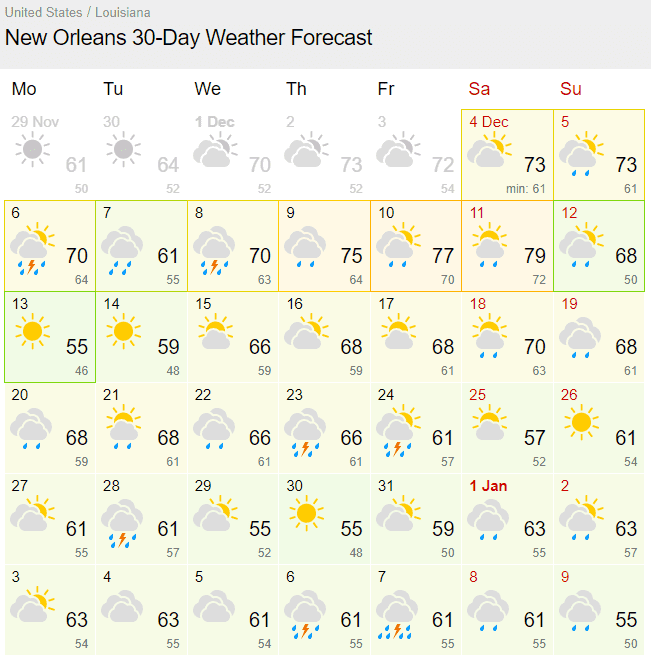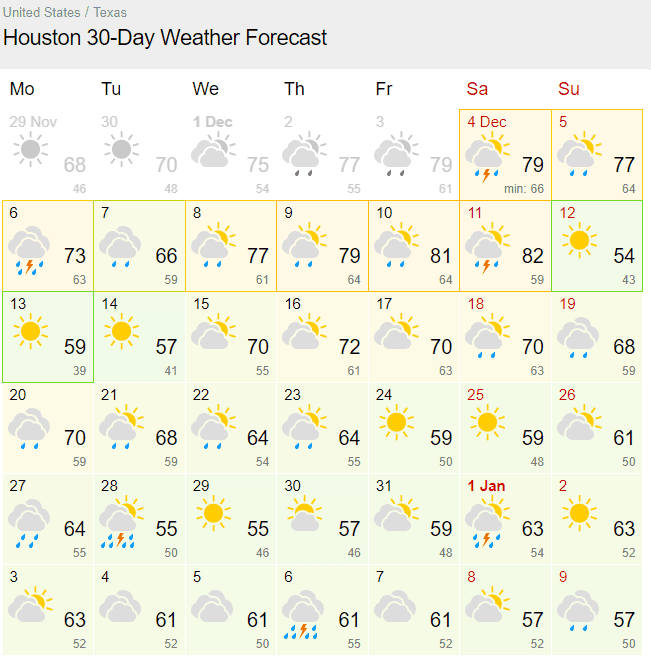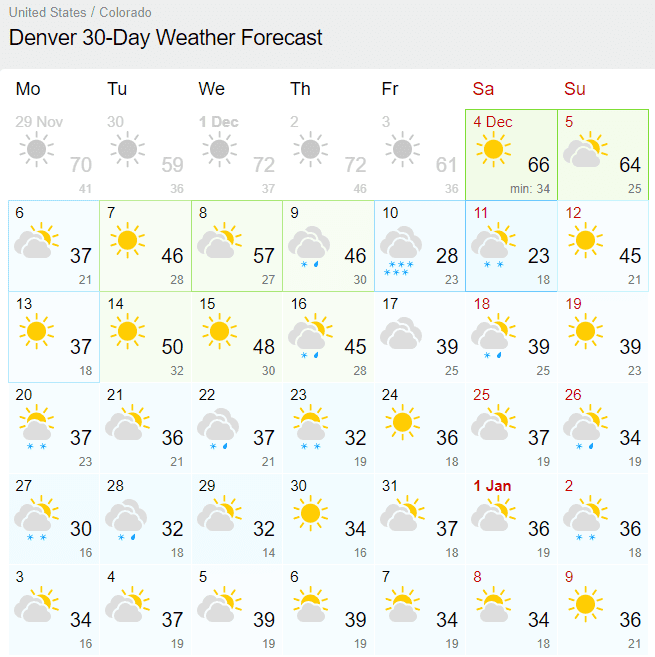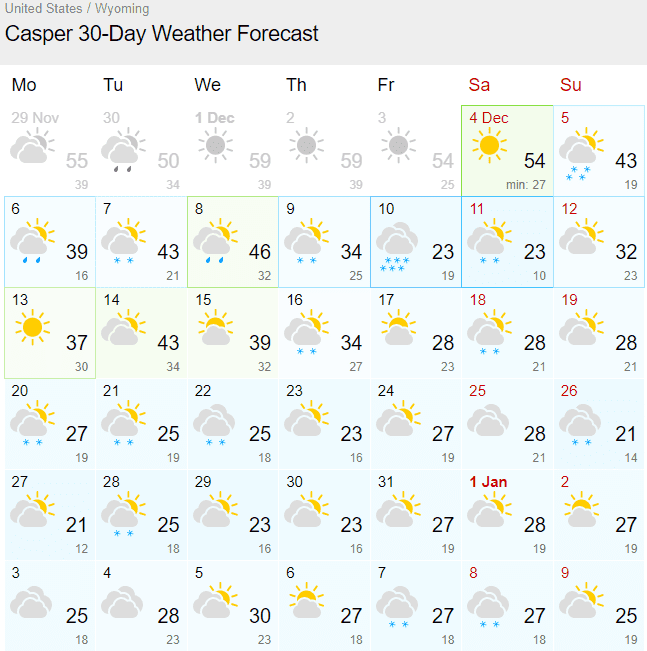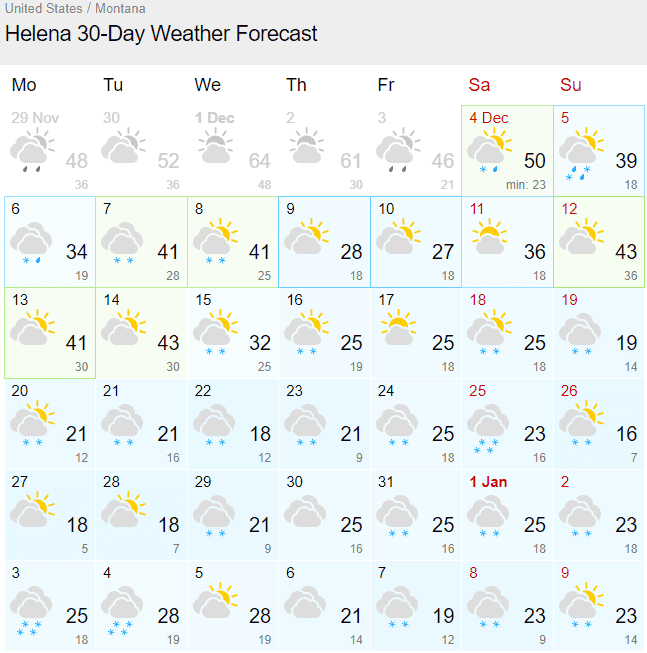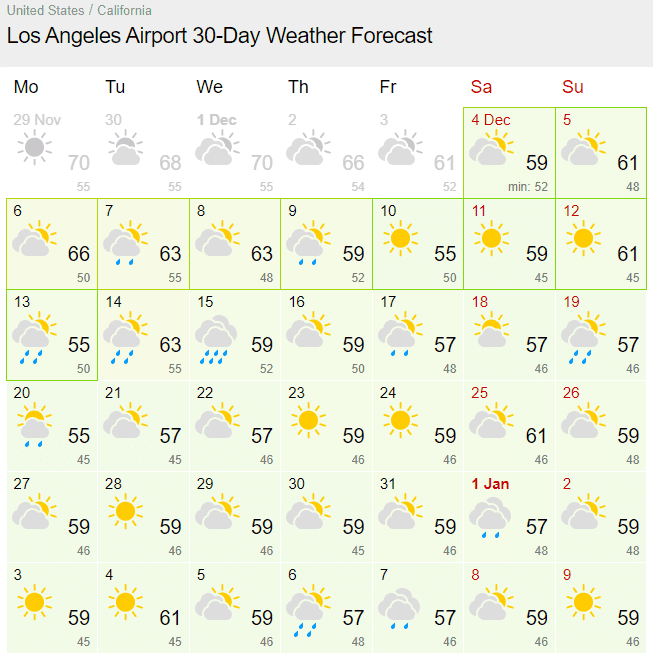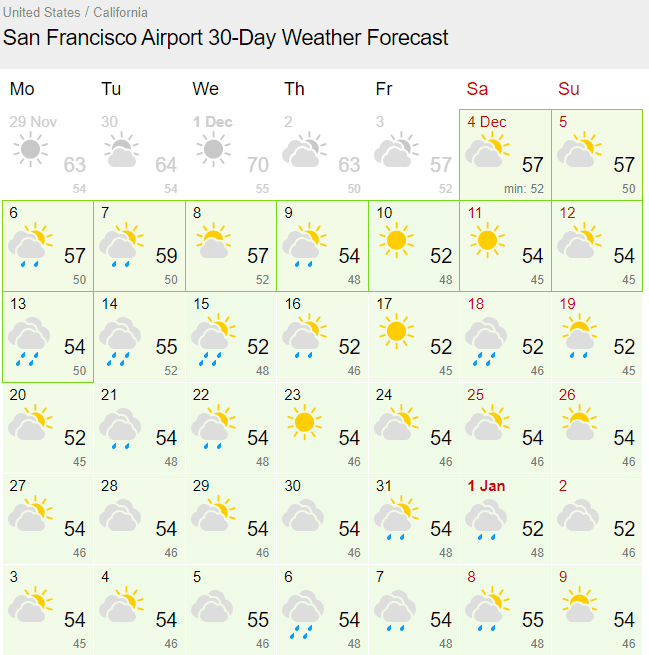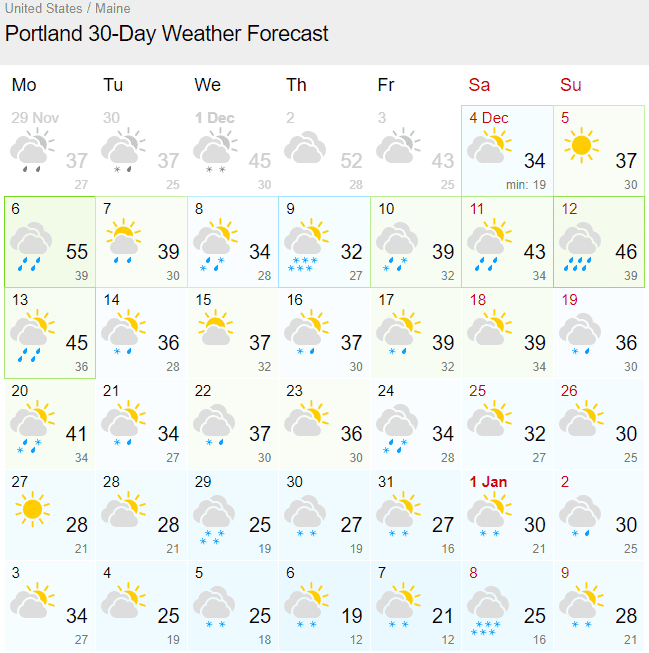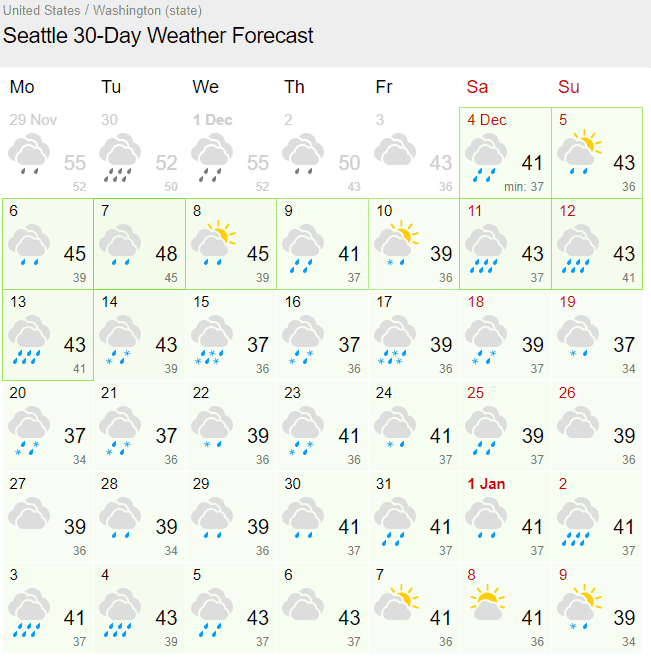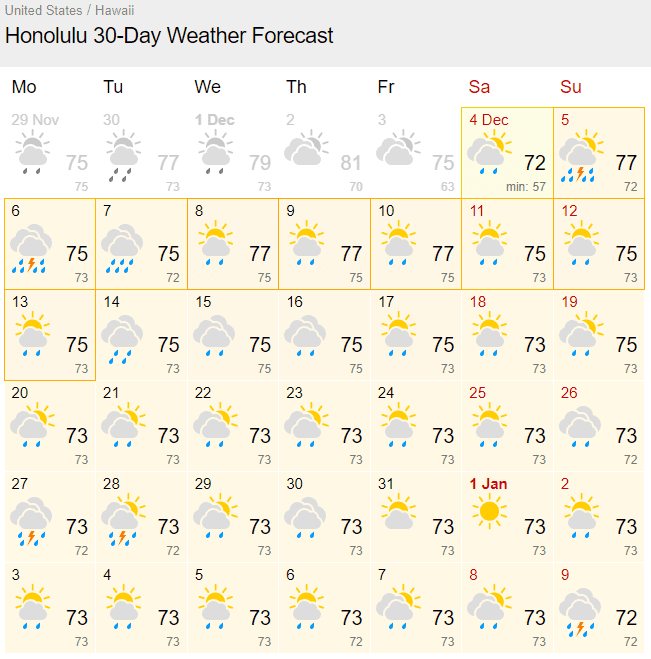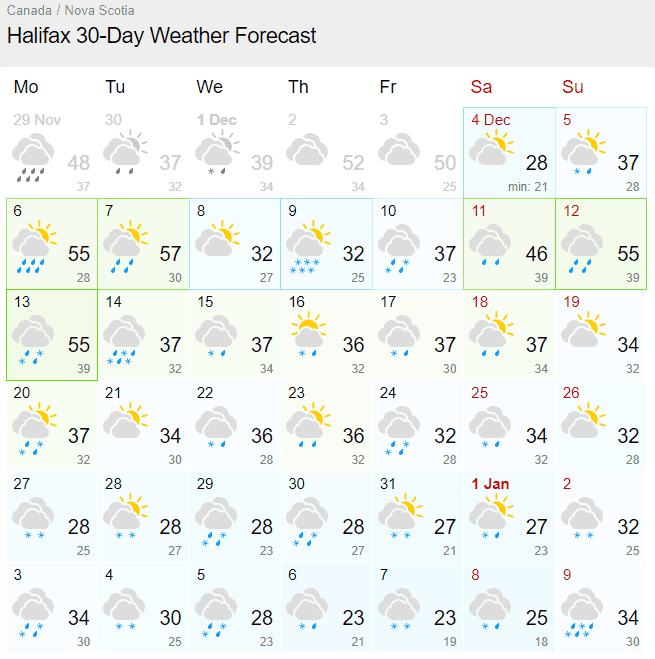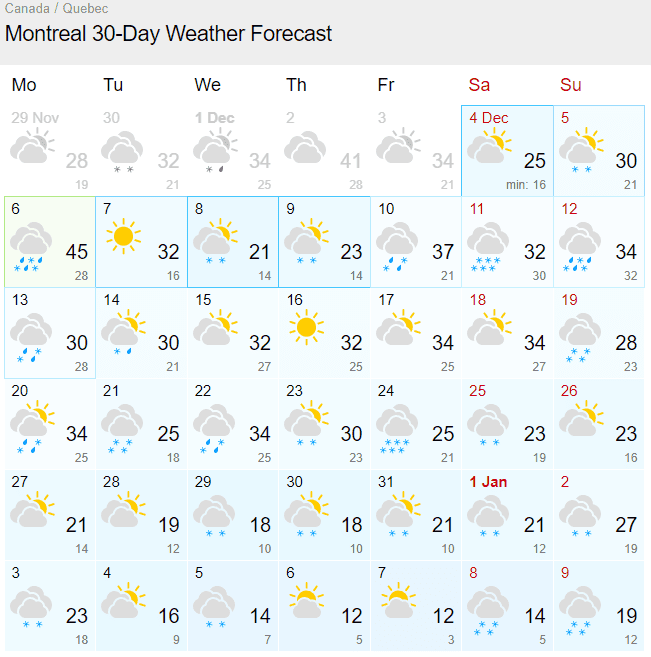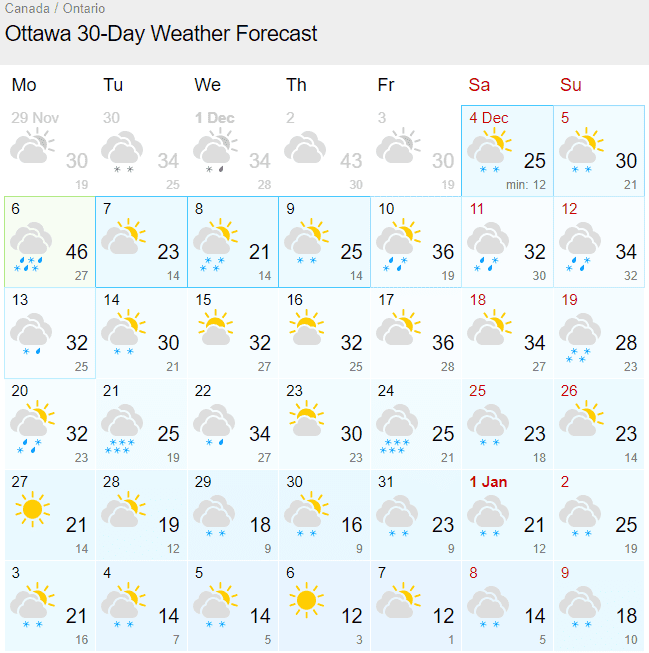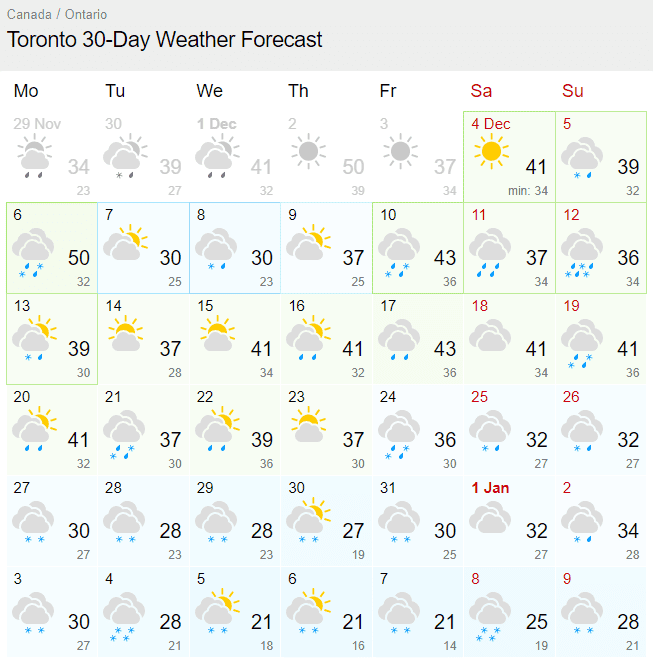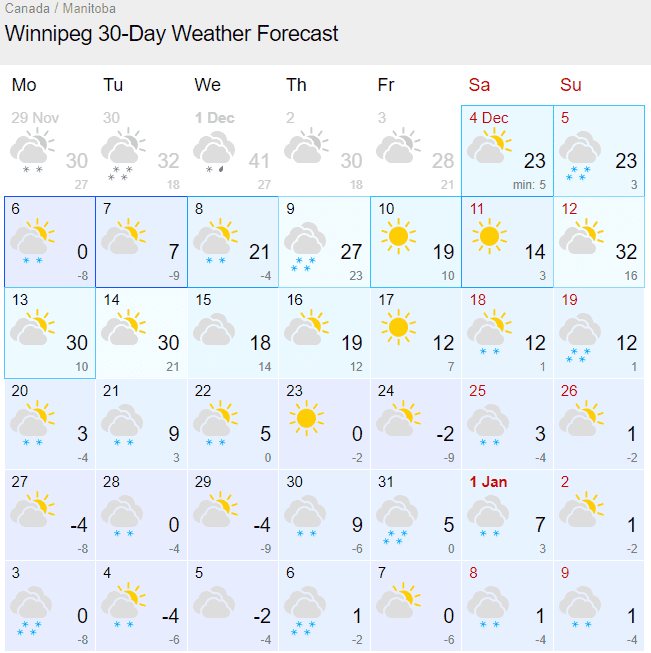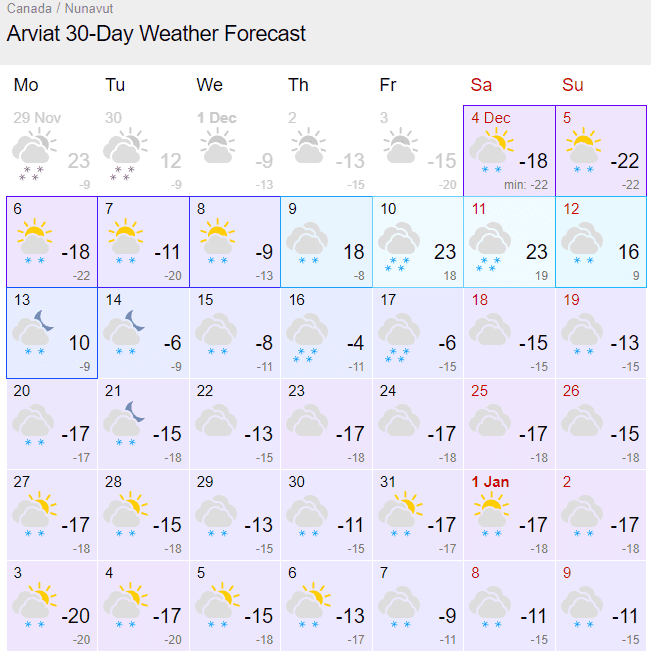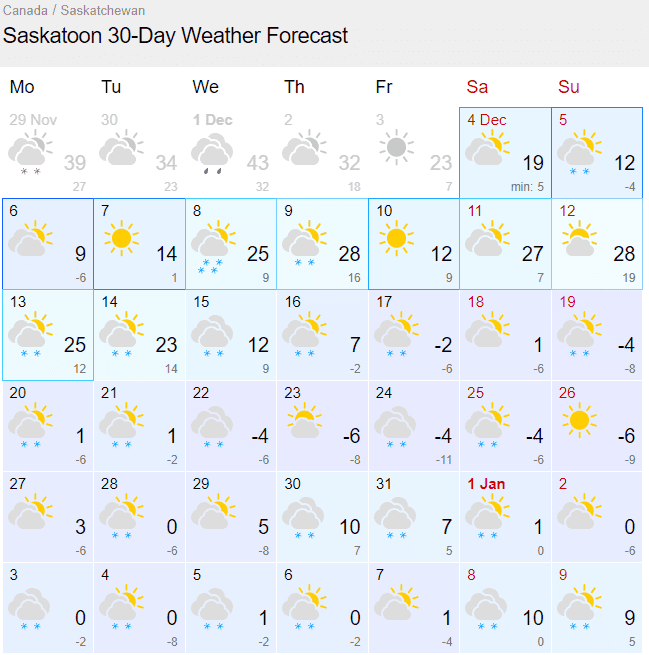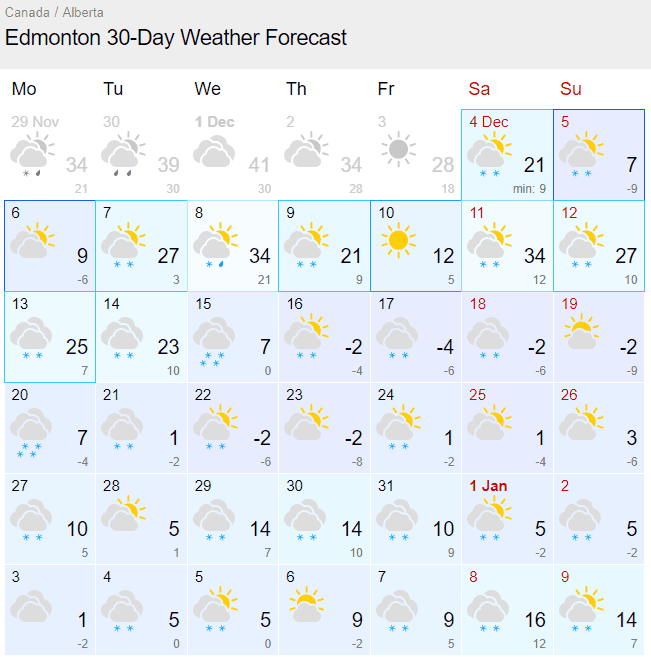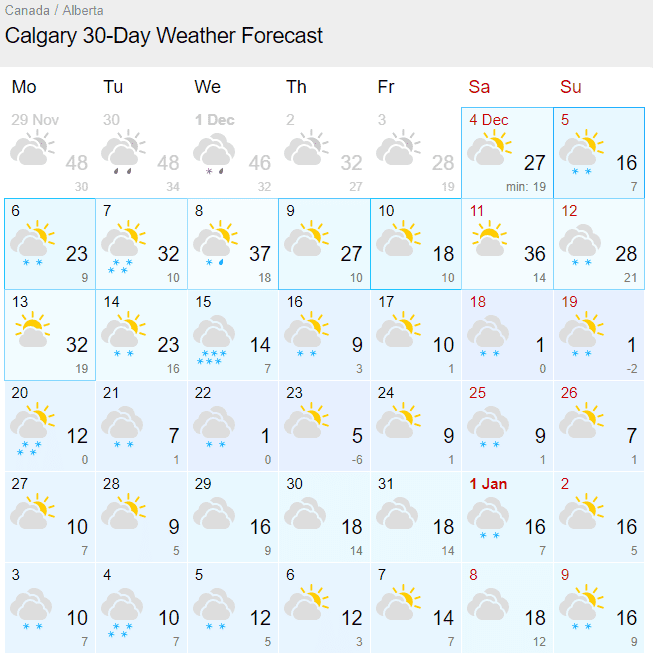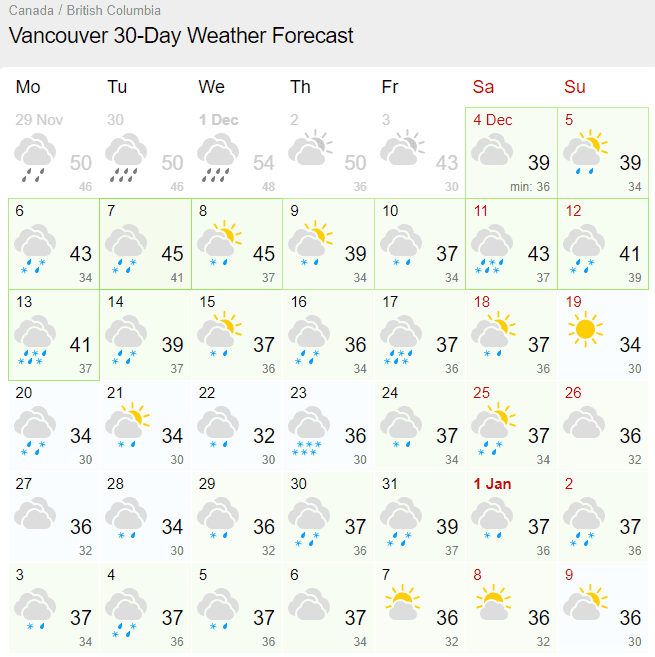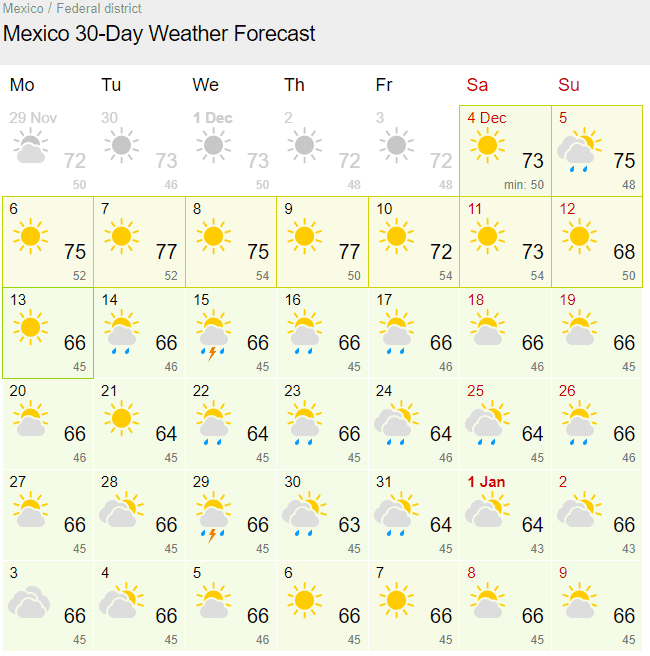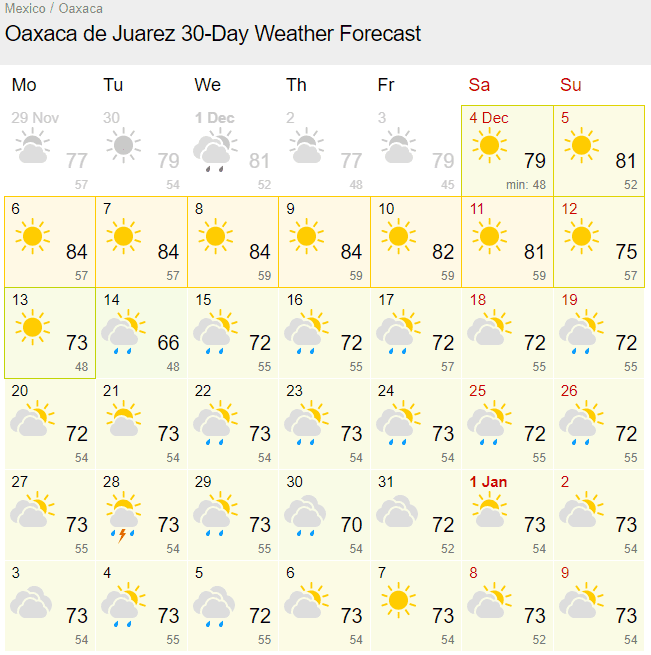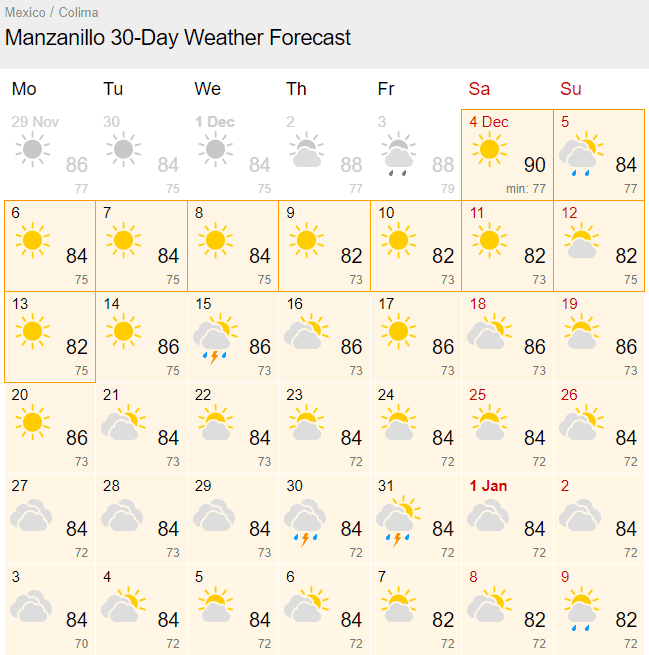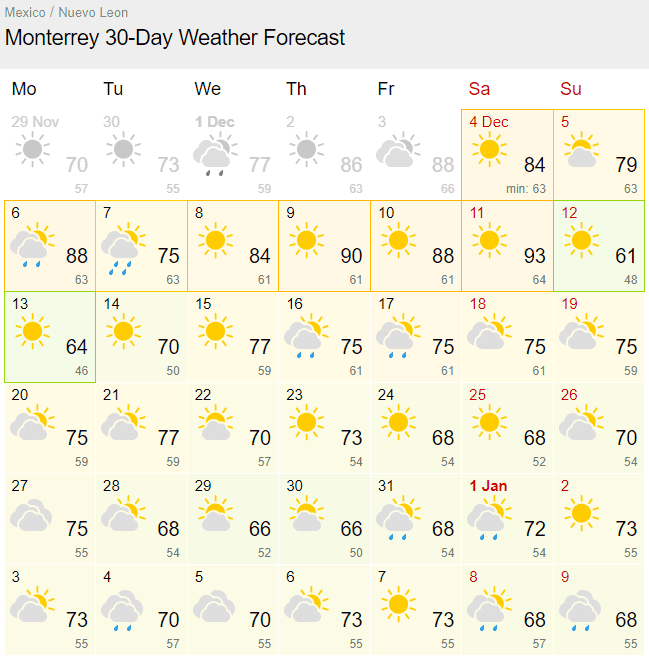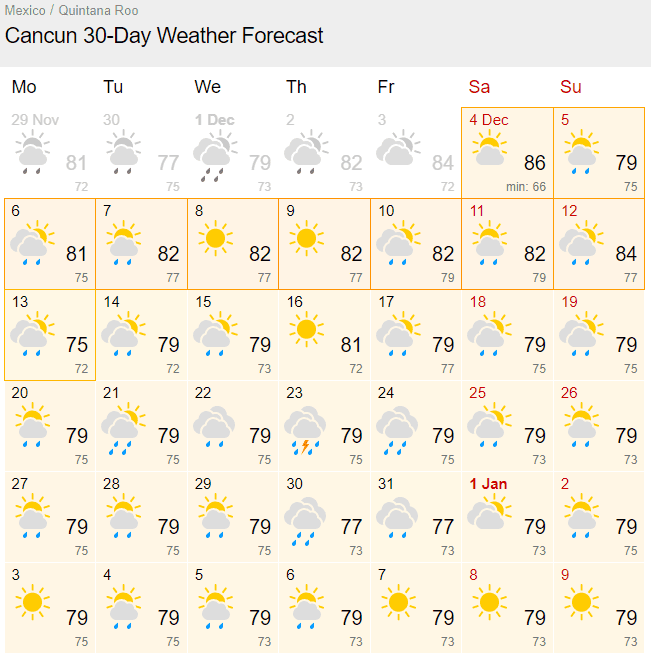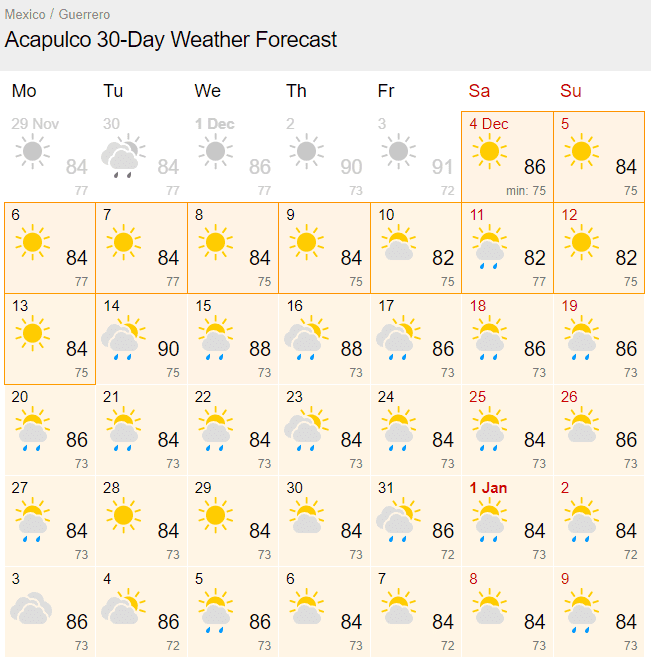 Source: gismeteo.com