Untraditionally cold weather hit since Thursday Britain, with the first snow in many regions, including Southeast and extreme frosts in basins and valleys up to -9,6°C! Moreover, next severe frosts are forecasted during next mornings, up to -12°C.
Wave of anomalously cold weather has arrived on the back side of long-expected transition of robust part of polar vortex above Europe. Extreme winds and frosts firstly hit Iceland /https://mkweather.com/2020/12/05/extreme-vortex-in-europe-iceland-223-km-h-wind-gusts// and gradually is flooding western Europe. In Alps, thanks to intensified cyclogenesis, 4 meters of snow are until Monday expected /https://mkweather.com/2020/12/04/polar-vortex-is-here-in-the-alps-4-meters-of-snow-expected//.
Rest of continent hit severe winds, heavy rains or snow, regional flash floods or snow calamity or freezing rain. In southernmost parts of Europe, mainly in Italy, Greece and Cyprus, severe tornadoes have been reported (ESWD).
In Altnaharra, northern Scotland (286 MASL), skies became clear last night, after powerful cyclonic blast and minimum in Saturday morning (5. December 2020) has dropped only into -9,6,°C / 14.7°F, what is the lowest temperature since last winter, 2019/2020.
In Los Glascarnoch temperature has dropped to -7,6°C, in Tulloch Bridge to -7,5°C and in Cairnwell to -6,5°C. In parts of the UK was therefore on Saturday warmer such in Moscow (-5,2°C).
In continental Europe, -13,3°C / 8.1°F (Aigen Im Ennstal, Austria) was measured on Friday, 4. December and -16,6°C early current week (Kolbasov, Slovakia; https://mkweather.com/2020/12/03/central-europe-and-balkan-close-to-20c-and-3rd-level-warnings-before-blizzard/) – it is possible, that coldwave which will come on the back side of vortex, will be in Europe even stronger.
In Estaca de Bares, northernmost place in the Spain, wind gusts have reached 133 km/h and in Mace Head, Ireland, 119 km/h and in Le Havre, France 108 km/h last hours – severe winds will be gradually shifted above the central parts of a continent.
Very cold weather will persist in the UK minimally until Wednesday, 9. December, then will come next coldwaves around 11.-12. and 14.-17. December 2020.
Mkweather Winter 2020/2021 forecast you should read here /https://mkweather.com/2020/11/24/winter-forecast-2020-2021-final-outlook// and Christmas 2020 forecast for the Europe, the USA and Canada will be updated during current series of articles.
Infographics: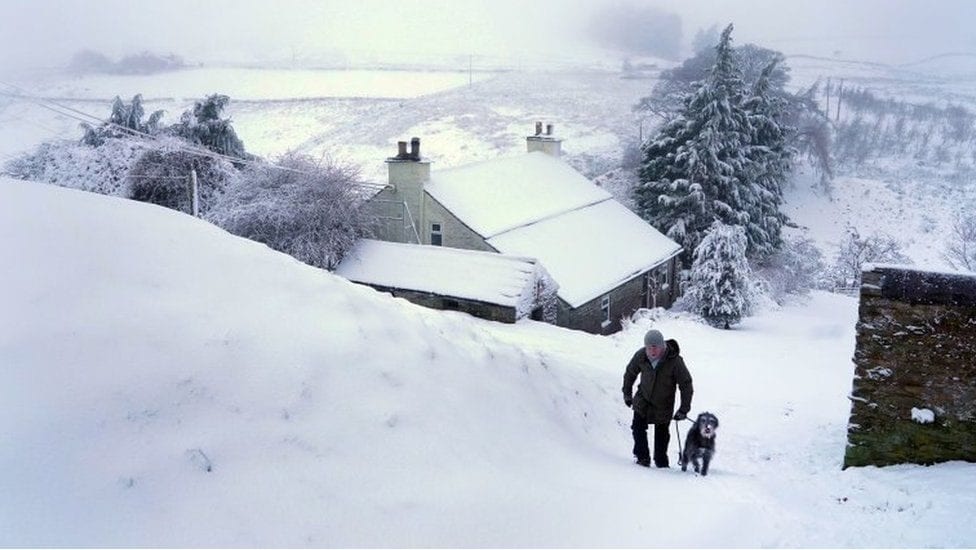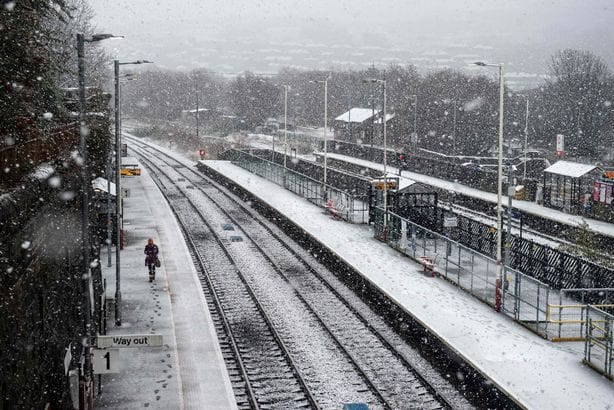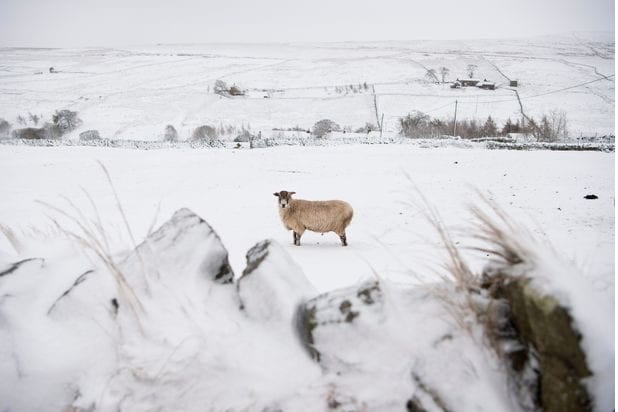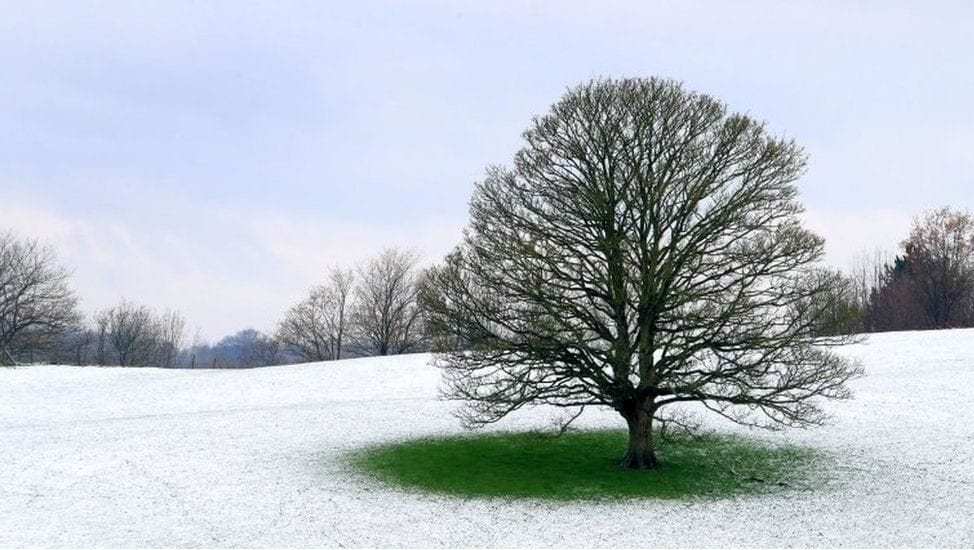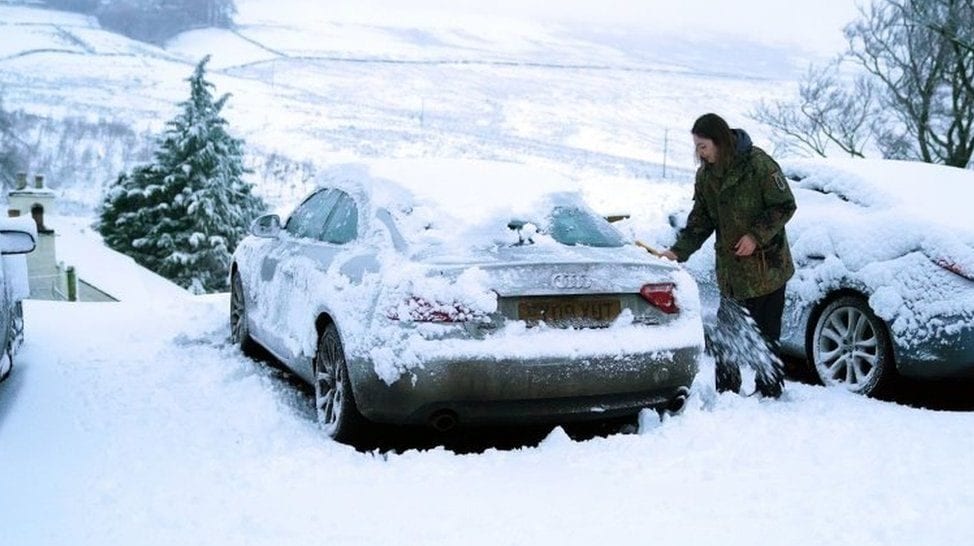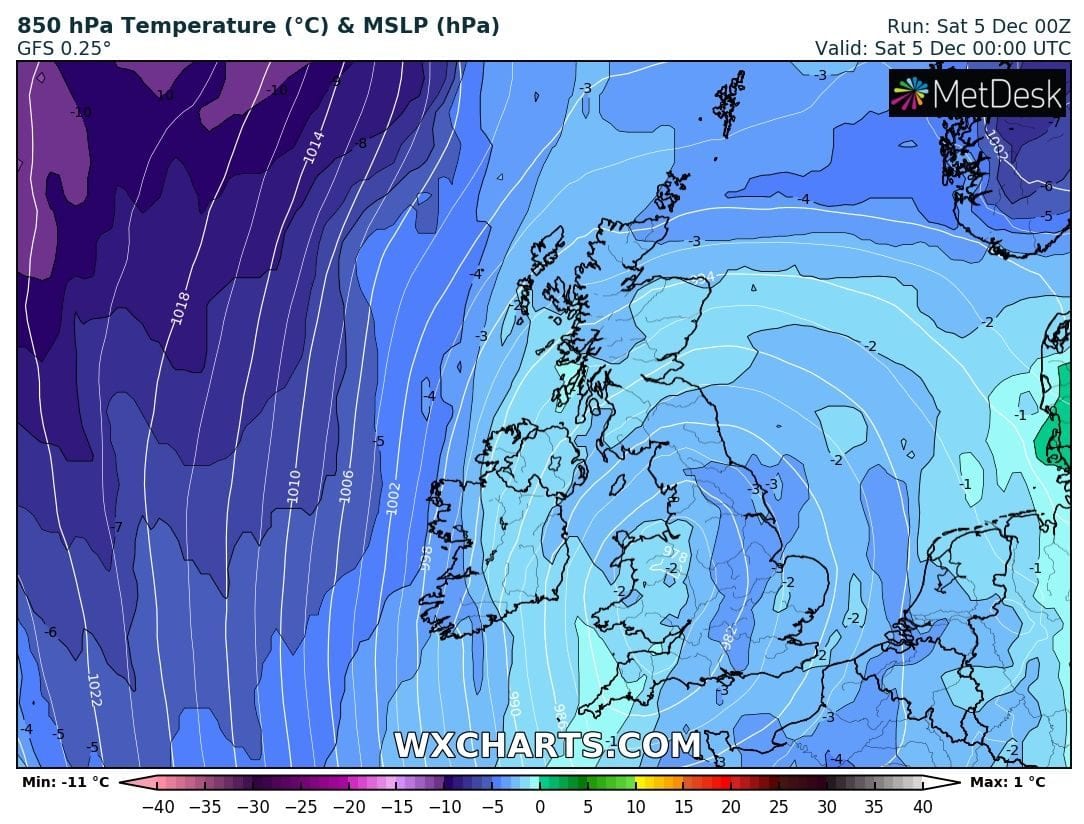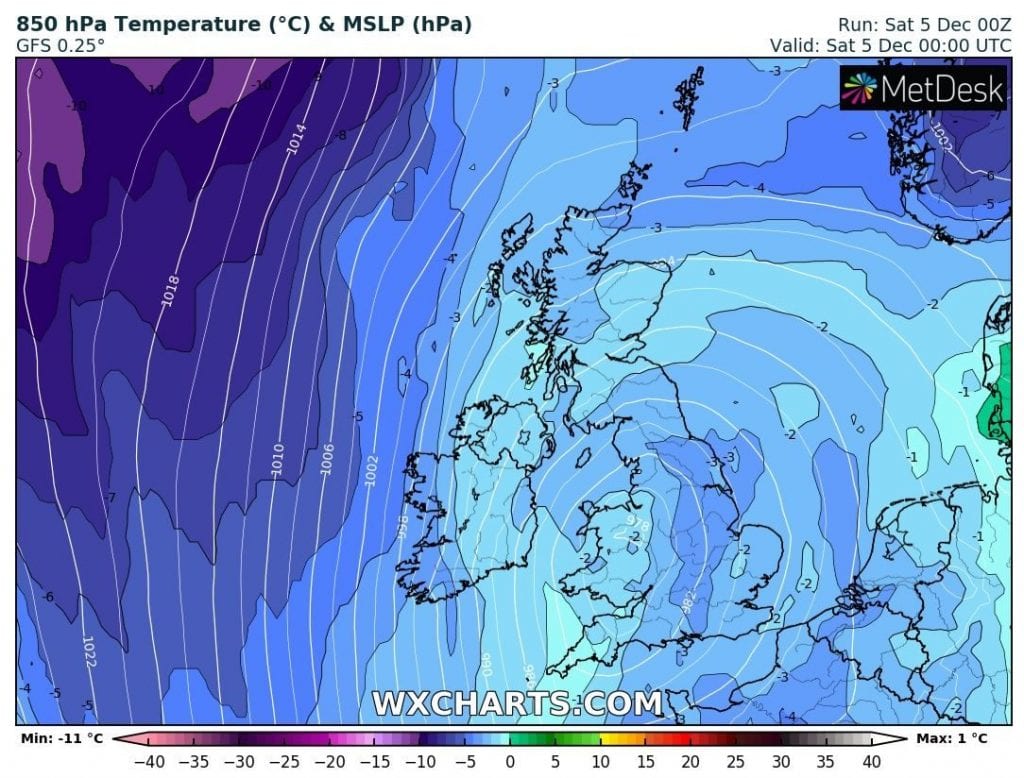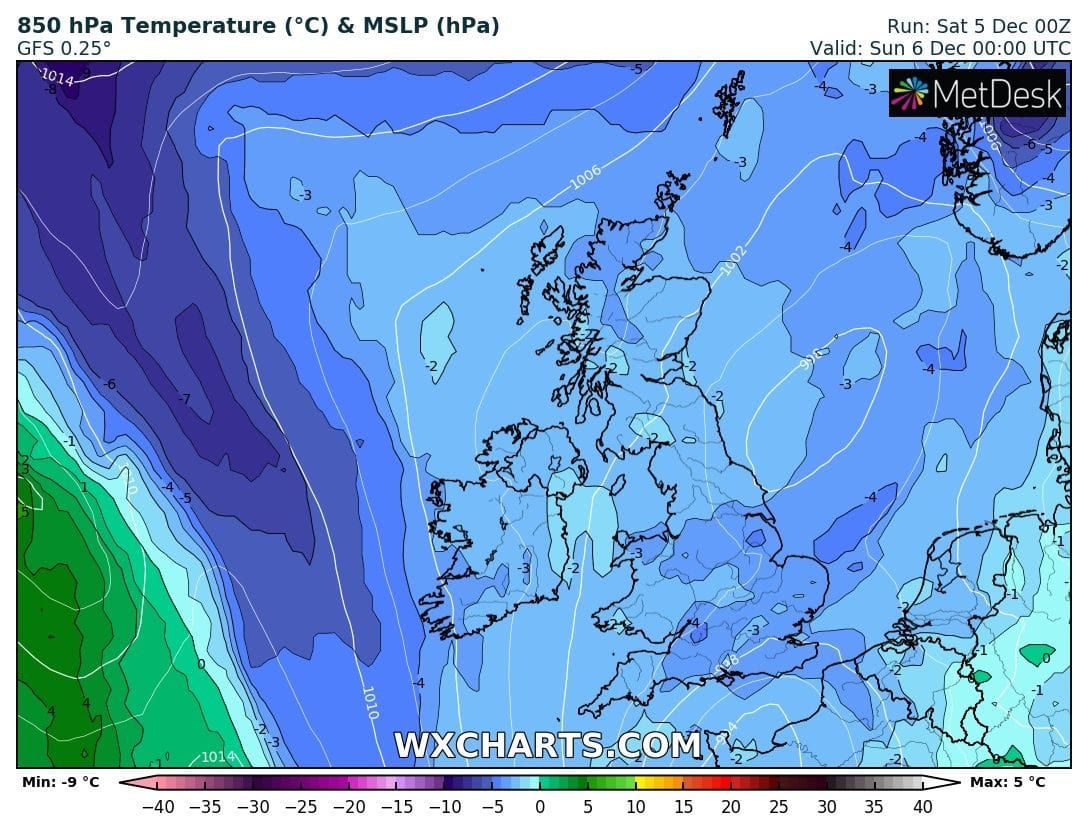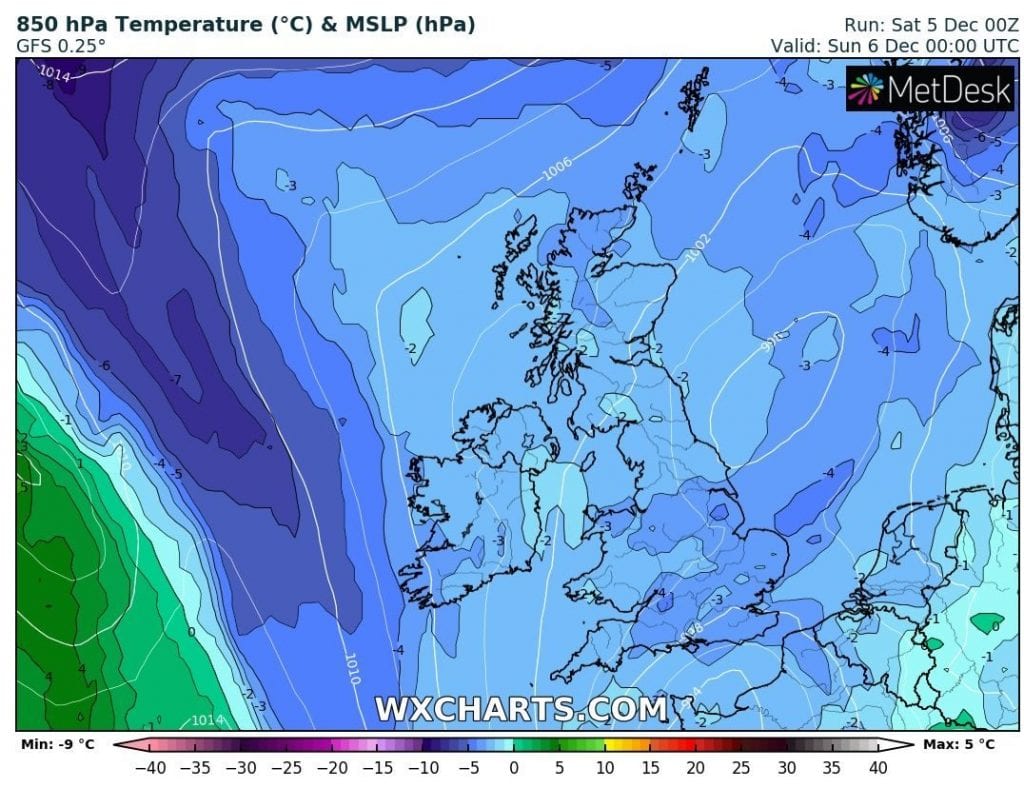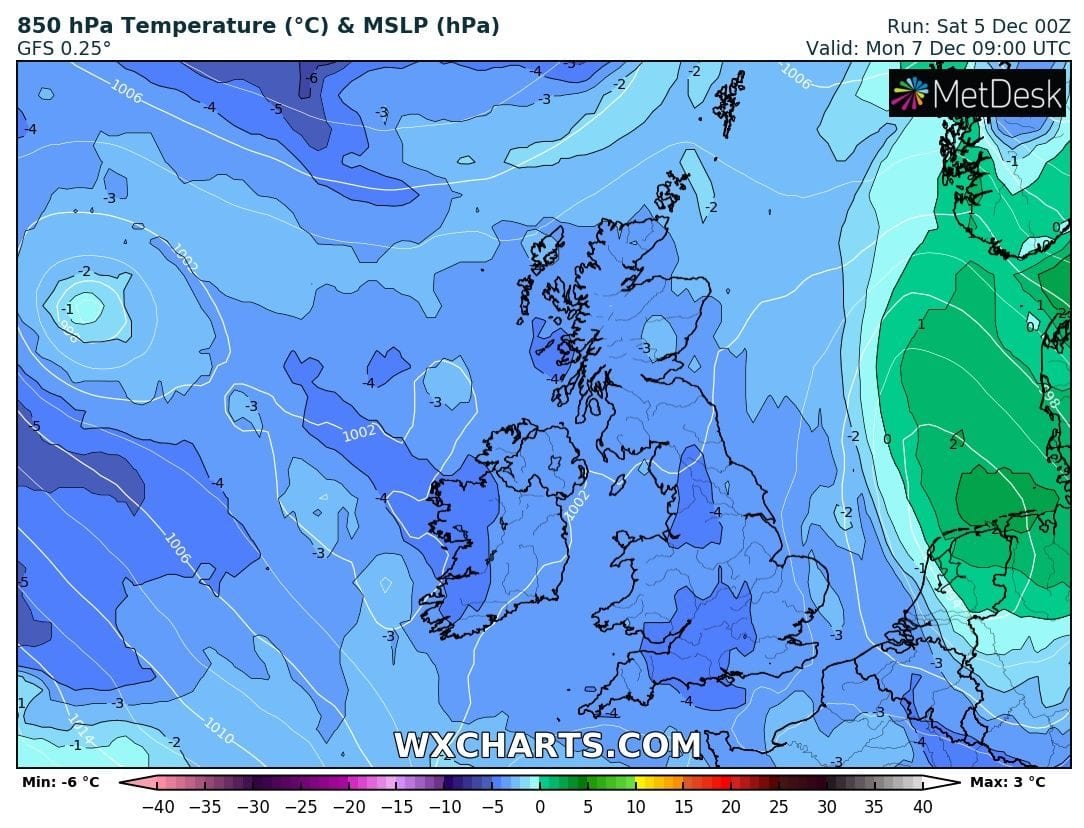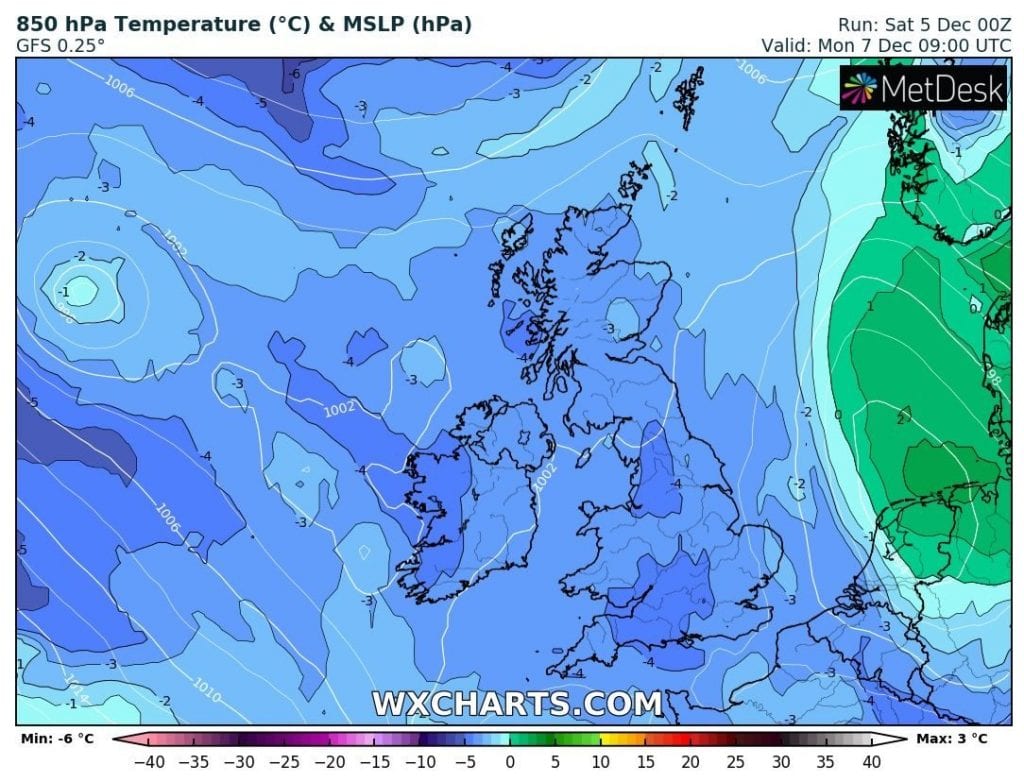 Read more:
(Visited 37 times, 1 visits today)