Early monsoon with severe floods is currently not reported only from India, China and parts of southeastern Asia, but extreme flood event occurred in Sri Lanka, too.
During June 2021 floods, 20 people already died and many damages are reported after extreme 24-hour rainfall up to 221 mm (monthly average is 185 mm).
Severe floods hit mainly southwestern island and crocodiles immediately appeared in the streets of cities with 1-2 meters high floodwater.
Around 300 000 people have been evacuated - floods hit densely populated areas in Colombo region.
In some regions, devastating landslides have appeared, too, with additional damages on property.
According to 16-day precipitation forecasts, accumulated rainfall up to 2000 mm is possible along the coast of western India, western Sri Lanka, but too along the coast of Myanmar.
Heavy rains are forecasted in other parts of India, Bangladesh, Nepal, Bhutan, Thailand, Laos, Vietnam, Cambodia and southern China.
Eastern Sri Lanka stays very dry until the end of month, very probably.
In India, colder and very stormy Summer 2021 is forecasted /https://mkweather.com/summer-forecast-for-asia-hot-but-strong-indian-monsoon//.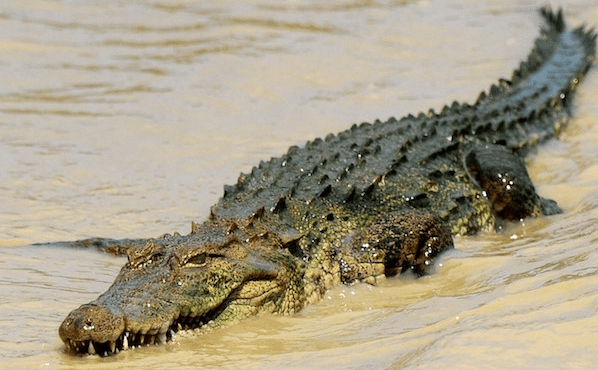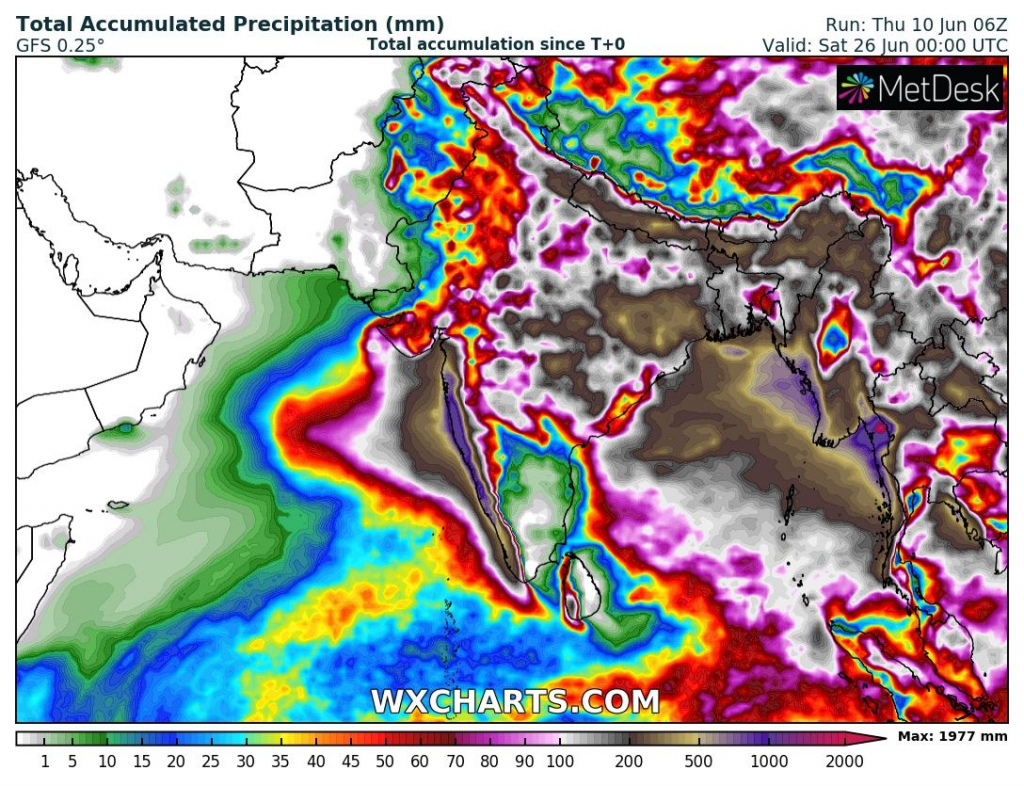 (Visited 34 times, 1 visits today)