Early-spring weather is coming! Switzerland +21,4°C, France +22,6°C, Portugal +24,3°C, Spain +26,7°C, Algeria +29,7°C, Morocco +29,8°C!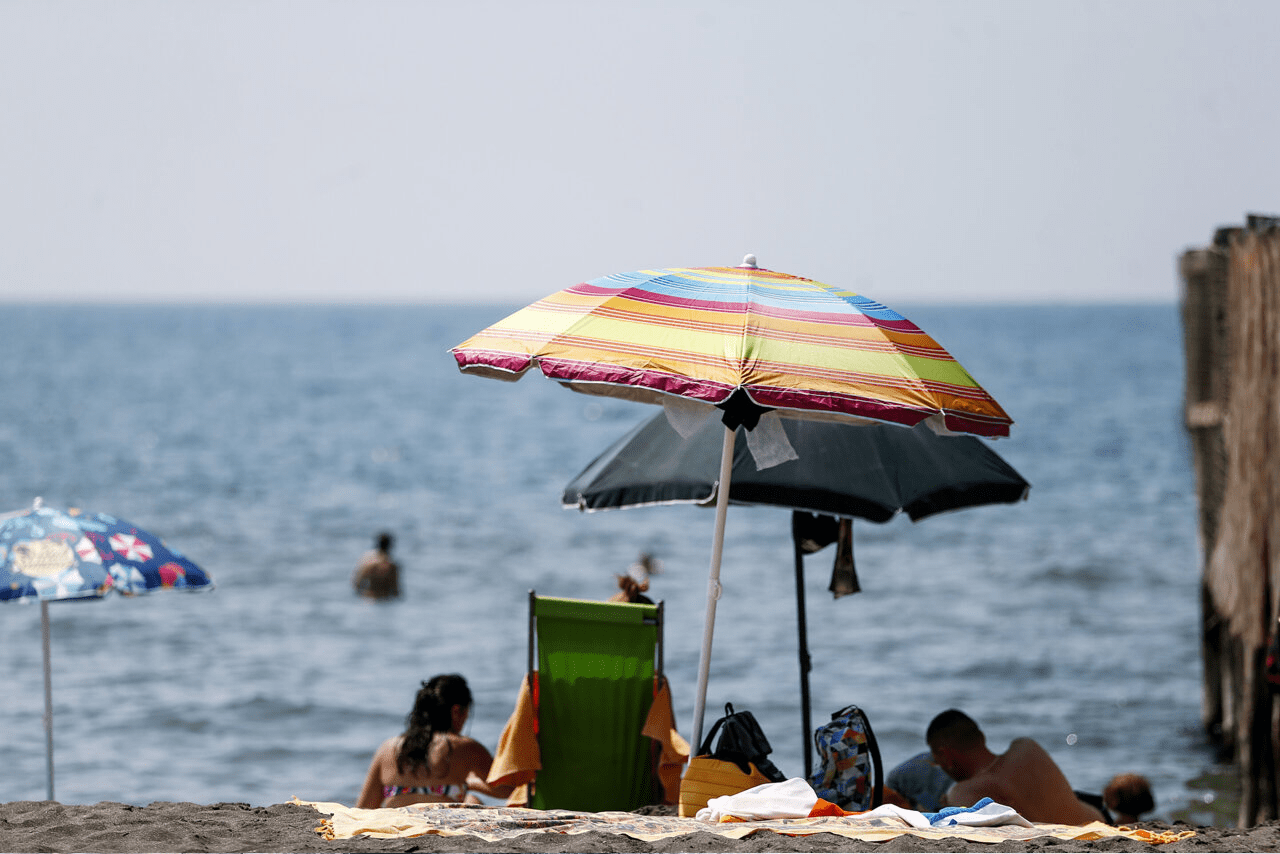 Already in the last forecasts for Europe, we confirmed the NAO+ forecast for Europe for February and March 2022 /https://mkweather.com/early-spring-should-be-peaking-around-13-27-february-2022-nao-in-march-2022-will-be-even-warmer/; https://mkweather.com/ecmwf-forecast-for-europe-until-14-march-2022-early-spring-for-the-british-islands-scandinavia-continental-europe-and-iberia//, especially the second half of February 2022 and most of the month of March 2022.
NAO+ and ECMWF temperature and precipitation forecasts for Europe will be updated on Mkweather already in the next articles and now we should look at the first extremely high temperatures, which the Azores high and the beginning NAO+ phase brought to southwestern Europe and Northwestern Africa (Switzerland, France, Portugal, Spain, Algeria, and Morocco).
Fohn effect in Western Alps area on 30. January 2022 caused extremely high January temperature in Lugano, Switzerland, with +21,4°C (Meteo Swiss).
According to AEMET, +26,5°C was on 30. January 2022 measured in Tarancón, Cuenca province, Spain /http://www.aemet.es/en/eltiempo/observacion/ultimosdatos?k=&w=2&datos=det&x=d06&f=/ and according to the International Exchange site, +26,7°C in Yecla, eastern Spain on 31. January 2022 /https://ogimet.com/cgi-bin/gsynres?ind=08356&decoded=yes&ndays=2&ano=2022&mes=01&day=01&hora=09/.
In Morocco, +29,8°C in Essaouira was reported, so far, but it's probable, that historically high temperatures above +30°C will surprise Morocco in the coldest part of winter, in the following days.
In St. Girons, France, +22,6°C was on 31. January 2022, measured.
The UK reported +16,5°C, Netherlands +15,1°C, Belgium +14,7°C or Ireland +14,5°C, so far.
Sibes in Portugal reported almost summer +24,3°C on 31. January 2022.
Hot air is already shifting above Algeria, where +29,7°C in Oualenne was on 31. January 2022 measured.
Tropical weather for Morocco and Algeria, hot days around +27/+28°C in Iberia, summer days in SW France and temperatures above +20°C in England, Benelux, Germany, the Alpine region or later East-Central Europe or Western Balkan will be in the following weeks thanks to NAO+ and strong Azores high, possible.
According to Spanish forecasts, after NAO+ and extremely warm winter weather will come a pressure low above Iberia, later /https://then24.com/2022/01/31/the-weather-that-awaits-us-for-february-from-abnormal-heat-to-a-great-dana-throughout-spain//.
Azores high should shift above large parts of Europe, soon /https://mkweather.com/the-first-early-spring-warm-spell-will-come-to-europe-between-6-14-february-2022-up-to-18c-in-mid-latitudes-and-27c-in-the-mediterranean-is-possible//, therefore after the last strong Arctic blast in the eastern half of the continent /https://mkweather.com/the-last-strong-arctic-blast-should-hit-the-eastern-half-of-europe-around-4-6-february-2022-frosts-below-30c-for-finland-and-below-20c-for-baltic-countries-belarus-ukraine-or-roman// you should use very good weather in February and March 2022 for outdoor activities.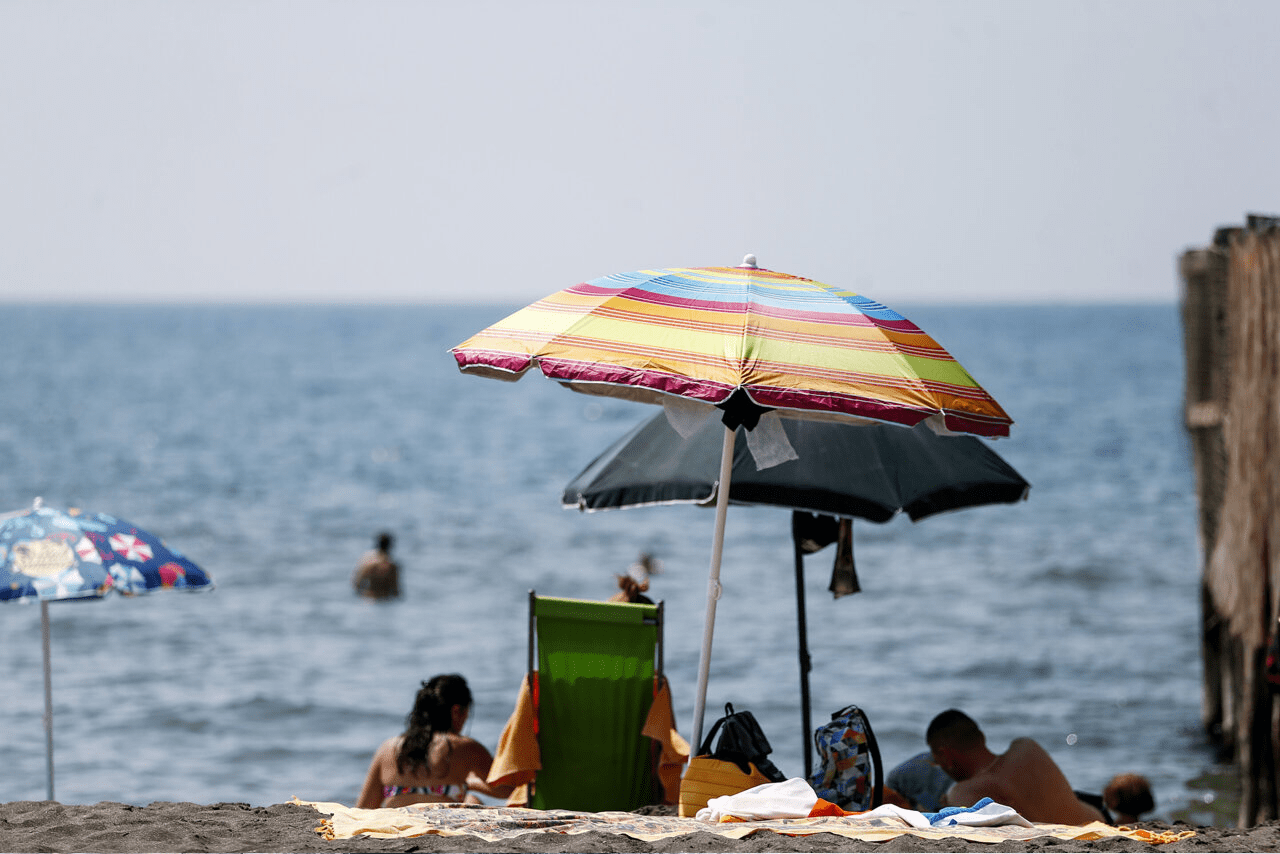 Illustration picture: https://phys.org/news/2021-08-high-spain-clocks-prelim.html