Tenerife hit floods from 32 mm rainfall in a few hours, Agadir, Morocco already +31,7°C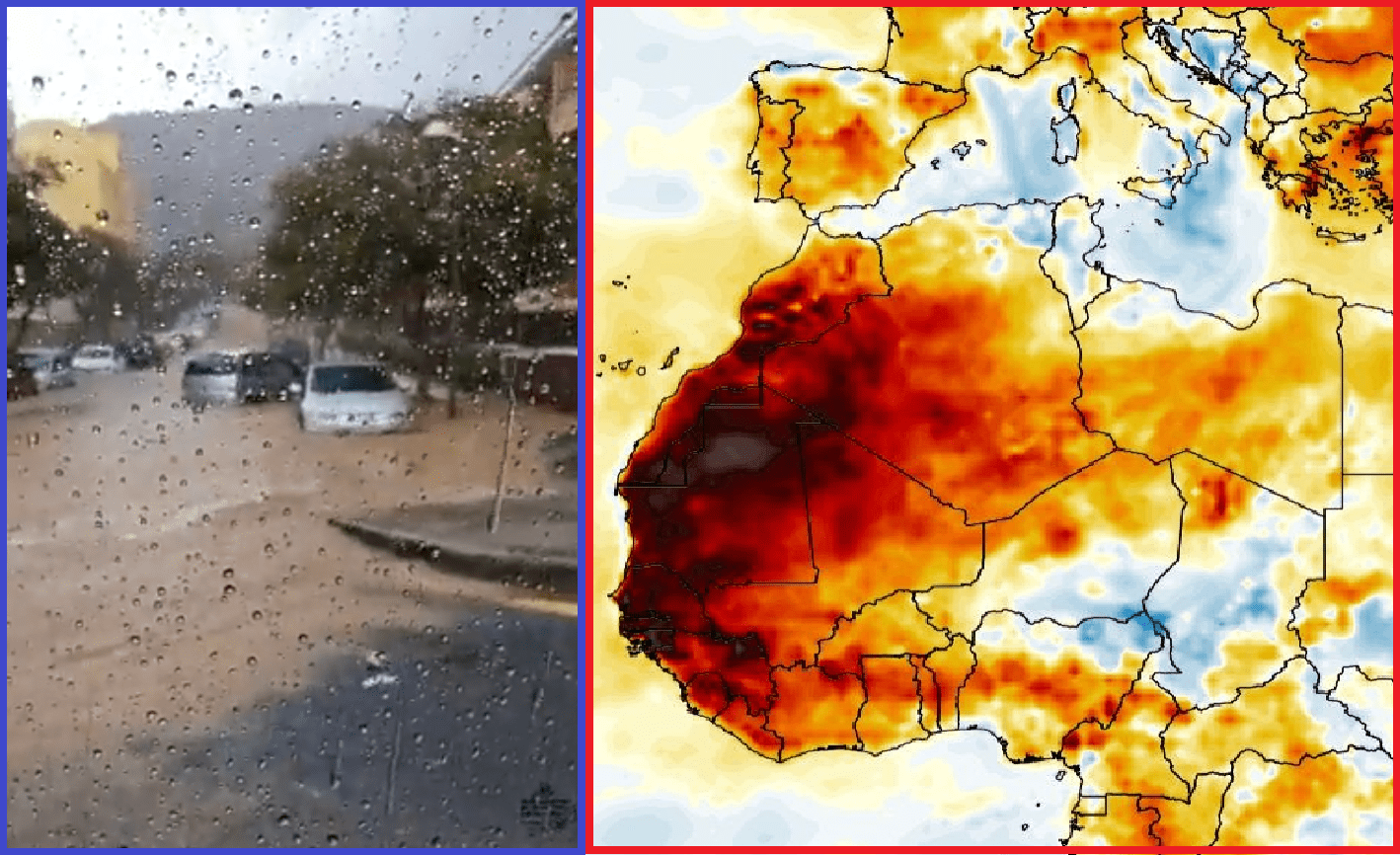 Only before a few days, we informed about rare snowfall in Canary Islands /https://mkweather.com/snow-in-the-canary-islands//, when mountainous areas in the islands were covered in elevations above 2400 MASL by 20-40 cm of snowfall.
In Morocco, after a snowfall in 1000 MASL, powerful warming appeared already /https://mkweather.com/snow-in-6-provinces-in-morocco-from-only-1000-masl/; https://mkweather.com/early-spring-weather-is-coming-switzerland-214c-spain-267c-morocco-298c//.
At the end of the cold and rainy period, finally floods hit Tenerife, Canary Islands.
In El Palm Mar (Arona) Tenerife, 32 mm fell in only a few hours.
"All the year's worth of rain just falls down at once and has it over with!" according express.co.uk /https://www.express.co.uk/travel/articles/1557701/canary-islands-tenerife-lanzarote-fuerteventura-rain/.
Many people have traveled to the national park to see the heavy snowfall in these dangerous conditions.
Video from the event you should look here: https://www.youtube.com/watch?v=e_nBKWMLNCU.
In La Palma, only on 28. January 2022, the maximum temperature reached only +20,7°C, while on 1. February, very warm air from Morocco has arrived (maximum temperature +28,8°C).
In Agadir, Morocco was on 1. February 2022 even hotter, +31,7°C, which is 10°C above February's long-term average and a potential long-term record for the city. It´s even 5°C higher than the average summer temperature /https://en.wikipedia.org/wiki/Agadir/.
Very hot is currently all region from Ivory Coast in the south to Morocco in the north and extremely warm air is flowing from northwestern Africa above southwestern and western Europe, too.
Spring 2022 forecast for Africa you will find here: https://mkweather.com/spring-and-autumn-2022-forecast-for-africa-mostly-stormy-and-hot-south-colder/.
Source: https://www.youtube.com/watch?v=e_nBKWMLNCU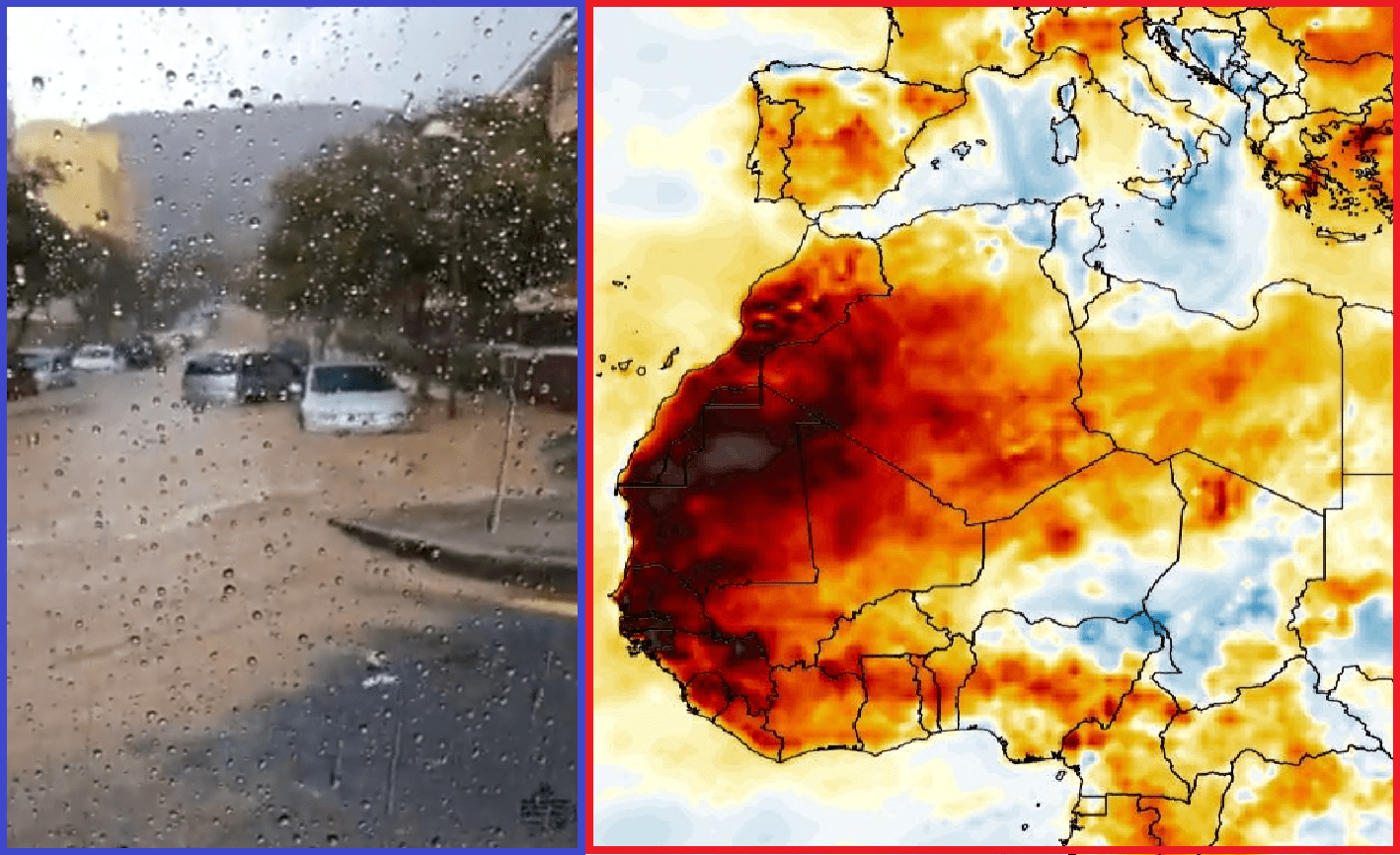 Sources: Aleksander Onishchuk Twitter, wxcharts.com