ECMWF 6-week forecast: Cold weather in continental Europe until 20. August, the next heat domes in Northern America, hot Sahara, Middle East, and Central Asia, winter peaks in South America and South Africa soon and colder for Australia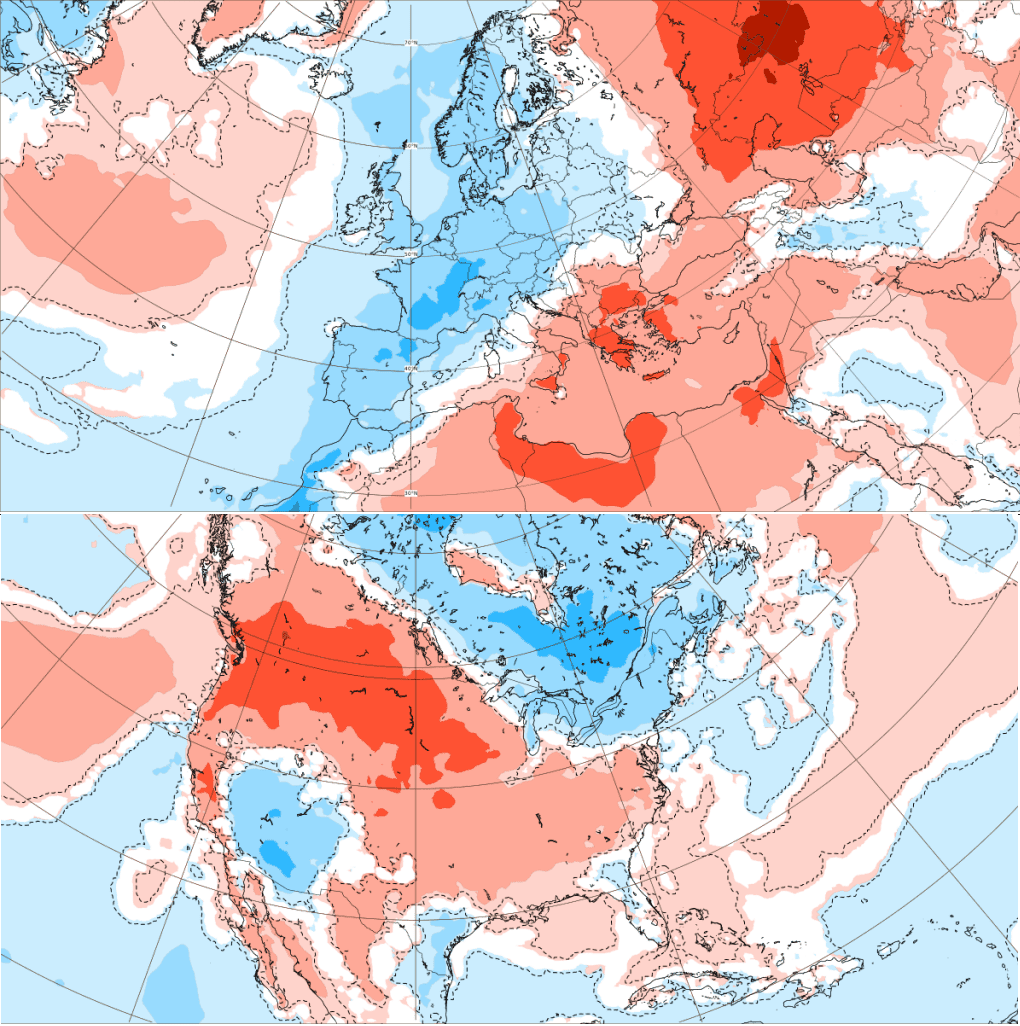 According to the newest outputs of ECMWF from 26. July 2021, a colder period in Europe should be a little longer, such was forecasted /https://mkweather.com/europe-cold-times-until-16-8-return-of-summer-17-8-6-9-2021//, until cca 20. August in some parts of continental Europe.
Then, a return of summer or tropical weather is forecasted during the last August decade and in early September in many parts of Europe.
In Northern America, the next heat domes above Northwest, USA, and Southwest, Canada will be creating during the next weeks and colder weather in northeastern Canada and Gulf Coast is forecasted.
In the world, long-term patterns from previous months will be preserved above Sahara, Middle East, and Central Asia.
In South America and South Africa, a peak of Winter 2021 will probably come already in the next period, while the southern coast of Australia should experience colder conditions during August 2021, too.
Monsoon Asia should be hot – mainly SE Asia and Japan, while parts of China and India will report regional cold anomalies.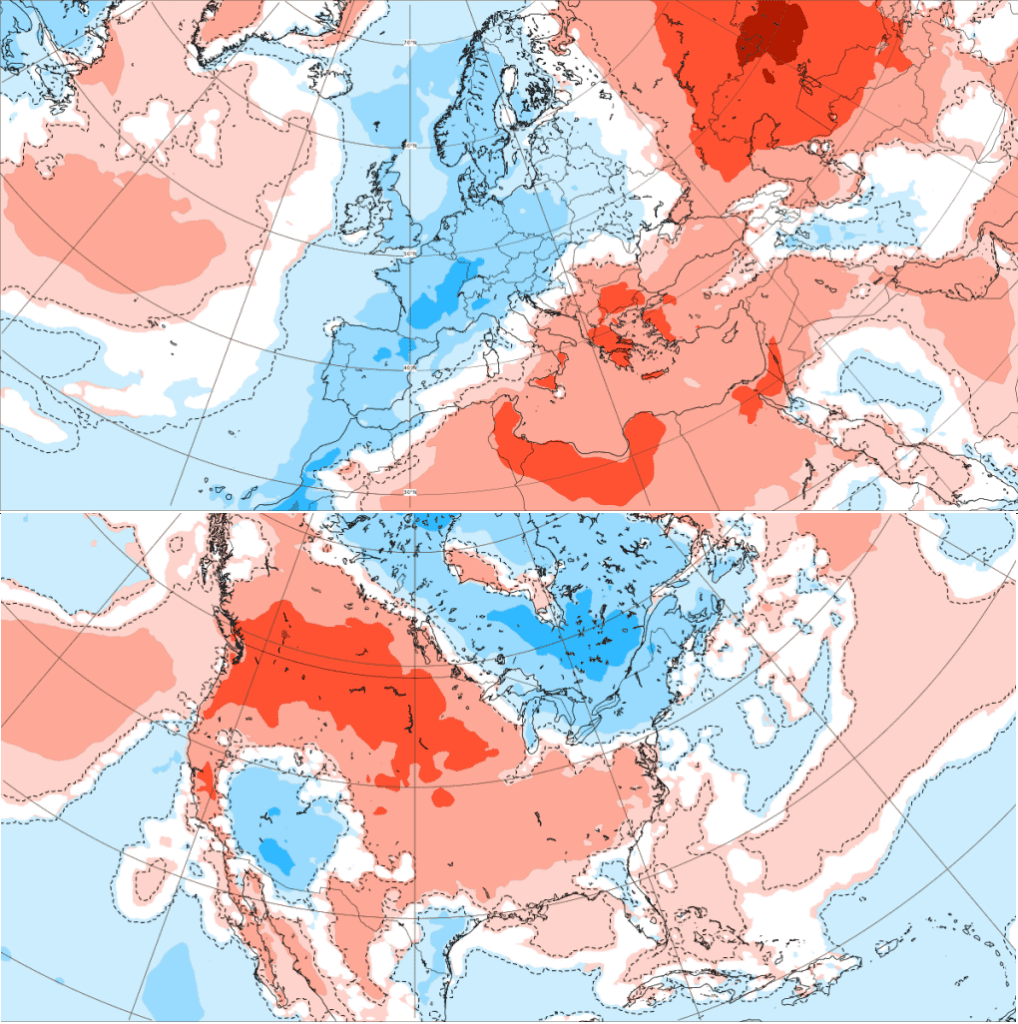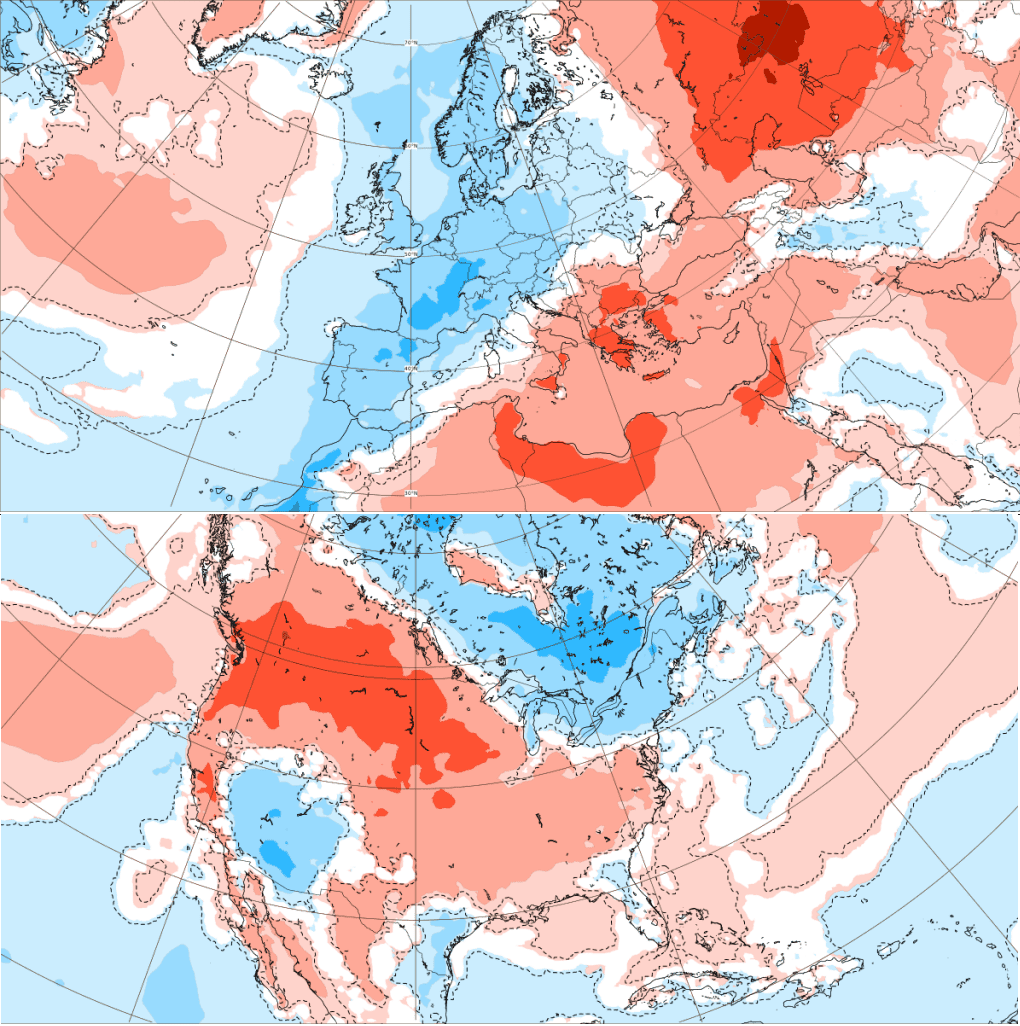 Forecast of temperature anomalies per weeks between 26.7. – 6.9. 2021: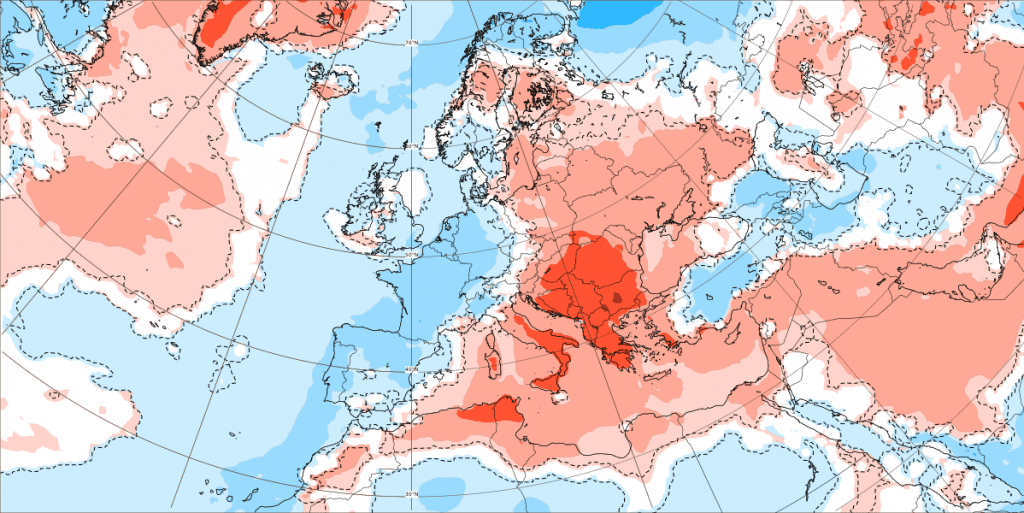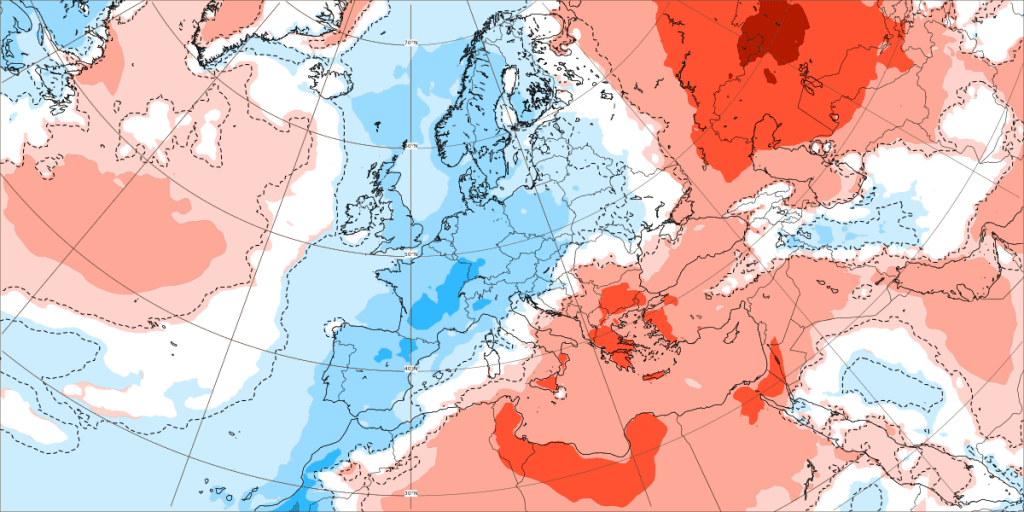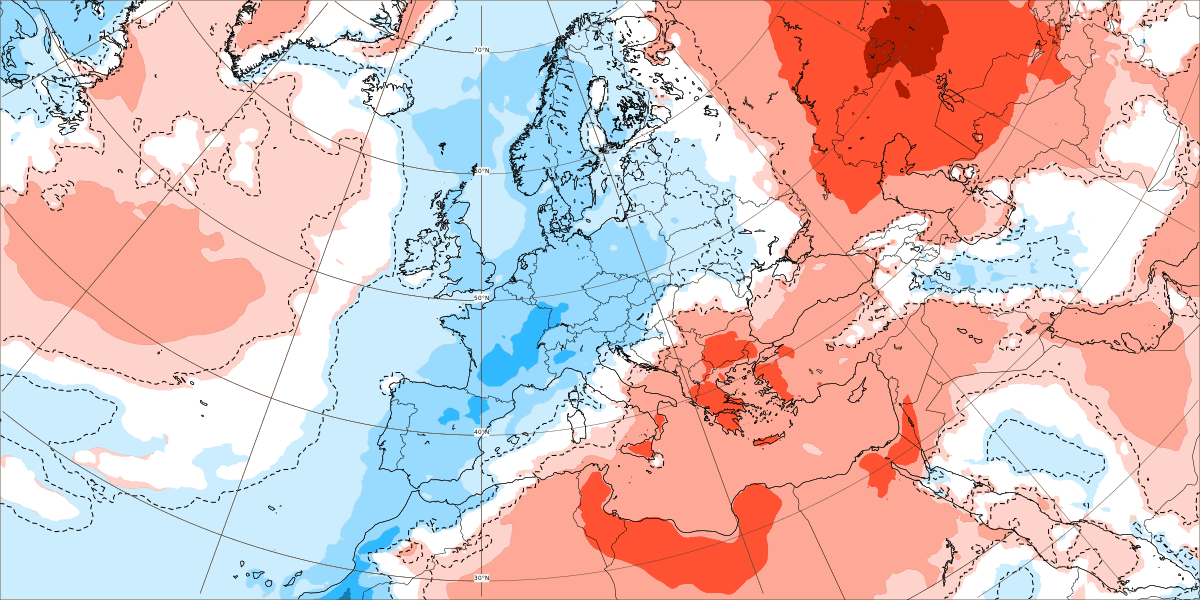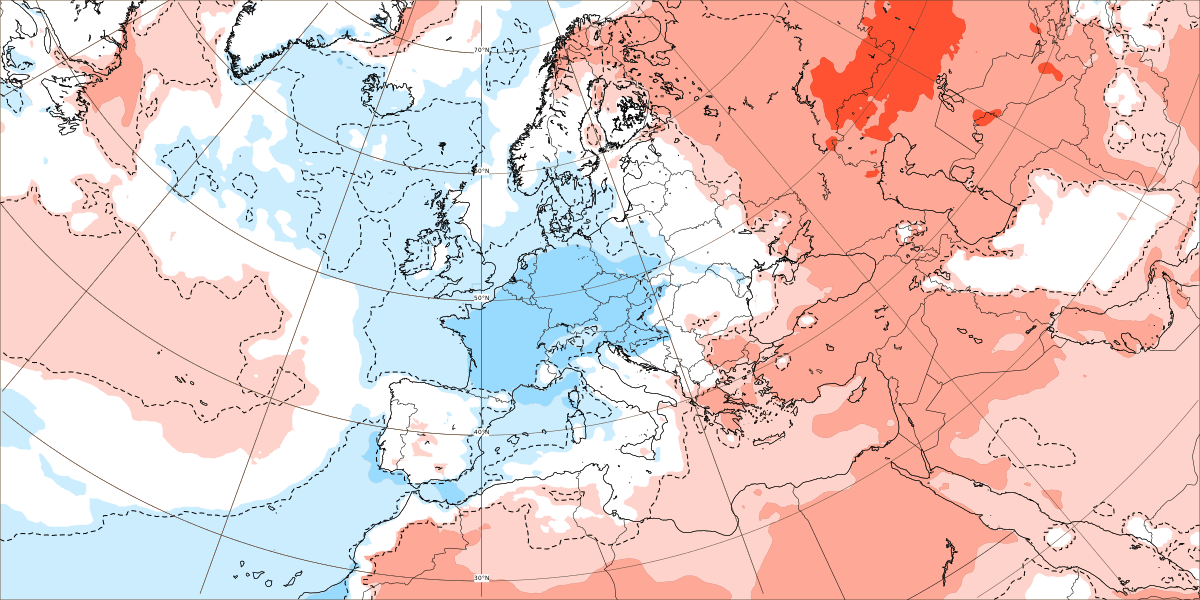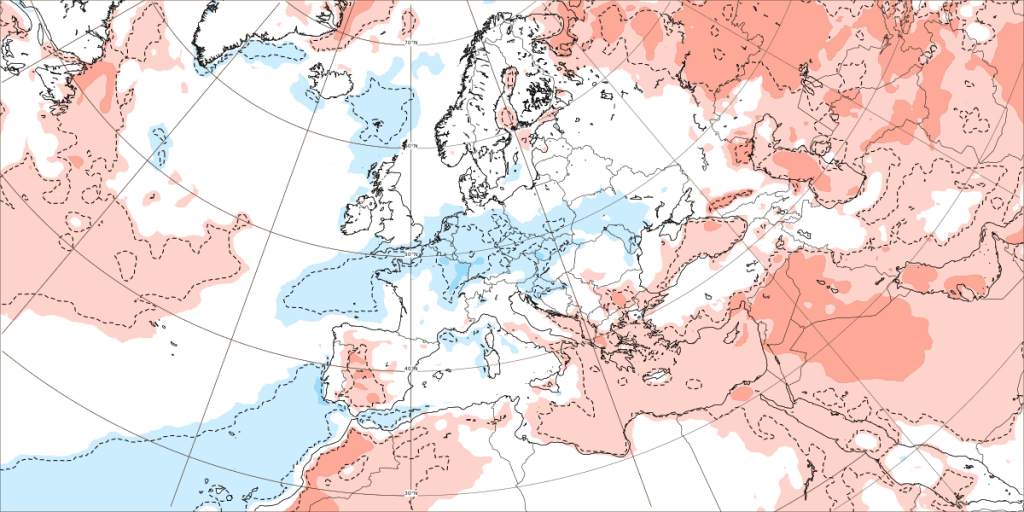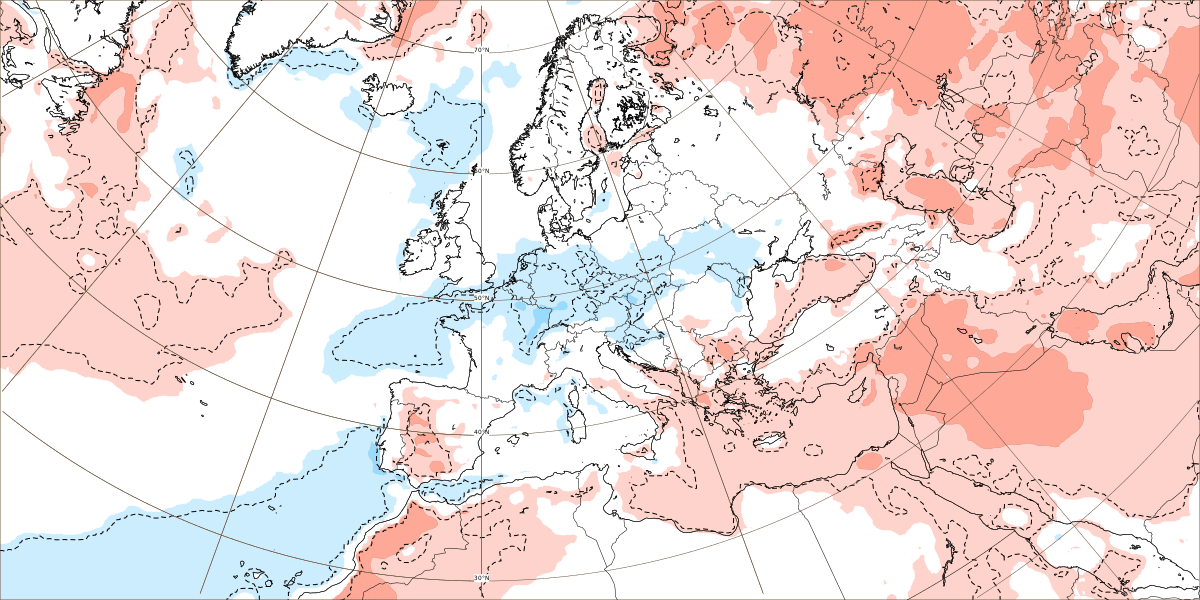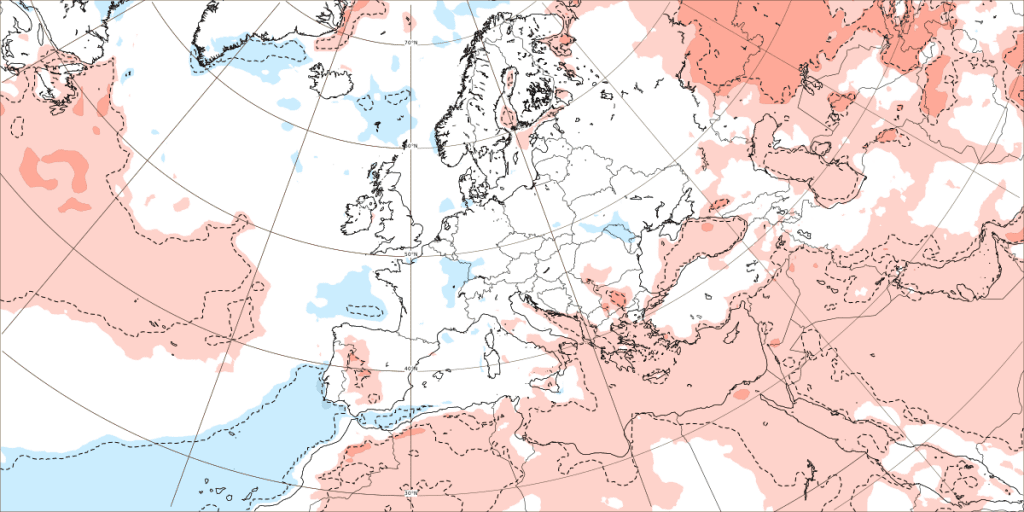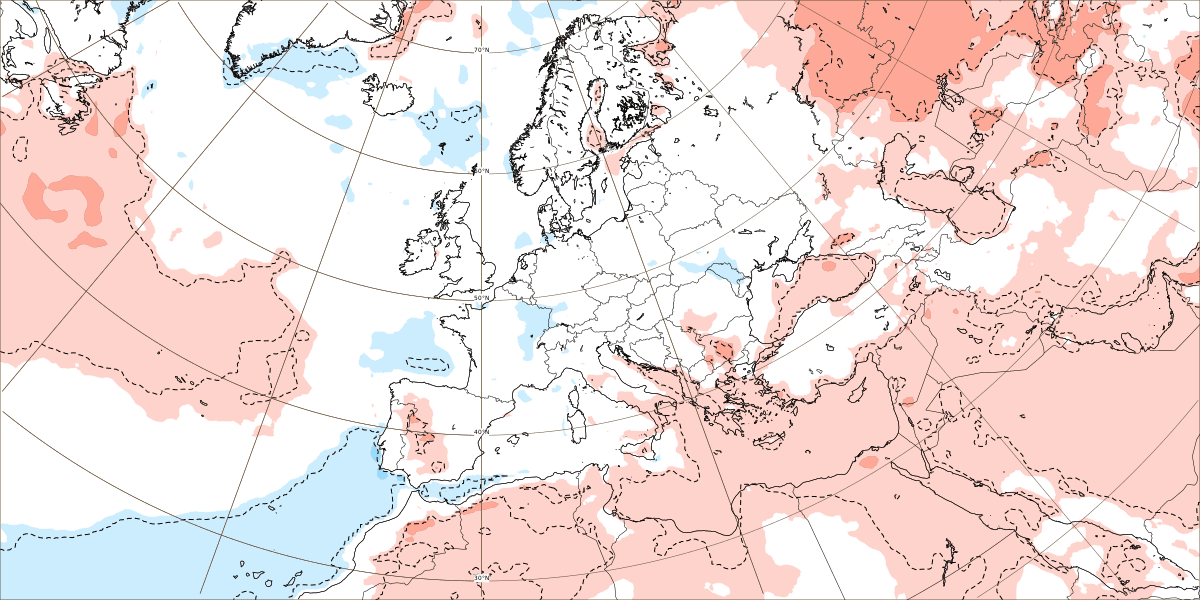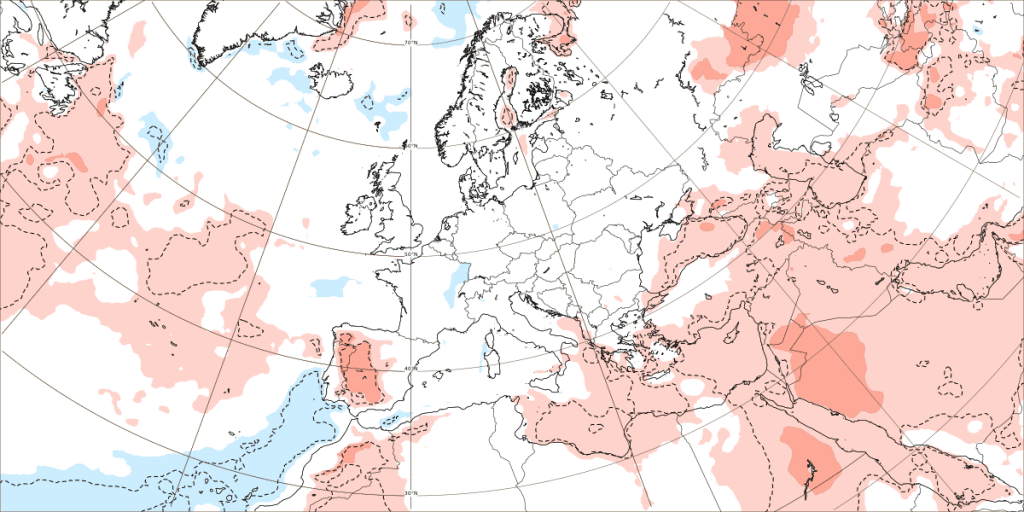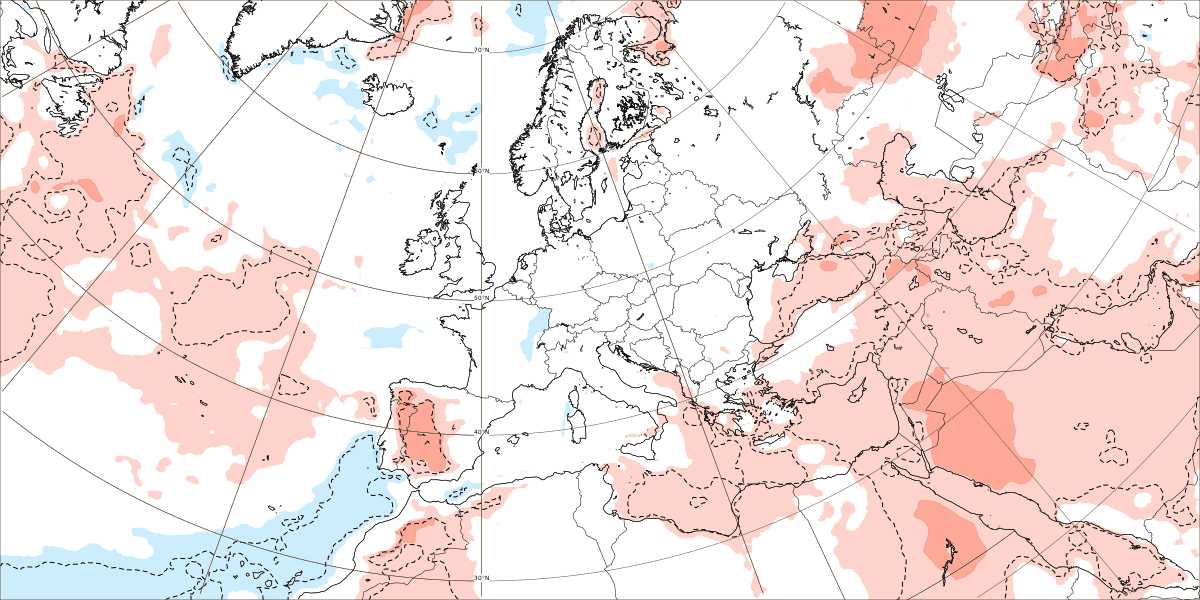 Source: https://apps.ecmwf.int/webapps/opencharts/products/extended-anomaly-2t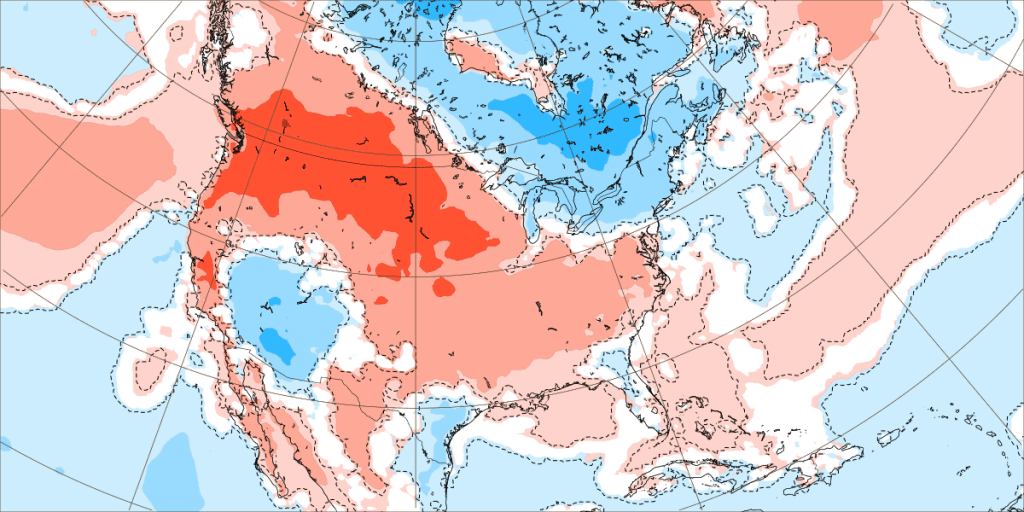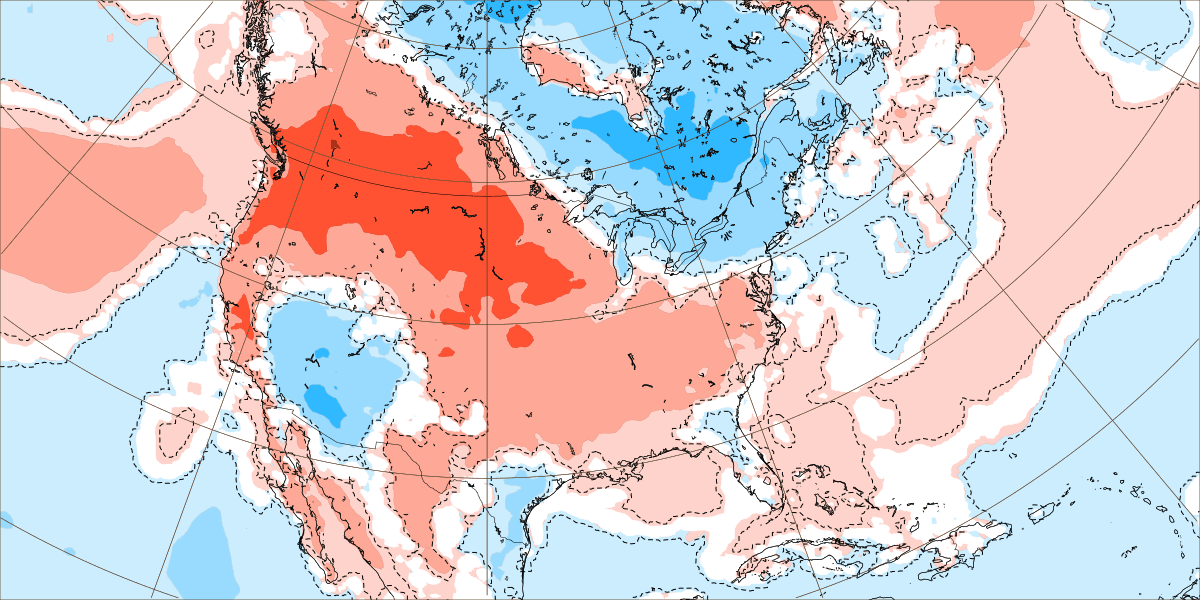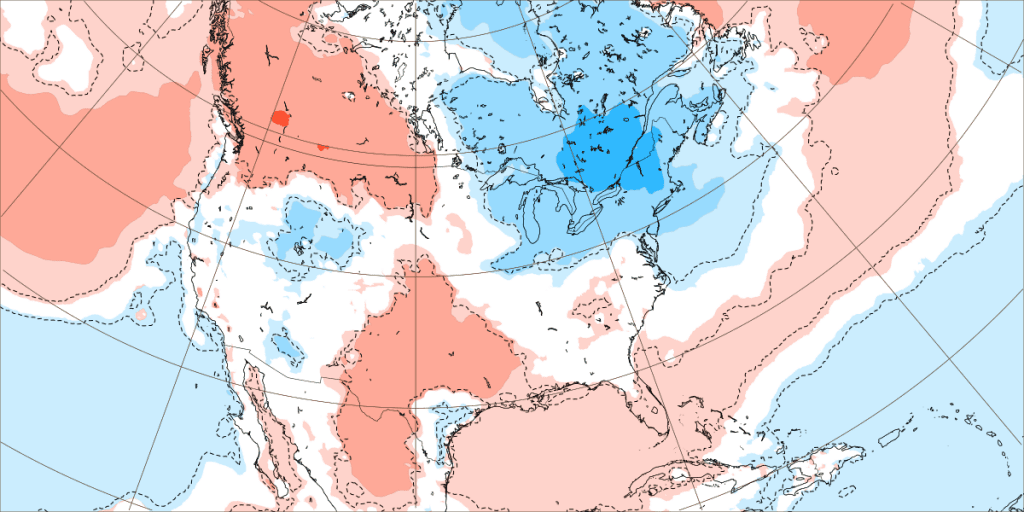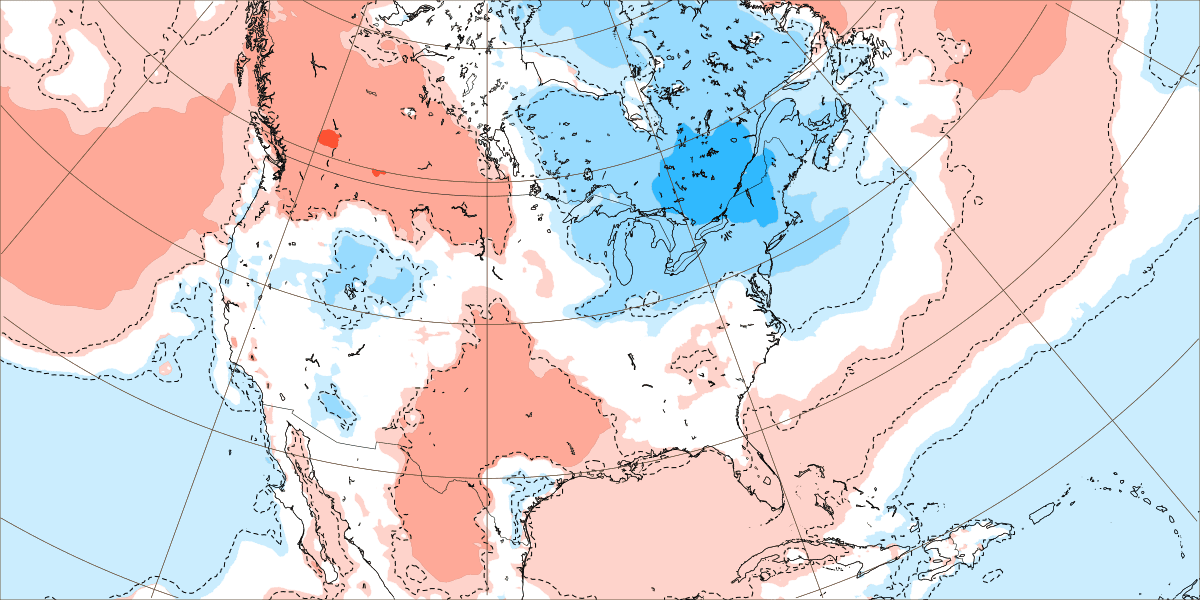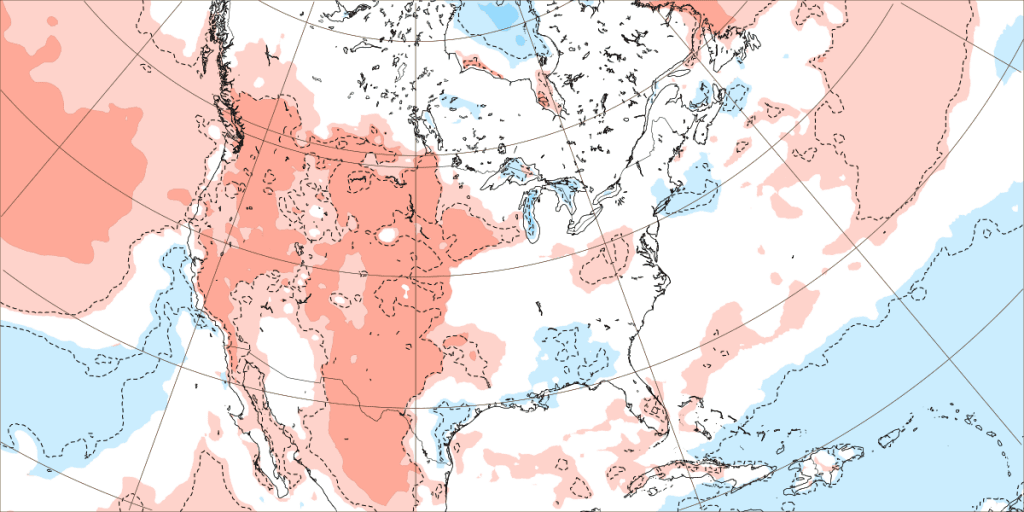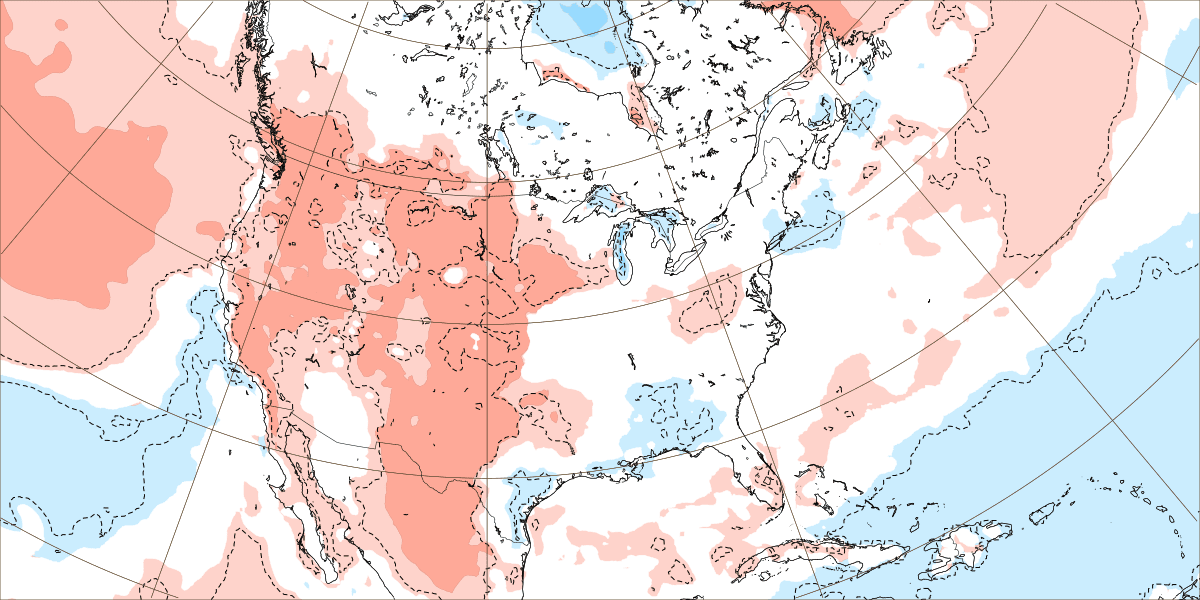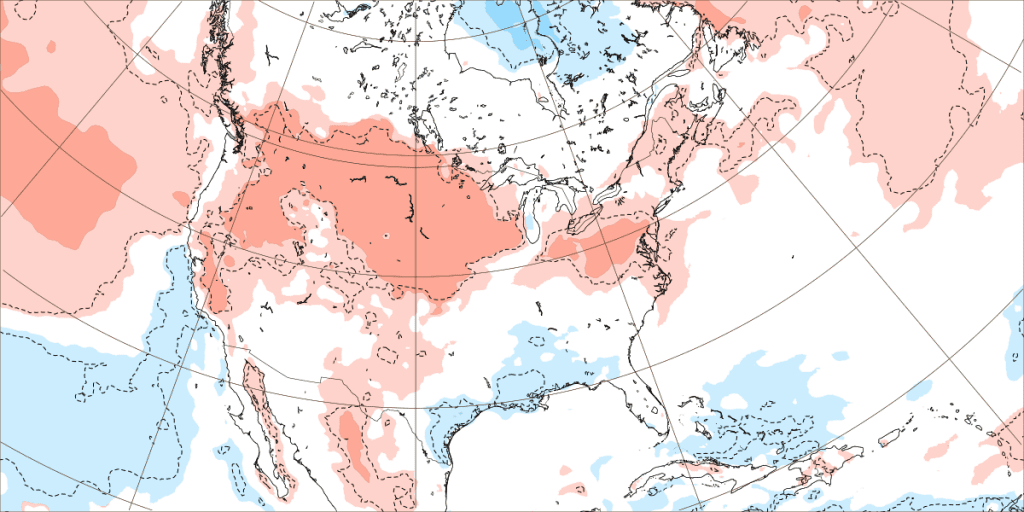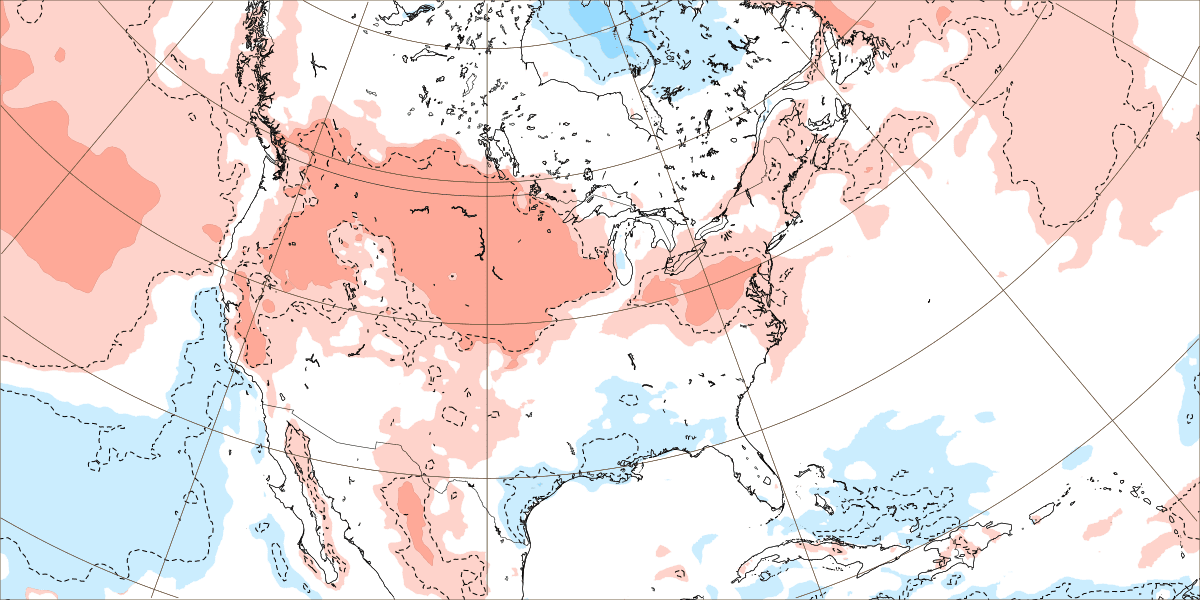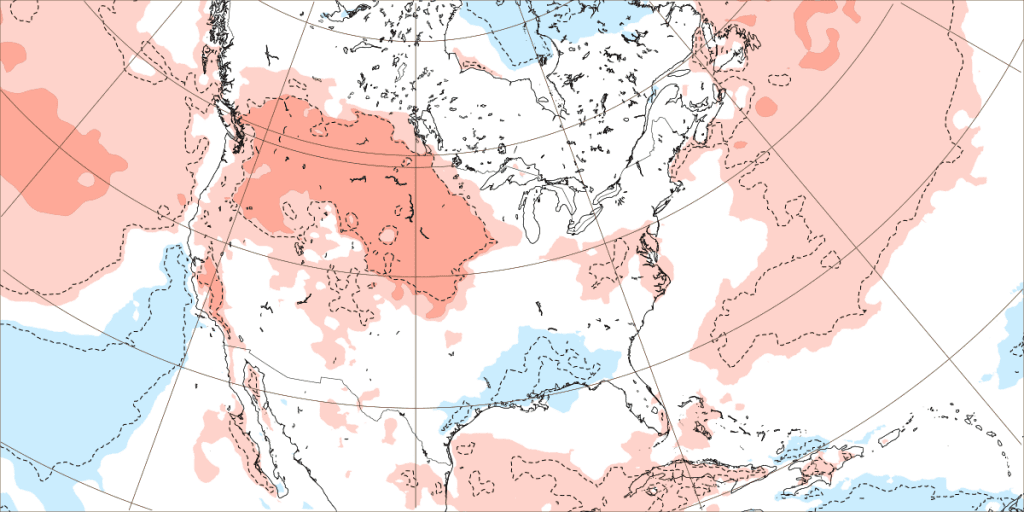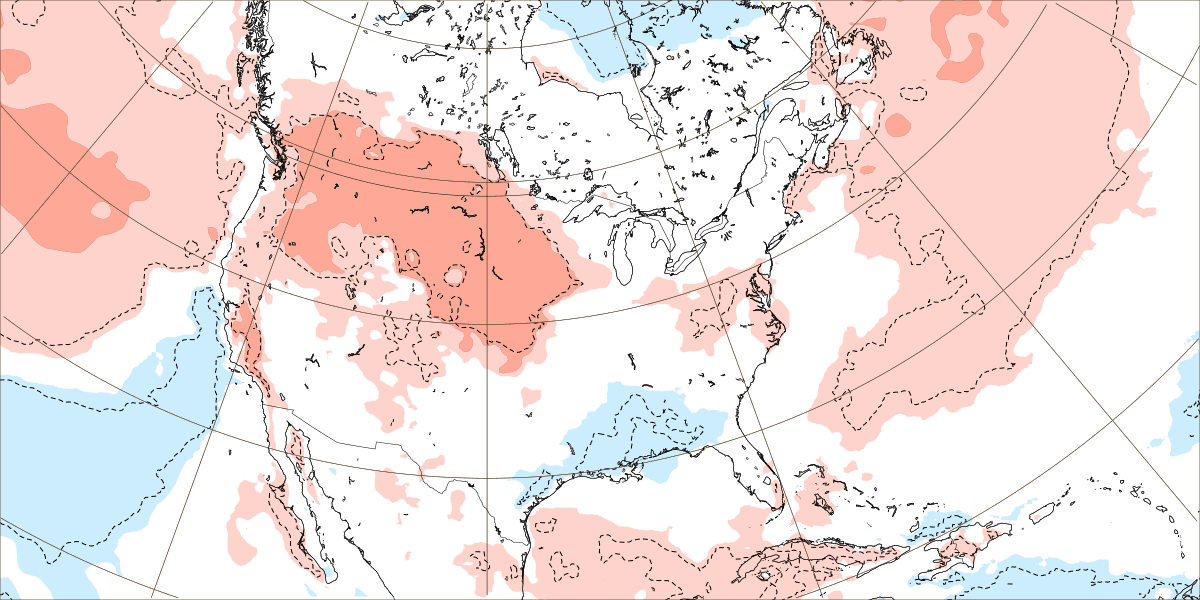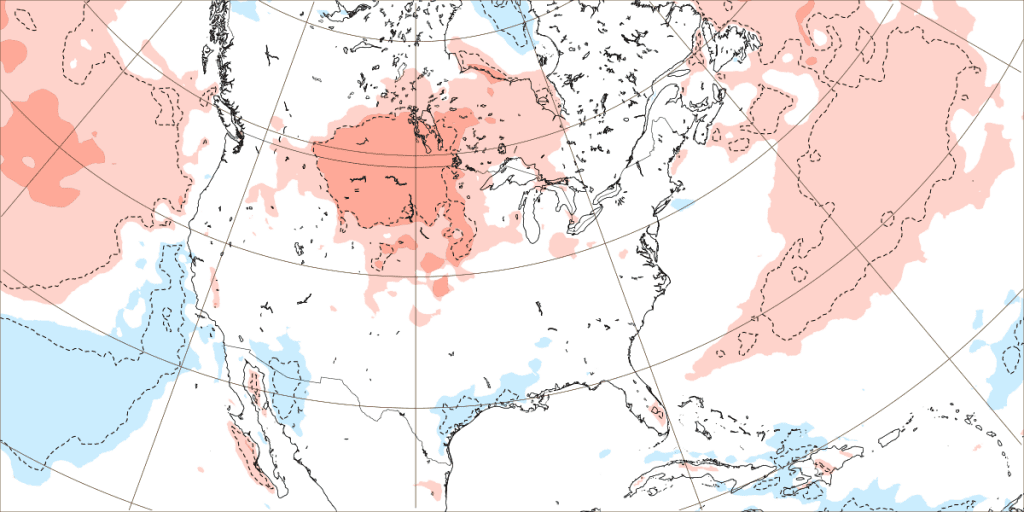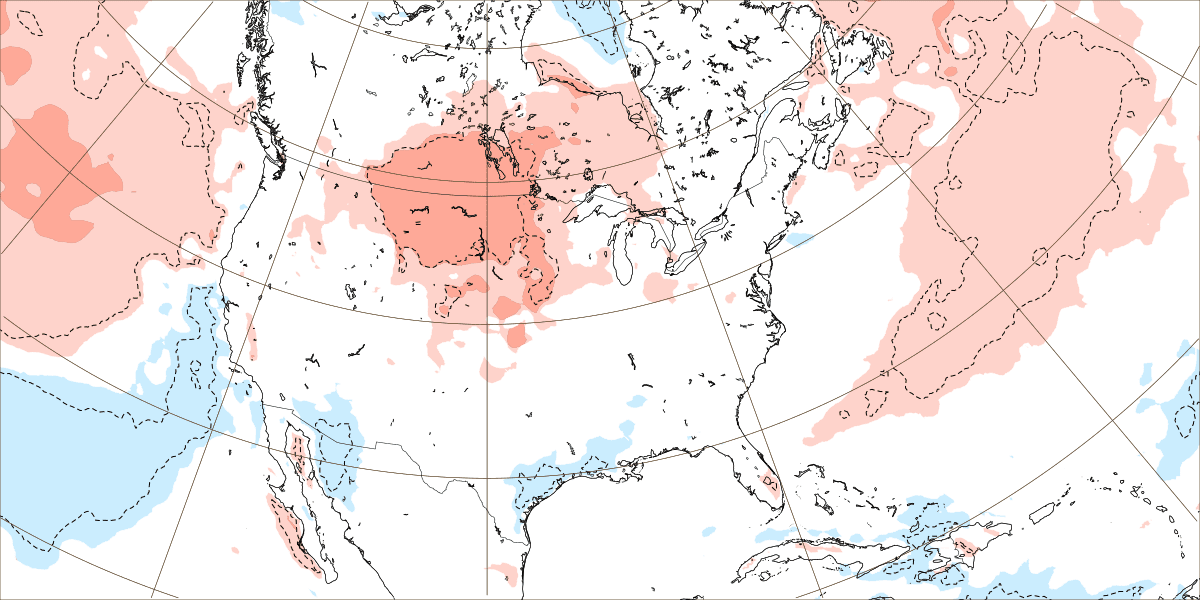 Source: https://apps.ecmwf.int/webapps/opencharts/products/extended-anomaly-2t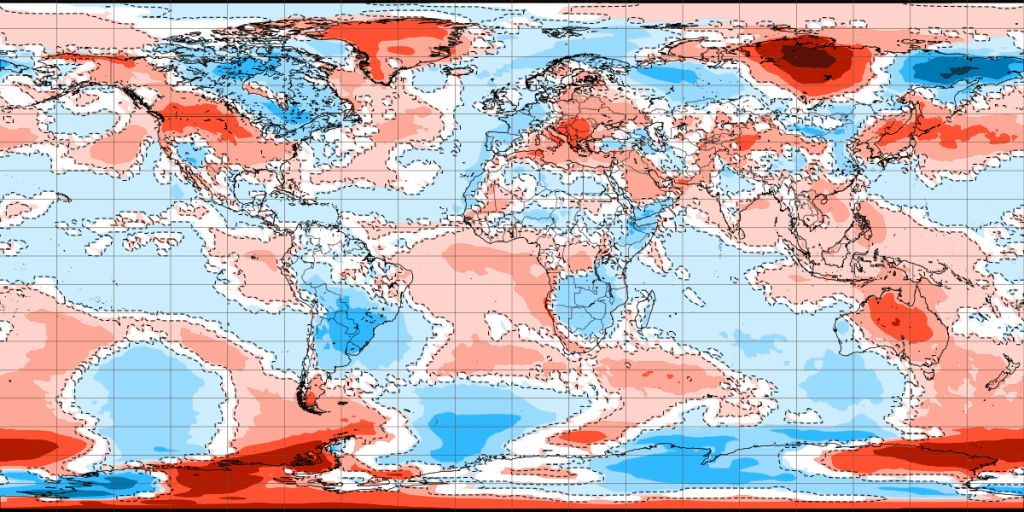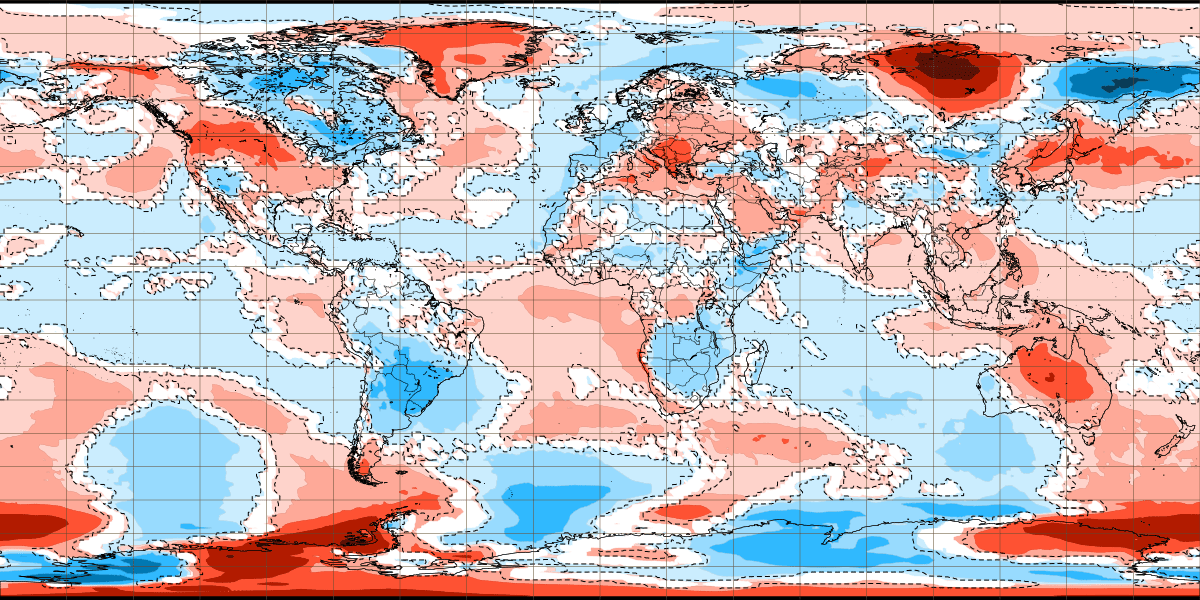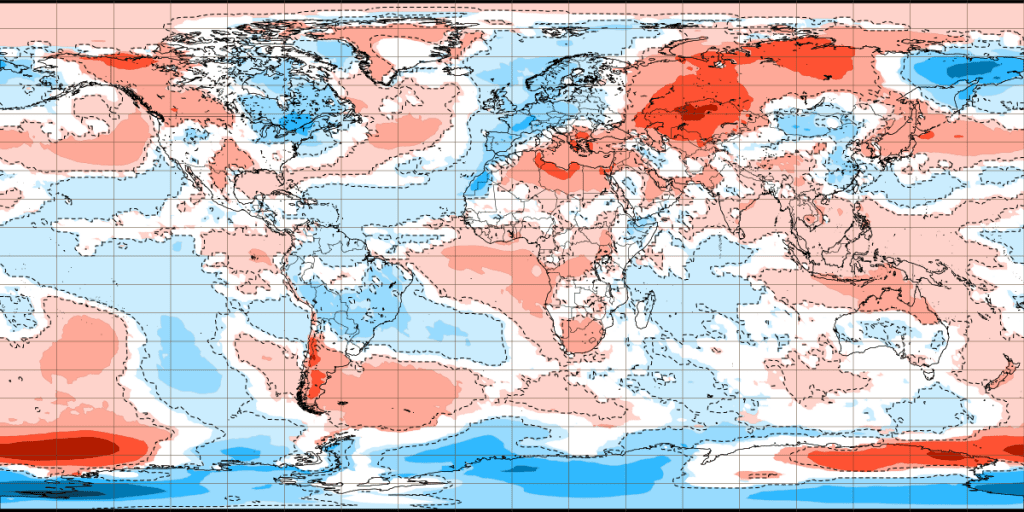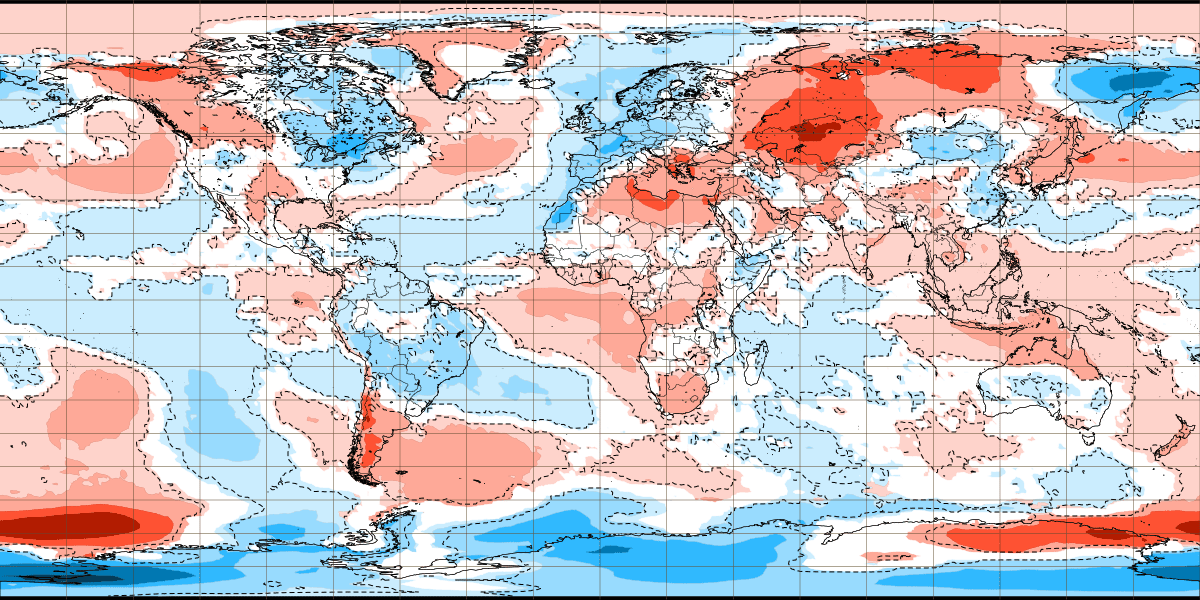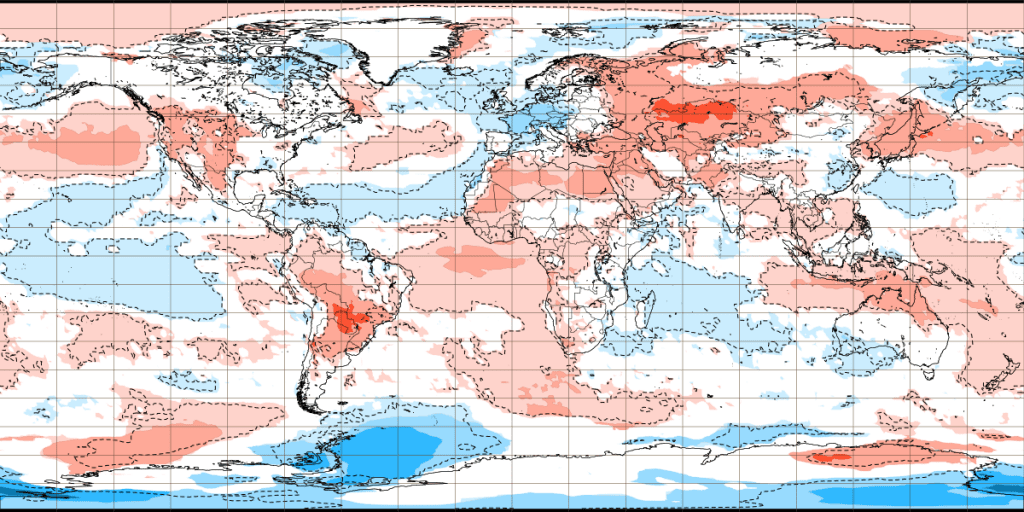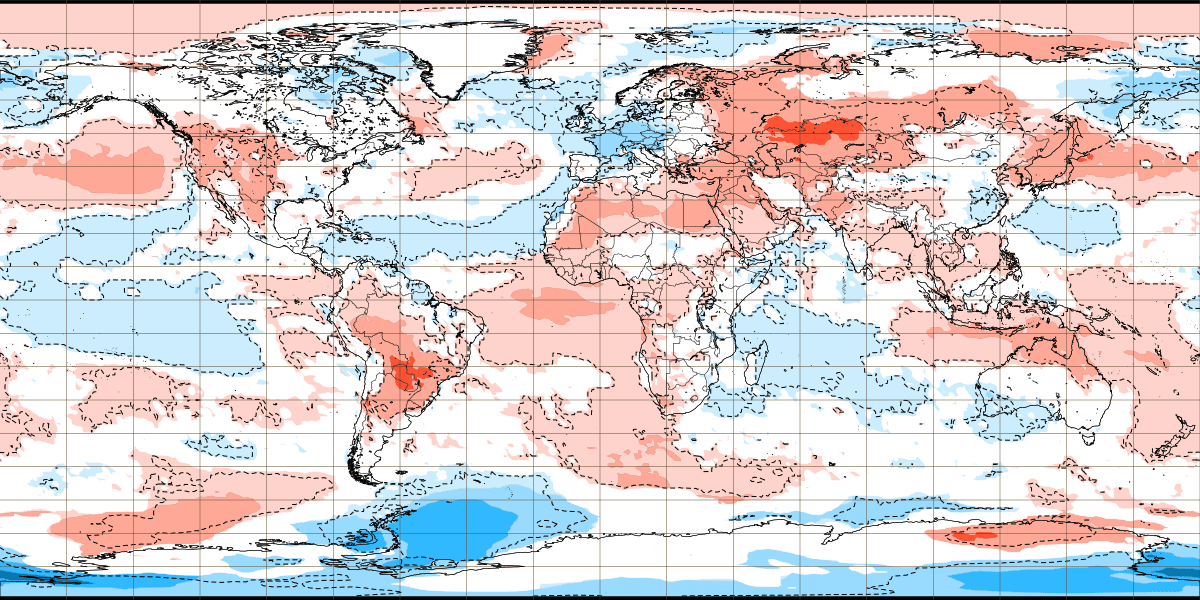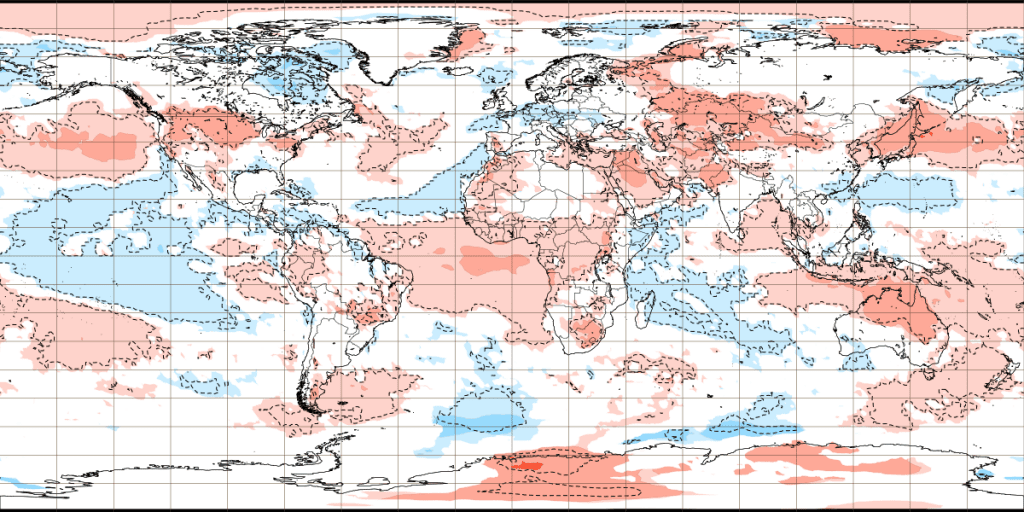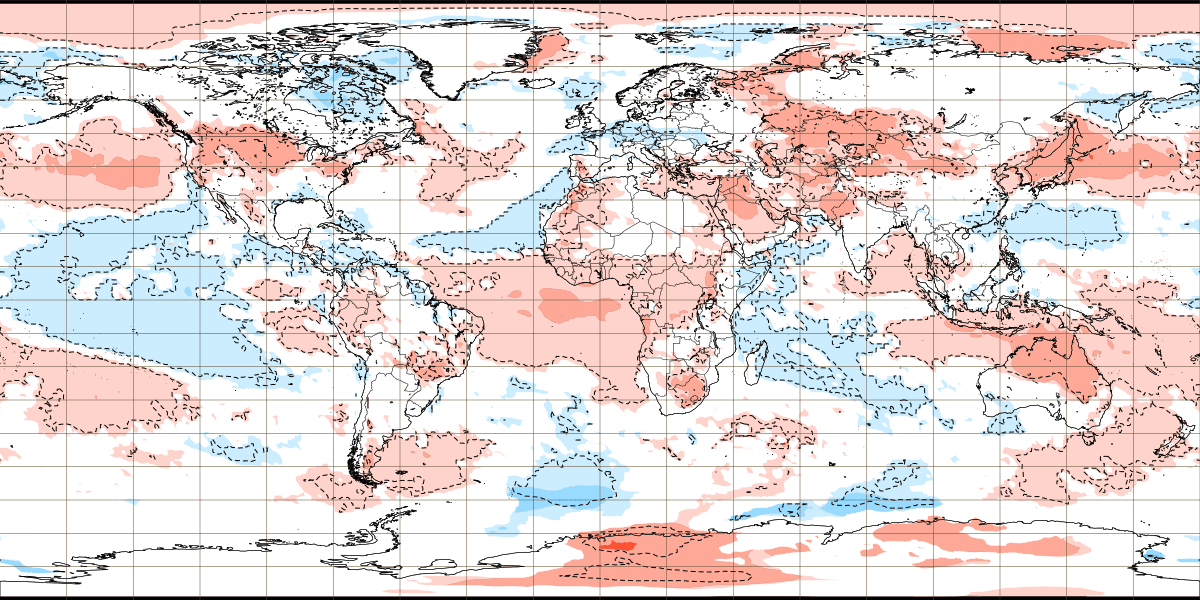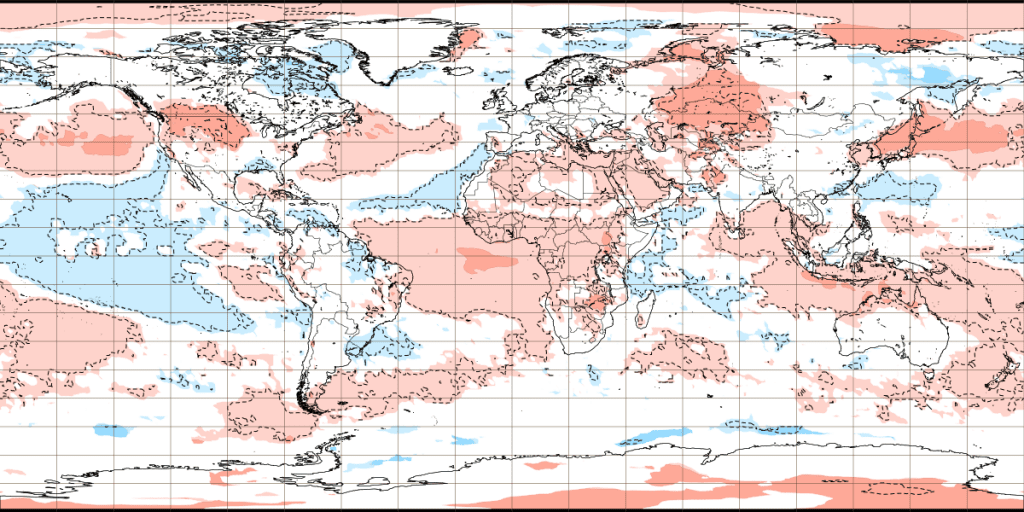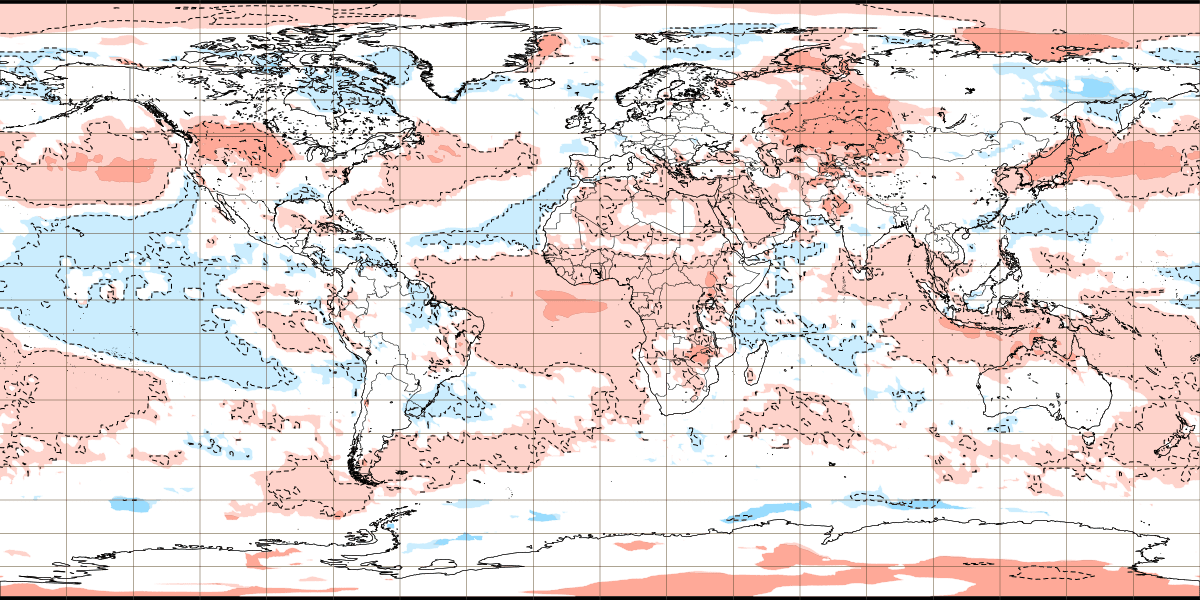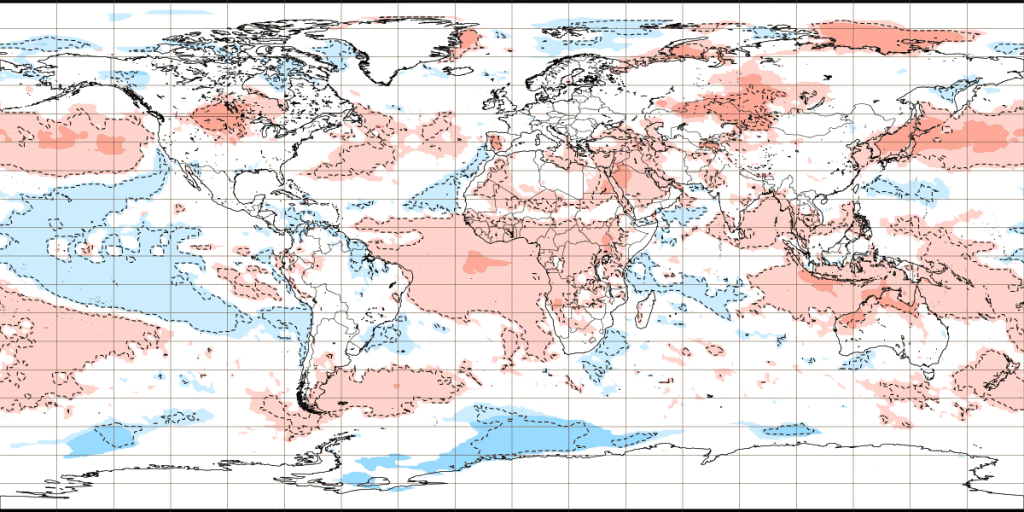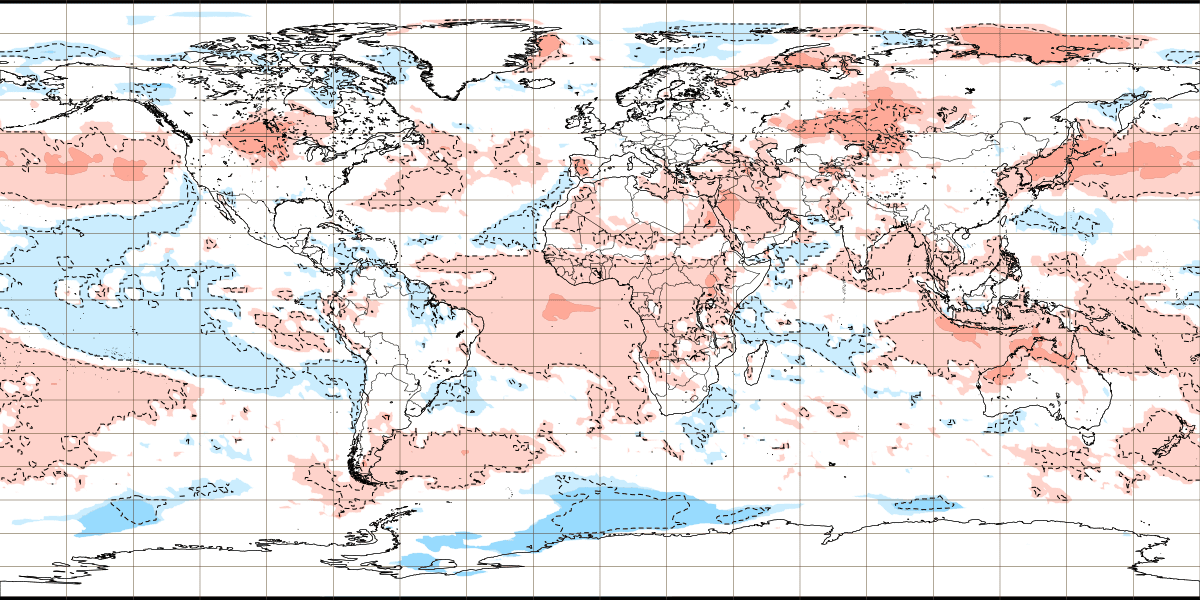 Source: https://apps.ecmwf.int/webapps/opencharts/products/extended-anomaly-2t