The summer is not ending!
In parts of Europe, North America, Asia, and North Africa are still expected in large regions very hot conditions in the next weeks.
While Sahara, Mediterranean, and parts of Middle East will suffering until 20. September the next extreme heatwaves, in Central Asia gradually, colder weather will come.
Europe will be divided into hot Mediterranean and North, while continental parts should be during a few weeks colder. However, all of Europe will be hit in the next period by severe heatwaves /https://mkweather.com/breathtaking-heatwave-projected-for-17-august-43c-in-alpine-and-carpathian-countries-spain-49c-italy-and-greece-again-deadly-47c-balkan-45c/; https://mkweather.com/last-chance-for-hot-summer-spain-portugal-italy-balkan-up-to-45c-hungary-40c-continental-europe-33-37c-british-islands-33c-scandinavia-above-30c-between-13//.
In North America, the next heat domes will be creating in southern Canada and the northern USA, with extreme and record heatwaves, while northern Canada, southern USA, and northern Mexico will be colder.
Hot weather is forecasted to stay in parts of Eastern Asia, such as the Russian Arctic or Southeastern Asia, India will have hot and cold periods both.
In Southern Hemisphere, the next coldwaves are forecasted in Brazil, northern Argentina, Paraguay, Uruguay and Bolivia, southwestern and later southern and southeastern Australia and South Africa, but in many parts, peak of Winter 2021 has already occurred in July 2021. After coldwave in South America will come heatwave and heatwave will hit parts of northern and eastern Australia, again, too.
Antarctica will be extremely cold, while rest of Africa will be hot until 20. September.
Temperature anomalies in weeks between 9. August – 20. September 2021 /ECMWF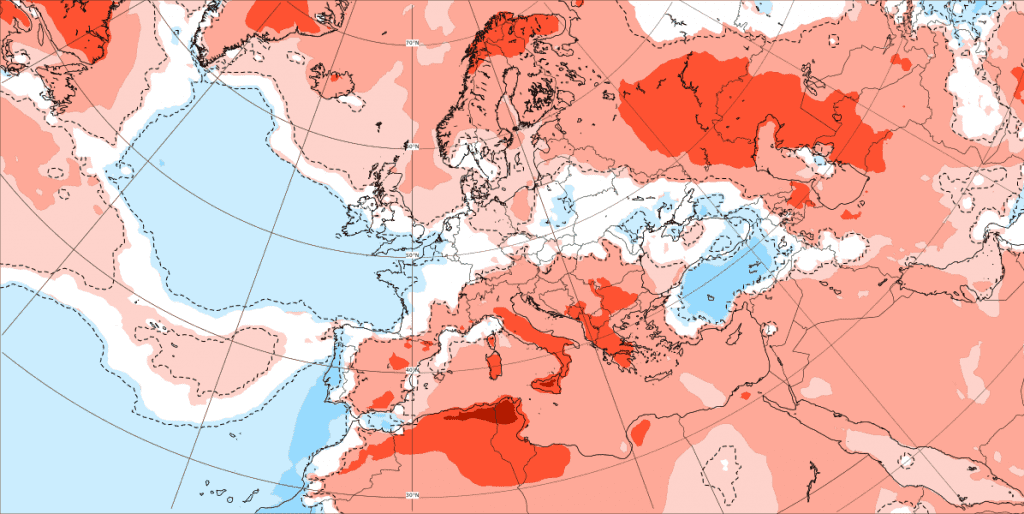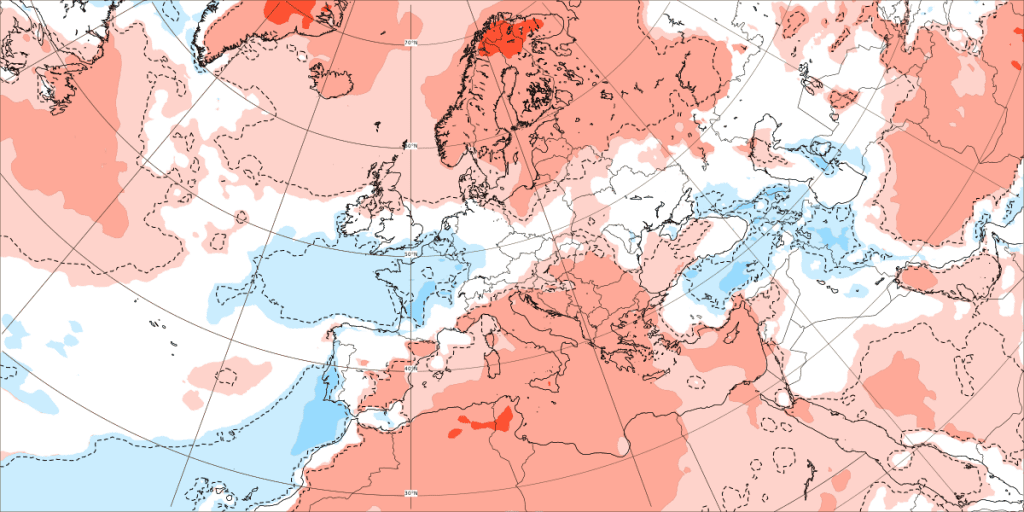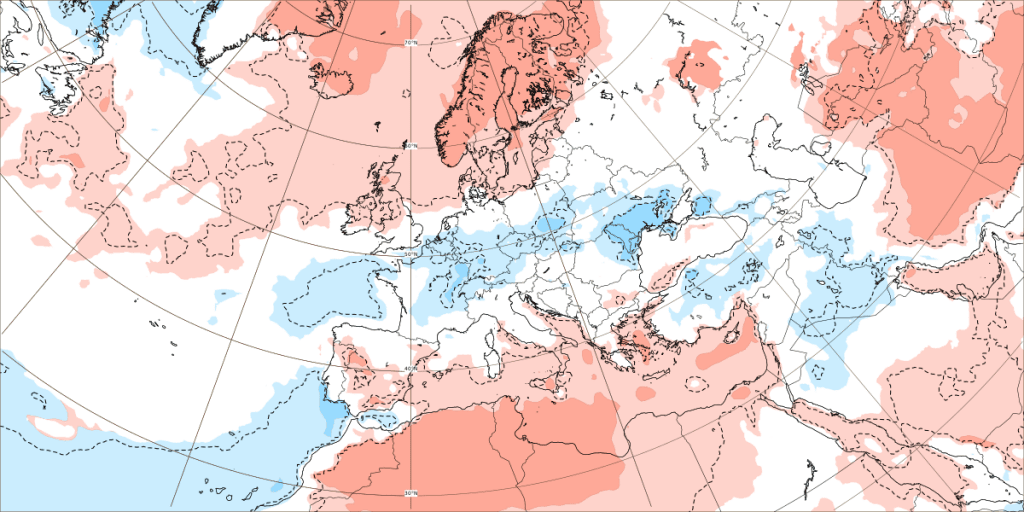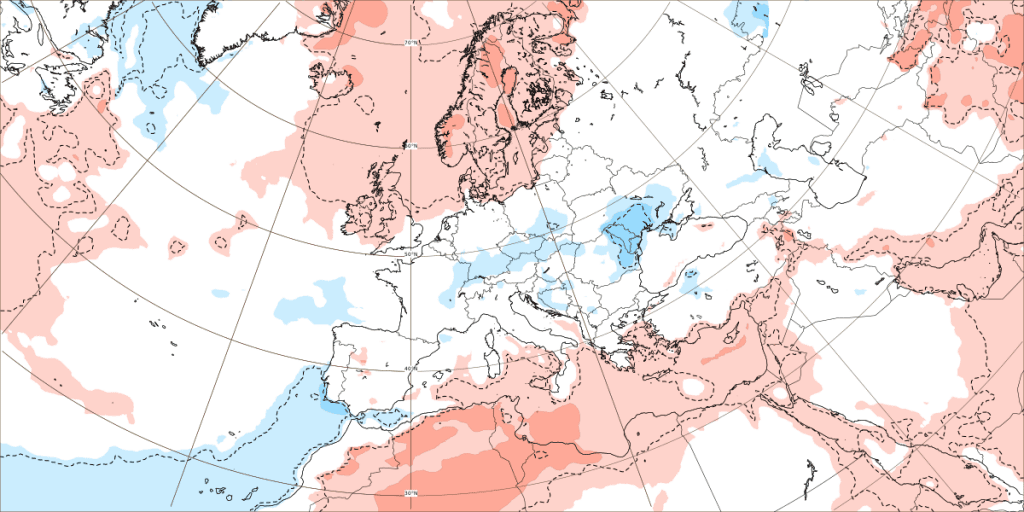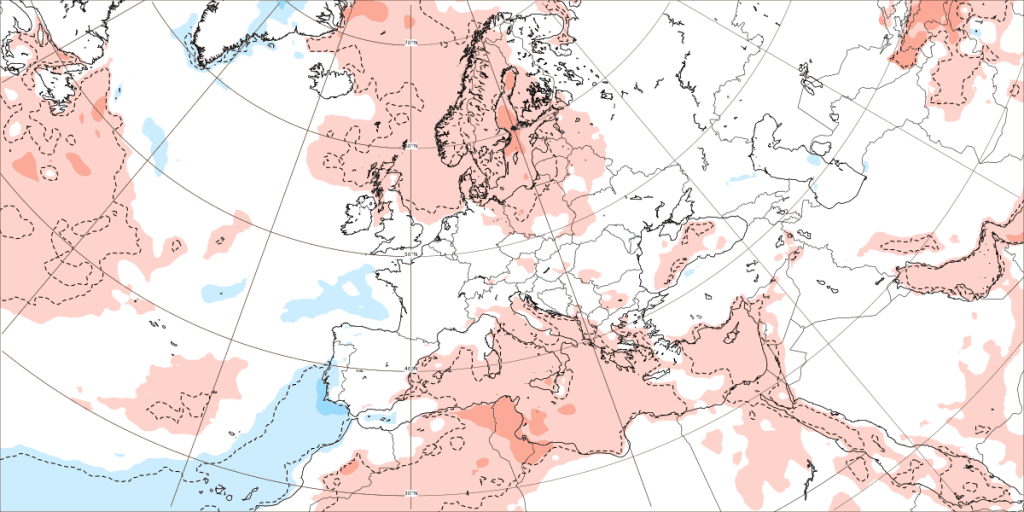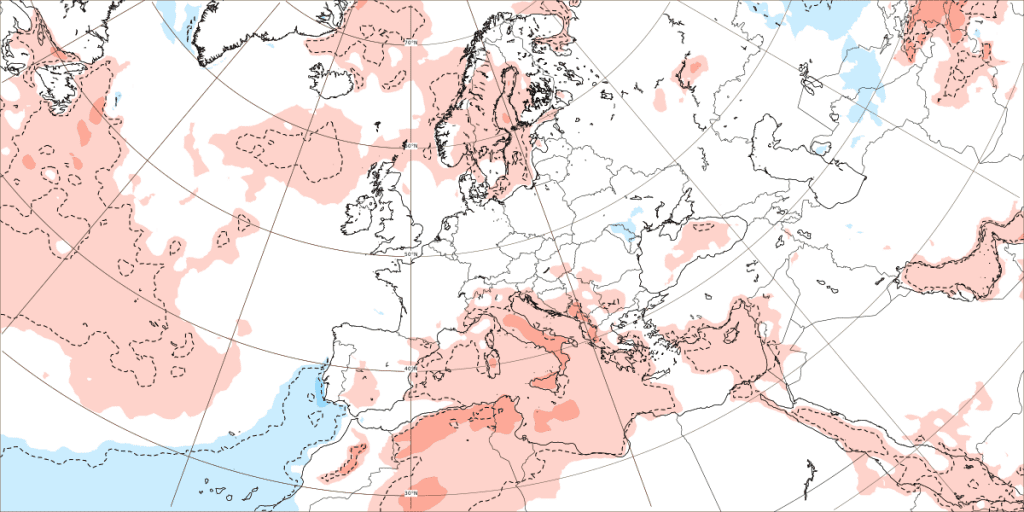 Source: https://apps.ecmwf.int/webapps/opencharts/products/extended-anomaly-2t?base_time=202108050000&projection=opencharts_europe&valid_time=202109200000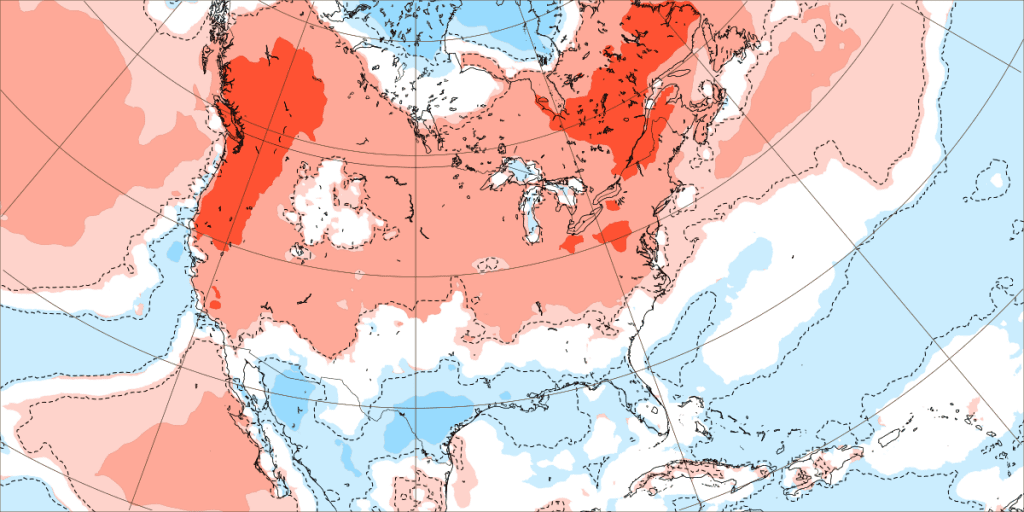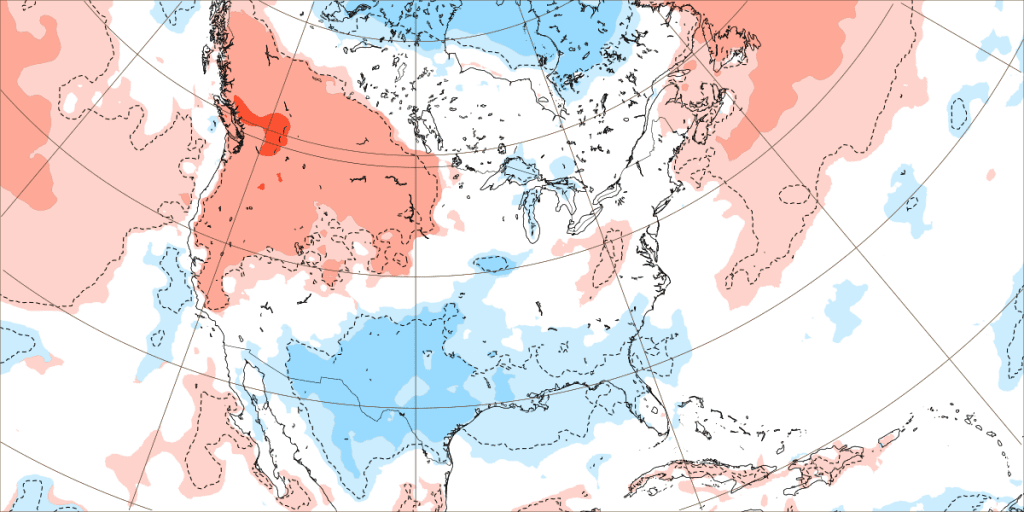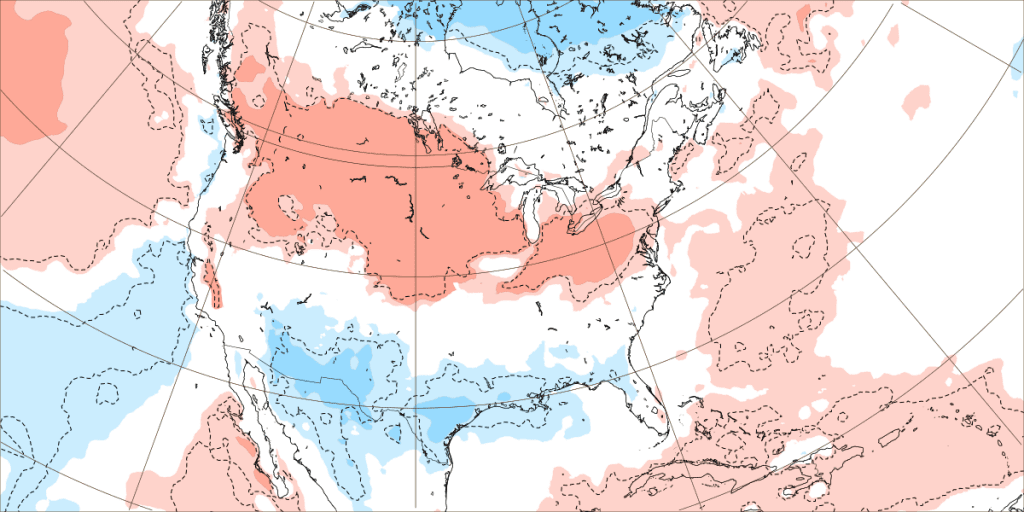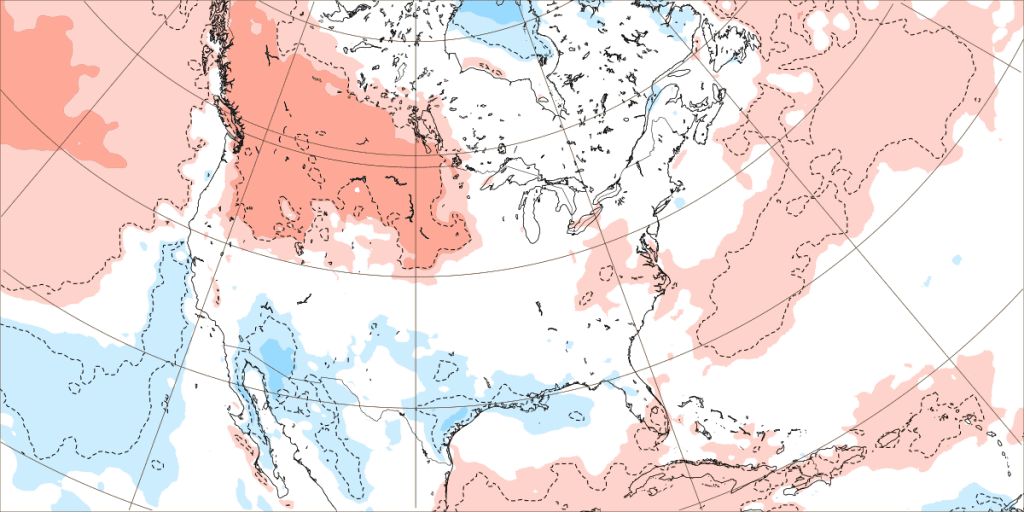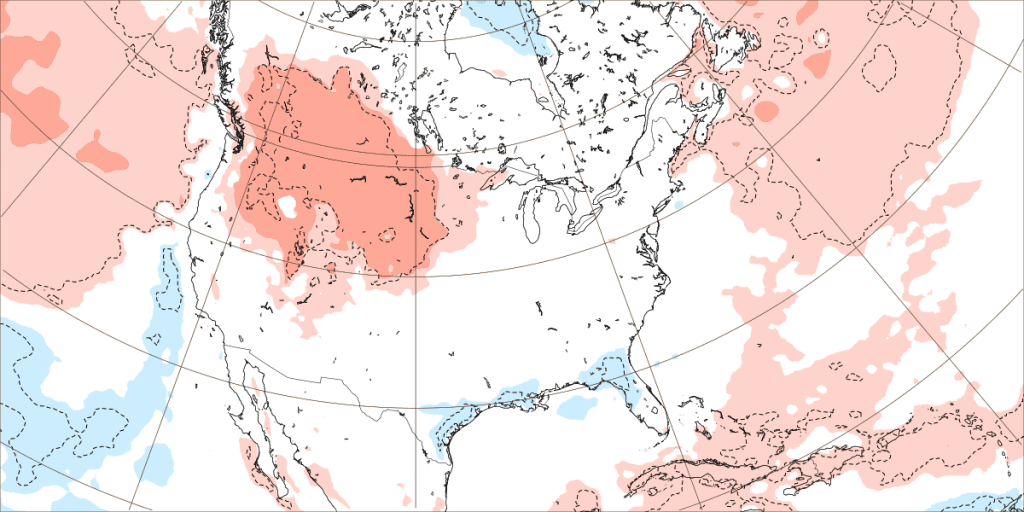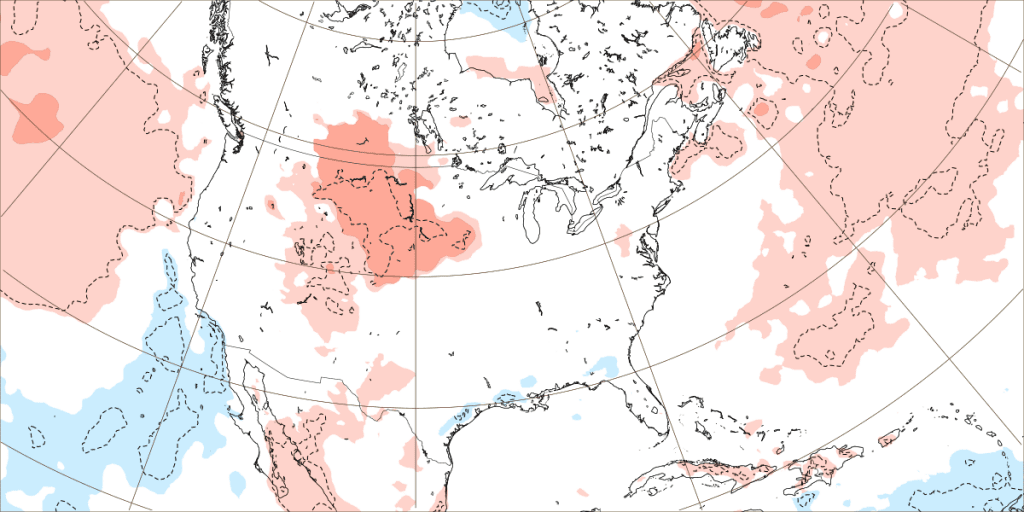 Source: https://apps.ecmwf.int/webapps/opencharts/products/extended-anomaly-2t?base_time=202108050000&projection=opencharts_north_america&valid_time=202109200000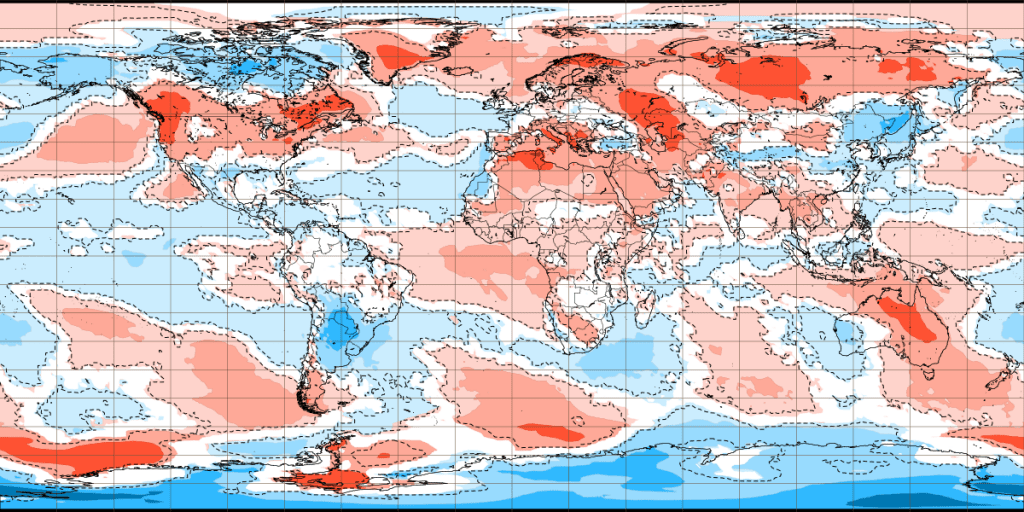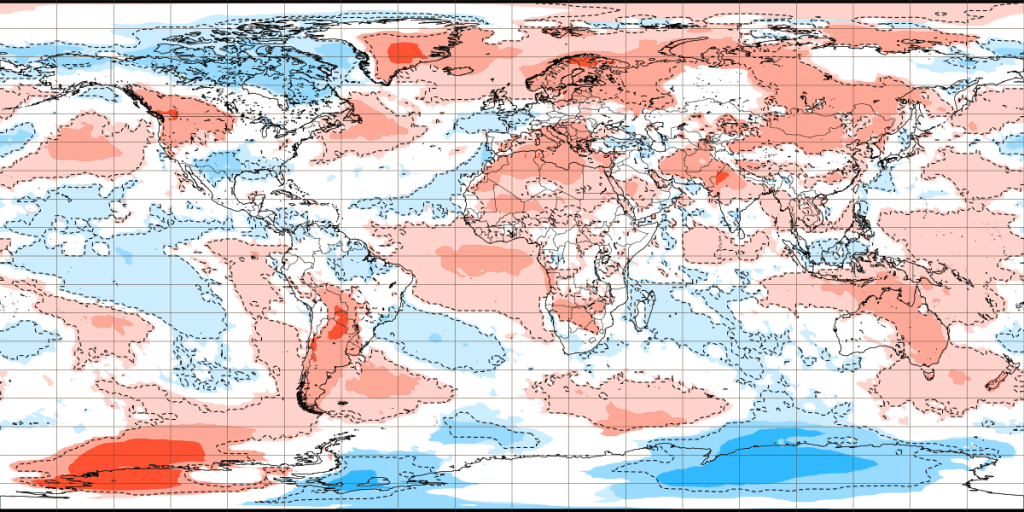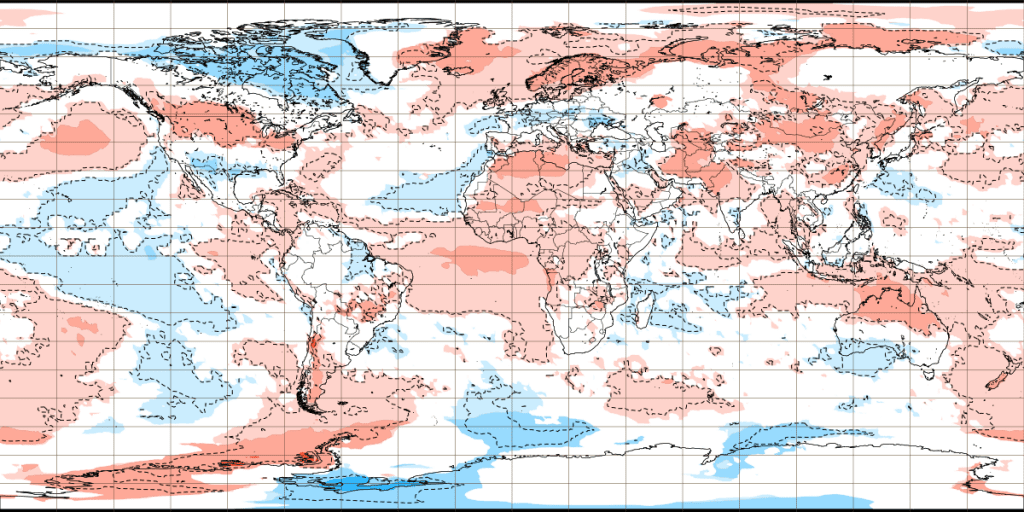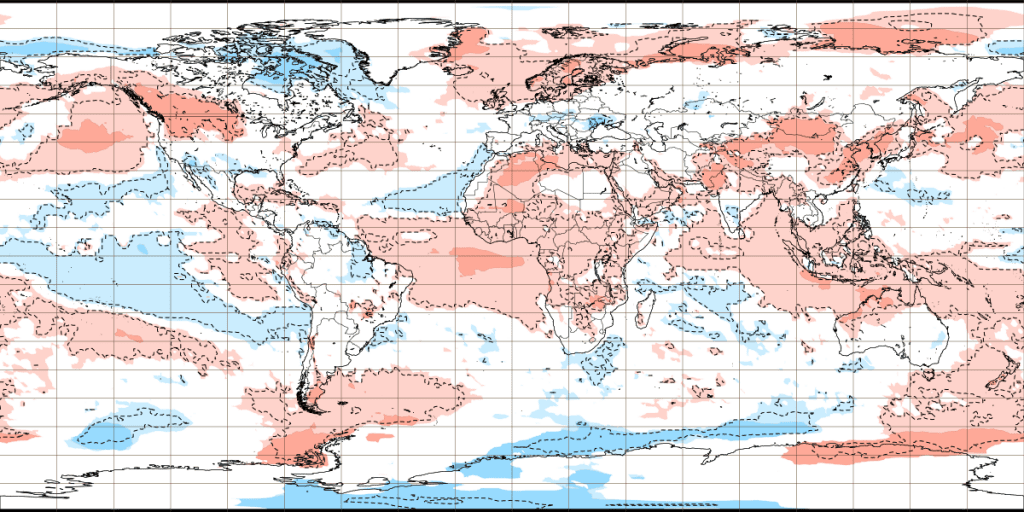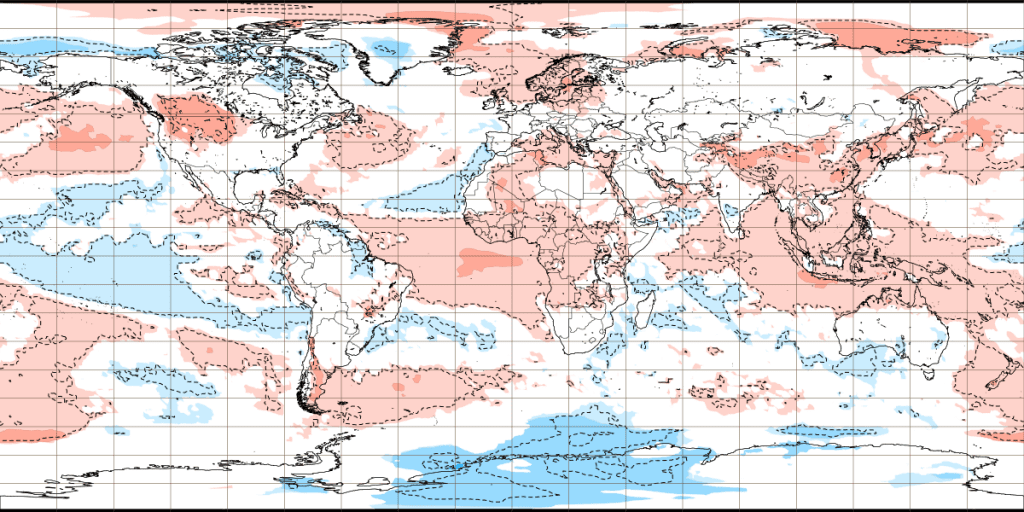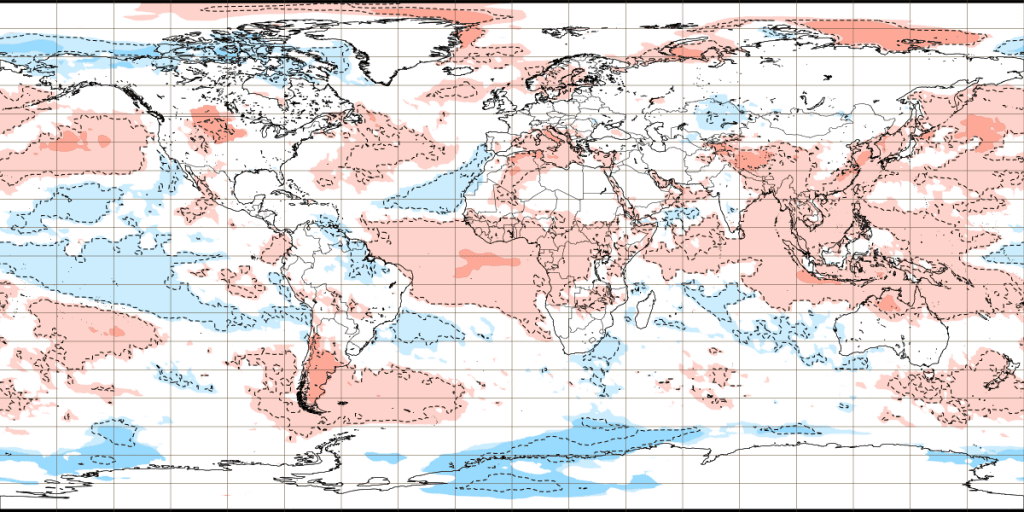 Source: https://apps.ecmwf.int/webapps/opencharts/products/extended-anomaly-2t?base_time=202108050000&projection=opencharts_global&valid_time=202109200000
(Visited 15 times, 1 visits today)