Despite a colder and stormy forecast for southern African countries for Summer 2021/2022 /https://mkweather.com/winter-and-summer-2021-2022-forecast-for-africa//, a very early extreme heatwave appeared in the region already in October 2021.
The hottest was in the last days in Tete, Mozambique, with anomalous +45,5°C (on 24. October 2021), which is a new October and almost a new all-time record for the city /https://en.wikipedia.org/wiki/Tete,_Mozambique/!
Some time ago, on 14. October 2021 was reported an extreme heatwave from South Africa – in Port Edward with +42,8°C and Margete with +42,7°C, summer season surprised extremely early.
On 9. October 2021, +43,5°C was measured in Tubu (1100 MASL), Botswana, which is a new October monthly record for the country, too.
It appears, that South Africa is situated far from Antarctic fronts these weeks, maybe thanks to AAO+ tendencies.
Cyclone season is forecasted to be active mainly in the second half of Summer 2021/2022 when a positive IOD (Indian Ocean Dipole) phase is forecasted.
The first half of Summer 2021/2022 and November 2021, near a negative IOD phase, therefore should be warmer and bring the next extreme heatwaves in the region.
Meanwhile, the coast of northern Africa hit already Mediterranean lows, with severe storm activity in Algeria, Tunisia, and Libya (will be updated in the next Mkweather articles: https://mkweather.com/floods-in-algeria-and-spain-the-mediterranean-low-is-shifting-above-tunisia-italy-and-libya/) and preparations for the winter promise NAO- late November, December, and early January 2021-2022, with the next Mediterranean lows and the Arctic blast from Morocco to Egypt.
Mkweather will be watching a situation on both sides of the continent, furthermore.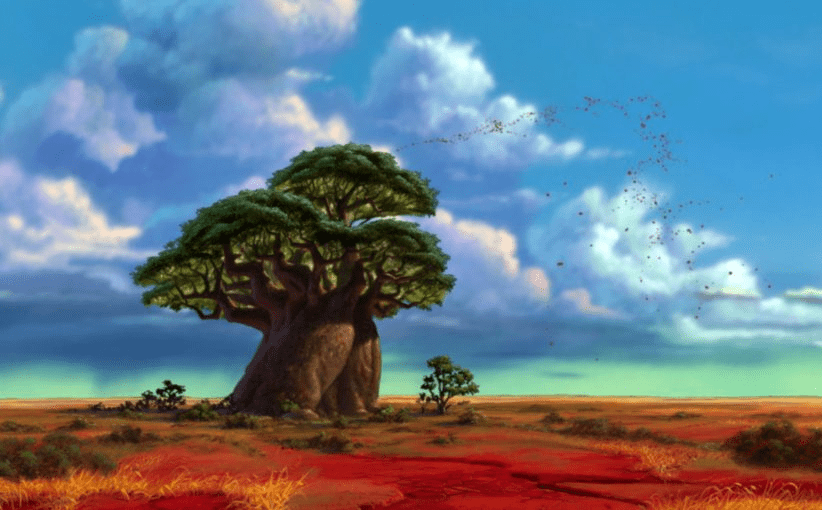 (Visited 60 times, 1 visits today)