Floods in Sao Paulo: more than 100 mm in 2 hours!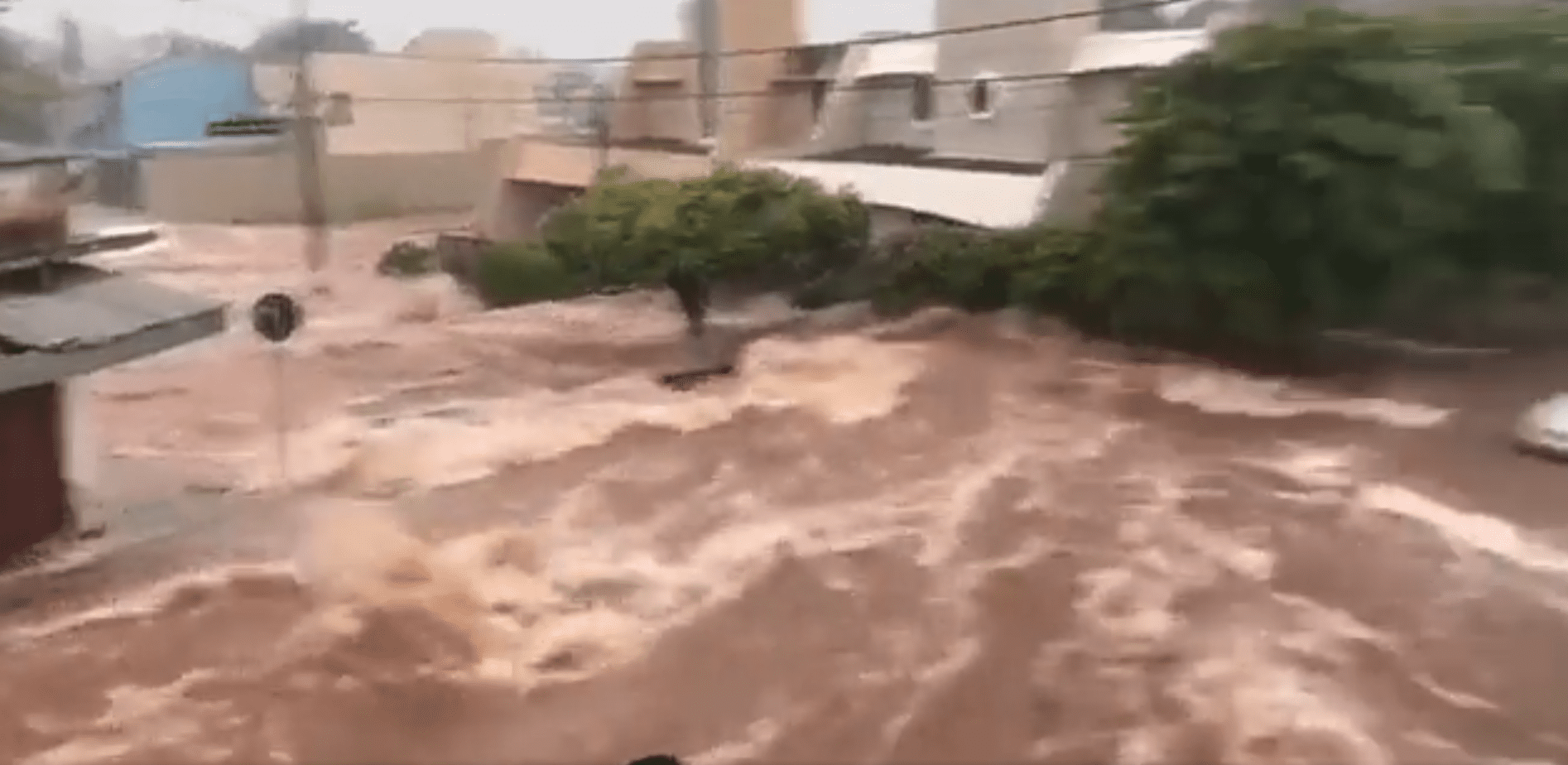 After persisting rains and deadly floods in Bahia, eastern Brazil /https://mkweather.com/31-dead-around-400-injured-and-77-000-homeless-and-05-million-affected-persisting-rains-and-floods-in-bahia-brazil//, the next severe floods hit the region of Sao Paulo!
Municipality of Barretos, Sao Paulo reported on 7. January 2022 anomalous rainfall above 100 mm in only 2 hours.
Floods left behind havoc and damages.
A bridge collapsed and rivers overflowed. A state of civil emergency was declared.
In the next 16-day period, almost all of Brazil expects heavy rainfall, with possible regional floods, in some regions 200-300 mm rainfall is forecast.
Brazil experiences a very stormy season of rain (mainly northern and central parts) thanks to La Nina – already in Mkweather forecast for Summer 2021/2022 in South America, we warned before a possible severe storms in summer months /https://mkweather.com/summer-2021-2022-forecast-for-south-america-stormy-north-hot-and-dry-south-cold-and-dry-pacific-coast//.
A similar pattern is unfortunately forecast for Autumn 2022, with very stormy northern and north-central and very hot and dry southern parts of South America /https://mkweather.com/autumn-2022-forecast-for-south-america//.
Severe storms in January 2022 are predicted for parts of Peru, Bolivia, Ecuador, Paraguay, the Guyana region, and western Colombia.
Meanwhile, in Argentina, maximum temperatures are forecast to reach interval +40/+45°C in the following week /https://mkweather.com/argentina-expects-hard-heatwaves-the-temperature-should-end-in-interval-45-50c//.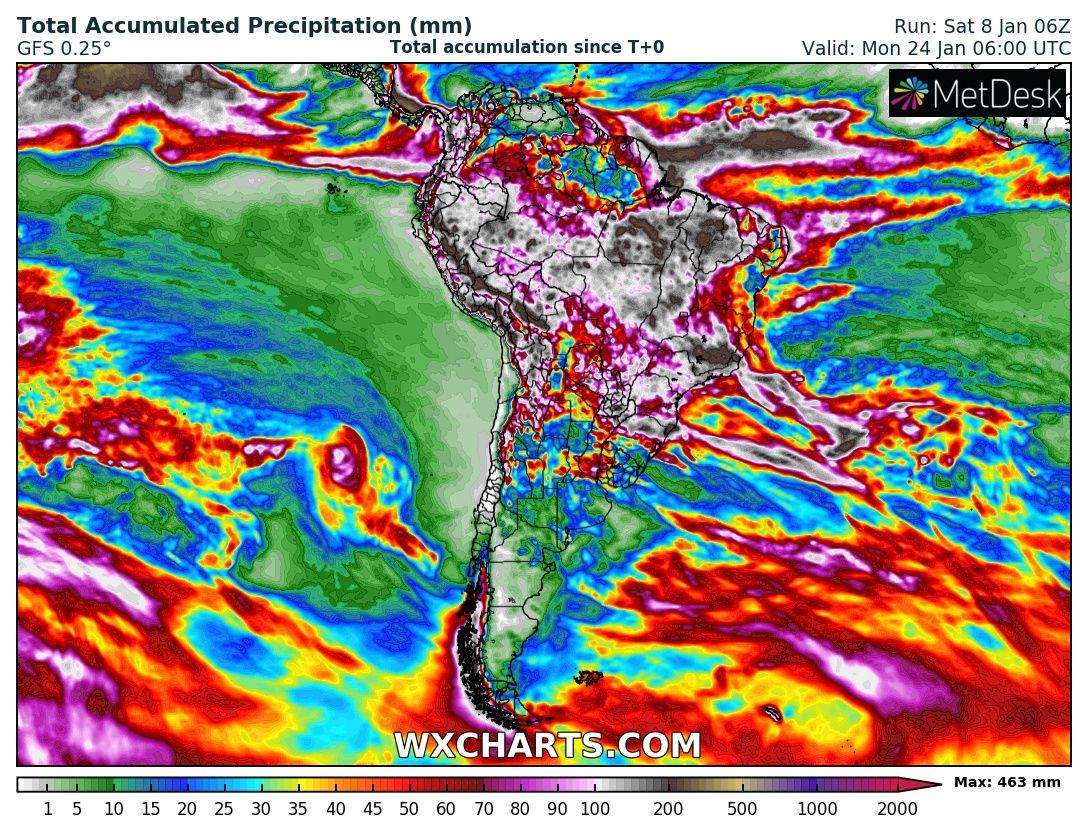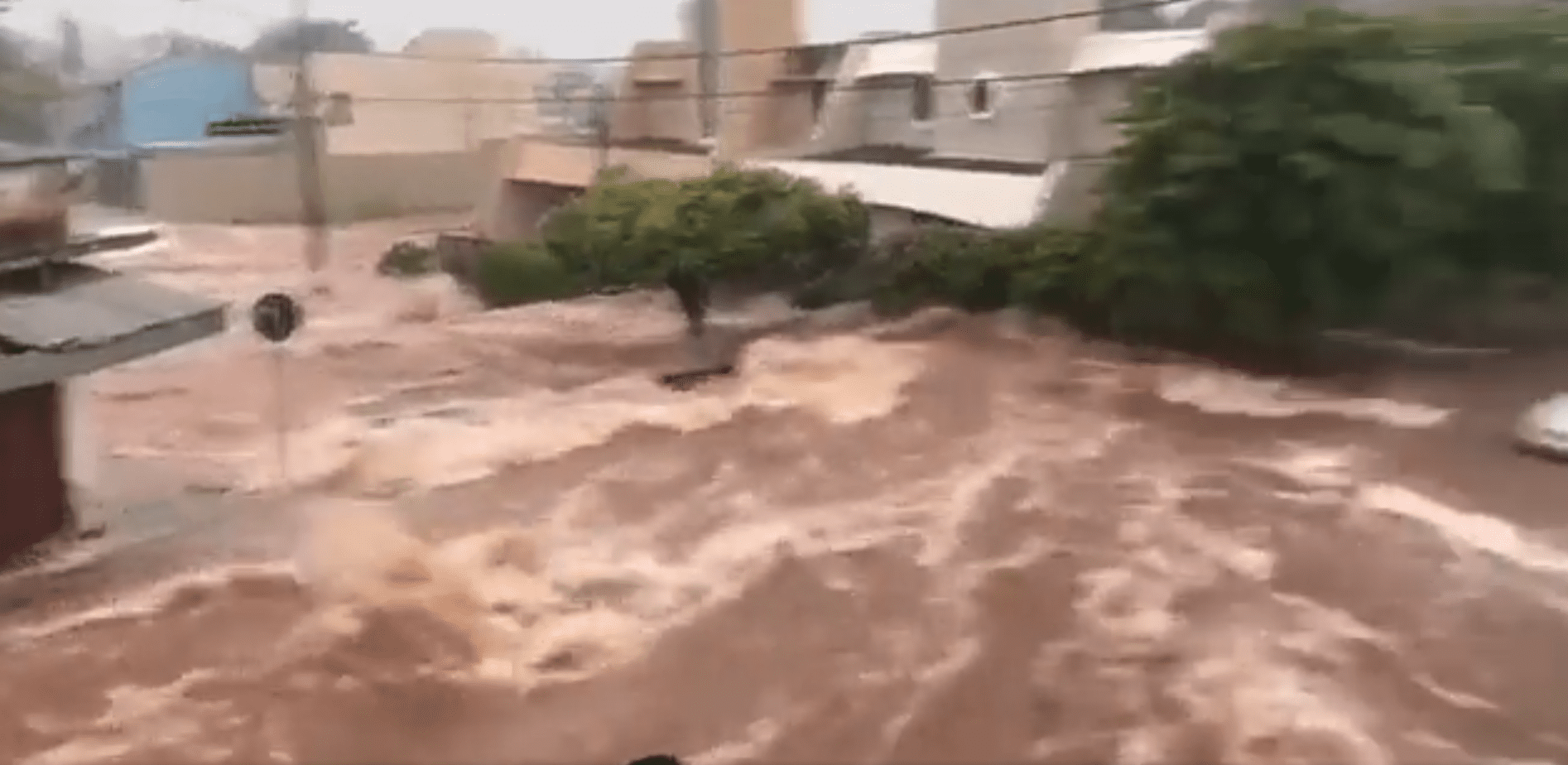 Source: Unbelievable Events Twitter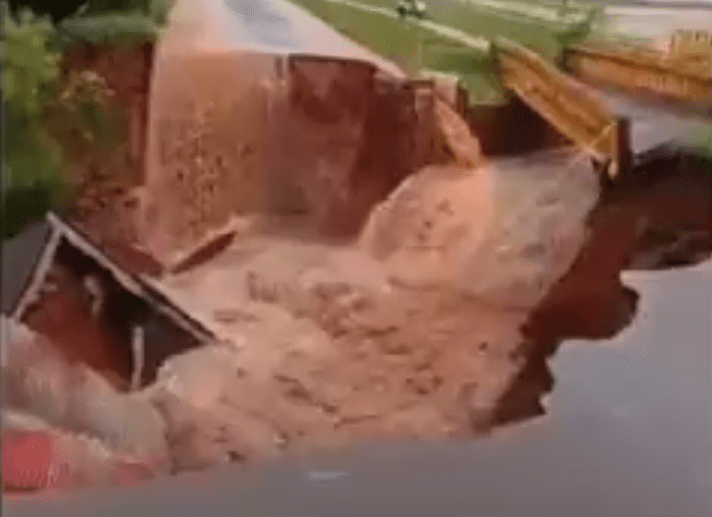 Illustration picture: Abyss Chronocless Twitter
Source: wxcharts.com