31 dead, around 400 injured, 77 000 homeless and 0,5 million affected: Persisting rains and floods in Bahia, Brazil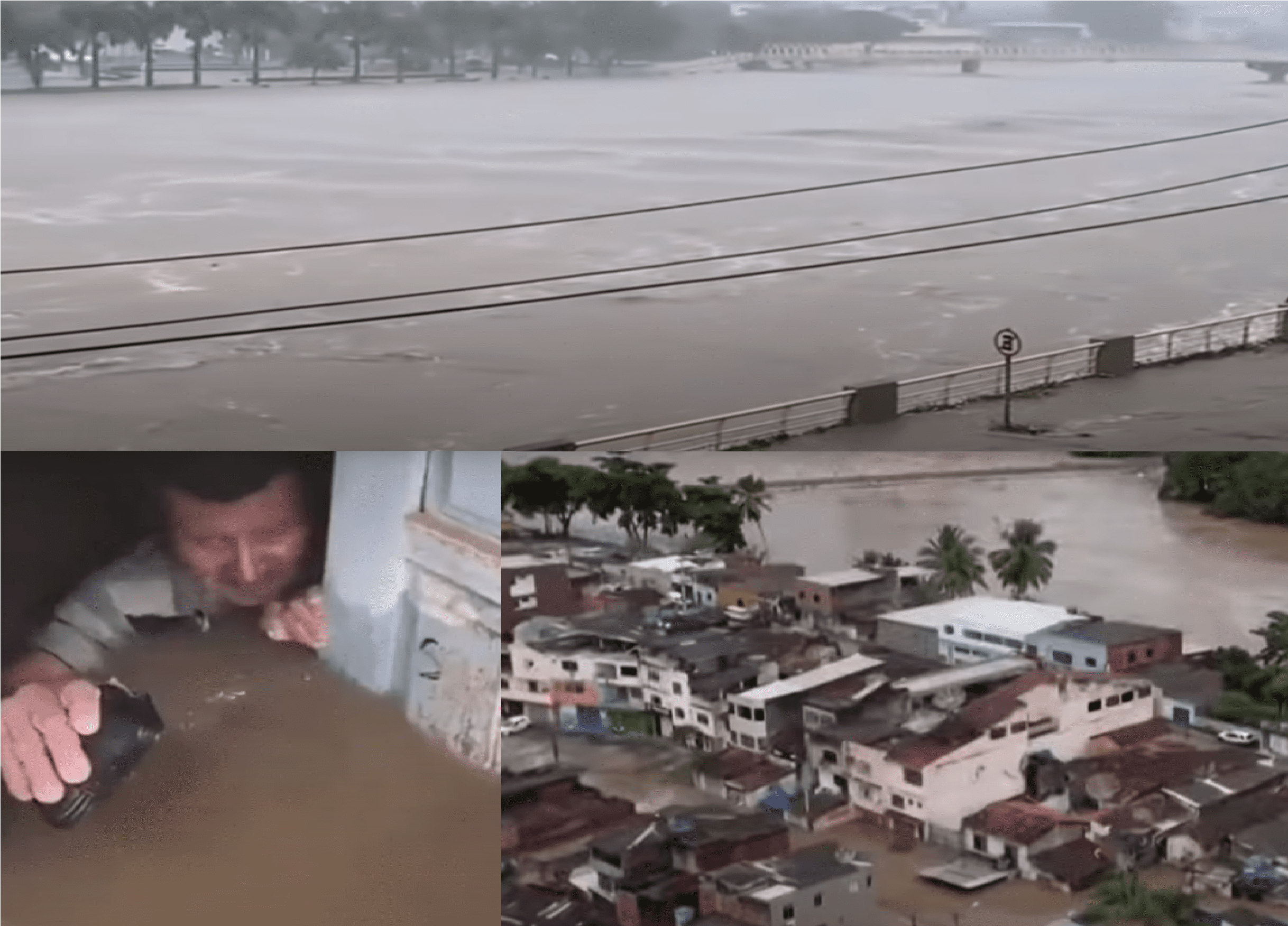 While southern parts of South America experience – extreme heatwaves and wildfires (https://mkweather.com/rividavia-argentina-460c-29c-below-all-time-record-paraguay-with-453c-w-new-december-national-record-buenos-aires-401c-new-december-record-and-patagonia-with-wi/ – will be updated already in the next Mkweather article), central and northern parts of the continent reports anomalously strong rain season.
The worst situation in Brazil has persisted in the last 2-3 weeks in the Bahia region, eastern Brazil.
Heavy rains caused, the 2 damns collapsed, which significantly worsened the situation.
Together 31 dead are reported from the region, so far, and the next heavy rains are possible.
Around 400 people were injured 77 000 are after floods homeless and around 0,5 million were affected.
Mkweather Summer 2021/2022 forecast for South America expects stormy northern and hot southern half of the continent /https://mkweather.com/summer-2021-2022-forecast-for-south-america-stormy-north-hot-and-dry-south-cold-and-dry-pacific-coast//, thanks to La Nina and AAO+ patterns.
Rain season is currently shifted mainly above Amazon and parts of Brazil southward from Amazon and until February – March 2022 a situation should be bad, yet.
Then, ITCZ (Intertropical Convergence Zone) will return back to Colombia, Venezuela, Guyana, and Suriname and flood risk in many parts of Brazil will weaken (however strong local T-storms will be still possible).
Meanwhile, southern parts of Brazil reported in the last days, together with Argentina, Paraguay, and Uruguay, extreme heatwave, with record temperatures up to +41°C (will be updated in the next article).
If you live in the northern half of Brazil, we recommend you to watch current storm and flood warnings.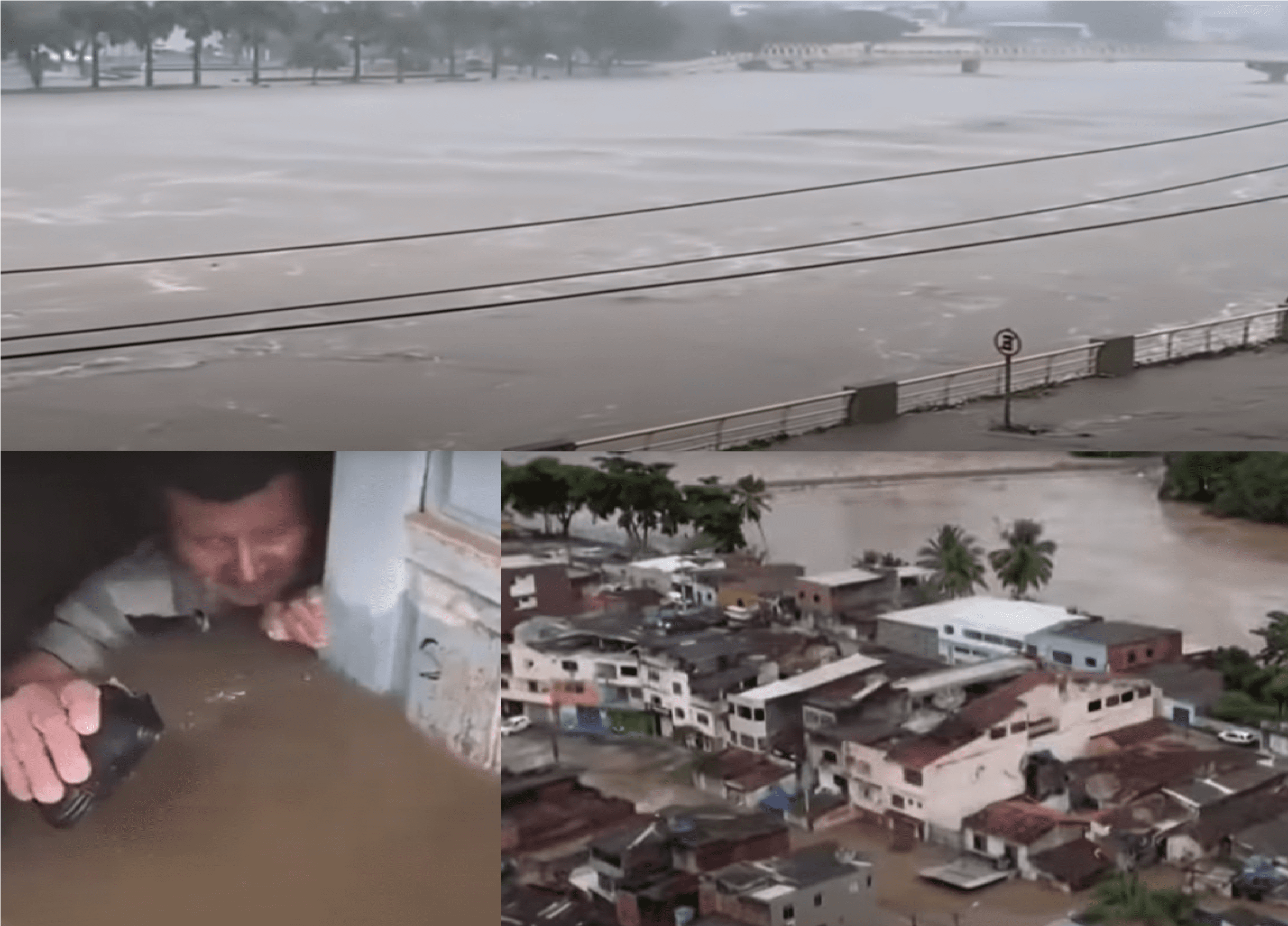 Illustration picture: Source: Youtube videos below,