From blizzards, Arctic blasts, floods, and tornadoes to heatwaves and wildfires: weather in the USA and Canada in late November 2021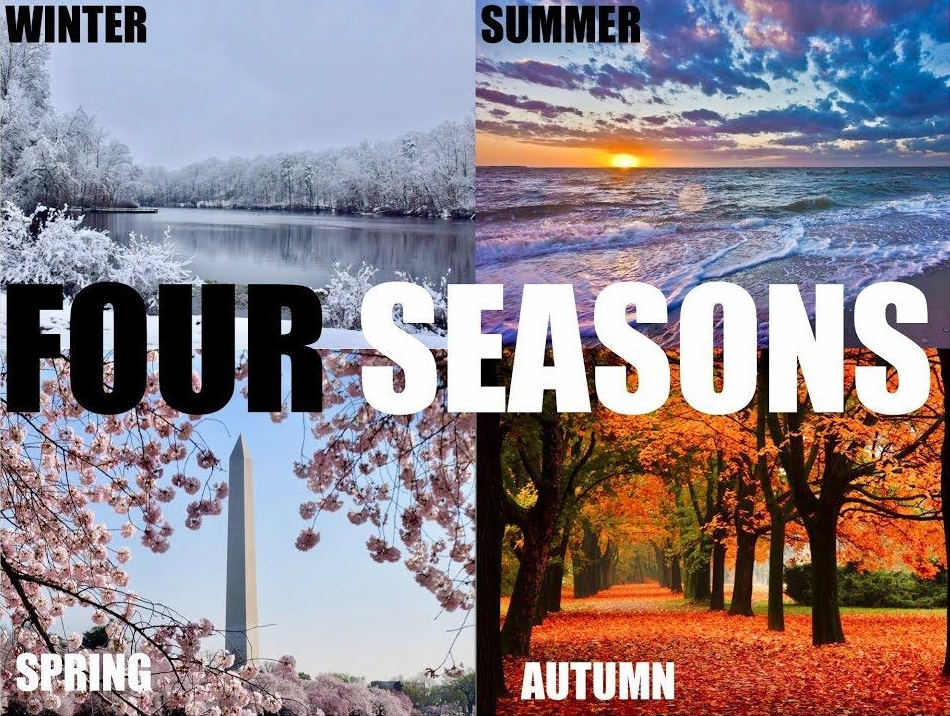 Already in the previous article, we described catastrophic floods in Pacific Coast, British Columbia, Washington state, and Oregon /https://mkweather.com/the-catastrophic-year-2021-for-pacific-coast-canada-nw-usa-after-496c-in-june-500-year-floods-in-november-2021//.
Now, we will look at other extreme weather events around the USA and Canada in the last week (15.-22- November 2021).
While in the Canadian Arctic, -42,7°C and in Alaska -42,2°C was already measured (one of the next Mkweather articles), Colorado is suffering lack of snow in Autumn 2021 (the next Mkweather article), but in Alberta, Canada, up to 53 cm of snow fell during the latest blizzard, while blizzard conditions appeared in Regina, Saskatchewan and are expected in Great Lakes region in the next days, too.
Meanwhile, in the Northeast, an extremely rare November tornado outbreak appeared – 10 tornadoes hit mainly Rhode Island and Connecticut, regionally the first time in November since records have begun (1950).
Doses of extremely hot air have shifted in the last period from California above Arizona, Texas to Southeast and the Caribbean. After 99°F / +37,2°C in California /https://mkweather.com/california-with-extreme-late-season-heatwaves-orange-county-and-san-bernardino-99f-372c//, around 95°F / 35°C was reported from Arizona and Texas, +43,0°C was measured in Mexico and +35,0°C (the highest November temperature ever) in Haiti. Round of summer days hit southern Midwest, too /check here: https://twitter.com/extremetemps/.
Into California, the next round of heatwaves is until the end of November 2021 coming, with tropical temperatures, Santa Ana winds, and risk of wildfires.
November 2021 weather in the continent is therefore little crazier than we would expect.