Heatwaves in Australia are coming very early: Wyndham, +43,7°C, only 2,3°C below all-time record! Gold Coast near Brisbane +36,6°C – the hottest October day since 2004!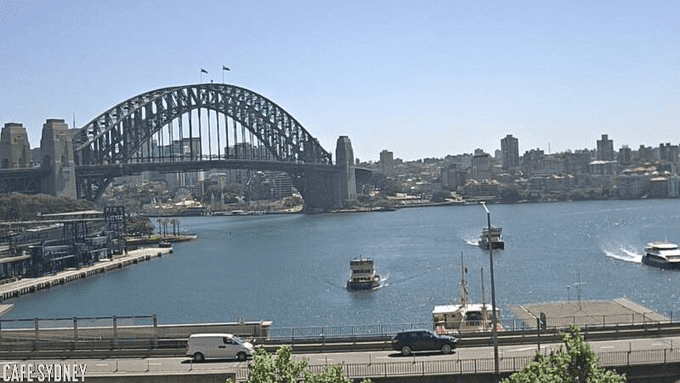 Summer weather is spreading across Australia prematurely and the last days have brought a few temperature records across the continent, from which we are choosing 2 the most important events.
While in late September and early October 2021, severe storms swept through southern and southeastern Australia, with hail and tornadoes /https://mkweather.com/tornado-near-sydney-and-hailstorm-in-adelaide-around-10-october-australia-expects-a-big-temperature-shock//, before 10. October 2021 is peaking promising heatwave.
While Sydney reported on 7. October tropical +31,0°C (the first tropical day surprised here already 12. September 2021 with +30,1°C), anomalous heatwave hit southeastern Queensland.
In Gold Coast, near Brisbane (Tweet below), the maximum temperature reached +36,6°C on 4. October 2021, which was the hottest October day in the region since 2004!
Even hotter was in northern Australia – Wyndham, where heatwaves are peaking normally around November, reported extremely hot +43,7°C – in the city has never been so hot so early in the season.
Already between 10.-12. October 2021 will be in Australia already peaking the next powerful coldwave, with temperature in 2 meters anomalies up to -12°C above neighboring parts of South Australia, Northern Territory, Queensland, and New South Wales.
Summer and tropical temperatures are however return soon.
Summer 2021/2022 is expected to be stormy and colder, with calmer wildfire season, but a possibility of severe storms and floods, thanks to La Nina.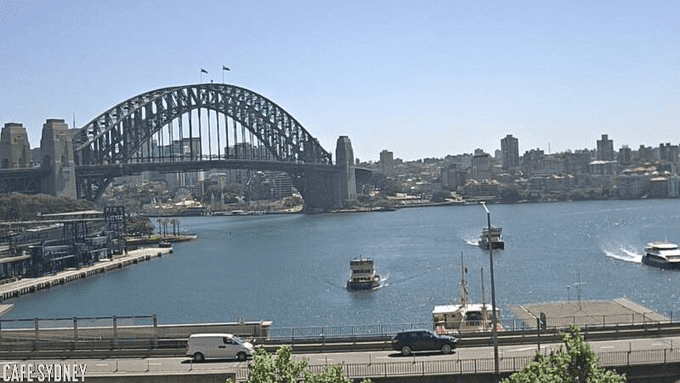 Illustration picture: yowie_bot, Twitter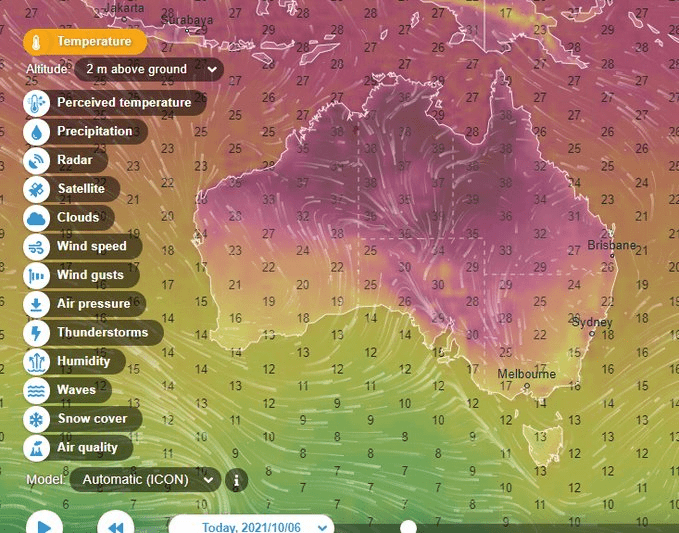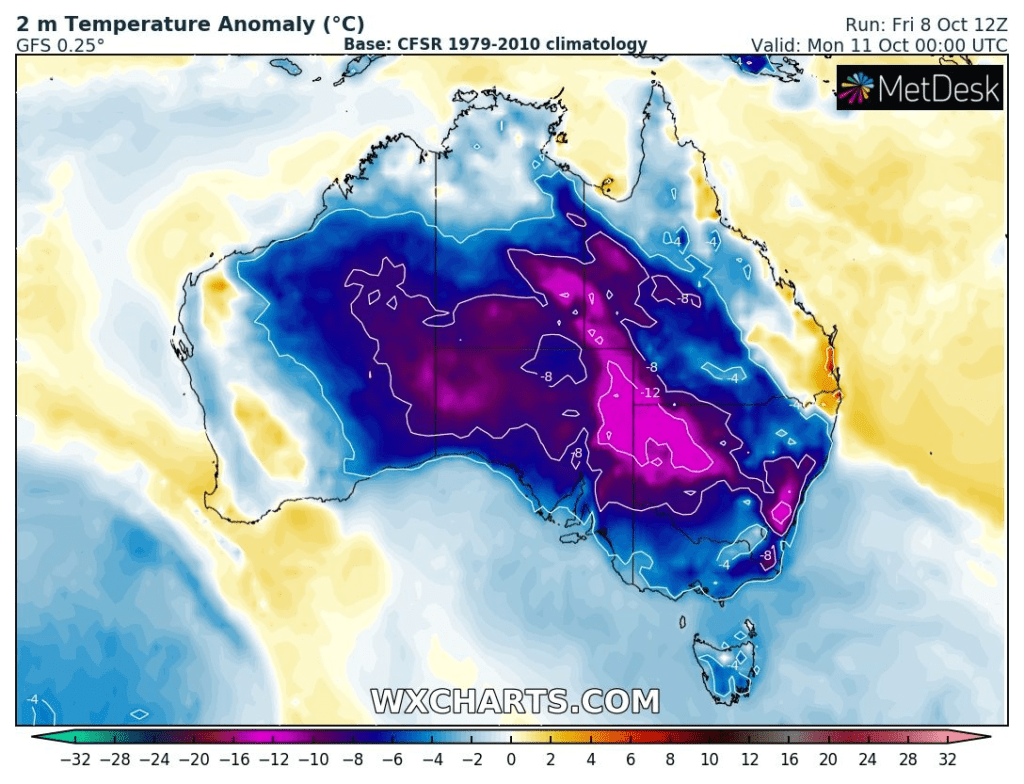 Source: wxcharts.com

(Visited 69 times, 1 visits today)