It has never been so hot so late! Indian Head, Saskatchewan, +32,0°C – a new October temperature record! Estevan, Saskatchewan +32,3°C, Brandon, Manitoba, +31,7°C!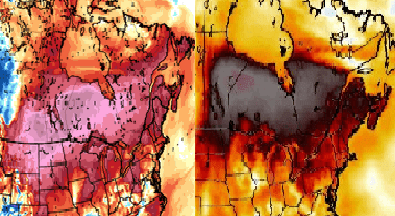 While parts of Canadian Arctic and western Canada and soon western USA, too are experiencing / will be experiencing anomalously cold and snowy conditions /https://mkweather.com/mould-bay-canada-237c-extreme-arctic-blasts-hit-all-western-half-of-the-usa-soon/; https://mkweather.com/a-severe-coldwave-with-snow-in-west-hot-indian-summer-in-east-the-usa-canada-will-experience-with-winter-and-summer-at-the-same-time// and Southeast and East Coast will taste the next possible tropical storm – Wanda /https://mkweather.com/tropical-storm-wanda-in-south-north-carolina-and-virginia-the-usa//, parts of the eastern USA and eastern Canada according to expectations report an extreme wave of Indian summer.
While in the USA, northern parts reported supertropical +37,8°C in late September 2021 /https://mkweather.com/anchorage-the-alaskan-capital-with-the-earliest-snowfall-in-history-extreme-differences-between-yukon-canada-155c-and-northern-plains-the-usa-378c//, in southern Canada, were surprising mainly the last days – 6. and 7. October 2021, when temperatures reached values of all-time daily records and attacked monthly October records!
The hottest was in Estevan, Saskatchewan, with maximum temperatures +32,1°C and +32,3°C on both days, while the all-time October record for the city has a value of only +33,2°C.
In Brandon, Manitoba, +31,7°C and +31,5°C were measured, only 0,8°C below all-time October record +32,5°C.
October record was finally overcome in Indian Head, Saskatchewan, where +32,0°C was measured, which is 0,3°C higher temperature such as all-time monthly record for October.
Indian summer will be persisting above eastern parts of Canada and the USA possibly until the end of the current month, then should shift mainly above eastern Canada /https://mkweather.com/silence-before-a-storm-and-the-last-summer-like-weather-before-an-extremely-cold-winter-the-first-half-of-november-should-bring-indian-summer-in-europe-canada-and-siberia-forecast-until-15-novemb//.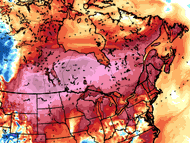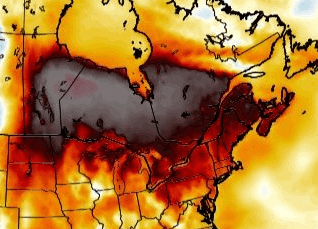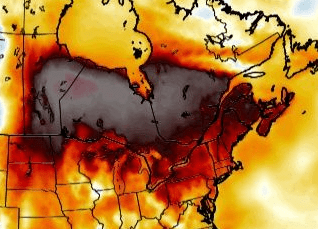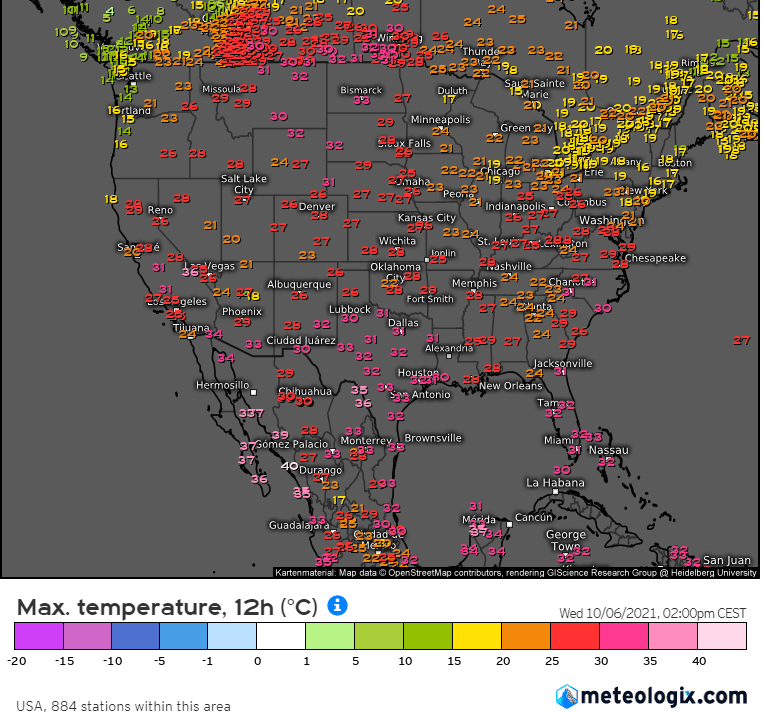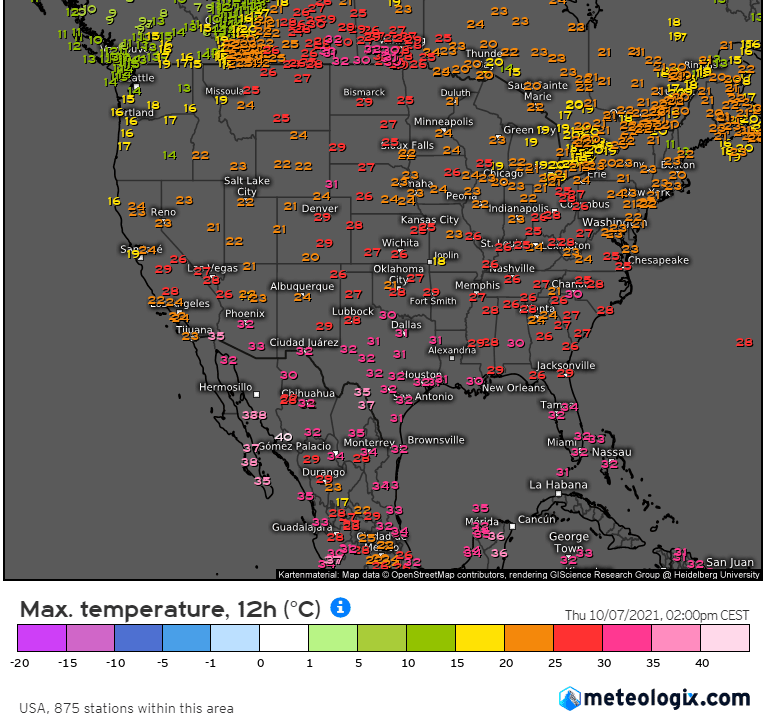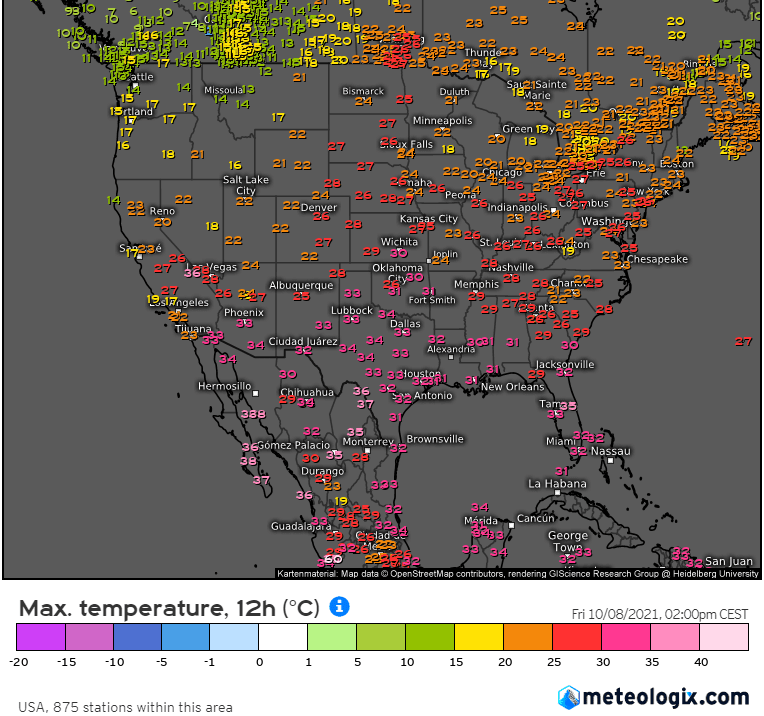 Source: meteologix.com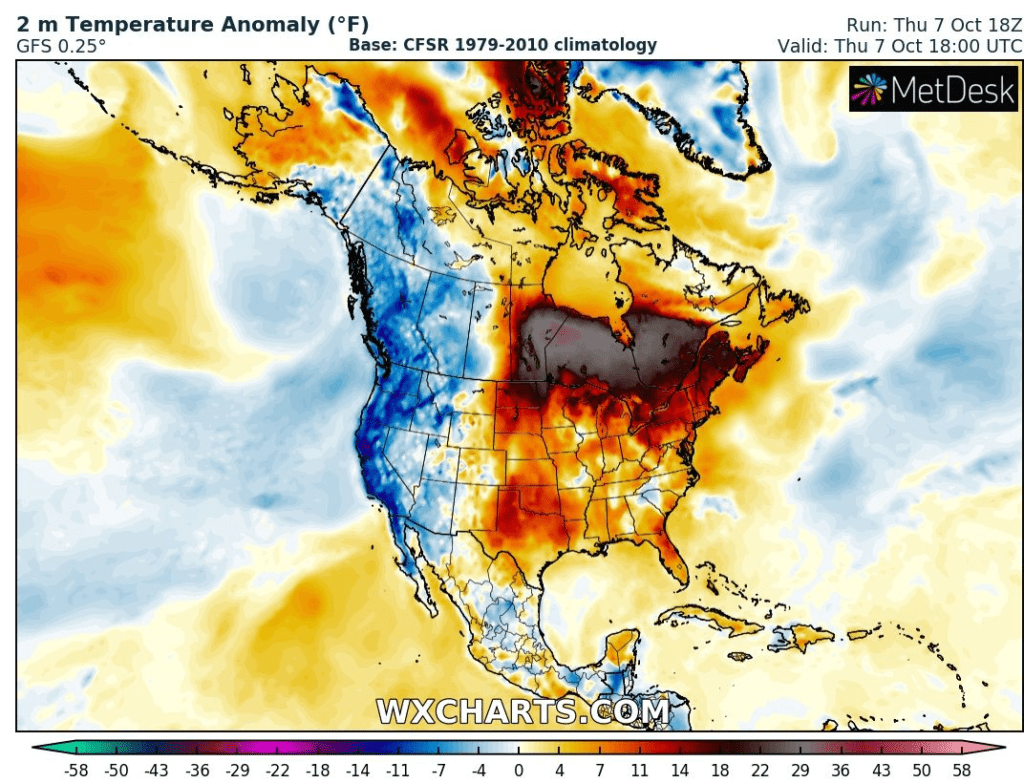 Source: wxcharts.com



Source: wikipedia.com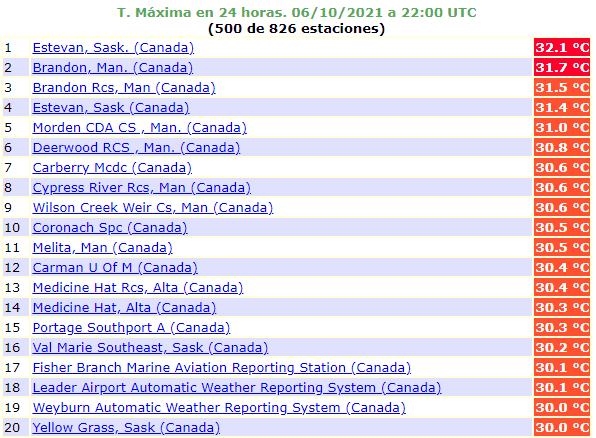 Source: ogimet.com