Major Hurricane Sam finally hasn´t hit the land of the USA and Canada, although rough seas near East Coast were observed, and it has really strengthened to a Category 4 /https://mkweather.com/a-predicted-major-hurricane-sam-category-3-4-hits-the-caribbean-impact-along-east-coast-still-possible//.
The system in the next days aims towards Iceland, Europe, and its remnants should bring above the island or above southeastern Greenland the next powerful blizzard of the early season.
Meanwhile, in more southern waters of the North Atlantic, Tropical storm Victor was created, but too without significant impact on the land.
The next period very good for the development of tropical storms and hurricanes is expected according to MJO predictions around 20. October 2021 (green areas in NOAA maps at the end of this article content), when tropical systems mainly in the Caribbean or Gulf Coast will be very possible.
Until 18. October however, it won´t appear very miraculous and it's not clear, so far, if the last letter of the alphabet will be used (Wanda).
After usage of 20 names of the alphabet, supplementary hurricane names are already the 3rd year in history (2005, 2020, and 2021) prepared, thanks to the highly above-average current hurricane season.
After the last possible significant peak of tropical systems development around 20.-25. October, the next phase of dry MJO will come until November 2021, and Hurricane season 2021 will be slowly shifting into its end, with calmer conditions.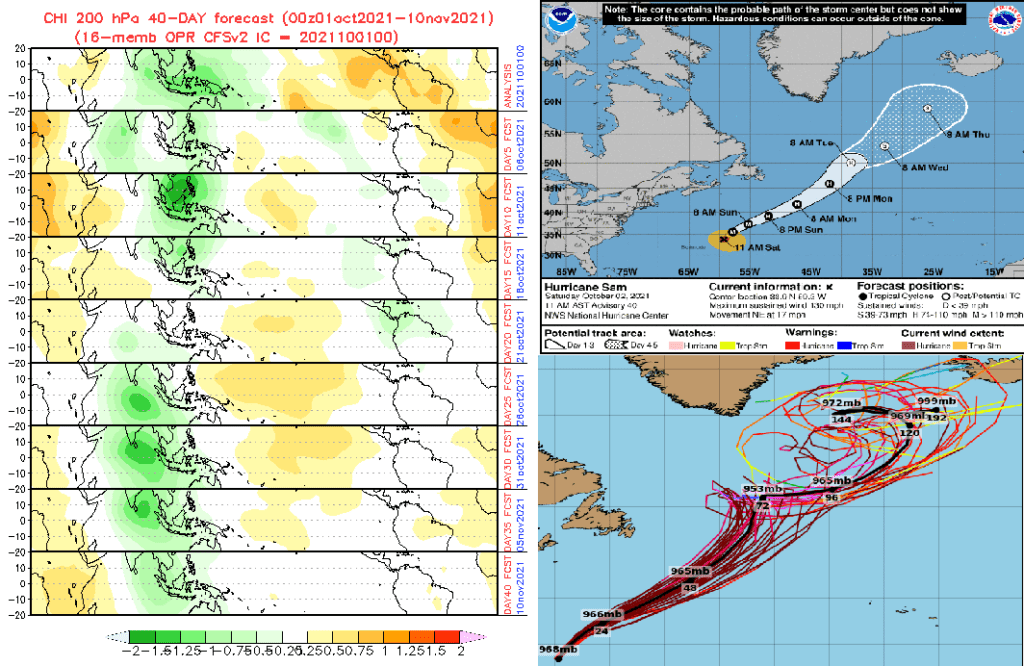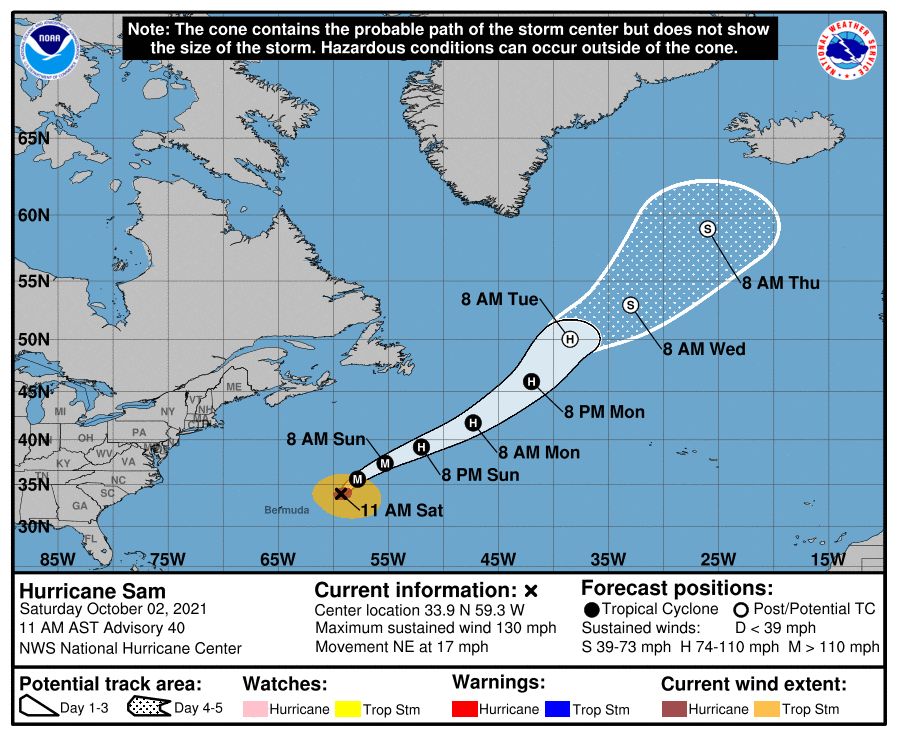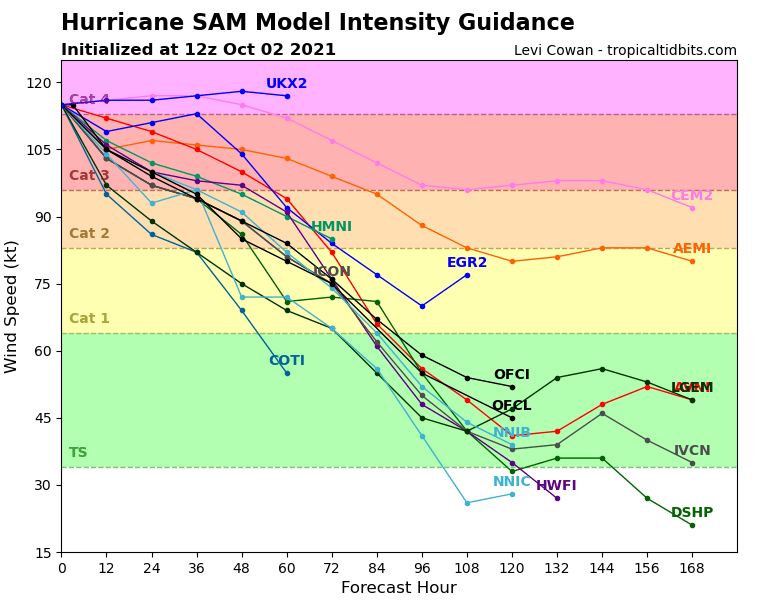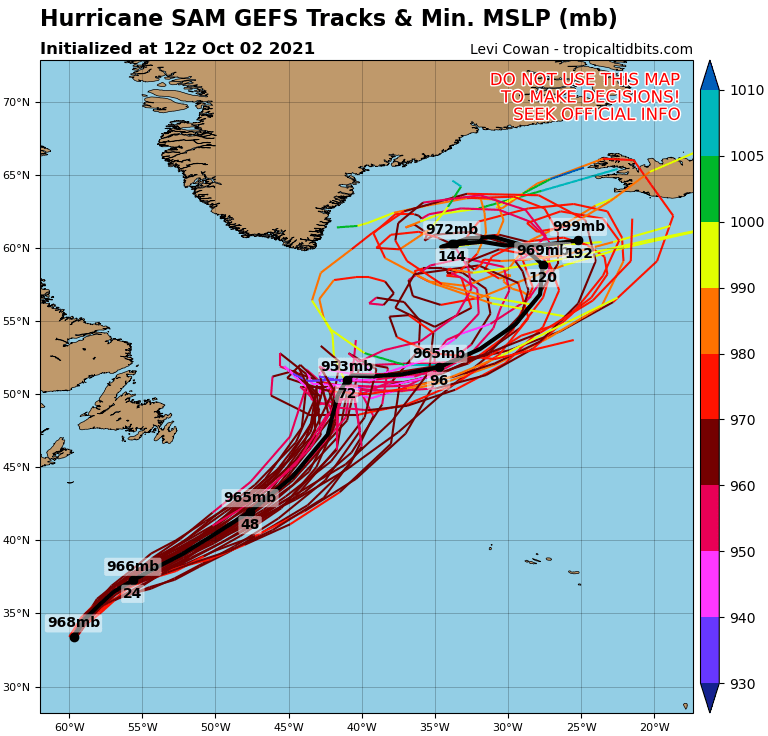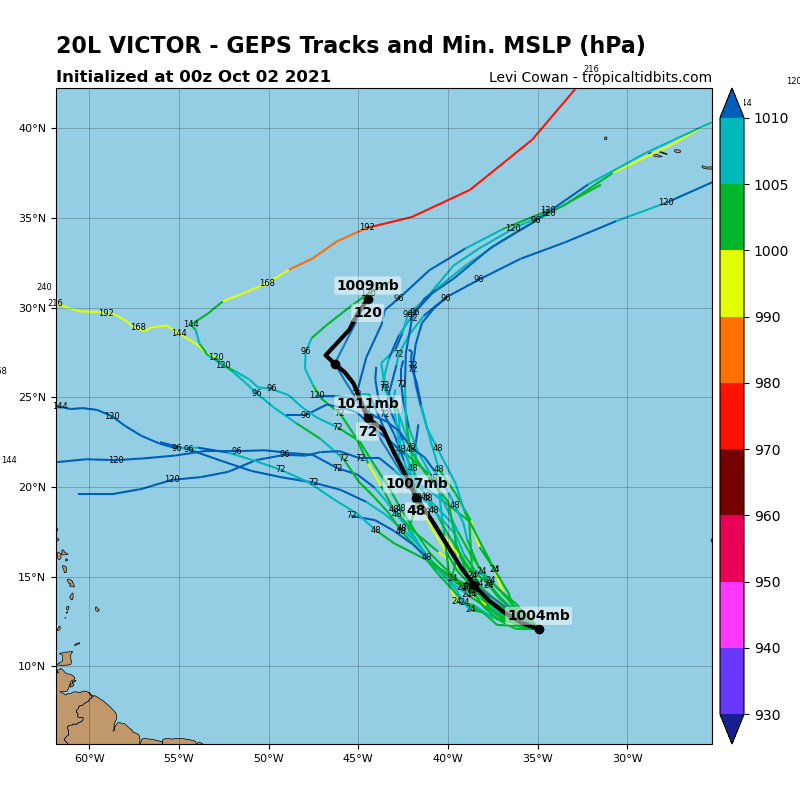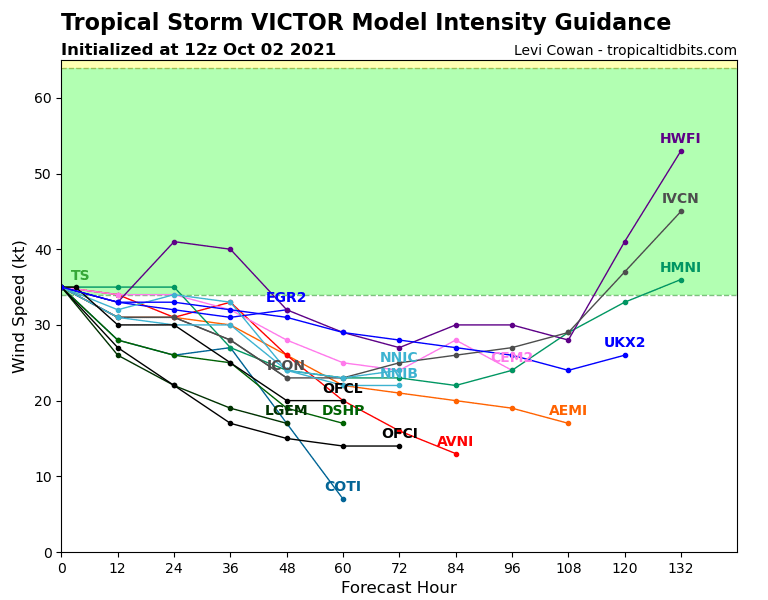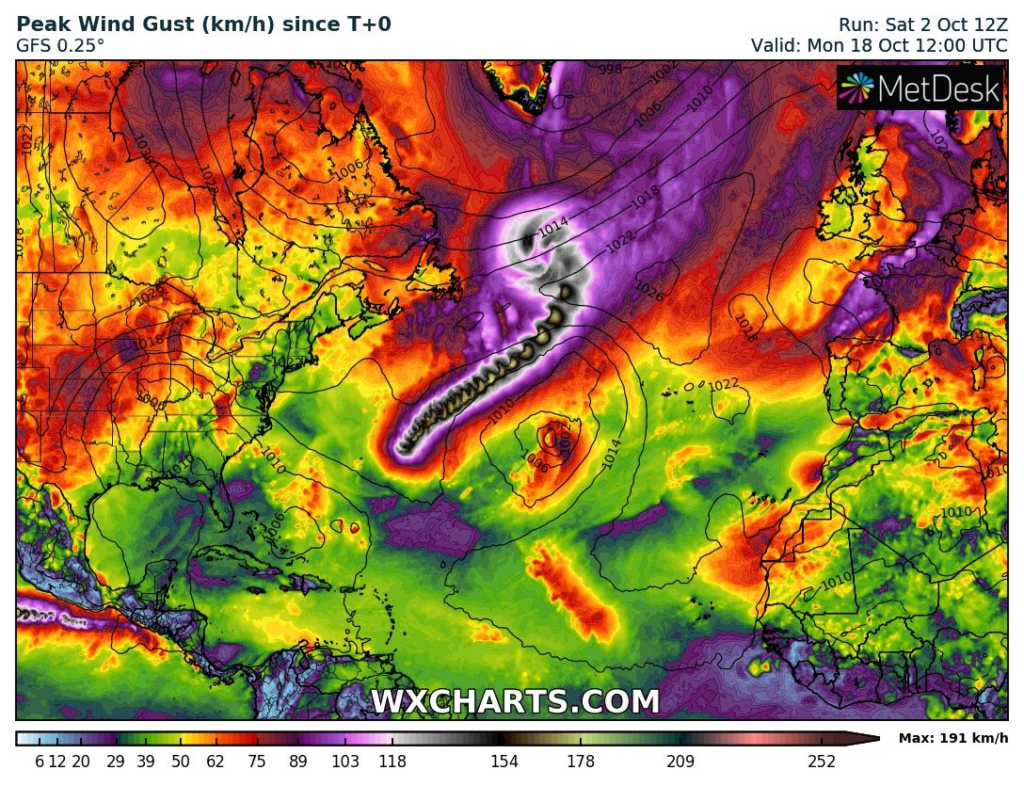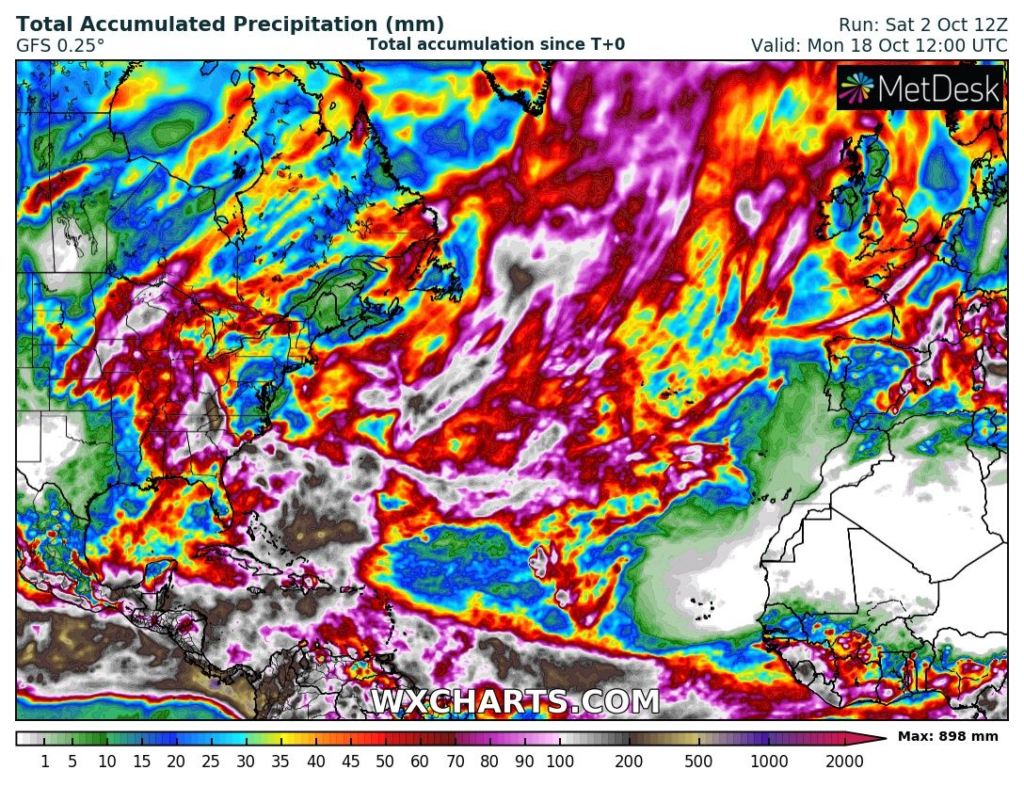 Source: wxcharts.com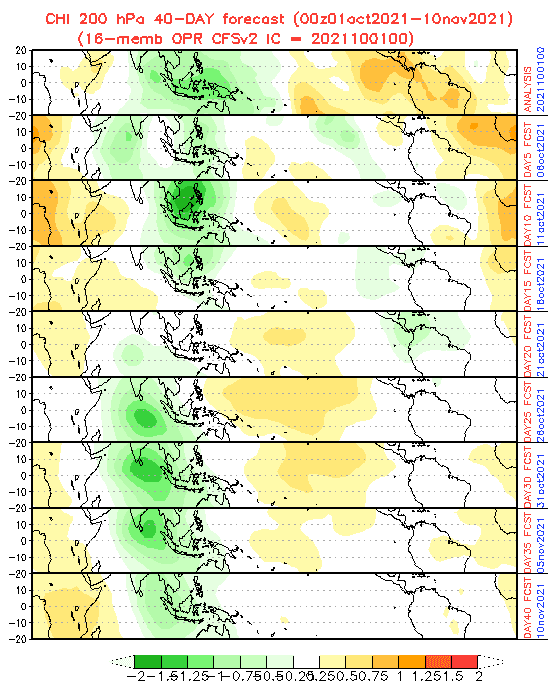 (Visited 10 times, 1 visits today)