A new, the most useful ECMWF 42-day (6-week) forecast – temperature forecast until 18. October 2021 is available and we should look at the main predicted temperature patterns in Europe, North America and World.
EUROPE
Cold weather is forecasted to stay firstly in Eastern Europe and Lapland, while Eastern Mediterranean will be cold almost all outlook.
The next cold anomaly later will appear probably in high pressure above Central, later Eastern Europe, with the first serious frosts in October 2021 /agree with our Autumn 2021 forecast for Europe: https://mkweather.com/autumn-2021-forecast-for-europe-mostly-dry-and-frosty-autumn-be-prepared-for-early-severe-frosts//.
Heatwaves are waiting yet western half of Europe in the first week of outlook, but later, they will be limited into Portugal, Spain, France, the UK, Ireland, southwestern Scandinavia, and Iceland, while the rest of the continent appears temperature neutral.
Very hot will be still in Western and Central Mediterranean, with the next heatwaves and continuing holiday weather until mid-Autumn 2021.
NORTH AMERICA
Cold temperature anomaly after Hurricane Ida and Hurricane Larry /on their backsides/ will be quickly along all East Coast in the USA and Canada replaced by the next heatwave.
Heatwaves will continue in California, too, only the British Columbia coast should be cold.
In October, the next powerful heatwave, associated with Indian summer is above Central-North America forecasted – this anomaly will be only slowly shifting eastward and southward.
Mexico and the Caribbean appear warm, only western Mexico in the middle of the period colder.
WORLD
In Southern Hemisphere will be alternating Antarctic blasts and heatwaves – in Australia and South Africa, it should be more coldwaves, in South America more heatwaves.
Africa and SE Asia appear warm, only North Africa and parts of SE Asia temporarily cold at the start of the period.
Mumbai and Delhi regions, India should be colder, while Bay of Bengal warm, the coast of East Asia, Japan, and Korea warmer than average, in Japan with late-season heatwaves.
Central Asia, Western Siberia, and south-Central Siberia should be firstly cold, then neutral, Eastern Siberia still very warm.
Northern Middle East is forecasted to be colder, while southern hotter.
In Amazon, a cold temperature anomaly is forecasted thanks to the coming rain season.
Temperature anomalies between 6.9. – 18.10. 2021 (after weeks) /ECMWF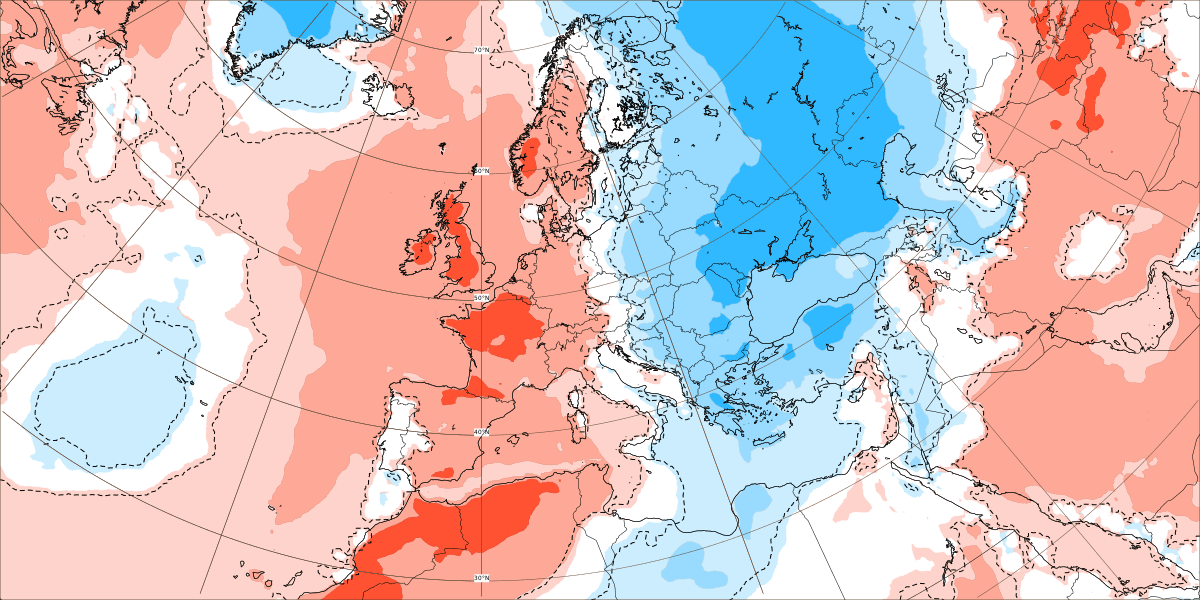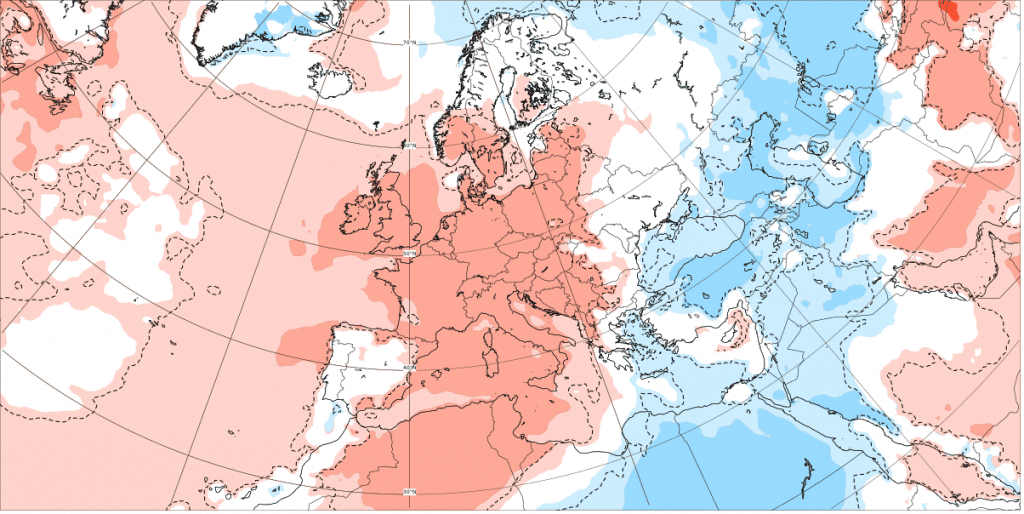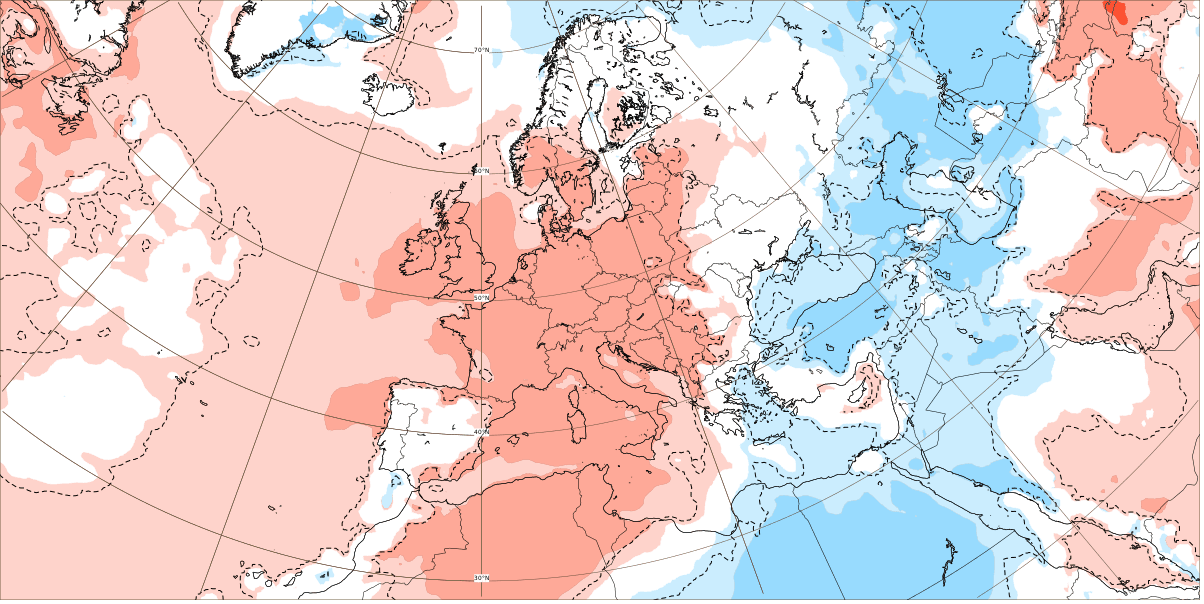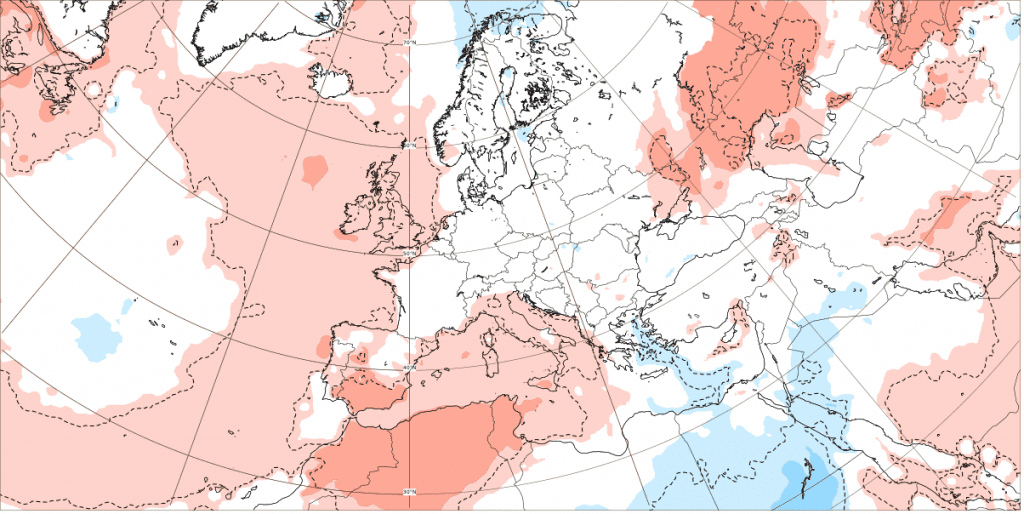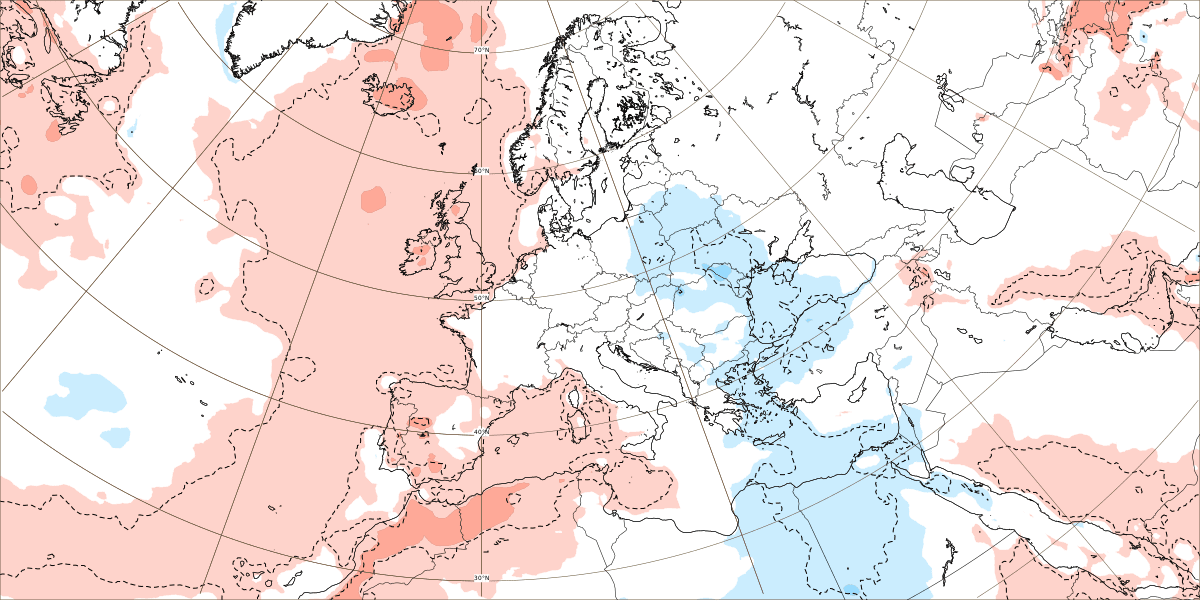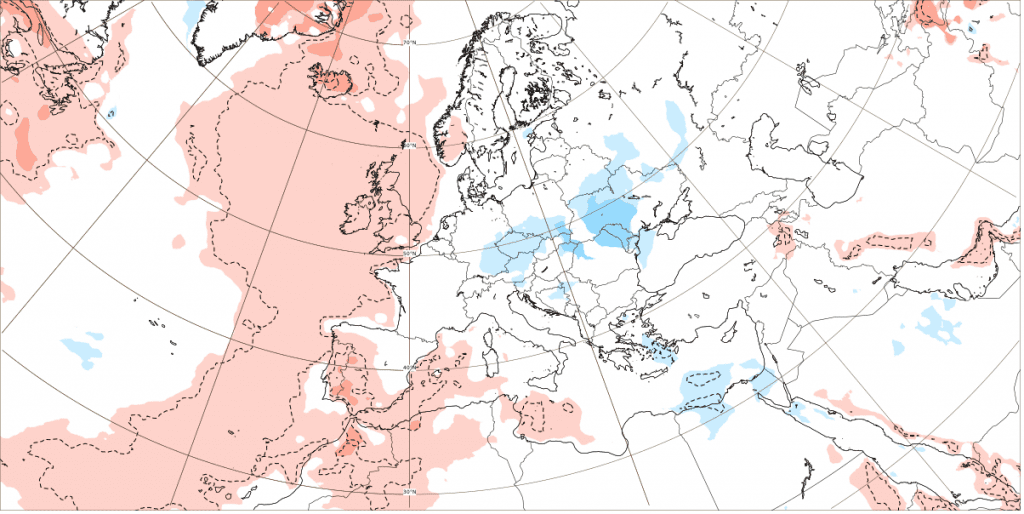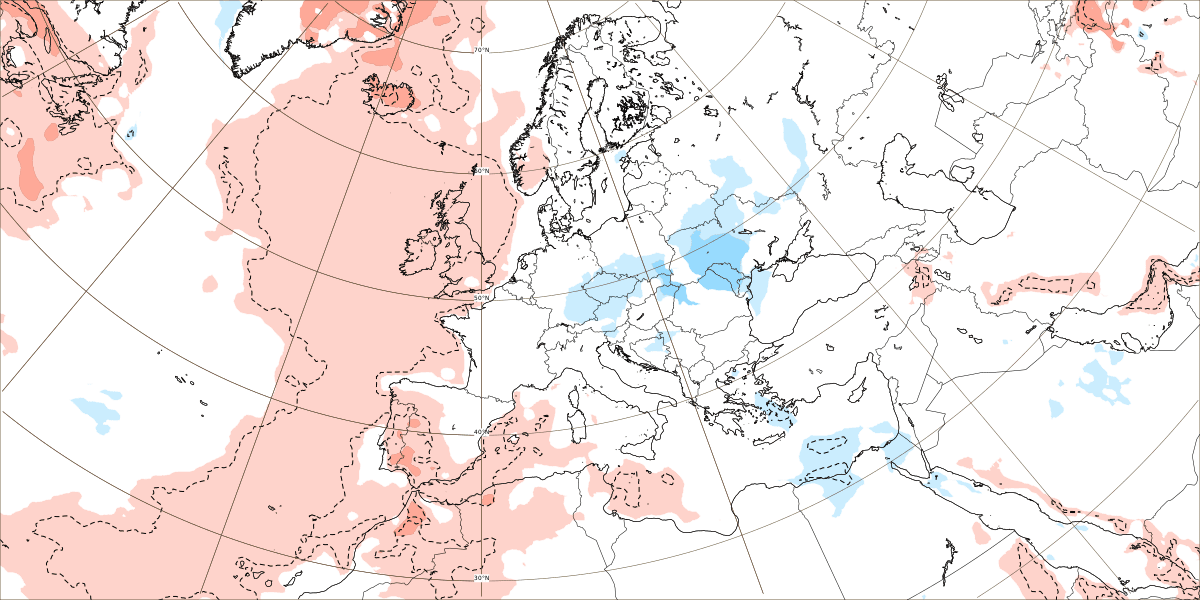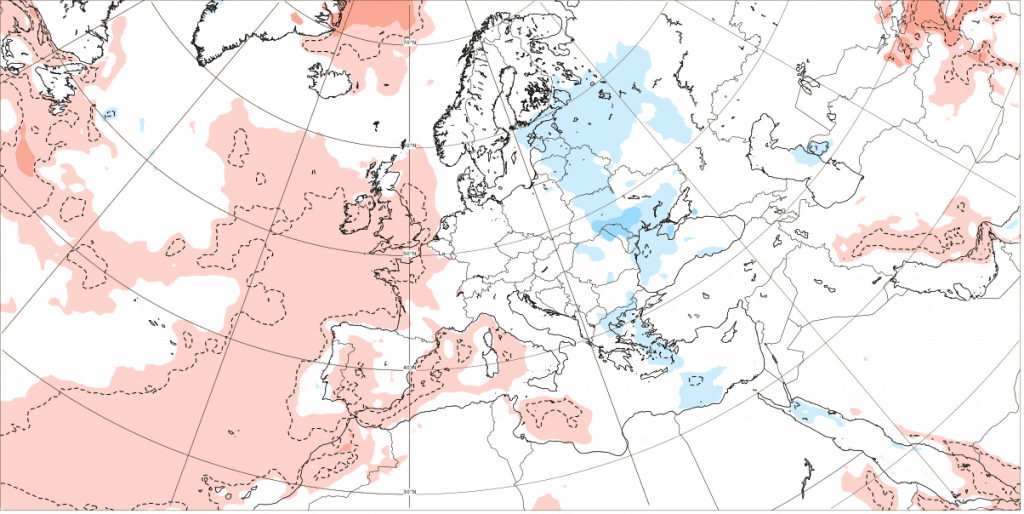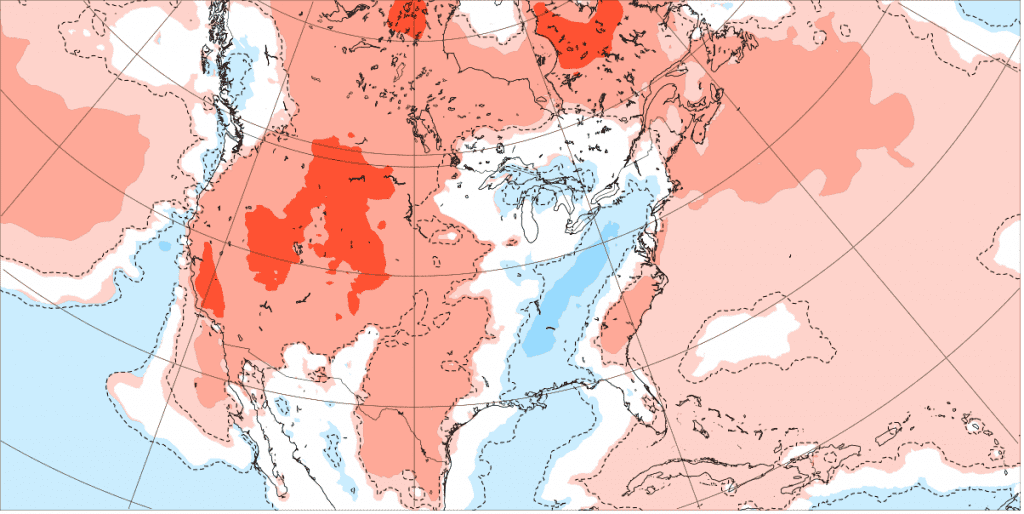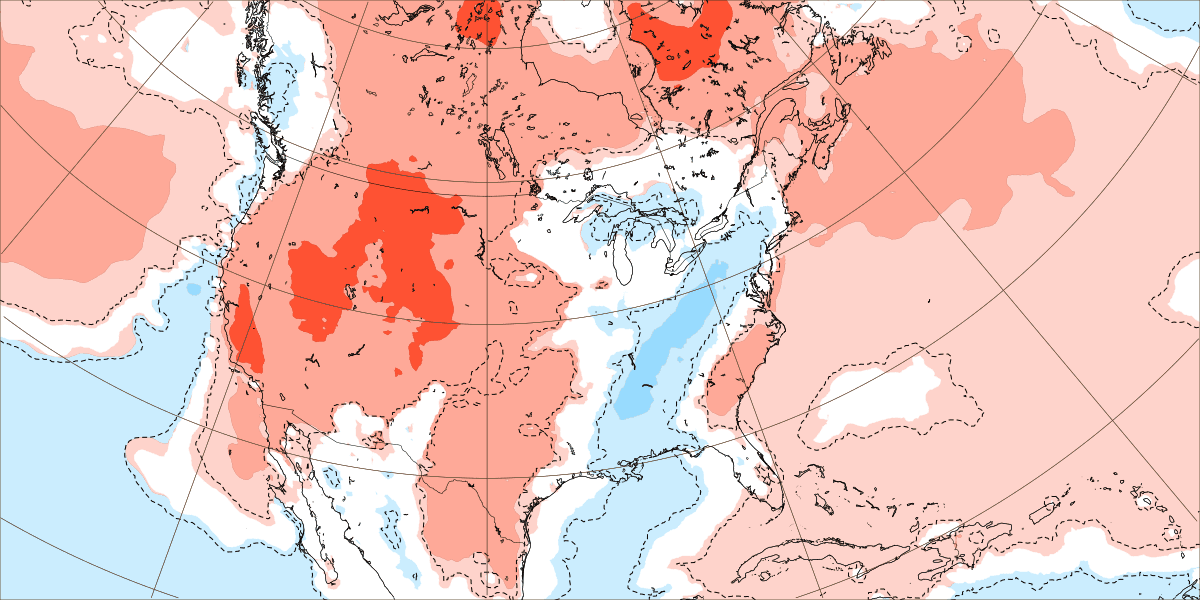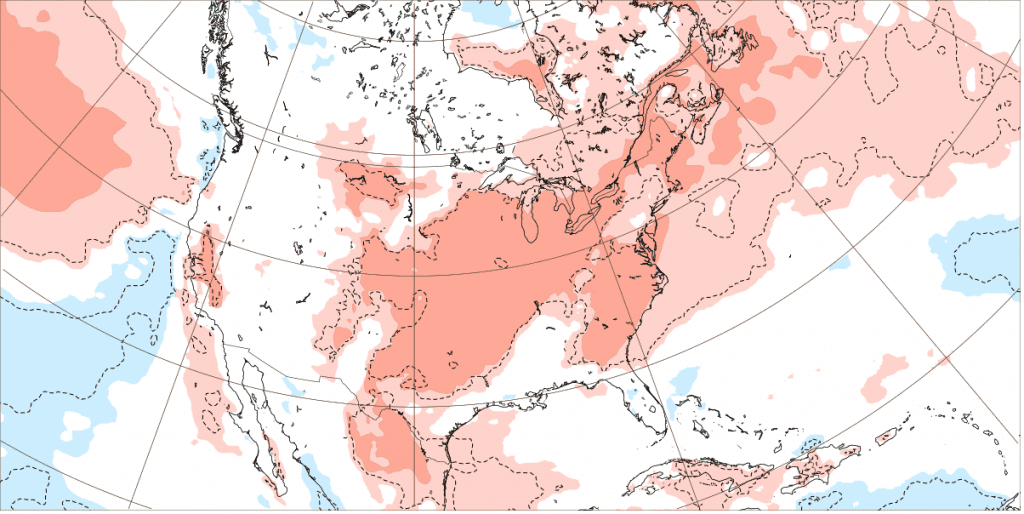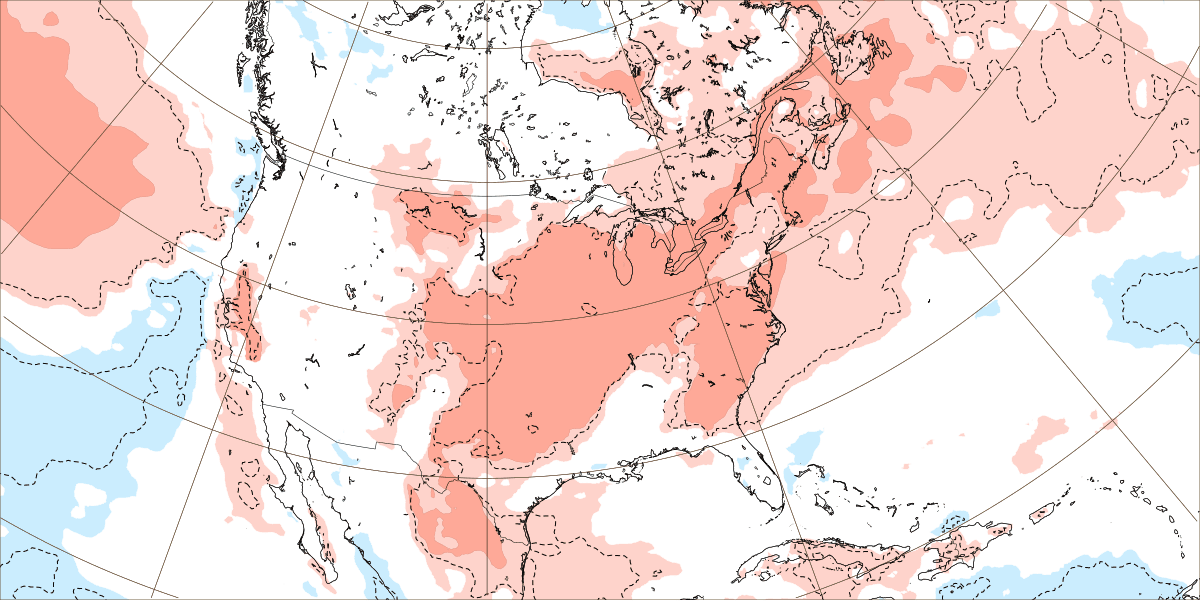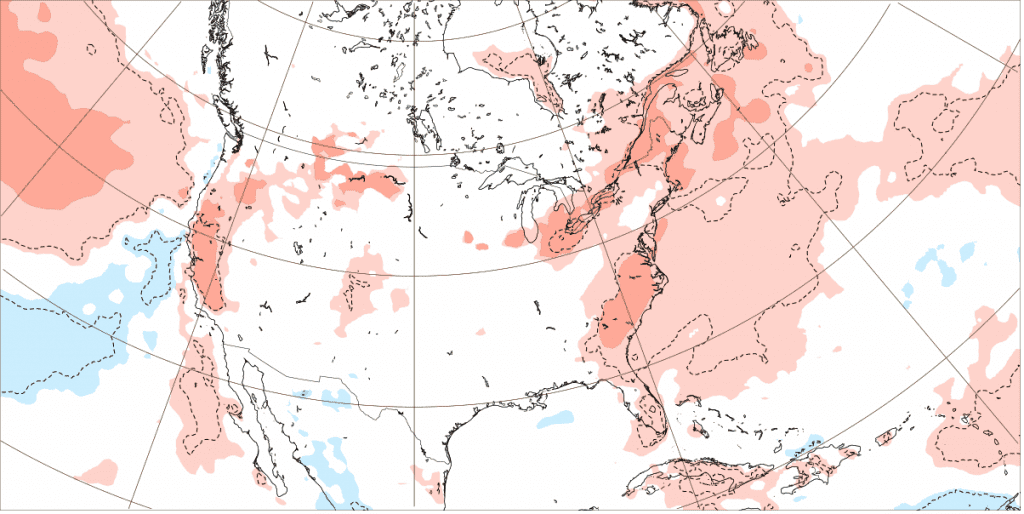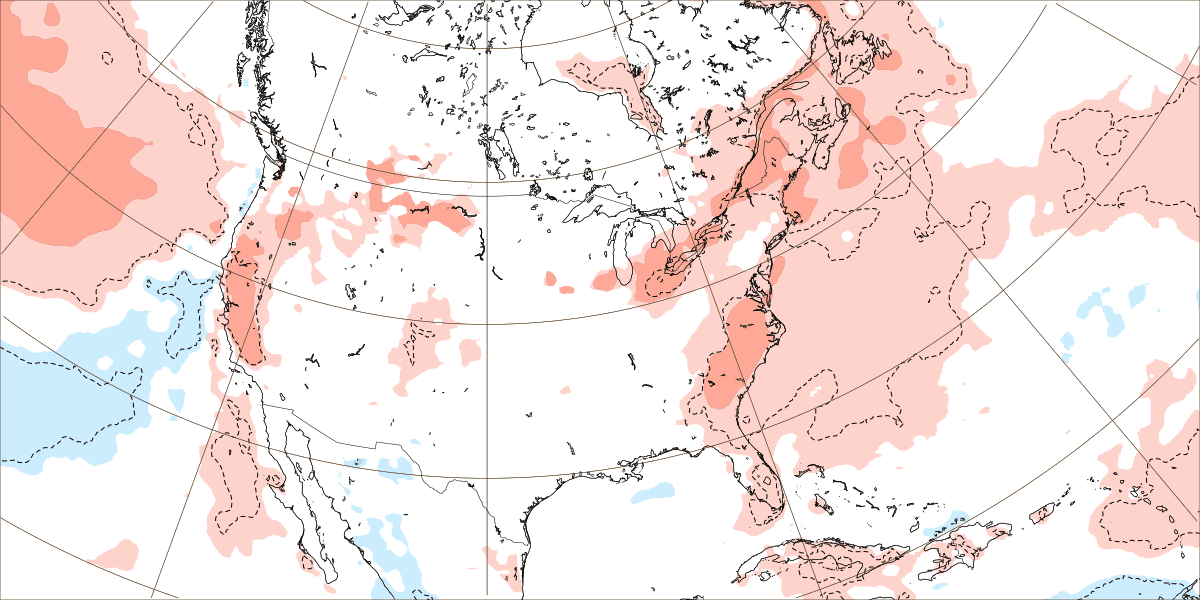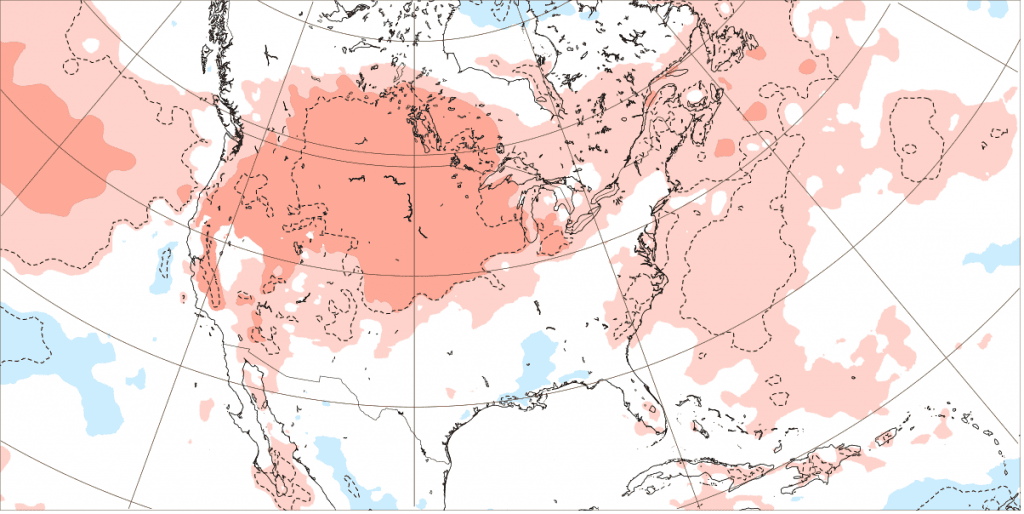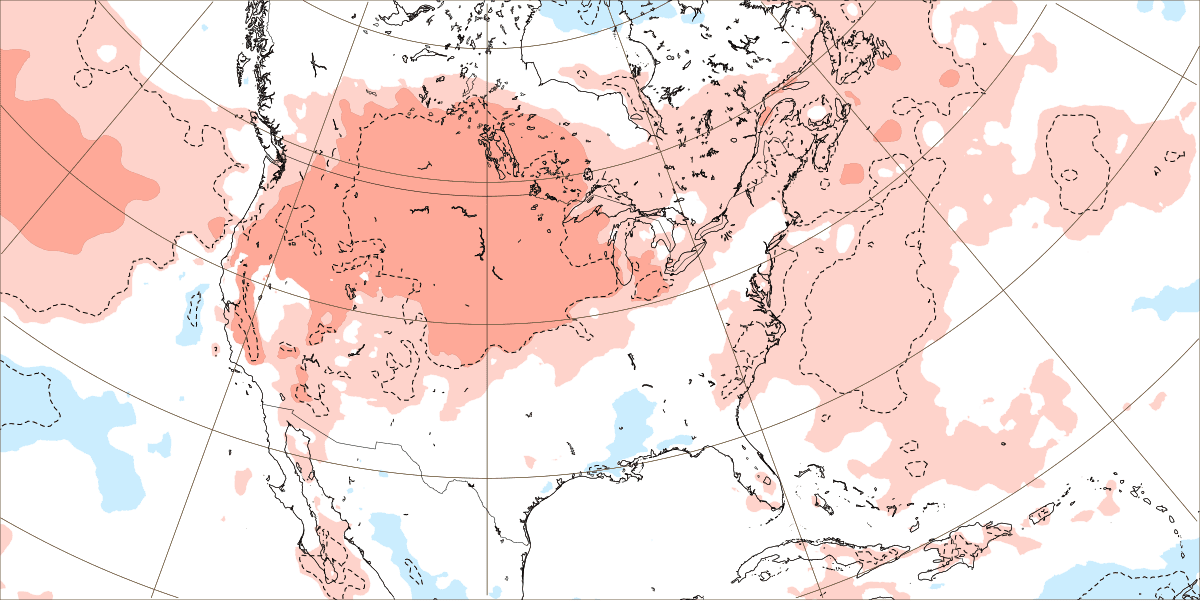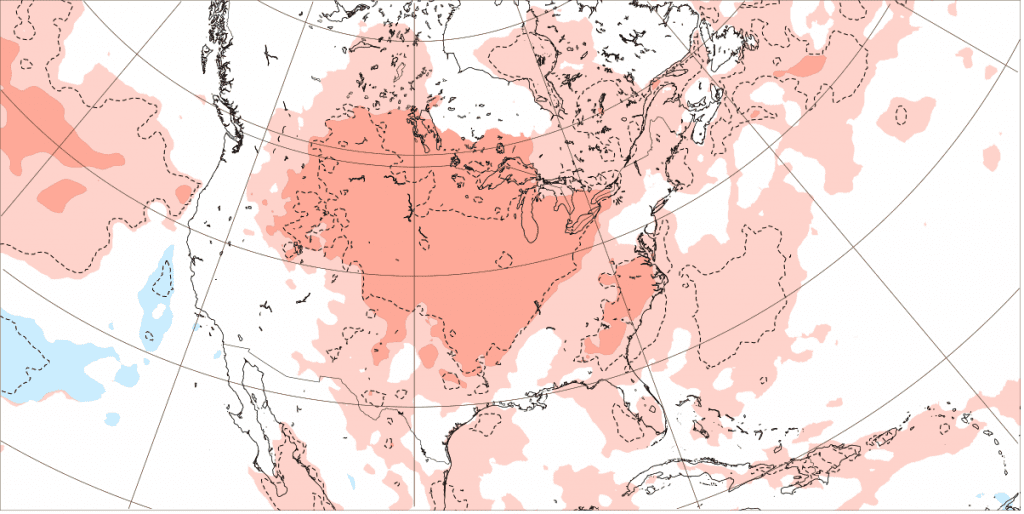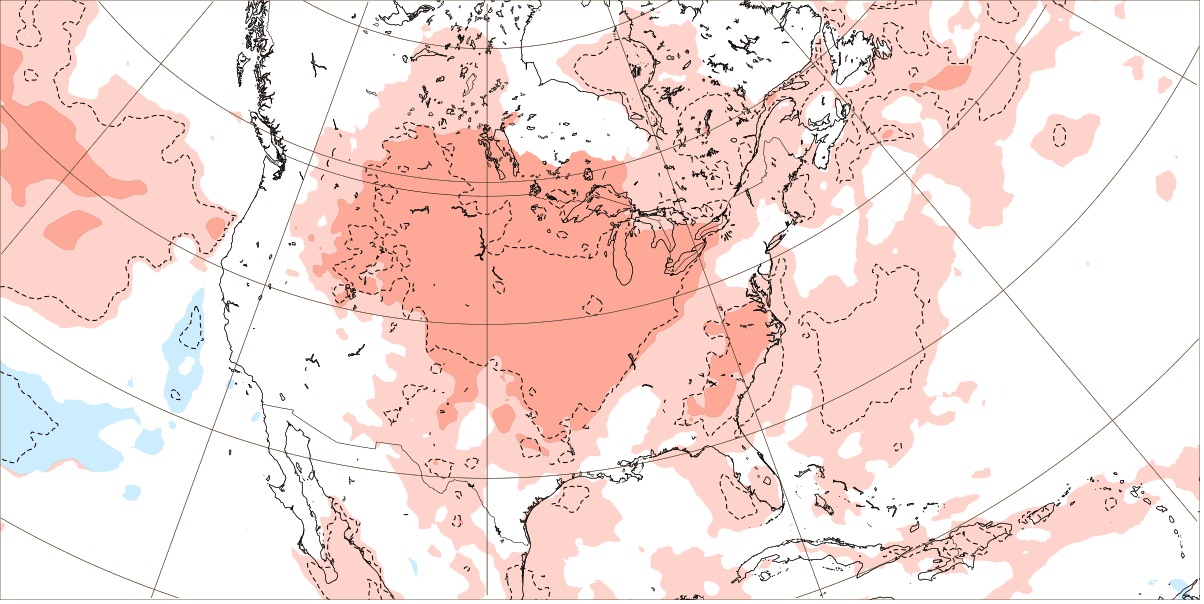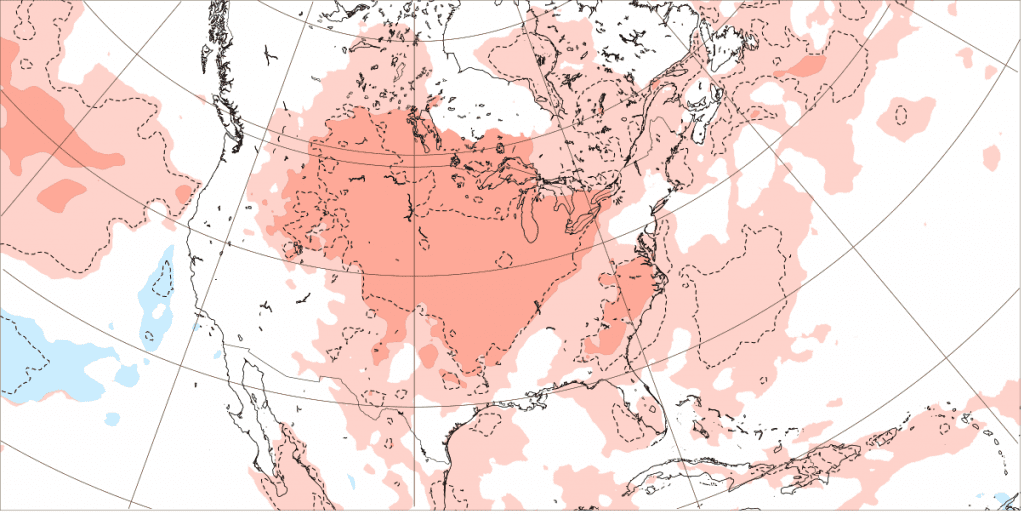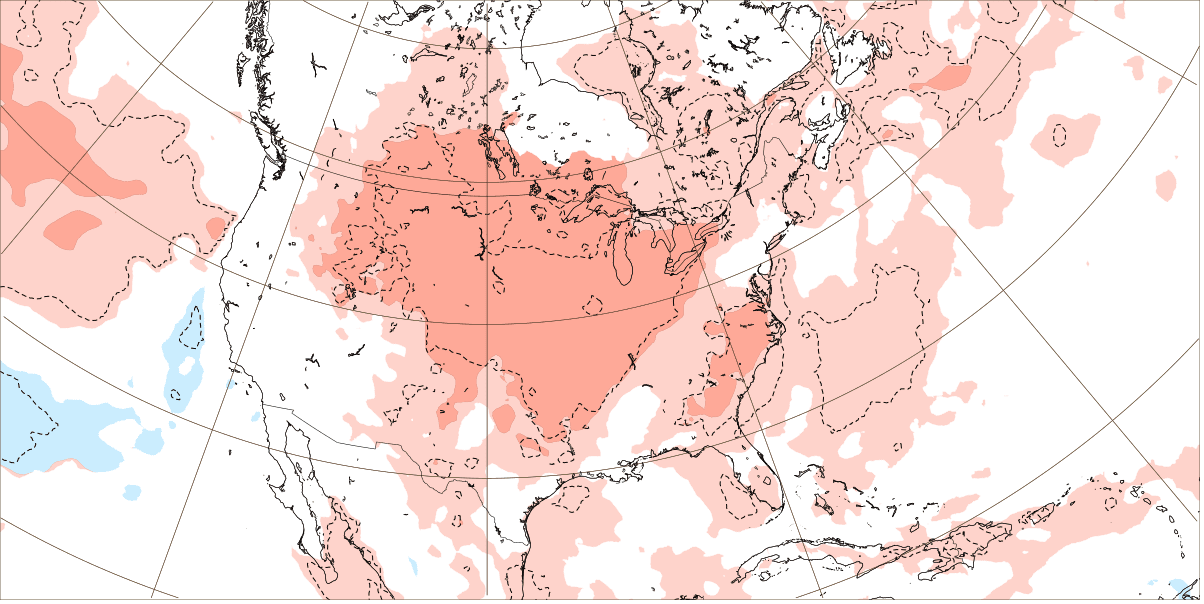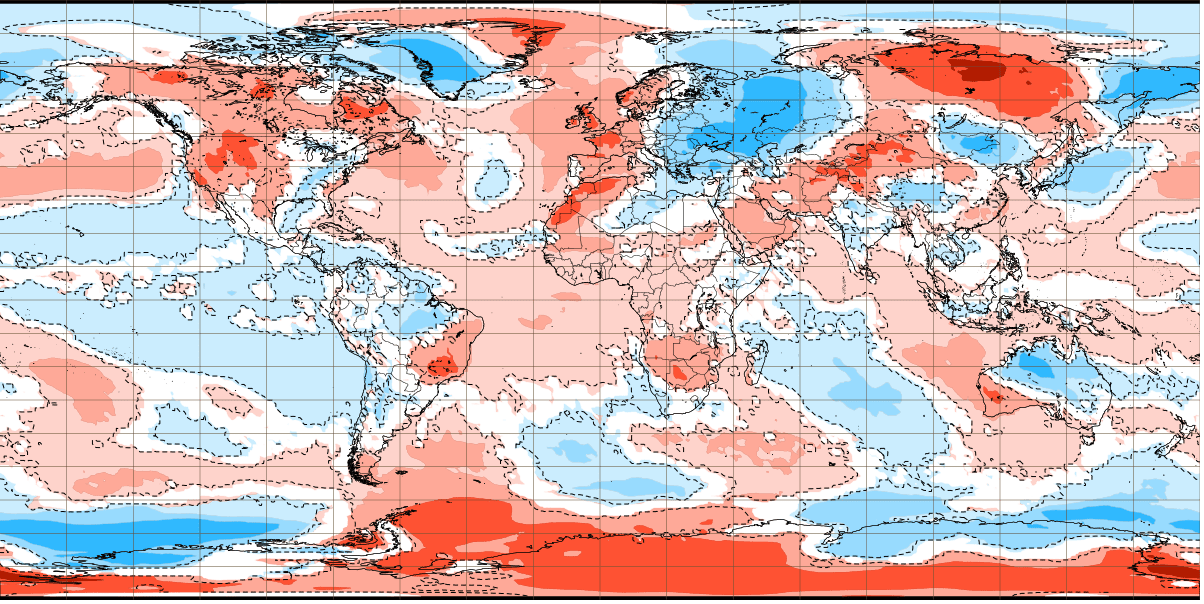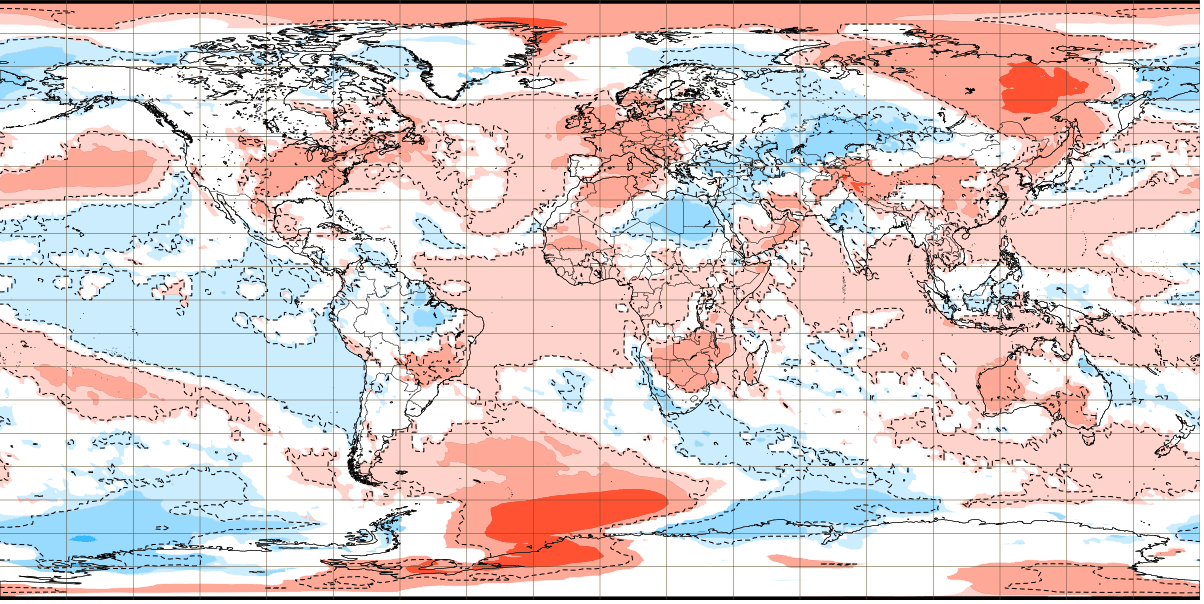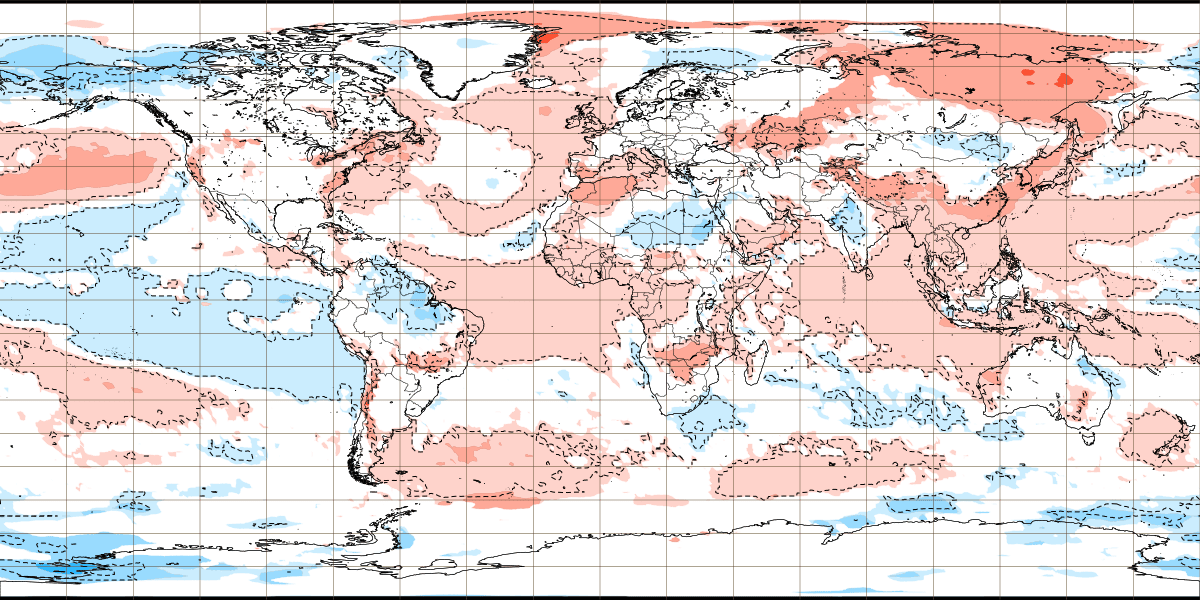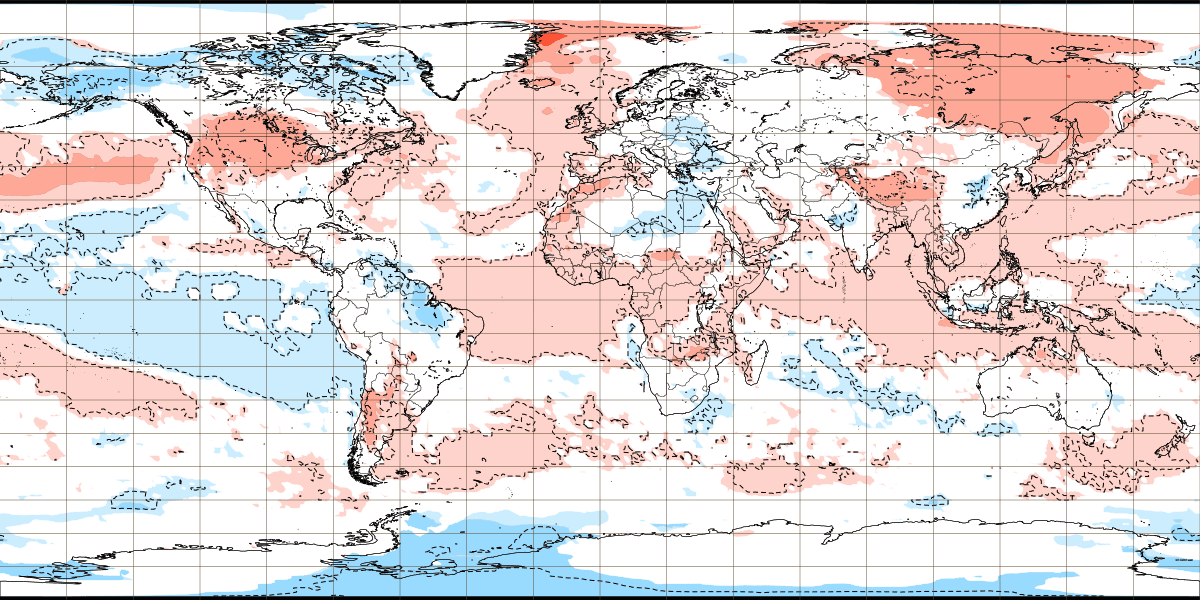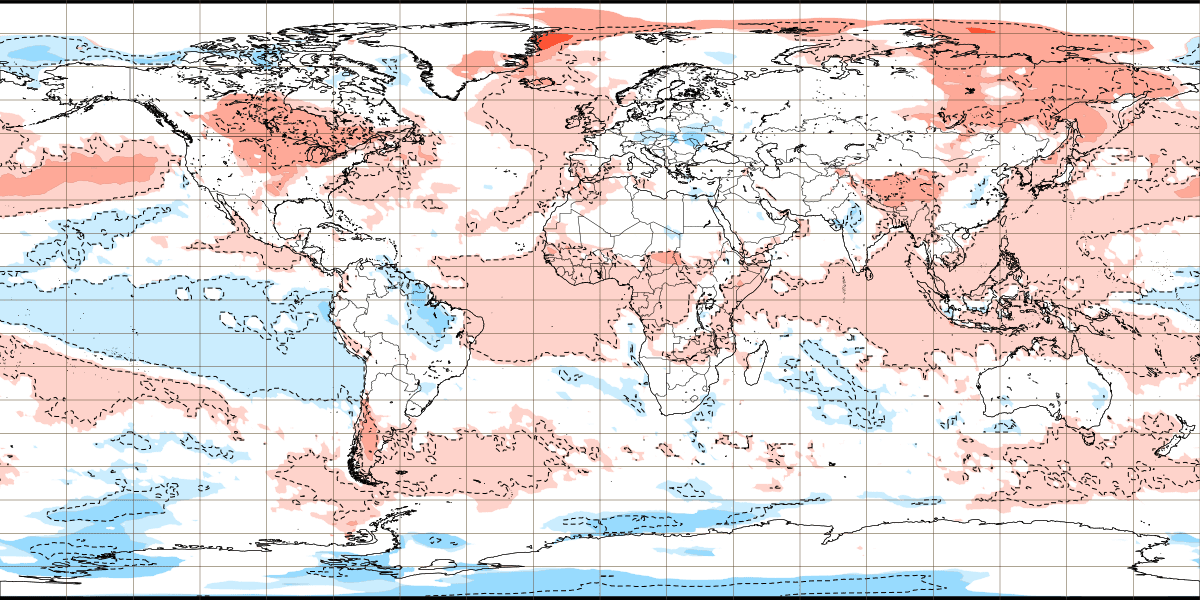 Source: https://apps.ecmwf.int/webapps/opencharts/products/extended-anomaly-2t?
(Visited 165 times, 1 visits today)