Memories of legendary snow calamity in Norilsk, Winter 2020/21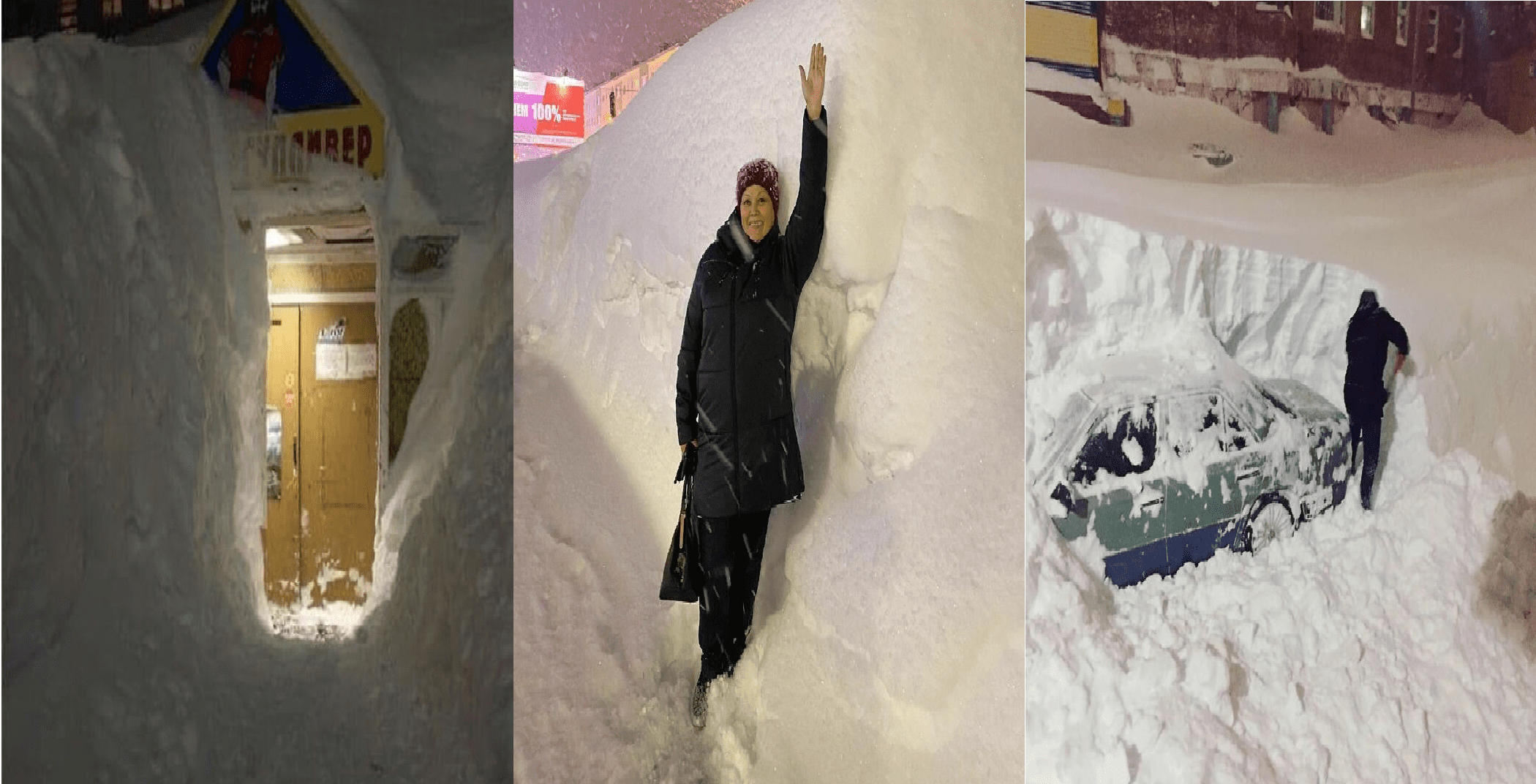 Anomalous snowfall in the previous winter brought legendary snow calamity to the northernmost city with a population of higher than 100 000.
The Krasnoyarsk hydrometeorological center reported that there has been a whopping 194% of the monthly precipitation falling in early Winter 2020/2021 only during the one week.
The result of historic snow calamity in the last winter we should see in photos below – until the event, many materials were collected and after a year, we should remember to one of the most adventurous snowfalls in a metropolitan area in 21. century.
Snow cover in many parts of the city reached more than 1 meter and snowdrifts along roads were locally 2-3 meters high.
In December 2021, snow cover in Norilsk reached 20.12. "only" 52 cm, so far, but the situation should be worsening until the end of winter, when a similar snow calamity will be possible soon, maybe already in the next weeks.
A reason for extreme Siberian snowfall we should find in anomalously warm Arctic – from warm uncovered Arctic Ocean escapes extremely high amounts of moisture, with a result of increased North-Hemispheric snow cover across the world – mainly in parts of Asia (especially Siberia) and Canada.
The highest snow cover in Siberia is currently reported from Brohovo, near Kamchatka, 91 cm (coastal area, before 2 years was here measured record 120 cm).
Surprisingly the second highest snow cover in Russia, excluding mountainous areas is currently reported from Yaksha, Komi republic, European Russia, 131 MASL, 72 cm.
In Winter 2021/2022 have surprised mainly extreme early frosts, up to -61,1°C in Delyankir (update: https://mkweather.com/historical-times-for-siberia-610c-has-never-been-measured-so-early/), so far, but the situation should change very soon, in favor of extreme blizzard conditions.
Just enjoy the photos!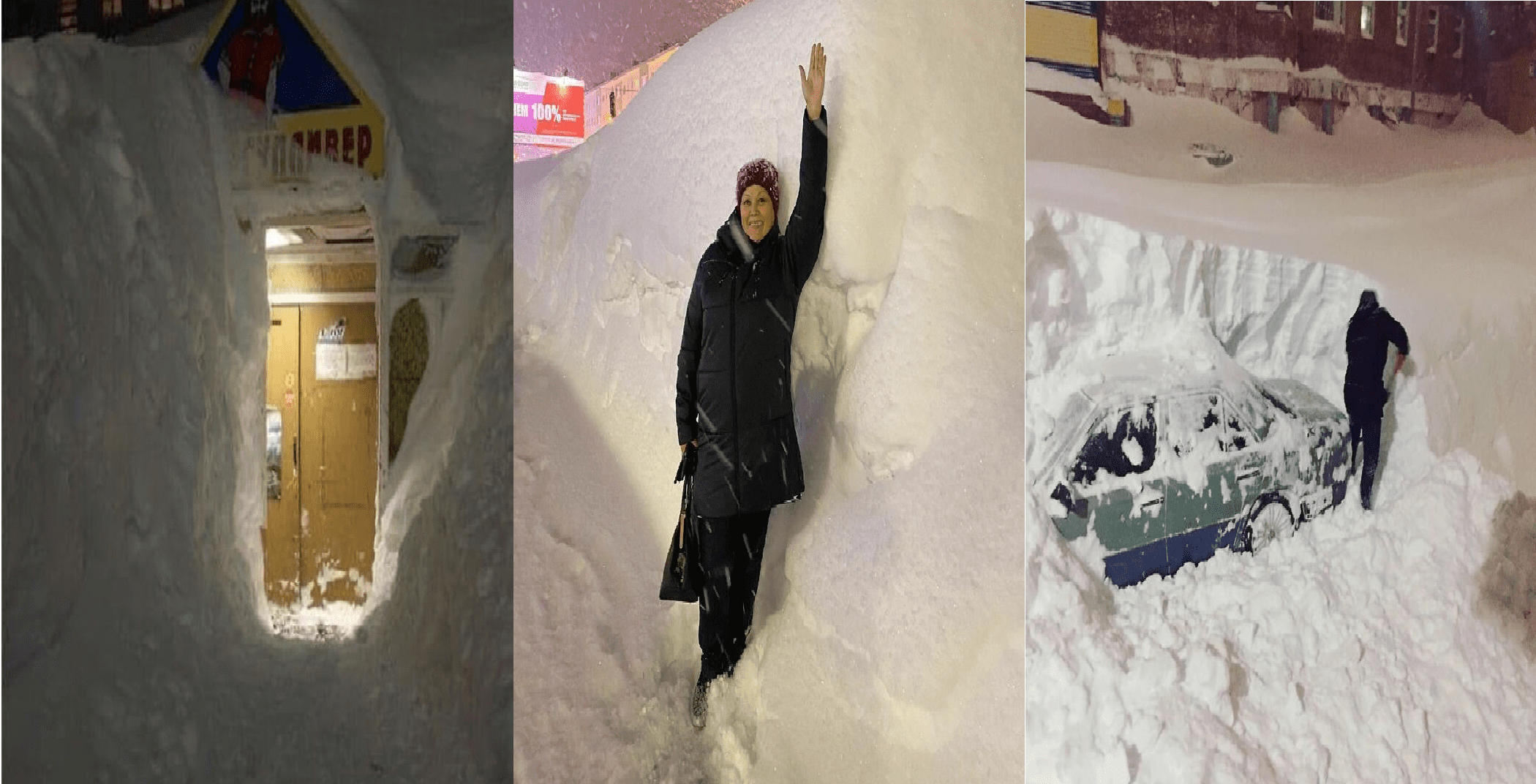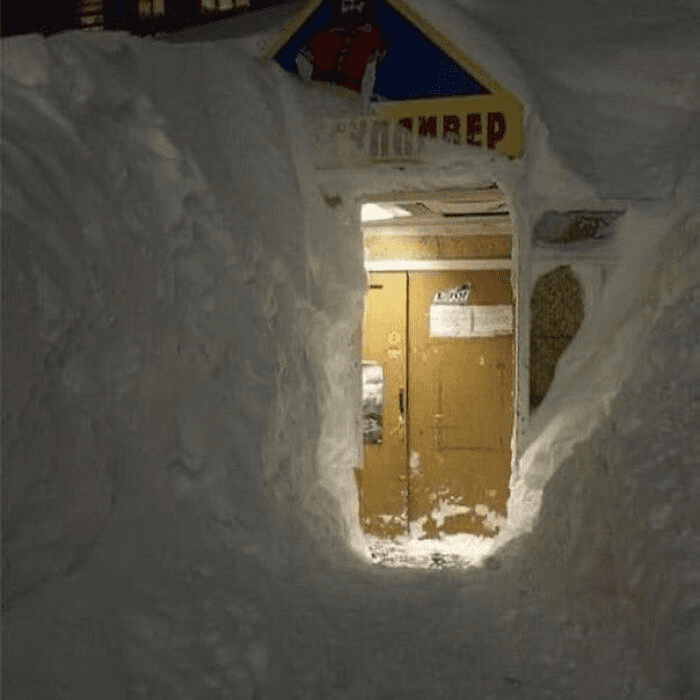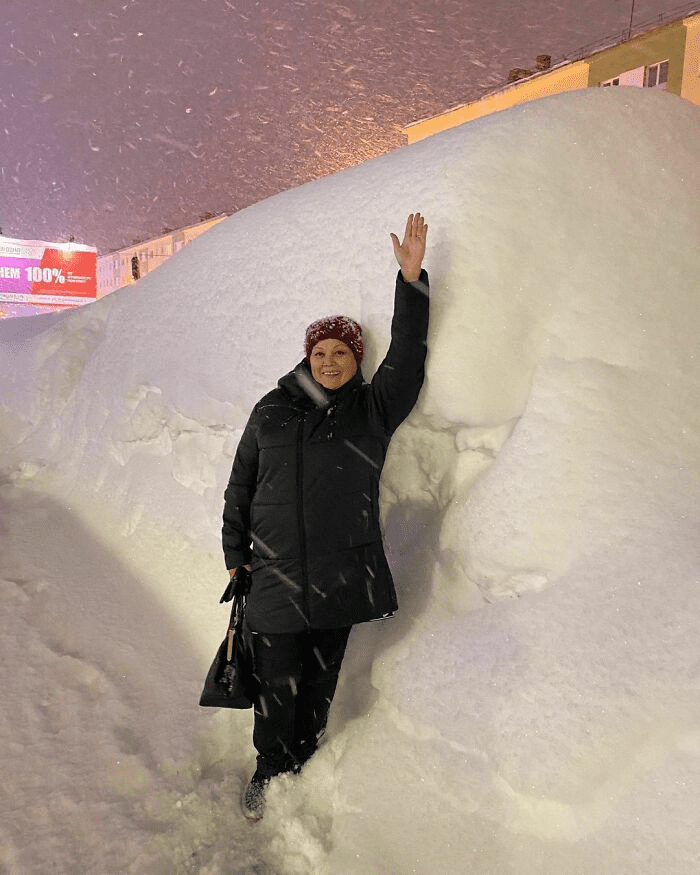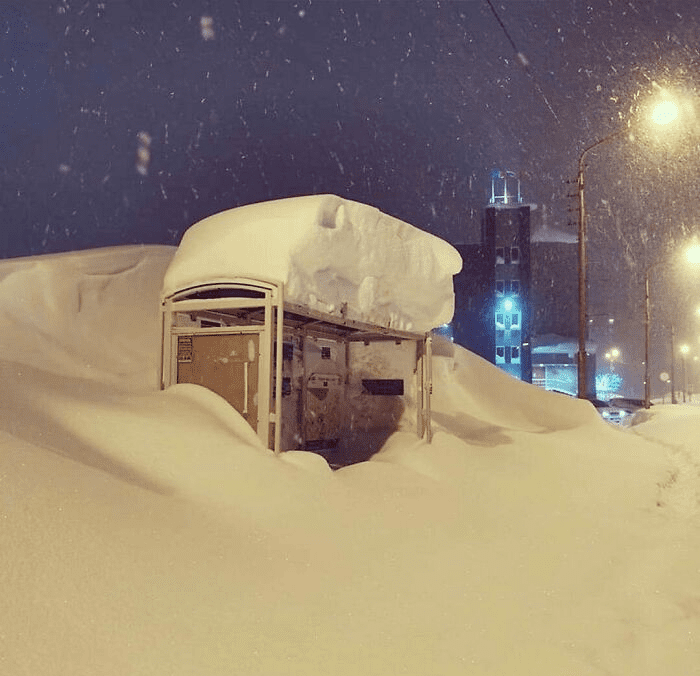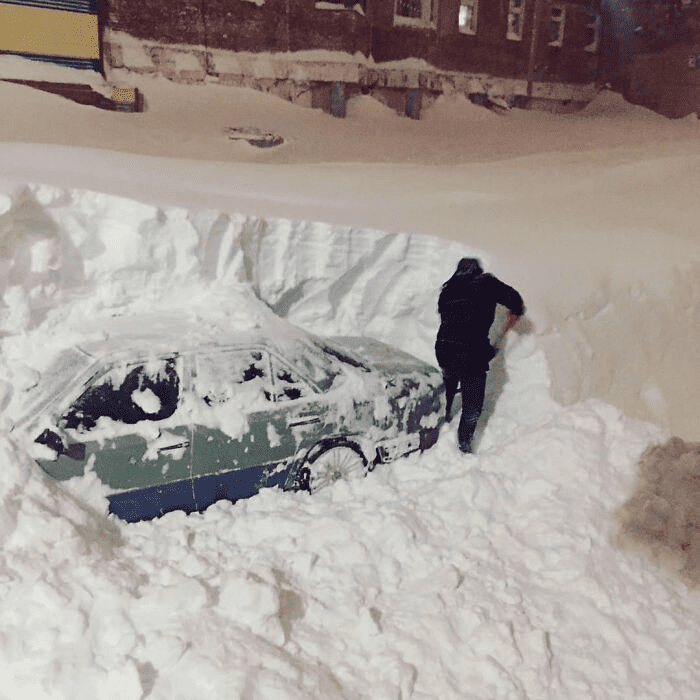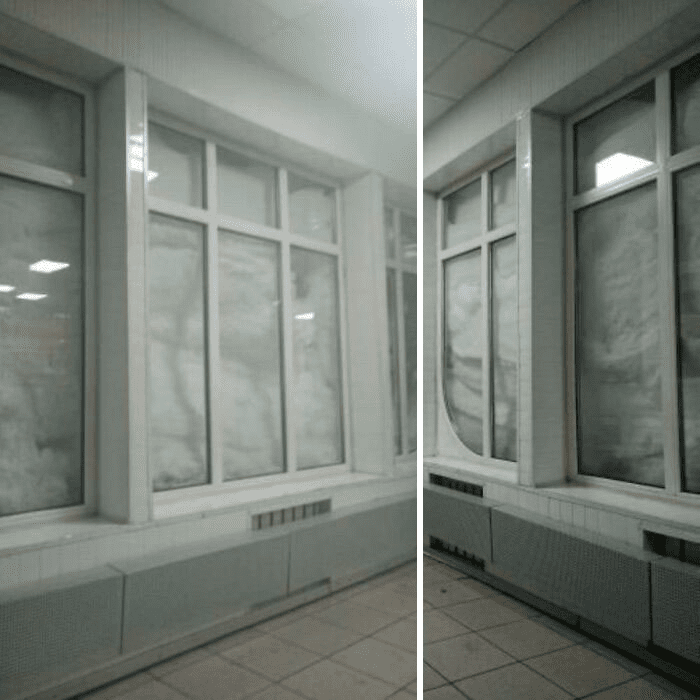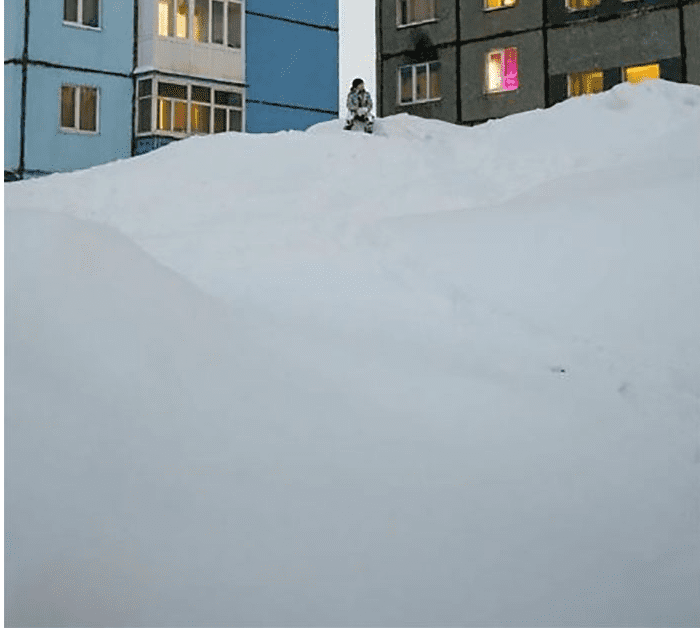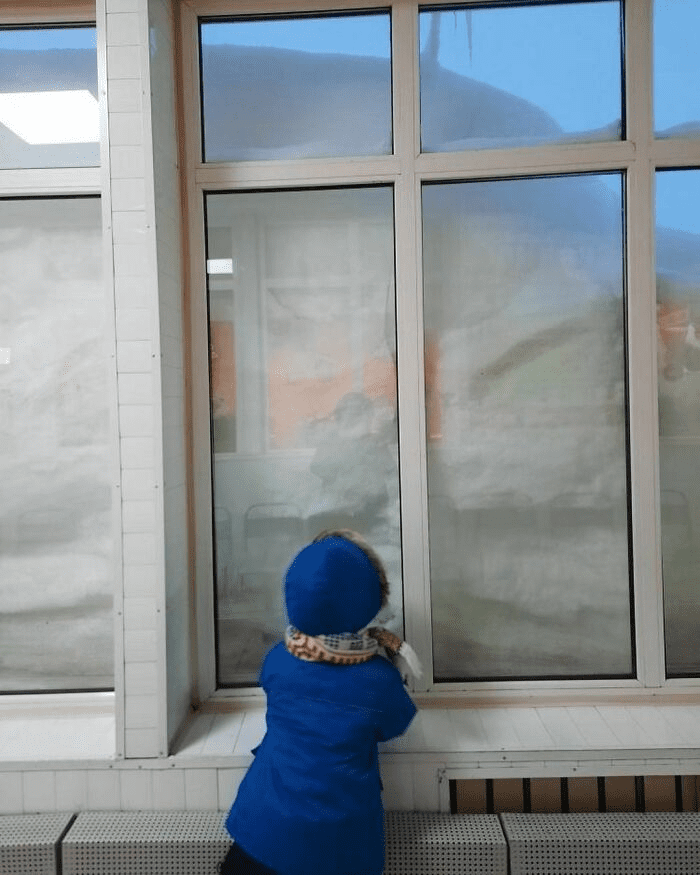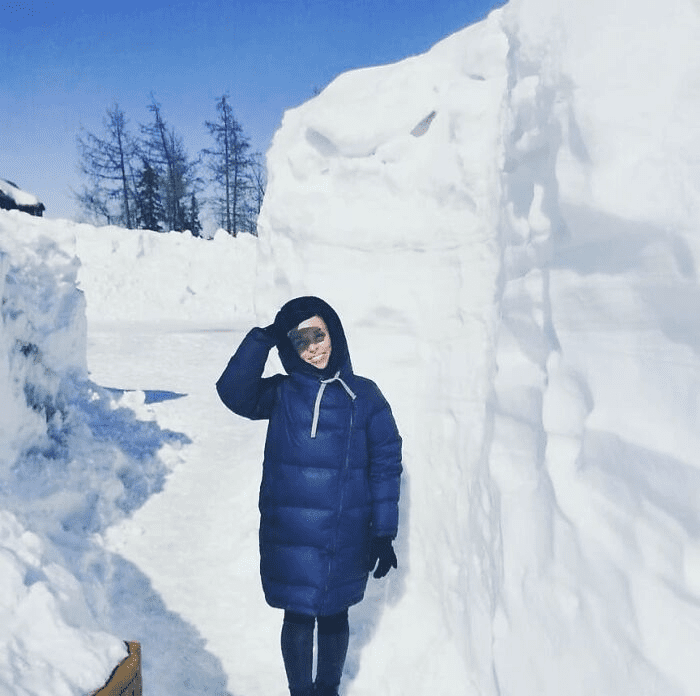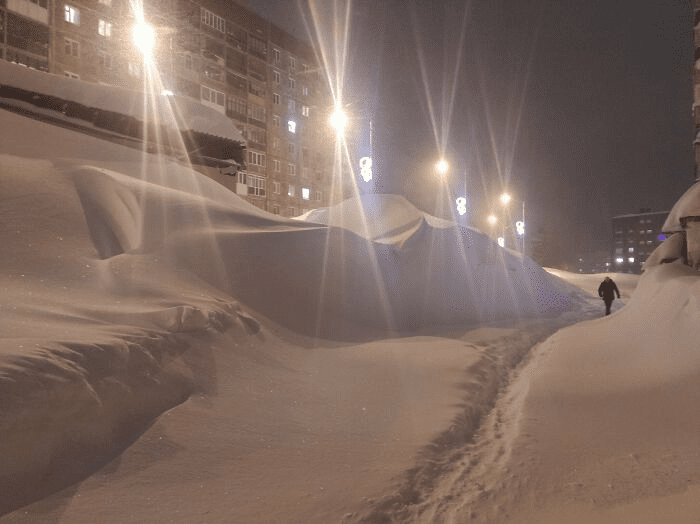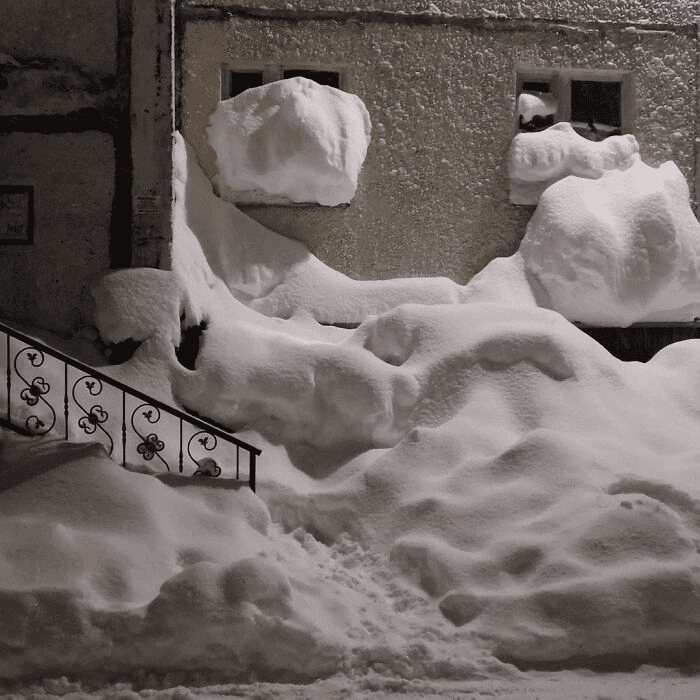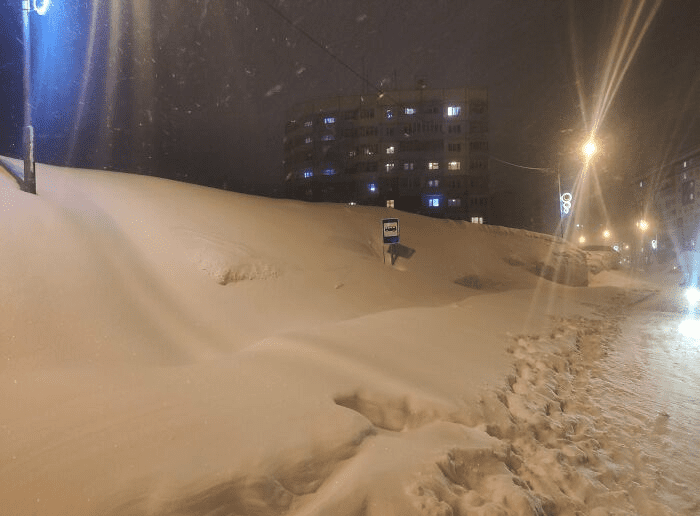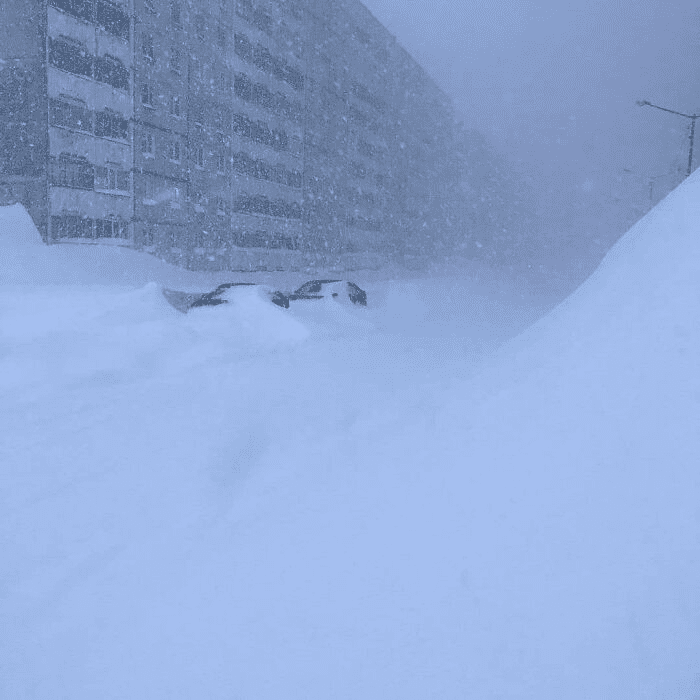 Source: https://www.beautyofplanet.com/russias-coldest-city-gets-two-months-worth-of-snow-in-just-5-days-and-their-photos-look-surreal-30-pics/?fbclid=IwAR3ag2JfhGlaSNnYpPY6h_K5mXOFNPLd_l13qIpq0pUljubIUmILcemLWMg