Extreme storms swept on Sunday, 8. August 2021 Omaha in Nebraska, causing extensive damages and life-threatening conditions.
According to meteorologists, in the city fell 4 inches / 100 mm of rain in a very short time, which caused severe floods.
Estimates are saying about 100- or even 200-year flood in the city in the northern USA.
Some shocking captures caught desperate situation of people trapped in elevation, with floodwater high up to their necks and waiting for help.
According to media, three friends in Nebraska, US got in the elevator in an apartment complex in downtown Omaha when a stream of water rushed through the closed doors and trapped them inside.
Powerful floods and hailstorms hit not only Omaha but parts of Missouri, too.
According to the newest forecasts, Midwest and Northeast will be hit in the last period by longest heatwaves of Summer 2021 /https://mkweather.com/longest-heatwave-in-northeast-and-midwest-the-usa-in-summer-2021-then-extreme-heat-dome-above-northern-usa//, with creating of heat dome above Northern Plains, southern Canada and later Great Lakes region.
The strongest storms are forecasted in the next 16 days for Iowa, Nebraska, Missouri, such as southeastern states and the monsoon region in the Southwest, where the next flash floods should appear. Around 15. August 2021, a hurricane is in Florida and along East Coast possible /https://mkweather.com/hurricane-in-florida-new-york-in-mid-august-2021//.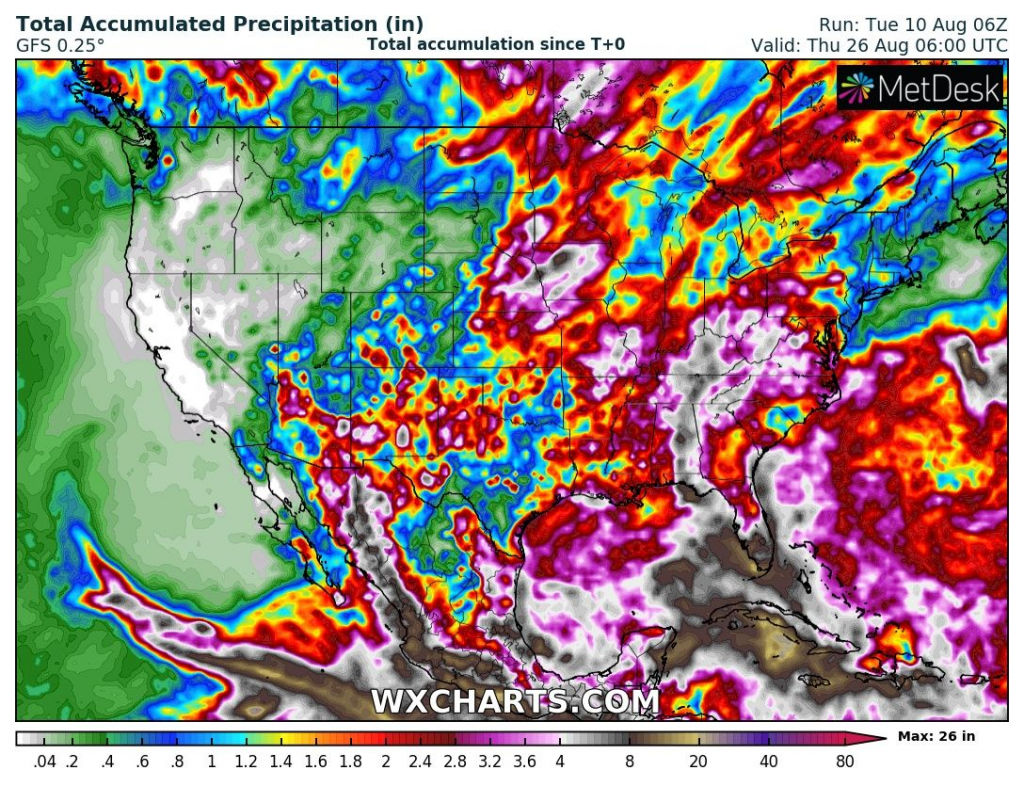 (Visited 5 times, 1 visits today)