Port Moresby, Papua-New Guinea with +36,0°C, Solomon Islands hot +35,3°C thanks to La Nina, New Zealand the first tropical day of summer, +30,7°C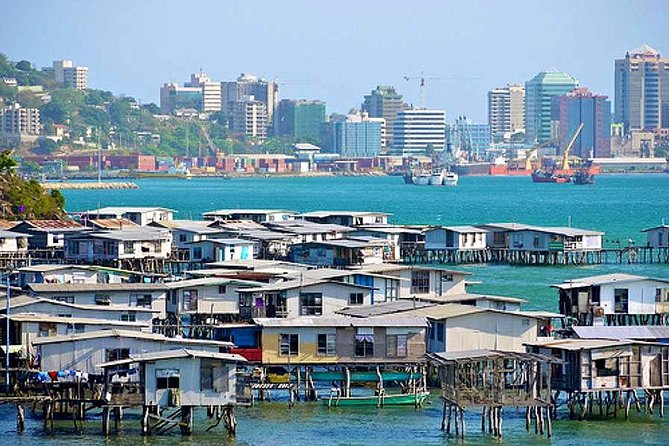 About extreme heatwaves in Oceania informed Twitter watchers here /https://twitter.com/extremetemps/.
While Australia in the last days reported very rare summer-season snowfall in 3 provinces, overcoming 167-year temperature records and extreme rainfall across eastern parts of the continent (the next Mkweather article), in parts of Oceania, La Nina is bringing anomalously hot weather.
The hot and dry patterns are persisting above Papua-New Guinea, the Solomon Islands, or New Zealand.
In Port Moresby, Papuan capital, +36,0°C was measured on 11. November 2021, which is only 1,2°C below the all-time temperature record for the city.
Honiara, Solomon Islands, reported +35,3°C on the same day – a new national temperature record for a little country!
All tropical air is during La Nina situations like these, pushed from Australian deserts into northern, equatorial, and subequatorial latitudes, with a result of extreme heatwaves just in the mentioned region.
La Nina is bringing stormy, but hot weather in New Zealand, too /Summer 2021/2022 forecast for Australia and Oceania you should visit here: https://mkweather.com/summer-2021-2022-forecast-for-australia-and-oceania-stormy-colder-la-nina-pattern-above-the-continent//.
New Zealand in the last days reported the first tropical day of the season.
+30,7˚C on 12. November 2021 was the 9th-equal warmest November temperature on record in Timaru since records started way back in 1885.
Meanwhile, La Nina in Australia is bringing colder and stormy weather patterns, with a possibility of strong spider season or mice plague, while heatwaves, drought, and extreme wildfires are significantly limited.
In summer season 2021/2022, the first part of the season should be more stormy and colder, thanks to the negative IOD (Indian Ocean Dipole) pattern, while IOD+ should bring a peak of Summer 2021/2022 in the second half of the season.