Record 19 tropical days (above +30,0°C) in Melbourne, Australia, and a 37-day dry spell in Auckland, New Zealand; Queensland with high real-feel and New Zealand after drought with an extreme rainfall event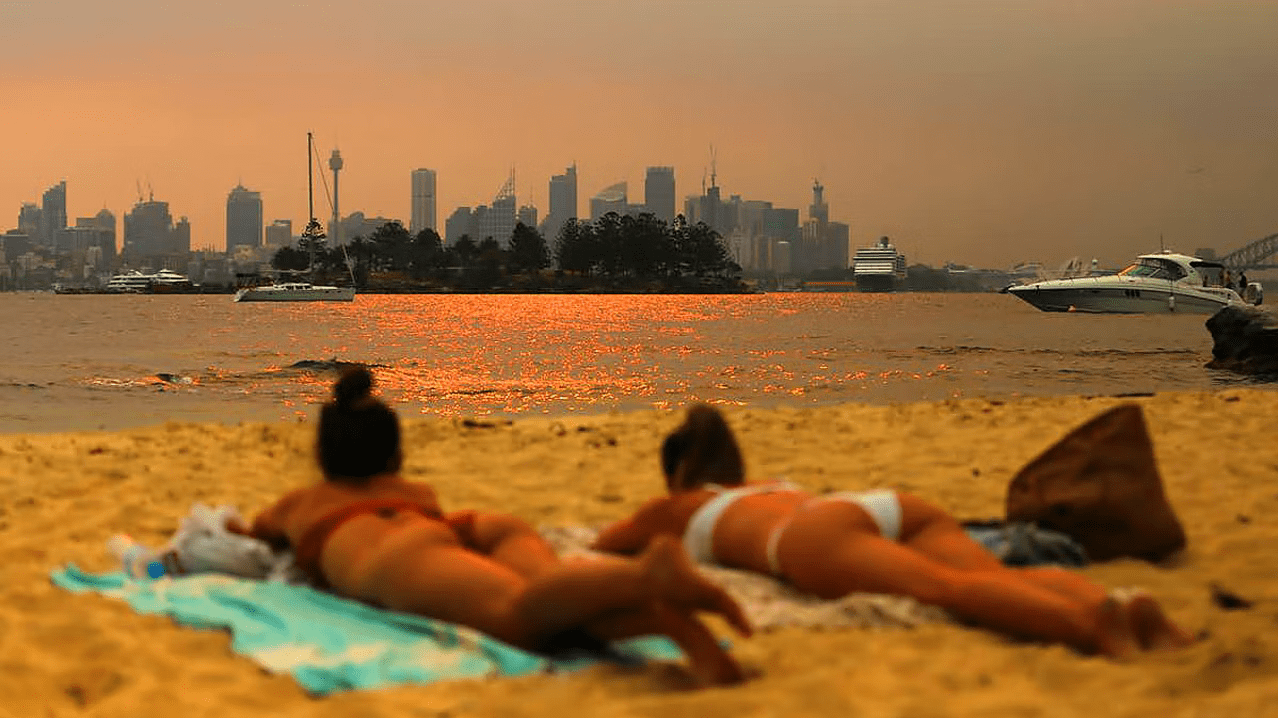 Summer 2021/2022 in Australia and New Zealand has produced despite La Nina severe interesting temperature records and records associated with drought.
Not only all-time record for Southern Hemisphere /https://mkweather.com/the-highest-temperature-in-southern-hemisphere-in-all-time-history-onslow-australia-507c// or extremely hot times in Perth /https://mkweather.com/perth-with-double-record-10-days-above-40c-in-this-summer-and-6-consecutive-days-above-40c-south-australia-with-once-in-a-decade-floods//, but very hot summer in Melbourne region and extreme drought in Auckland appeared during January 2022.
In February, high humidex in Queensland and severe storms in New Zealand are on watch.
In Melbourne, 19 days with a maximum temperature above +30,0°C appeared in January 2022, which is the largest number of hot days in January in history.
Auckland, New Zealand, is after a 37-day dry spell – the 2nd longest dry spell in the history of the station.
In Queensland, a combination of high humidity with high temperatures is bringing unbearable conditions, currently.
In New Zealand, hundreds of millimeters of rainfall are reported/predicted mainly for western parts of Southern Island, these days.
La Nina in Australia should have in February 2022 a weaker effect to severe storms and it should be hotter, thanks to shifting IOD from a negative to a positive phase.
Therefore, heatwaves, drought, and wildfires will be probably more frequent until the end of Summer 2021/2022 and in early Autumn 2022, such is for La Nina usual.
Autumn 2022 forecast for Australia and Oceania is available here: https://mkweather.com/autumn-2022-forecast-for-australia/.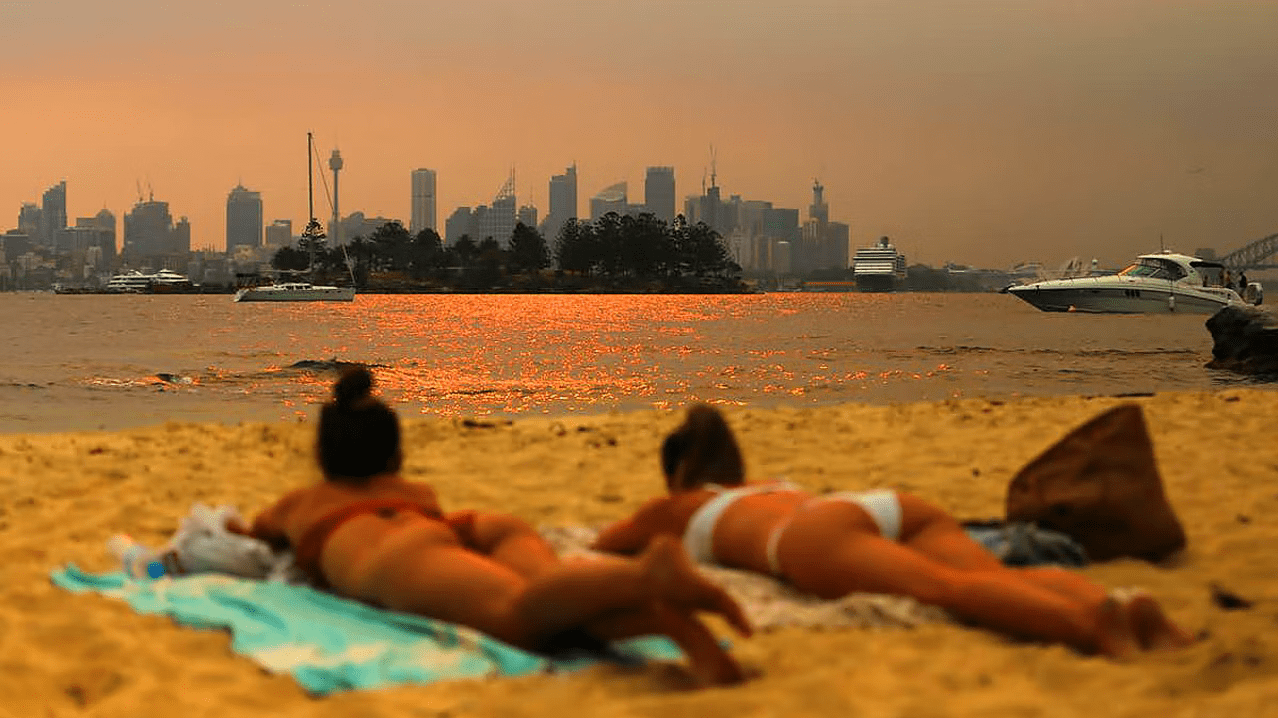 Illustration picture: https://imgix.lifehacker.com.au/content/uploads/sites/4/2019/12/Beach.jpg?ar=16%3A9&auto=format&fit=crop&q=80&w=1280&nr=20