While southern Patagonia is suffering extreme snowstorms /https://mkweather.com/southern-argentina-more-than-1-meter-of-snow-the-biggest-snowfall-since-1990s//, with more than 1 meter snowfall in a short time, in South-Central Chile were bringing cyclonic systems severe rainfall with regional floods.
Meanwhile, from Brazil extreme differences in weather are reported in last period, with extreme floods in Amazon and historic drought in southern Brazil /https://mkweather.com/the-worst-floods-in-amazon-since-1902-and-the-worst-drought-in-southern-brazil-since-1920-at-the-same-time-2021//.
On 1. June 2021 only during 20-hour period, Los Rios recorded 128,9 mm, Maquehue in Padre las Casas Commune of Araucania Region recorded 101,9 mm and Corral in and Concepcion in Bio Bío 77,8 mm of rain.
The worst floods hit Araucania Region. Landslides and floods were damaging main roads and have left isolated cities of Melipeuco, Pucón and Collipulli.
Floods appeared in Bio Bío, Los Ríos and Los Lagos regions, too.
According to Winter 2021 Mkweather forecast for South America /https://mkweather.com/winter-2021-forecast-for-south-america-from-snow-to-tropical-rainfall//, snowy southern part of Chile, warm central part and cold and dry northern part is expected.
In Argentina, colder southern, warm central and northern and hot and dry northernmost parts are predicted in Winter 2021, with stronger storm activity in central parts.
Parts of Paraguay, Uruguay, Bolivia and southern Brazil should be very warm and dry in June, July and August 2021.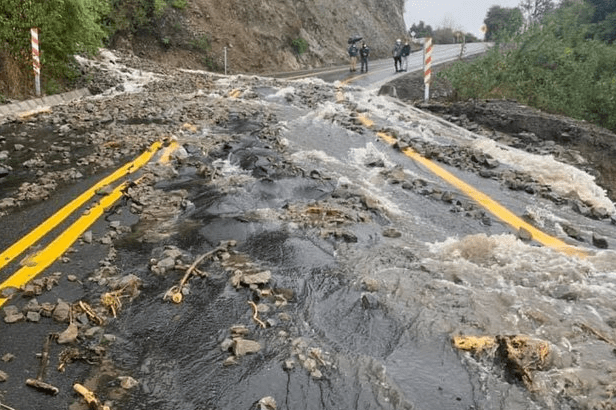 (Visited 15 times, 1 visits today)