The worst floods in Amazon since 1902 and the worst drought in southern Brazil since 1920 at the same time!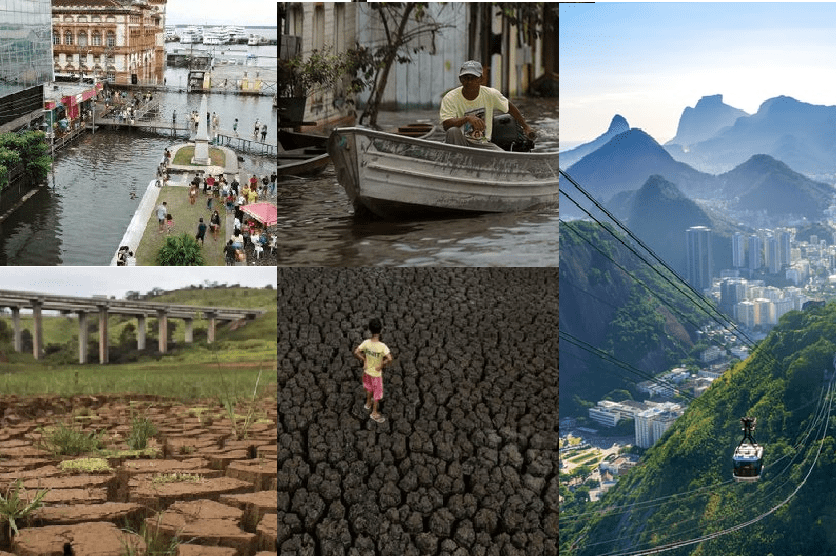 Already in last article from northern South America we have informed about extreme rainfall and coming floods in Amazon region /https://mkweather.com/brazil-colombia-ecuador-under-water-amazon-river-near-highest-levels-in-history//.
Forecasts have confirmed and Negro river in Manaus, Brazil reached the highest levels since records have started (since 1902) – 29,98 meters (on 1. June 2021).
There are floods across almost all of Amazonas state and caused damage in nearly 60 of 62 municipalities according to dw.com.
Large parts of Manaus are now under water and heavy rains are suffering countries from Ecuador and Colombia to Suriname and Guyana.
Meanwhile, in southern Brazil /https://mkweather.com/tag/brazil-drought-harvest//, from the worst drought in 20 years is already the worst drought in 91 years, since 1920!
This situation is very unfavorable for corn crops and harvest in 2021 will be limited.
Both climatological anomalies are according to scientists associated with La nina phase of ENSO and frequency and intensity of ENSO phases are linked with ongoing climate change.
Forecasts for Amazon expect heavy rains until June or July 2021, with continuing of flood situation, similarly such as continuing of drought in southern parts of Brazil.
Meanwhile, in southern Argentina, more than 1 meter of snow has fallen with arrival of Winter 2021 in Ushuaia /https://mkweather.com/southern-argentina-more-than-1-meter-of-snow-the-biggest-snowfall-since-1990s// and south-central Chile is reporting winter floods.
Winter 2021 Mkweather forecast for South America is available here /https://mkweather.com/winter-2021-forecast-for-south-america-from-snow-to-tropical-rainfall//.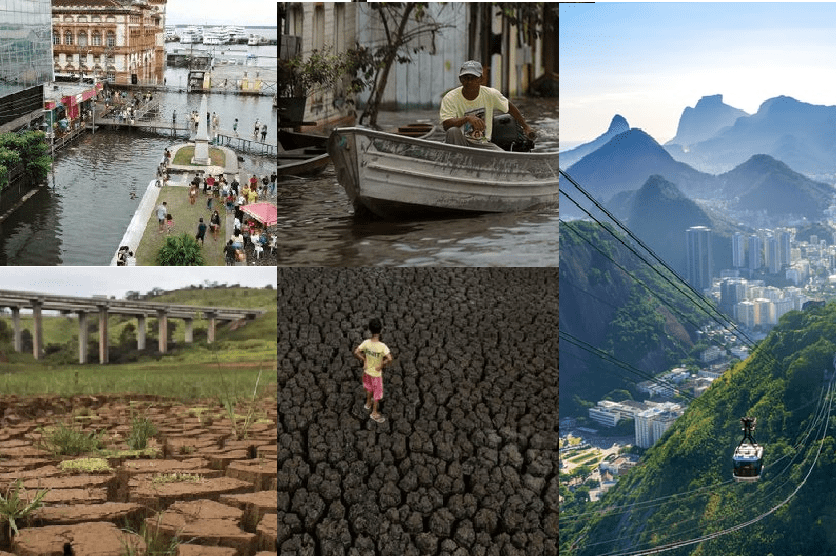 (Visited 26 times, 1 visits today)