The snowiest winter in Japan in history: 560 cm snowfall in Charmant Hiuchi, Sapporo with the earliest 130cm+ since 1946 (133 cm)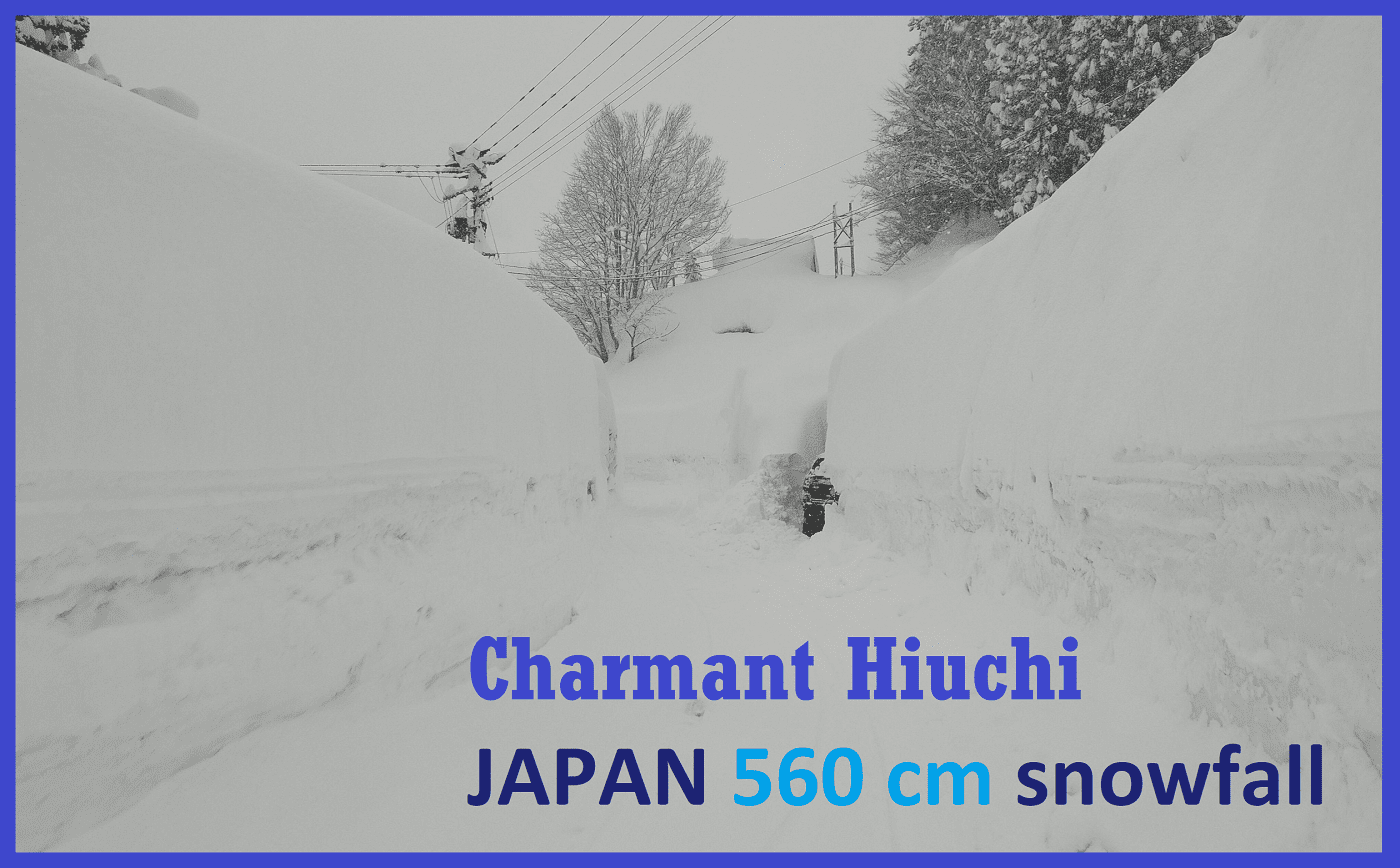 Only at the start of February 2022 we informed about extreme winter in Japan /https://mkweather.com/sukayu-japanese-coast-with-a-record-432-cm-snow-cover//.
In many parts of islands, the winter season is the snowiest in history in so early wintertime, with record amounts of snowfall.
Charmant Hiuchi, elevated between 500-1000 MASL already reports extreme 560 cm snowfall, Kiroro Snow W. reports 550 cm, Yudonosan 530 cm, Takogura 529 cm, Geto Kogen 510 cm, Shimooritate 505 cm, or Seki Onsen 500 cm.
These stations are relatively low elevated in northern Honshu or Hokkaido, with elevations mostly below 1000 MASL.
Before 5 days, Sapporo, the capital of Hokkaido, reported 133cm of snow depth, which is the earliest 130 cm+ in the city since 1946.
All-time record for Sapporo is 169 cm on 13. February 1939.
60 cm accumulated in Sapporo only in 24 hours.
Historic snowfall hit many cities in the northern half of Japan and the next snowfall is currently reported from subtropical Tokyo, too.
People say their cars are buried in the snow literally people can't get out of their homes in parts of Hokkaido and northern Honshu.
Officials are warning of possible transport system disruptions and snow-related accidents.
Especially northern Japan, NE China, and the Far East should furthermore be a center of severe blizzards, thanks to escaping moisture from the Arctic Ocean, which should be the main factor of record snowfall events in East Asia in recent years.
Spring 2022 forecast for Asia is available here: https://mkweather.com/spring-2022-forecast-for-asia/, with the next expected blizzard situations in northern East Asia in the first half of the season (+new Summer 2022 forecast for Asia here: https://mkweather.com/summer-2022-forecast-for-asia/).
If you live in snow-sea-effect regions in Japan, we recommend you to watch current weather news, forecasts, warnings, and advisories.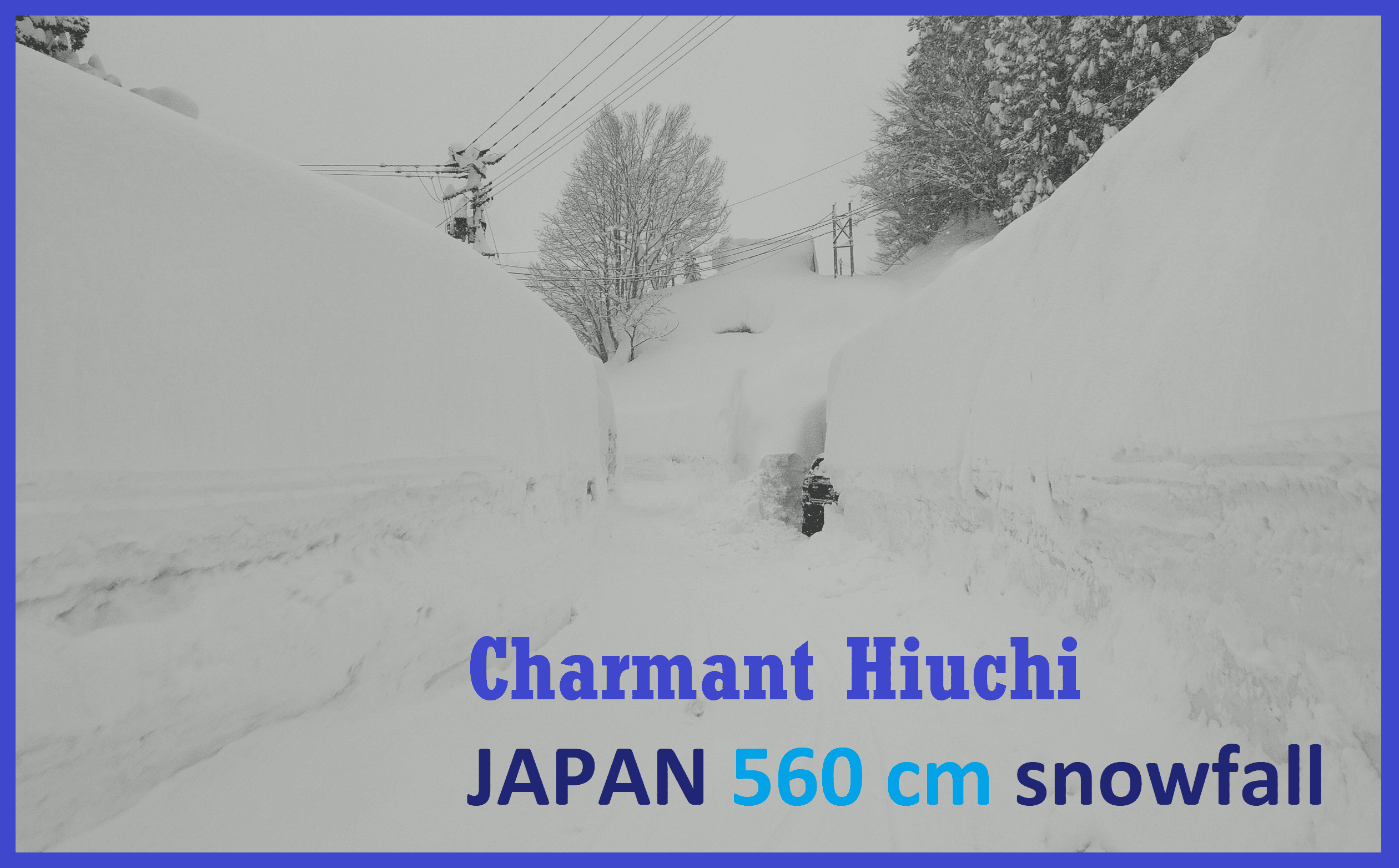 Illustration picture: https://twitter.com/ThierryGooseBC/status/1490515719561236484/photo/3