Meteorologists and media in the UK have become crazy, after they during last days have watched anomalous SSW (Sudden Stratospheric Warming) live, moreover, with extreme weather warnings before snow and frosts, with one of the coldest forecasts for upcoming period in 3rd millennium!
During the first days of 2021, the first time in history were valid Met Office "code red" warnings before extreme snowfall /https://www.thescottishsun.co.uk/news/scottish-news/6476573/scotland-weather-beast-from-the-east-fears-snow-highlands//, which has occurred almost across the whole territory of the UK last days.
Moreover, frosts, which will stop in the interval -15/-20°C are expected /https://www.dailyrecord.co.uk/news/scottish-news/beast-east-2021-how-you-23253899/ in the Scottish basins and valleys.
According meteorologists, current coldwave will be the worst minimally since "Beast from the East" in 2012 (with possibility of overcome of temperature -15,6°C from Holbeach, Lincolnshir). In 2010, during extremely strong negative phase of AO and NAO, -22,3°C was measured in Altnaharra, Scotland.
Some forecasters predict, that this winter should be the coldest in the UK in history /https://www.dailymail.co.uk/news/article-9106121/UK-weather-Bookies-slash-odds-winter-coldest-records-began.html/. Reasons of this extreme weather behavior we explained not so long ago /https://mkweather.com/2020/09/29/gulf-stream-the-weakest-for-1600-years-northern-ireland-with-the-coldest-recorded-september-temperature-in-history/; https://mkweather.com/2020/07/12/38c-101f-behind-polar-circle-in-siberia-5-years-after-unprecedent-event-with-40c-104f-in-nunavut-northern-canada//.
According to forecasts, a peak of the Winter 2020/2021 will come in the UK and Ireland already during next week – until 11. January 2021. Then (with cca a week delay) extreme Siberian blast in continental parts of Europe is expected (with -30°C forecasted) /https://mkweather.com/2021/01/04/frosts-up-to-30c-and-central-europe-buried-under-the-snow-freezing-scenarios-of-mega-siberian-cold-blast-for-europe/; https://mkweather.com/2021/01/03/siberian-winter-in-europe-aggressive-gfs-outputs-expect-historic-frosts-some-regions-should-be-buried-under-the-snow/; https://mkweather.com/2021/01/01/peak-of-the-winter-in-europe-russia-and-scandinavia-50c-continental-europe-30c-and-british-islands-20c//. In Scandinavia and European Russia, still frosts -40/-50°C are forecasted.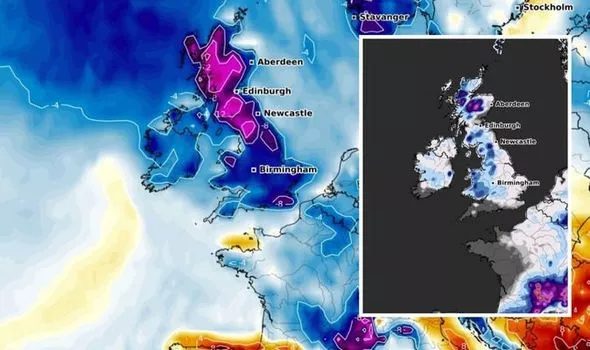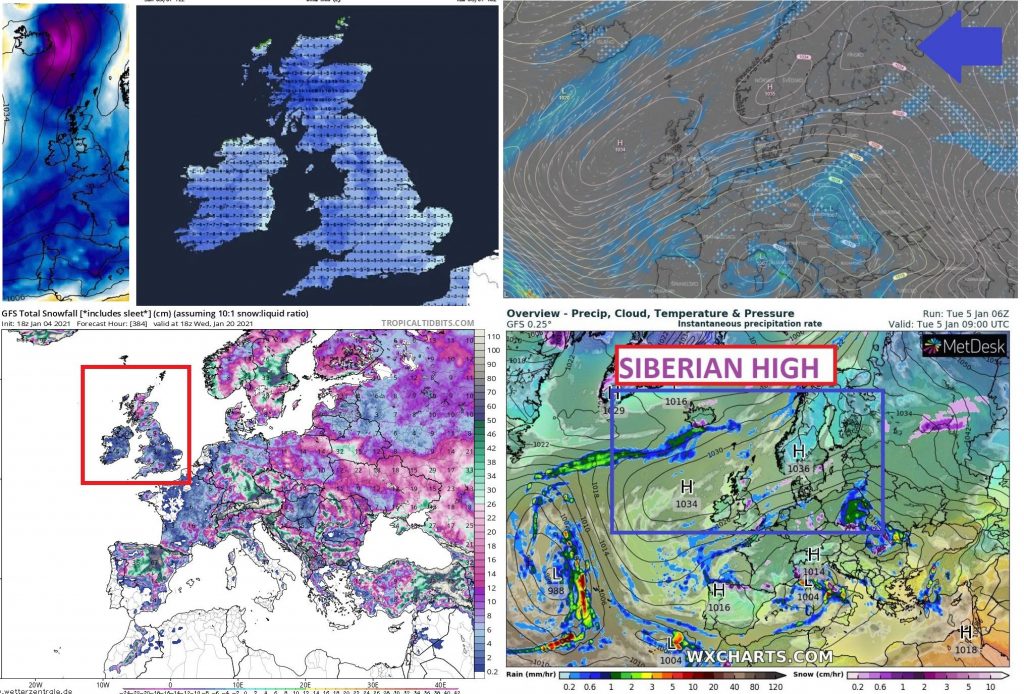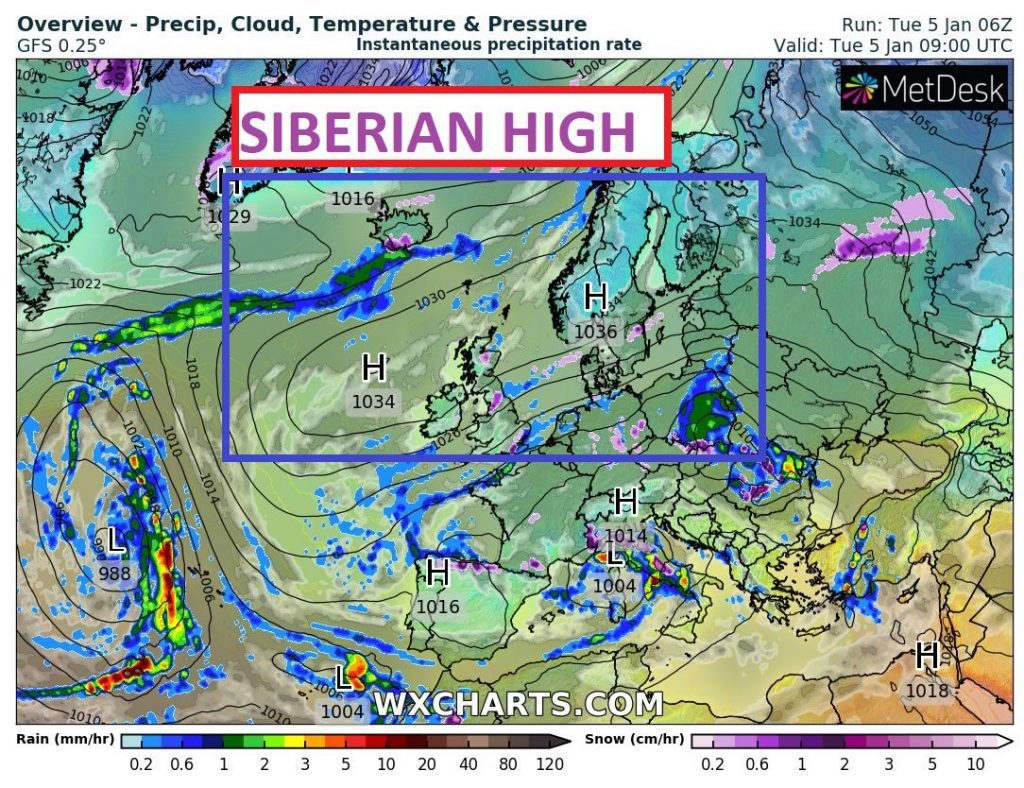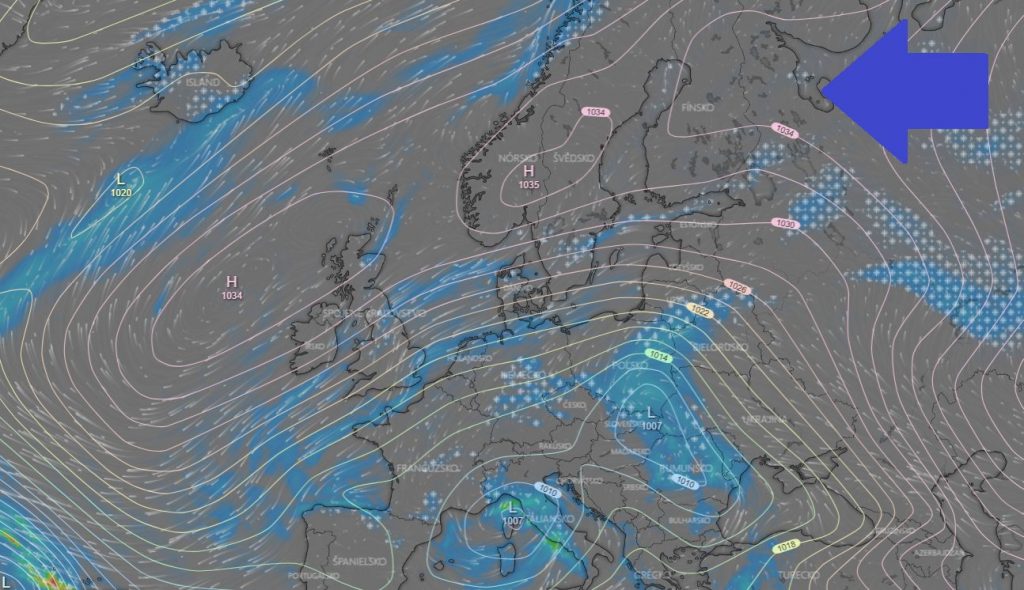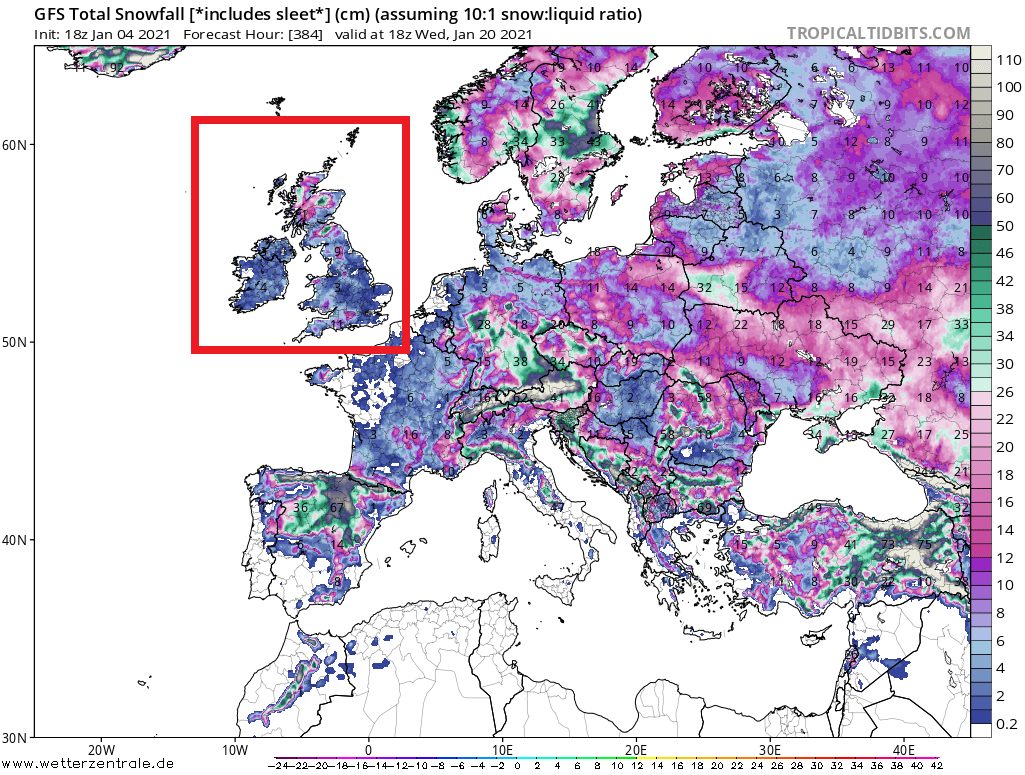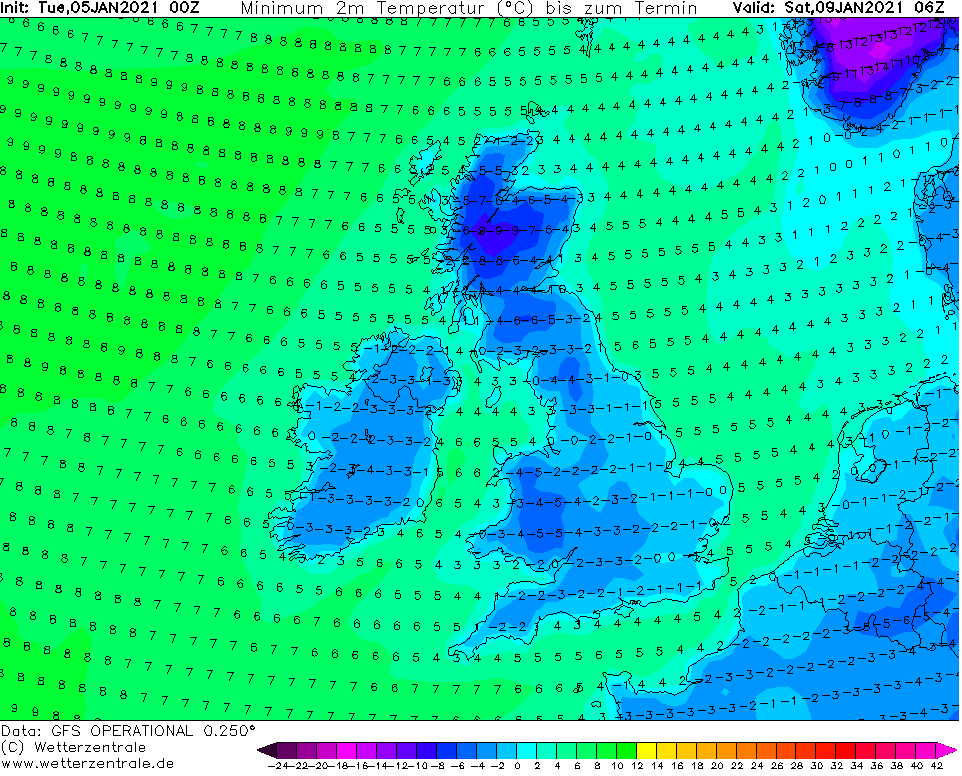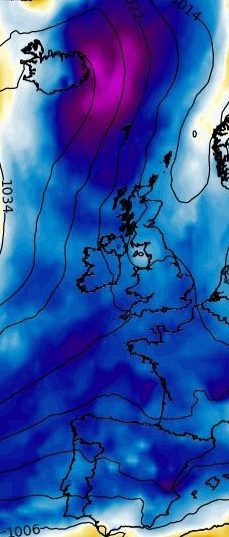 Read more:
(Visited 199 times, 1 visits today)